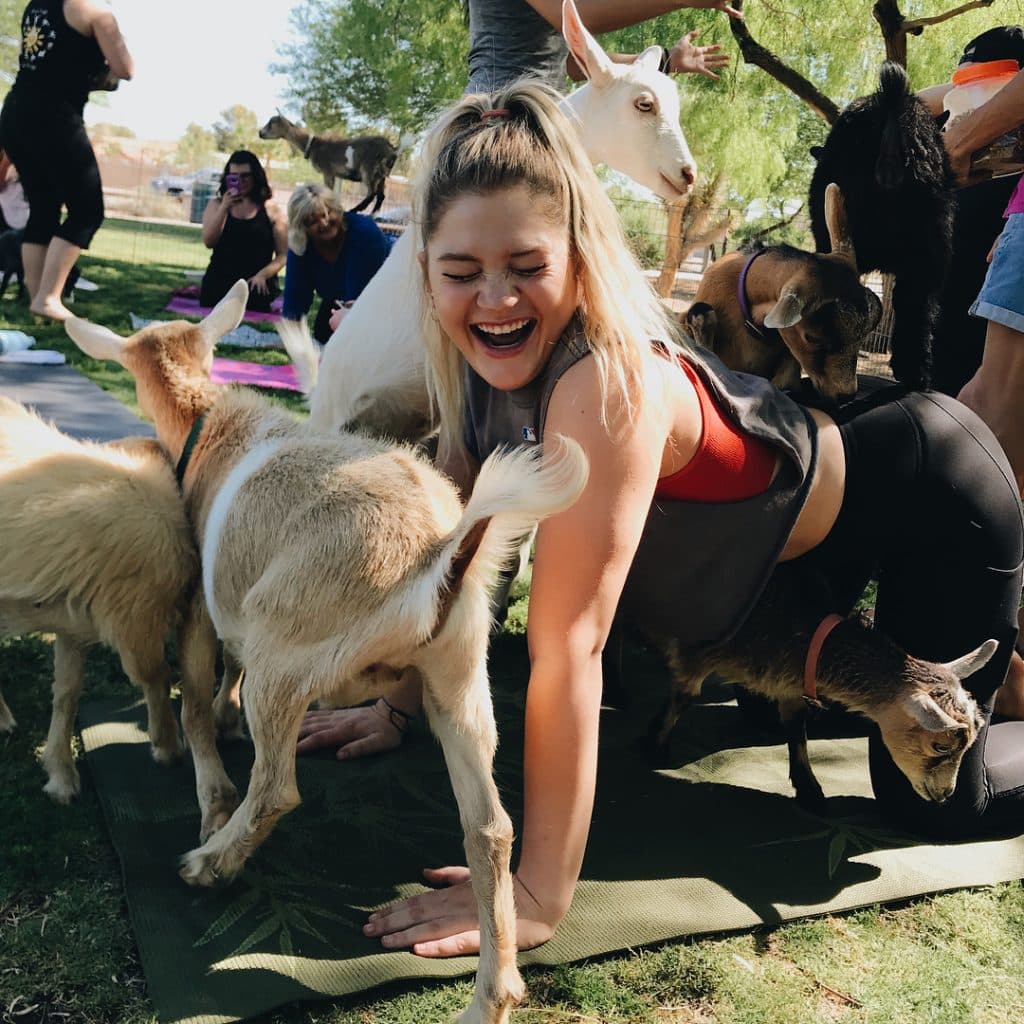 First it was aerial acrobatics then came goat yoga, and now we've entered the realm of urban obstacle courses. In Austin, where we like to keep it weird, that mantra seeps into most everything we do—even working out. Check out the SEED guide to the top ten ways to exercise like an Austinite:
Indoor rock climbing? Why not? Even if you've never tried the sport, Austin Bouldering Project will have you climbing like a pro in no time. While bouldering isn't quite mainstream, instructors say it's easier to learn
than other sports like tennis. Stop in anytime ABP is open to get the most out of this full-body workout…and feel pretty cool doing it.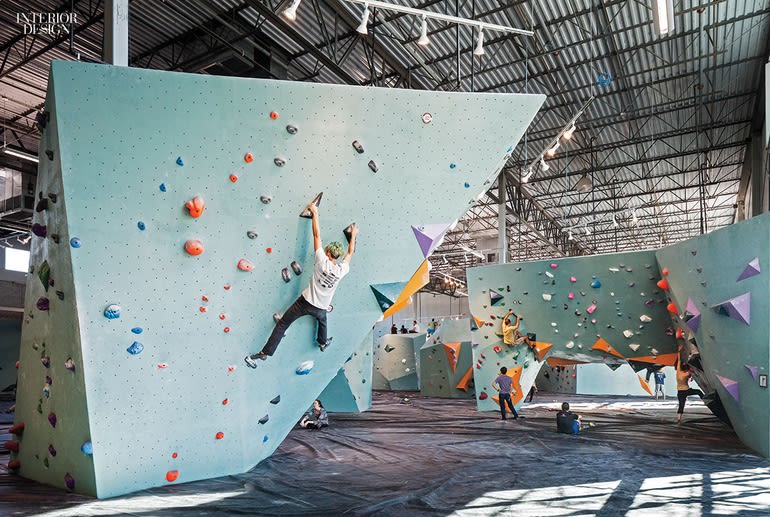 Ultimate Frisbee: If you've ever been to a park in Austin, then you know this place is a Frisbee-loving town. For those ready to take their tossing skills to the next level, Austin offers both recreational and professional (yes, it's an actual thing) ultimate Frisbee leagues. If you've never tried it, the rules are fairly simple—as long as you can toss and catch a Frisbee like a pro, that is—with a field the same length and width as a football field and a 7 v. 7 format. Intrigued? Find a pick-up game here.
: In Austin we like our beer, and we like running our trails. It's inevitable, then, that someone would eventually combine the two. Check out this club that meets every Wednesday night to be part of the fun—all ages* and abilities
are welcome. *Those of legal drinking age, obviously.
: For those who mastered the art of hula-hooping (or not!) in elementary school, Inner Diva Studios offers beginner and intermediate hoop classes that will remind you how fun it is to twirl a hoop around your body. Other than a fun workout, hula-hooping provides cardio + a toned core.
If you thought surfing in Central Texas was an oxymoron, think again. This is the spot for adventurous souls ready to tackle the waves or for those who miss the coastal life. There's also live music and yoga on the shore because…Austin.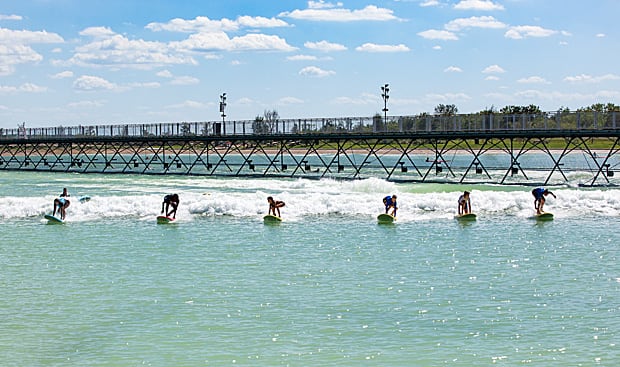 : Designed for those eager to get in shape quickly as well as for those of us who get bored doing the same fitness routine over and over again, this four-week boot camp is the bomb.
: It may sound like a place to get your car fixed, but it's actually a gym. With a no-frills, industrial vibe and instructors who know their stuff, this is a chill spot for a serious workout.
: If you've ever watched those paddle boarders out on Lady Bird Lake and wanted to try it out, this is your chance with pop-up classes that incorporate more than just paddling. From pilates to yoga (yep, Austin) to cross-training, it all happens on the comfort of your own paddleboard on the lake.
: It's running! It's jumping! It's climbing! It's parkour—the urban-inspired workout of the 21 st century. By definition, parkour is "the practice of moving logically and creatively through a [typically urban] setting to get from a start point to an end point as quickly as possible." Think of Jason Bourne outrunning his adversaries through the streets of Morocco, and you pretty much have an idea of the inspiration behind this intense workout.
: When you can't get enough of American Ninja Warrior, give this workout a try at Austin's only obstacle fitness course gym.
Now that you have the inside scoop on how to exercise the Austin way, why not look for a place to plant your roots? SEED has access to exclusive real estate listings in Austin's hottest neighborhoods. Give us a to find a place that's right for you!