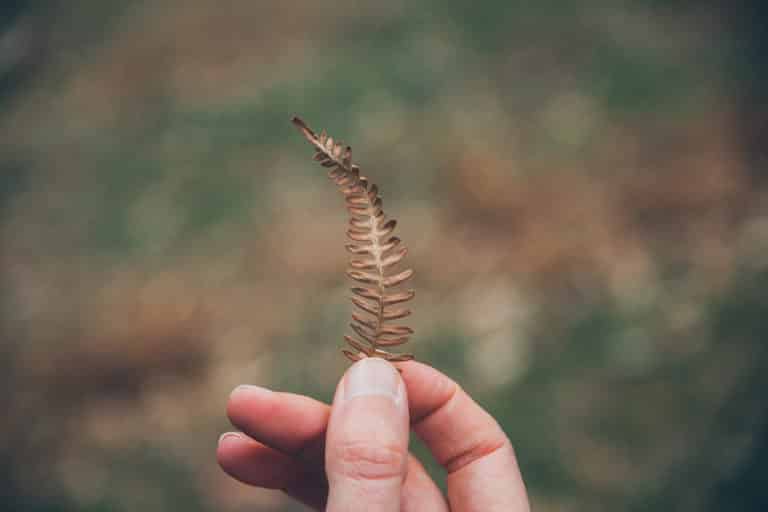 Looking for a fun Austin day hike? This is time of year—while cities out west and in the Northeast are at risk of a surprise snowfall—when we Austinites can take advantage of one of our 300 days of sunshine and go for a hike. With the rise in popularity of all things Austin, however, it's best to plan ahead to know who allows dogs off-leash, who charges a fee and where in the world you find parking.
We've done some of the research for you and would like to offer up our favorite places in Austin for a day of heart-pumping recreation. If your idea of a day hike involves not actually leaving Austin for the day, then you're in luck. With the Colorado River winding right through our city, you don't need to look elsewhere for nature when we've got it right here…deep in the heart of Austin.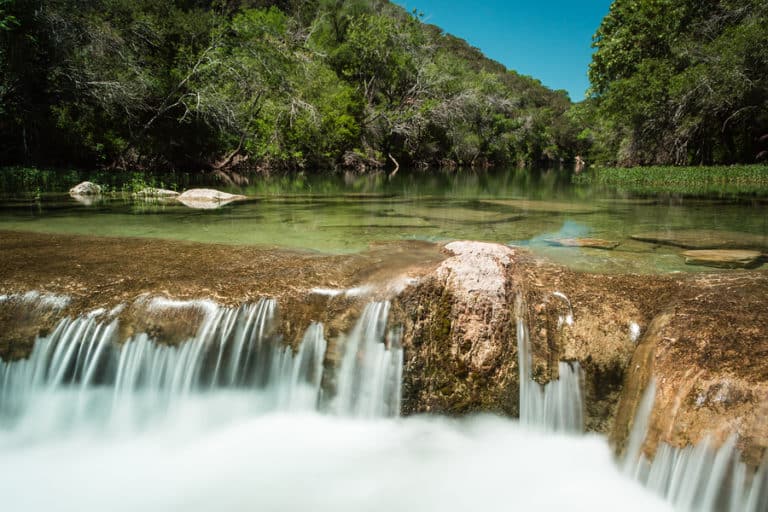 Lady Bird Lake: This will always be an Austin favorite. There's not much more to say—tops in convenience and scenery, and it won't cost you a dime to explore. Another bonus? You can customize your route up to 10 ½ miles if you embark on the entire loop, so there's something for everyone. Remember to keep your dogs leashed unless you're in the off-leash "zone" by Auditorium Shores. Parking abounds but depending on where you want to jump on the trail, you may want to arrive early during busier times.
Upper Barton Creek Greenbelt: Winding through west Austin, this urban outdoor enthusiast's oasis has it all—hiking, biking and climbing. Another Austin institution that offers ample access points (get there early on weekends or holidays, however, if you expect to find parking in a reasonable amount of time). Dogs are welcome on leashes, and the trail that takes you past sights such as Sculpture Falls, Twin Springs and Twin Falls has plenty of ups and downs on a 5-mile round-trip.
River Place Nature Trail: One of the most challenging day hikes just outside of Austin is this increasingly popular trio of trails that give your legs a serious workout. The place has become so popular, in fact, that they instituted a hiking fee last March. The rate is $10 per day per hiker (children under 12 are free) plus $10 per animal (keep your dogs on a leash).
Turkey Creek Trail: Let your four-legged friends run wild on this off-leash trail that is part of Emma Long Metropolitan Park. The 2 ½-mile trip zigs and zags around creek beds—fun for hikers and animals alike! Free parking is available in a small gravel parking lot.
Blunn Creek Preserve: It's easy to forget you're in the middle of the city while exploring this one-mile loop of rugged trail over creek crossings and through tree canopies. Leave the pets at home, and enjoy the quiet along this less-traveled trail. Look for street parking along St. Edward's drive.