You know how it goes. You're at friend's house for dinner, admiring her vintage serving bowl, and when you ask where it came from the answer is "This? I found it as at a flea market years ago for like $8." Why can't we all be that person who uncovers these amazing deals? Good news: with a little help from your SEED scouts, you can. Here are some tips for making the most out of a flea market weekend and the best places—locally and around the Internet—to find hidden treasures. Let's get started!
Flea Market Dos: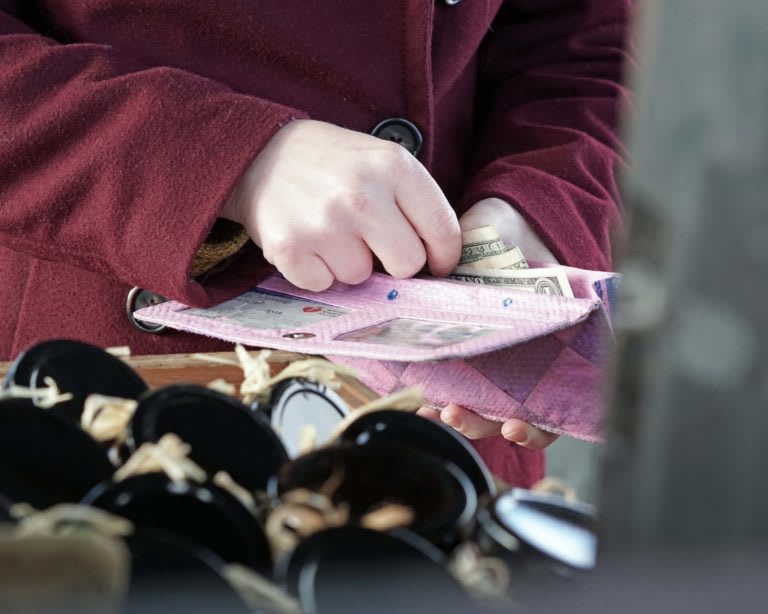 ​​​​​​​

Wear comfortable shoes, clothing and get a map (if one is available) so you can make purchases during the day and circle back around at the end of the day to pick up your items.
Go with a friend who will both curb your impulse buys and nudge you to take the plunge when you find that perfect one-of-a-kind something.

Expect to haggle…a little. Dealers are used to negotiating with customers and often factor it into their prices. However, don't expect huge discounts the morning the flea market opens. The best time—if you want to roll the dice and see what it gets you—to get the best deals is the end of the day (or weekend) when sellers are packing-up and more willing to part with items that haven't sold yet.
Bring cash. Even in 2018 in a high tech world of Apple Pay and Venmo, some sellers only accept cash, and there's not always an ATM around the corner.
Keep all that cash you're carrying in a crossbody bag that is easily accessible. Flea markets get crowded, and if you're lucky enough to be shopping at the famous flea market of Saint-Ouen in Paris, pickpockets abound, so keep your valuables close to the body.
…and the Don'ts:

​​​​​​​

Be afraid of a little fixer-upper. Sometimes the best pieces could benefit from a fresh coat of paint or a simple swapping out of old hardware. Don't pass on these items—especially if the price is right.
Haggle without purpose. Save the haggling for something you can't live without. If you get into the practice of nitpicking a seller's prices, then they won't take you seriously when you're ready to make a deal.
Pass on an item that you've fallen in love with. Even if you end up spending more than you had hoped, chances are that if you fall in love with something then someone else will, too, and it will be gone by the time you convince yourself you really must have it (this is also why you bring that friend along).
Around town:

Lucky for savvy Austinites, we're located less than 80 miles from Round Top, the Flea Market Mecca of Texas. Twice a year this town turns into a flea marketer's paradise with one of the best antique shows in the U.S. Plan your trip early and bring friends to make the most of your adventure.
On a smaller scale, with a more arts-n-crafts vibe, check out the Pecan Street Festival in downtown Austin, which takes place every May and September. Here you will find handcrafted pieces made of leather, clay, glass and stone along Austin's Historic Sixth Street. It's a great opportunity to find an original piece that might strike up some conversation at your next social gathering.
And don't miss Revival Vintage on North Loop—a multi-vendor indoor flea market of sorts where you can find cool vintage furniture and design items.
Around the web: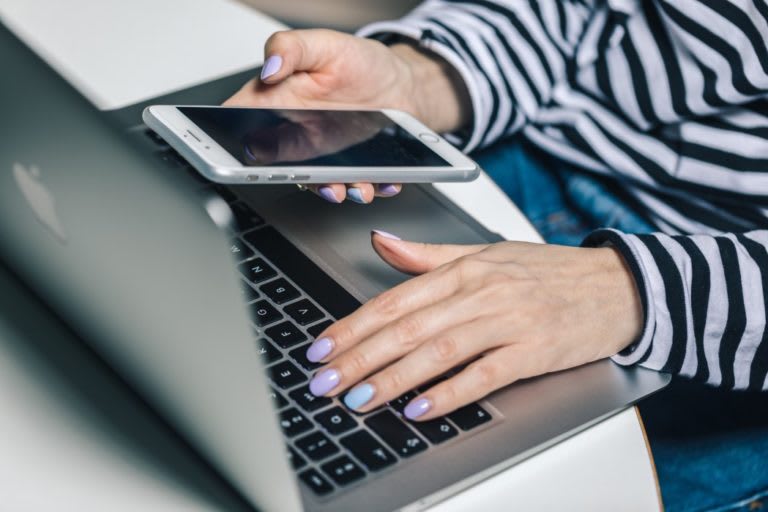 ​​​​​​​

Chairish is one of our favorite online sources for flea market finds. There is even a local Austin offshoot, so you can filter your selections by what's nearby for pickup. In addition, you can consign your own pieces on the website…in case this flea market thing is old hat and you're ready to jump to the selling side.

Instagram has become a major resource for purchasing one-of-a-kind pieces for those of us who don't have access (or the time) to carve out a bargain-hunting weekend. A couple recommendations to follow are @shopfleamarketfab and Texan @drift.home.collection out of New Braunfels for amazing Moroccan rugs and décor.
Now that you're schooled on shopping with purpose, where are you going to put all those new finds? SEED can help with that, too. As your local Austin real estate experts, we can help you buy, sell or rent the right place for you and your fabulous belongings!