Why should kids have all the fun when it comes to summertime frozen treats? When it's 108 degrees in Austin, the adults need more than just a dip in Barton Springs to get them through the day. Below are some of our favorite boozy treats—and where you can find them in Austin—to get you through the rest of these sweltering summer days. Cheers to finishing out this hot summer, y'all!
What rhymes with Rosé and is just as tasty and delicious in the hot summer (and even into fall around these parts) months? Yep, it's Frosé, and while it was last summer's "trend of the moment" we think it's so practical that it's here to stay in the ATX. One of our favorite places to enjoy this yummy cocktail is the Lounge at the Hotel San José (if for no other reason than because José rhymes with Frosé rhymes with Rosé).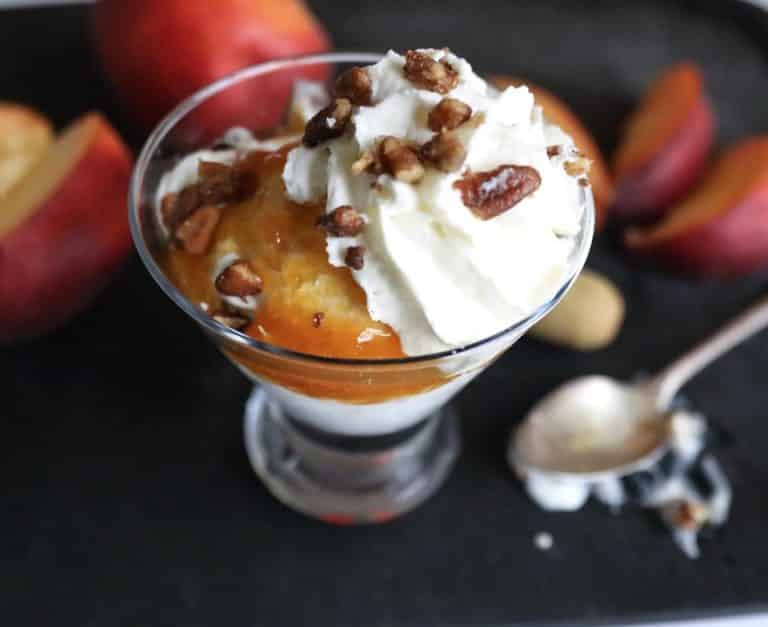 ​​​​​​​
Prohibition Creamery's Texas Peach Sundae made with Confituras bourbon brown sugar peach preserves.
Those ubiquitous frozen treats dubbed "slushies" from your childhood are popular for a reason—they're delicious! Give the adult version a try with Austin Eastciders aptly named cider slushie. This frozen concoction of grapefruit cider and agave is your new favorite Slurpee.
What's better than a Sno Cone on a hot summer day? You know the answer—a boozy Sno Cone on a hot summer day. Check out adult Sno Cone Happy Hour at Haymaker on Friday from 4-8 PM. Bonus: kids' (i.e. non-alcoholic) Sno Cones are free during Happy Hour.
If you prefer your ice on a stick, check out June's All Day where you can get your popsicle (or paletas, as they are known here) served in a cocktail for dessert. We're so inspired by this idea, we even came up with a couple of recipes of our own—why not throw a strawberry popsicle in your next at-home margarita? Or maybe toss a coconut popsicle in a glass of rum? The possibilities are endless.
Another great spot for amazing and boozy ice cream treats is Prohibition Creamery. The name says it all, and we stand behind the founder's philosophy of combining "our two favorite indulgences—alcohol and ice cream—into deliciously crafted ice creams with attitude." If that's not Austin, what is?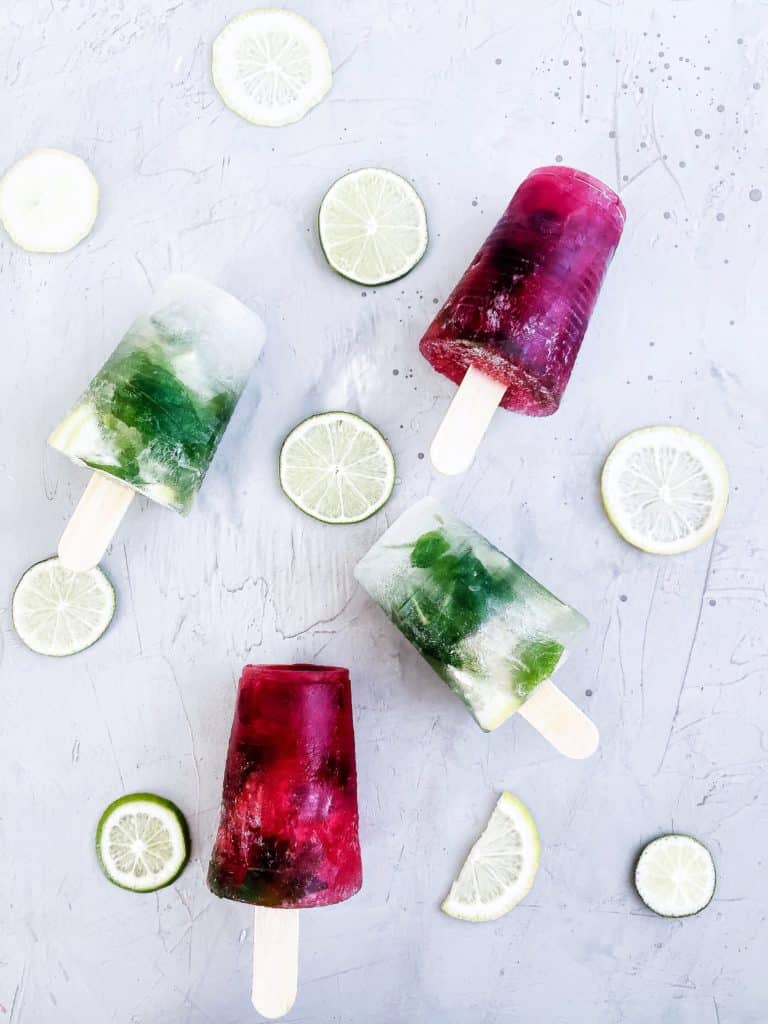 ​​​​​​​
And don't think you have to go out to enjoy boozy frozen delights – one's backyard makes a perfect backdrop for these tequilla lime popcicles or these strawberry negroni popcicles.
Even when the temperatures soar above 100, we still love this quirky little (not so little) city of ours where you can find a delightful treat that is seemingly tailor-made to your tastes. That's one of the things we love most about Austin, and we hope you are as enamored of this city as we are! If you're looking to settle down here, or you're already settled but thinking about finding someplace new, give us a call at SEED! We're always here to help!