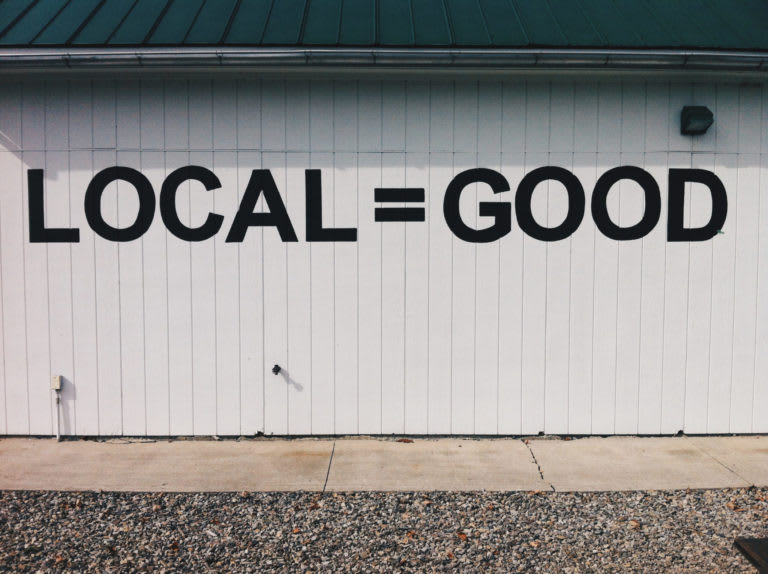 Here at SEED Property Group, local boutique Austin broker, we like to be in-the-know about all aspects of Austin living. One thing we Austinites love – FOOD – and food from our own backyard tastes a whole lot better than food from 1000s of miles away.
Austin may be , but that doesn't mean it's all concrete and glass deep in the heart of Texas. Au contraire. Austin has a burgeoning urban farm scene and Austinites of all types are getting their hands dirty and their produce local. Local farm food tastes better. There is no better kale than the big leafy beauties you will find at the beloved Johnson's Backyard Garden. Or the fat red summer tomatoes and goat cheese at Boggy Creek Farm– started in 1992, it's one of Austin's oldest urban farms. Stock up while the kids pick strawberries or feed the famous Boggy Creek chickens. Whether you shop at a farmer's market, at stores like Wheatsville or Whole Foods that sell produce from locals farms, or you go to the farm yourself, urban farms are a healthy, feel-good way to get your fruits and veggies.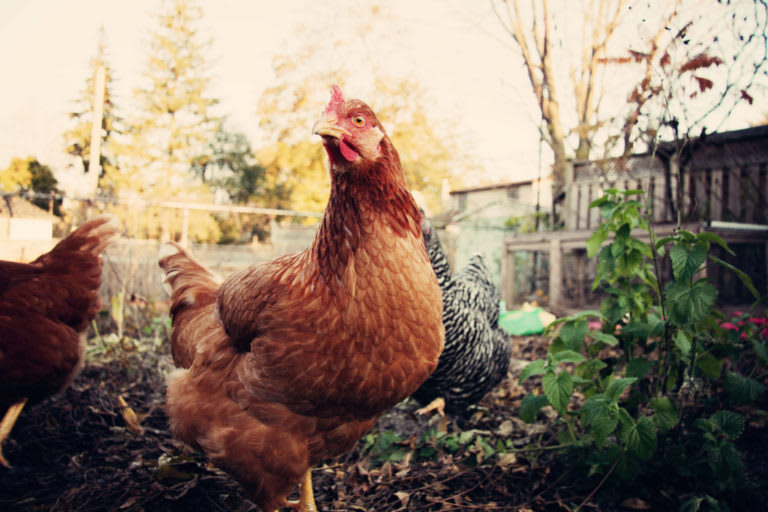 Even if you are not able to hit the farmer's markets or visit farms yourself, here are a few groups who make it very easy for you to be a healthy, happy member of Austin's urban farm community:
Farmhouse Delivery—a highly respected farm-to-table service that collects the best treats from a range of local farms and delivers it to your doorstep:
Compost Pedallars—this uber-convenient composting service picks up your food scraps (on bikes!) and composts them for you, transforming waste into useful fertilizer for local farms. Even if you are not a gardener and don't need compost, the farms do– and you don't have to worry about the decomposing mess.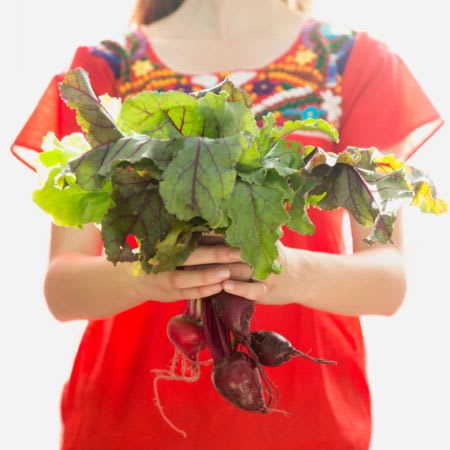 CSAs (aka Community Supported Agriculture)—Become a CSA member at a local farm like Johnson's Backyard Garden (JBG), Tecolote, or Green Gate and they will deliver their produce to you on a regular basis. At JBG, being a CSA member means you get special invites to their fun farm parties. They also have a seasonal "juicing" delivery where they will bring you produce ideal for running through the juicer. Beware: Extremely Healthy.
For more on farms that are making things happen in Austin, see foodtank.com's complete list of urban agricultural projects here.