You've probably seen it already: Pantone 16-1546, AKA Living Color—a color Pantone itself describes as "an animating and life-affirming coral hue with a golden undertone that energizes and enlivens with a softer edge." You had us at "life- affirming coral hue," but is it possible for a color to be vibrant and mellow? Pantone says yes, and we are totally on board!
Below SEED shows you what we love about this color and how you can incorporate it into your home and lifestyle—from the concrete to the abstract.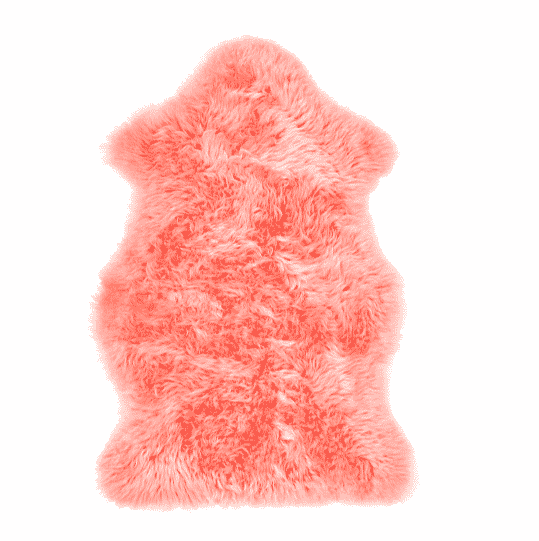 Home
This one is easy. Because the design world inspires and is inspired by the color of the year, there's always a myriad of ways to add a dash of this year's color to your home. If you're in the mood for Zen, start with a Himalayan salt lamp, in a demure shade of living coral, as an addition to your everyday décor. Toss in a pillow or a blanket—we've even seen a —in this lively color. Whether you describe it as coral or salmon or papaya, it's a shade made for accents around the home. But we applaud the person daring enough to outfit their living room with a bright coral sofa.
P.S. If a kitchen renovation is in your near future, maybe you should think about outfitting one of your major appliances in this hue—it has a certain retro flair that would bring an exciting energy to a remodeled space. Check out this range that we love from La Cornue…it might be a little more millennial pink than it is living coral, but hooray for going bold!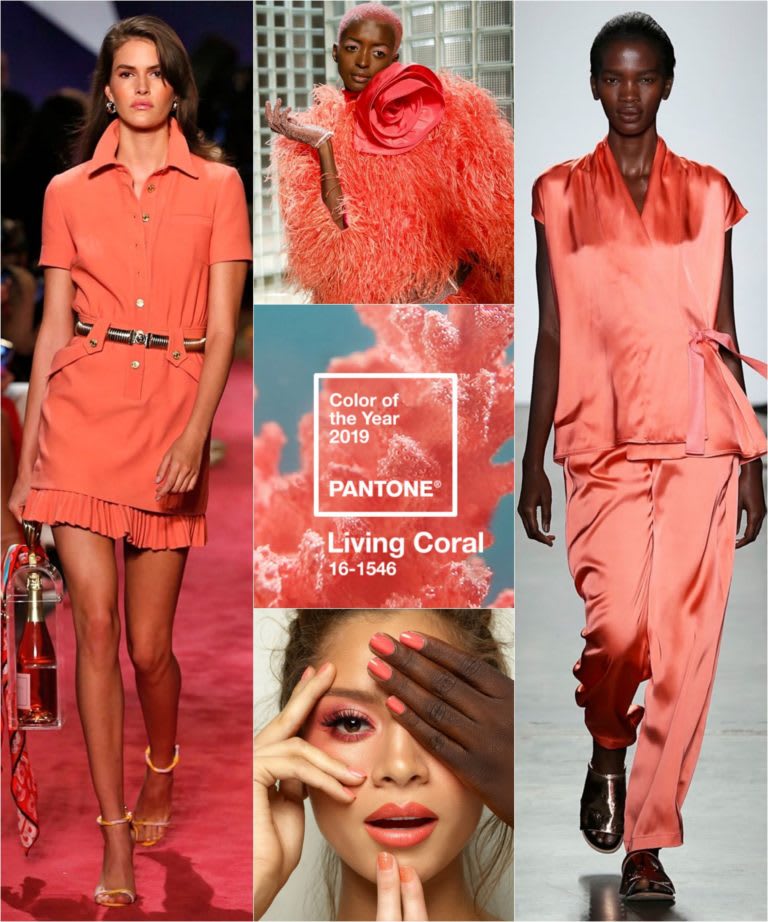 Wardrobe
The models and the celebrities are always ahead of the game. They've been wearing this color at least since last spring, but that doesn't mean it's too late for you to get in the game. Think of adding a pop of color with a papaya camisole or go wild with a salmon shoe. Pro tip: this is one of those colors that can go with everything from earthy hues to blues and greys, yet it's far from your ordinary neutral. Because of its golden undertones, living coral naturally compliments gold jewelry. And for the guys, it's easy to step-up your wardrobe with a coral sweater or something less daring likes socks or a tie.
Cosmetic Routine
It's the "it-girl" lipstick; it's the perfect polish for nails (fingers and toes). It's even a swipe of blush that brings just the right hint of natural color to the apples of your cheeks. blush by Benefit is one of our personal favorites.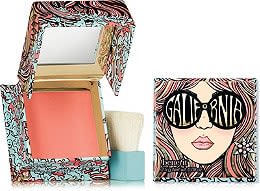 Food and Drink
We're not joking—we see this color everywhere! You can find it in a bottle of Rose or sparkling wine. It's also the color of hibiscus tea, and we're pretty sure that Whole Foods has at least one self-serve macaroon in this color.
Natural Elements
If you're like us, then all this coral talk has you dreaming of a beach vacation. If a vacation isn't in your immediate future, however, then look for a fiery orchid or sweet peonies (is it peony season yet?) in this bright but earthy hue to satisfy your natural instincts.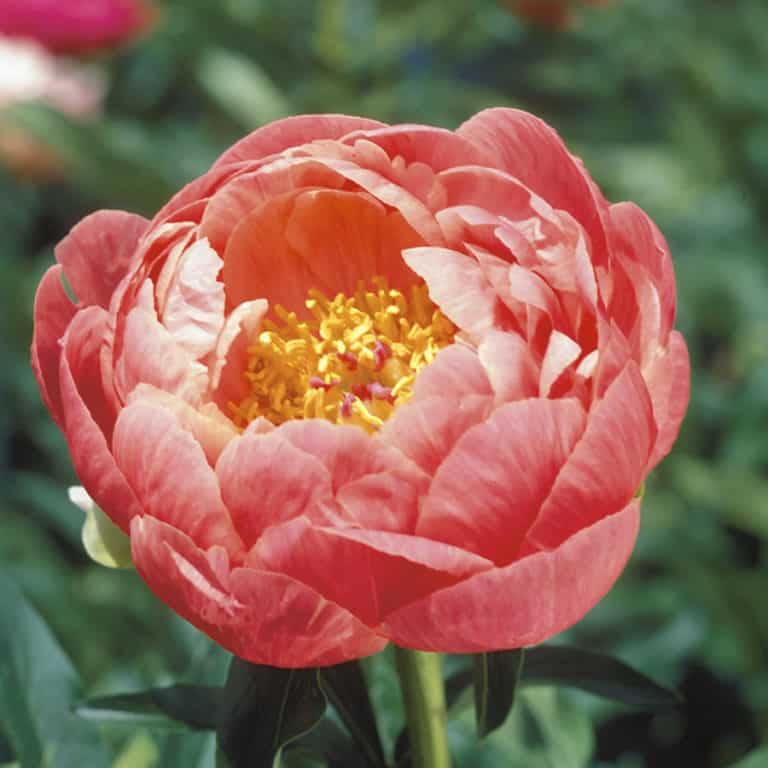 Now that you know the color of the year and how to accessorize both your home and yourself in it, are you ready to redecorate? Or maybe you're thinking about moving altogether. If you're ready to get into the Austin real estate game, check us out at SEED. Our realtors know the ins and outs of living in Austin, and we're ready to help you find that perfect place.