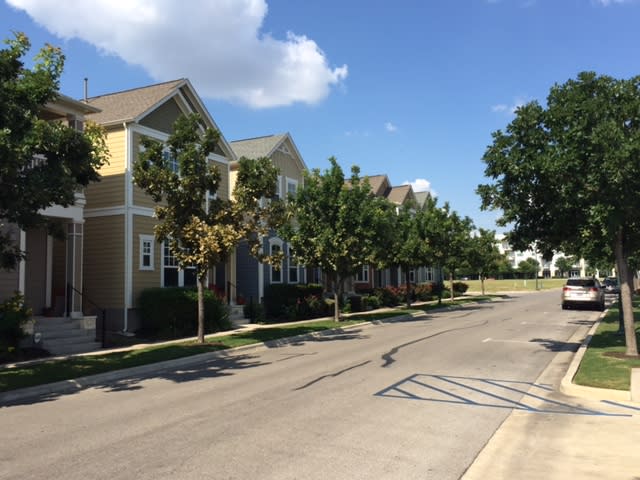 Austinites are notoriously connected to their zip codes for many reasons, but when it comes to selling—or buying—a house, the zip code might have even more meaning than you think.
Below are Austin's 10 hottest zip codes of the moment, where houses are on the market an average of less than 10 days. Whatever your real estate goals, you better move fast because these hoods are on fire.
HOT – Less than 8 days on market
– 78745:
Not everything is happening in North Austin. This South Austin zip code is one of the most affordable in Austin and a great deal when you consider its proximity to downtown. Most of the homes were built prior to the 1990s when developments were less cookie-cutter. Popular neighborhoods include Grand Oaks and Emerald Forest. But buyers are catching on: 466 homes have been sold this year with a median list price of $309,900.
– 78621:
For any one looking to move even further out from the little big city of Austin, there's a sliver of Travis County in Elgin, TX where homes are selling fast (the rest of Elgin lies in Bastrop County). The median list price here is $184,945 where 64 homes have been sold in this community that offers a classic, small-town feel.
HOTTER – Less than 7 days on market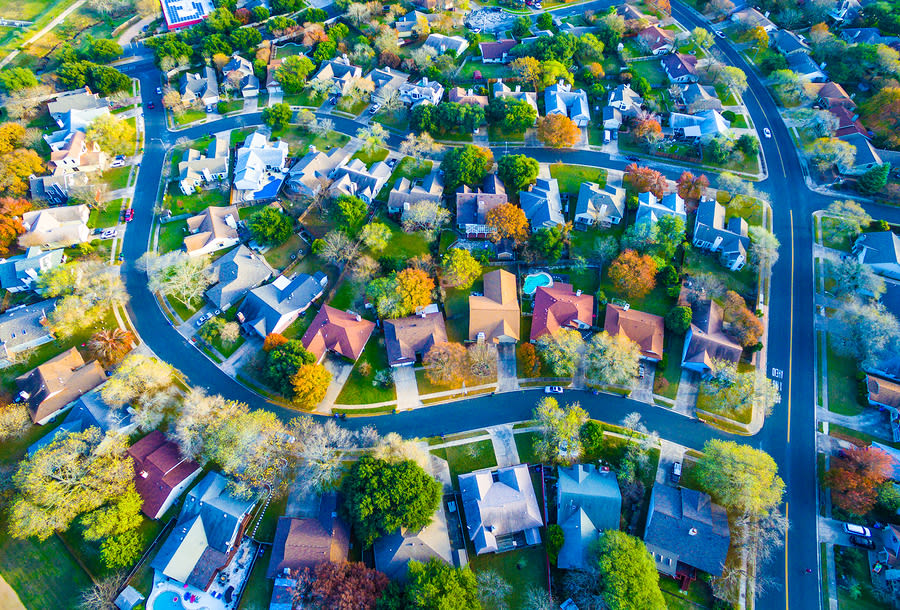 – 78617:
About 12 miles Southeast of downtown Austin in the Del Valle school district sits the town of Garfield (just east of ABIA). It's a small community where you find great deals on housing prices if you act fast. The average home is listed around $183,000 and 90 have sold this year.
– 78664:
You'll find newer homes in this Round Rock zip code—most were constructed in the 1990s or 2000s. Families flock to this suburb North of Austin for its schools, parks and affordable homes. The median list price in 78664 is currently $230,000 and a staggering 549 homes have been sold in 2017.
– 78729:
On the other side of I-35 in North Austin sits the community of Jollyville (you may know it as the home of Apple's Austin campus). Here you'll find mostly millennials plucking down an average of $299,990 on homes that are more modern. So far this year, 185 homes have been sold in this area that sits alongside burgeoning local businesses and places an emphasis on art, which sets it apart from your average suburban community.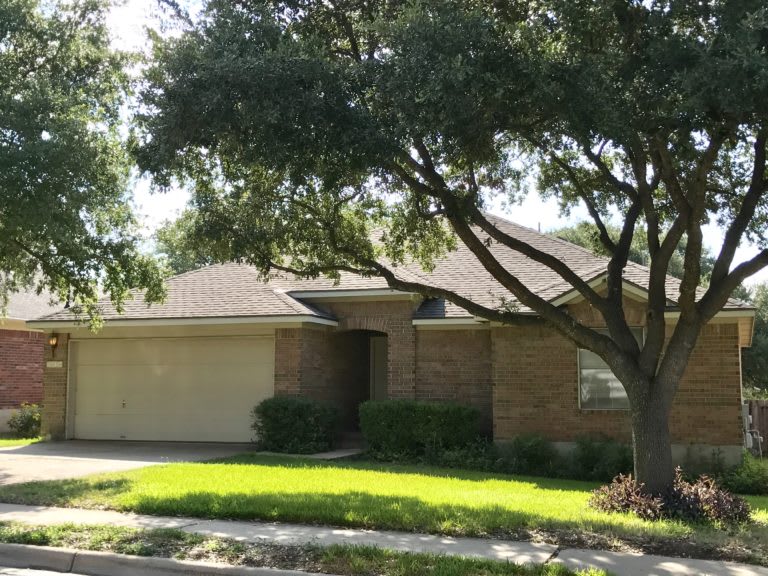 HOTTEST – Less than 6 days on market
– 78749:
The area of Southwest Austin that falls under the 78749 zip code was one of the first places developed when Austin began expanding south off of MoPac in the 1980s and 1990s. That means homebuyers will find mature trees, quality schools and houses and neighborhoods that aren't so cookie-cutter. The median list price in this area is $379,900 for 2017 with 336 houses sold so far.
– 78727:
This Northwest zip code, where Milwood is one of the largest neighborhoods along with Angus Valley and Scofield Farms, has easy access to MoPac and is about a 15 minute commute to downtown Austin. Homes here are listed with the median price of $330,000 and 207 have been sold this year.
– 78753:
This Northeast Walnut Creek zip code is served by Pflugerville ISD, where 188 homes have been sold at the median list price of $250,000 in 2017. A notable neighborhood within this area is The Springs at Walnut Creek—a community designed by David Weekly Homes; tucked away from I-35 and surrounded by trees and green spaces.
– 78728:
In far Northwest Austin, you'll find the Wells Branch neighborhood—a quiet community with walking trails, swimming pools and community events. Its distance from downtown Austin keeps home prices more affordable; homes in this zip code have a median list price of $274,900 and 136 have been sold in 2017.
– 78758:
Just north of the popular1950s neighborhoods of Crestview and Allandale in North-Central Austin, the 78758 zip code encompasses Quail Creek and Gracy Woods. Homes here have easy access to MoPac, shopping at the Domain, and norther tech employers. The median list price for 2017 is $294,450 and 158 houses have been sold.
For more zip code and other Austin real estate news, be sure to sign up for the SEED newsletter here.