Resolve to turn your home—or at least part of your home—into a comforting retreat this year. Besides , SEED has some other useful tips for creating a zen sanctuary in your living space. Also know as hygge, lagom or just plain , a quiet, restful place to chill and "zen out" is a major boon for all members of the family. Feeling inspired? Follow these ten guidelines to create your own zen den:
– Keep a neutral color palette—think warm whites and soft, comforting greys—for wall colors and furnishings.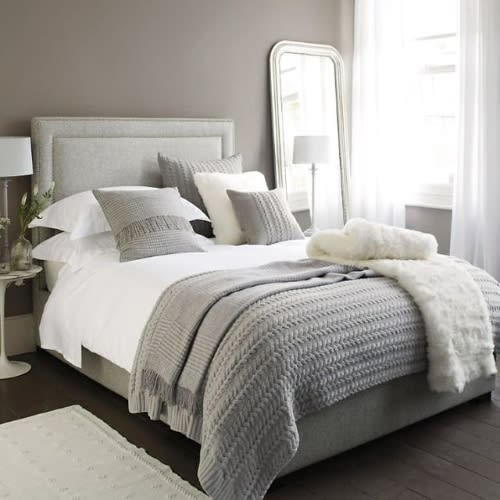 – Cozy textiles (especially under your feet) are an instant zen-getter.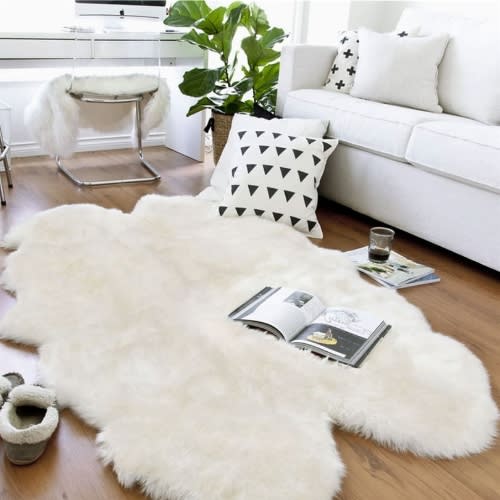 – Allow plenty of natural light in your home. Keep blinds and draperies open during the day and use dimmers at night to calm the effects of harsh, artificial lighting.
– Use a Himalayan salt lamp to help purify the air. Some people swear by the power of a salt lamp to raise energy levels and sharpen concentration. Bonus: it makes a great nightlight, too!
– Make your bed every morning. At the end of day, there is nothing more zen than crawling into a clean, tailored bed.
– Carve out a corner in your home as a designated reading nook. All you need is a cozy chair—or better yet, a hanging chair if you have space—and a surface for stacking books and other reading materials.
– Place oil diffusers strategically throughout the house (in bedrooms, bathrooms and definitely that reading nook) to promote overall health and wellbeing. Depending on which blends of oil you concoct, the benefits can include boosting your immunity, supporting emotional health and promoting better sleep. Plus, diffusers are a safer alternative to candles.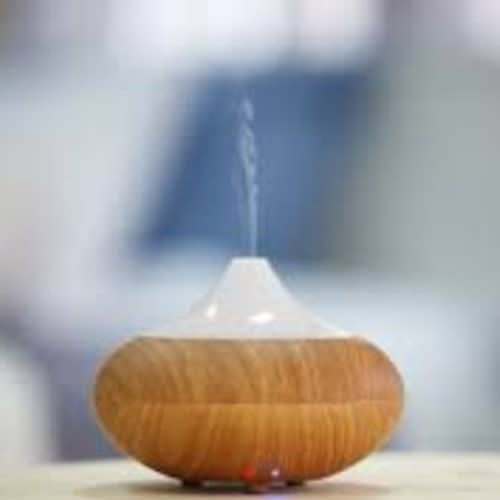 – Plants are a natural air purifier, and no zen area is complete without a bit of nature.