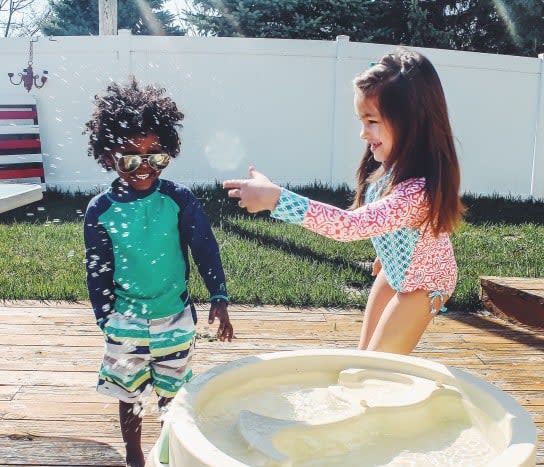 Once Spring Break is over in Austin, spring is pretty much over in Austin and summer days begin their annual tease of popping in and out of the weather forecast. Everyone has different ideas on how to beat the summer heat—from the quintessential dip in Barton Springs to margaritas at your favorite local spot. Below are some of our favorite ways to stay chill when the thermometer is doing anything but.
Food & Drink:
This. Is. Austin. Is there anything better than a margarita to cool things down when the sun is up? While we all have our favorites, you can't go wrong with any of the versions from perennial favorite La Condesa.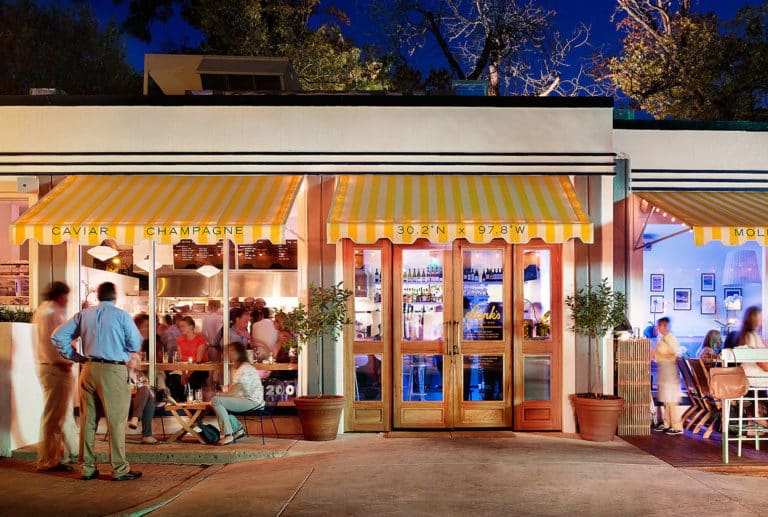 If you're thinking of something a bit more bubbly, how about enjoying a glass of sparkling wine over oysters while chatting with friends at Clark's Oyster Bar? Insider tip: Order up some of the West Coast variety, and you can almost feel the bay area breeze sweep by your table.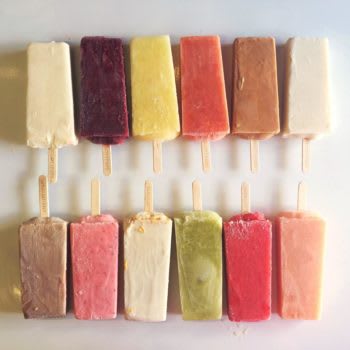 A delicious way to ring in the spring for both children and adults is by treating yourself to Steel City Pops. These frozen craft popsicles are made from all the things Austinites love—locally sourced, organic ingredients. If you're not down with their creative flavors, like Pineapple Jalepeno or Dairy Free Avocado, you can create your own with a dip, dredge, drizzle or dust!
Shopping:

When the weather does that Austin thing where it threatens to be 100 degrees for the next 90 days or so, it might be time to hit the streets and uncover your next favorite pair of sunglasses. Insider tip: Warby Parker on South Congress has chic and stylish shades at very cool prices.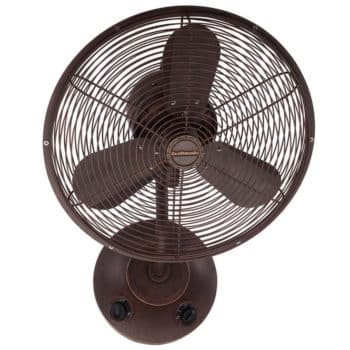 When outdoor temperatures get [almost] too hot to handle, it's time to crank up your favorite outdoor fan and relax in the faux breeze. We like this timeless, retro style from Shades of Light. Bonus: the wall mount makes it perfect for any area even if you don't have the overhead space to accommodate it.

Similar to switching out your closet from season to season (or at least summer to "winter" in Austin), sometimes it's nice to switch out your linen closet as well. Say goodbye to those plush winter towels and welcome something light and airy to get you through the summer months. We love this organic cotton waffle bath towel from Spartan Shop.
Recreation:
It's a classic and it never disappoints: Barton Springs will remain on every Austin top-five list for all of eternity, and we completely concur. Gather your friends and family or take a dip solo to welcome the warm weather.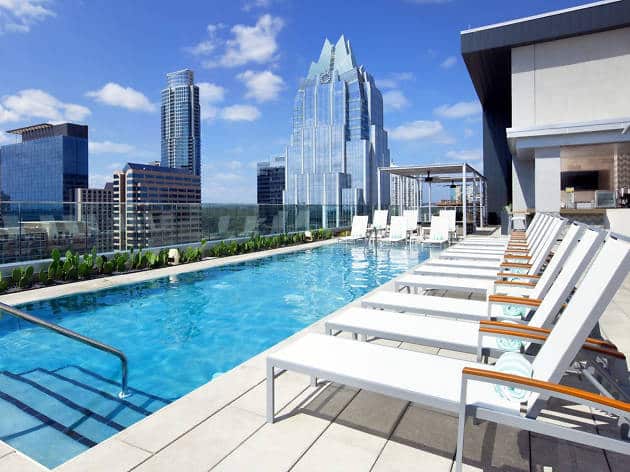 The tallest rooftop pool in Austin belongs to the Westin but welcomes locals with free access to the pool and bar area during certain hours throughout the week. Check out the schedule here, and tell your friends to meet you at Azul.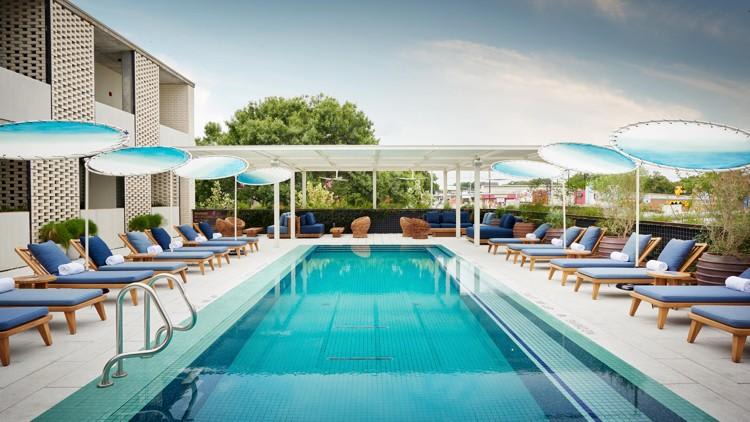 For a stately pool setting and a $20 day pass, you can reserve your spot poolside at Hotel Ella's. In addition to access to the pool from 11 AM – 6 PM, your $20 gets you free valet parking, reserved chair and a pool towel. Consider it a mini-staycation.
So how about you? How do you get yourself (or home) ready for the warm months ahead? We're always eager to hear your insider Austin secrets, so reach out to us on social media and share your best of Austin. You can find us on Instagram @seedaustin.