In the 21st century it's easier than ever to connect with friends all over the globe, but how do you connect with those living right next door or down the block? It might be easier than you think: put the cell phone down and take a moment to walk or bike down the street and simply knock on your neighbor's door to introduce yourself. If that sounds intimidating, or you're simply out of practice, SEED has some tips for a warm, neighborly welcome.
Meeting The New Neighbors
If you're the one who has planted roots in the neighborhood, here are some friendly ways to welcome the newbies: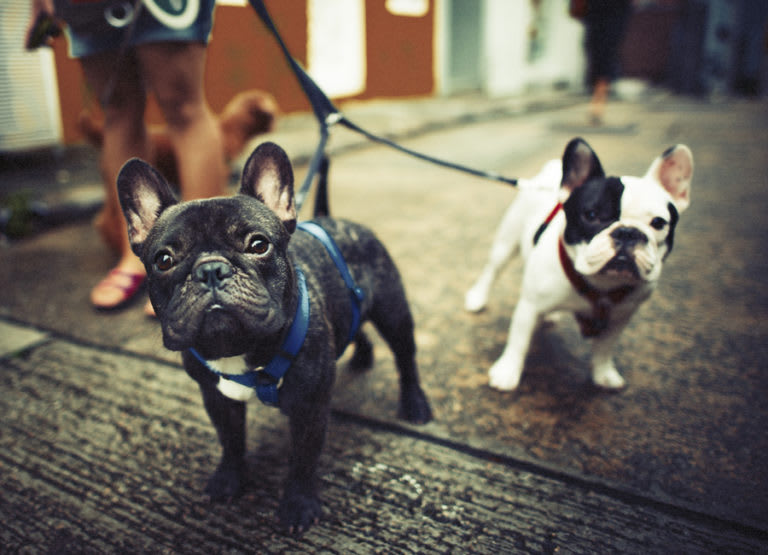 1. Hi, how are you? Take a cue from the iconic Austin graffiti by simply introducing yourself and checking in to see how your new neighbor is adjusting. Keep in mind, as the "established" one, it's best for you to take the initiative with introductions. We recommend waiting a day or two after your neighbors have settled in before arriving at their doorstep, and don't be afraid to take your family along for introductions. If "small talk" escapes you, simply ask what brought them to the neighborhood and whether or not they have any children or pets, etc. Look for common areas of interest and where you can share your own neighborly "expertise" (like, there's a great dog park down the street, for example).
2. Motivate. If you're on top of your game, you may be able to preemptively welcome new faces to your block when you first see the telltale signs of a moving van. Gather old friends and neighbors to offer a hand with unloading. Not only is this a great welcome, but it's also a fun way to build community. Even better? Bring along a bottle of bubbly for an after "work" celebration.
3. Stay on alert for the "ghost move." You saw the "For Sale" sign and then some time when by, and the next thing you know there's a new family living across the street that you haven't met. It happens—we all have busy lives and different schedules, so it's possible that a move took place while your life was happening elsewhere. If that's the case, remember that it's never too late to be a good neighbor and pop over for a quick chat. It's better to present yourself as a welcome face than "that weird neighbor across the street."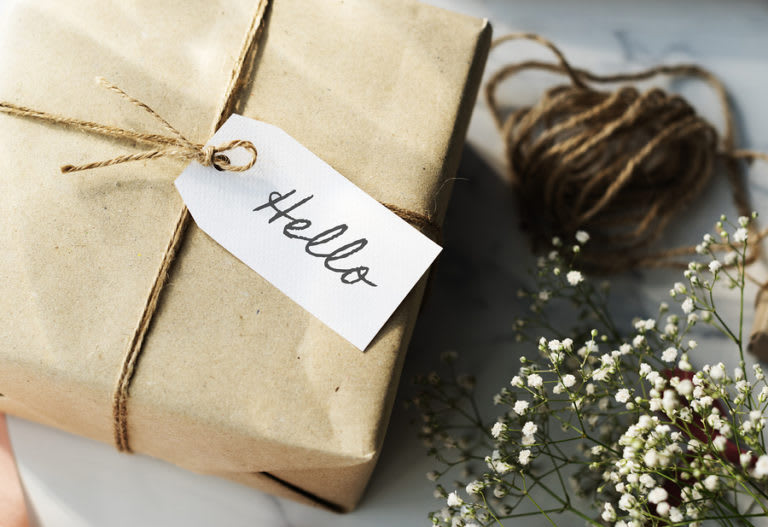 4. Above all, respect. Be mindful of your new neighbor's lifestyle. It's important to find the balance between welcoming and intrusive. If you get the vibe that he or she wants some solitude, respect their privacy. You can always offer your best wishes through a simple note and small gift (SEED has great ideas about where your can find something uniquely Austin).
Keeping In Touch
Now that you've had a crash course in welcoming new friends to the neighborhood, how do you go about maintaining those relationships? Remember, these are the folks who will not only loan you a couple of eggs in a pinch, but they will also pick up your mail when you're out of town and help track down your dog when he escapes from the back yard. Neighbors are your lifeline to the community.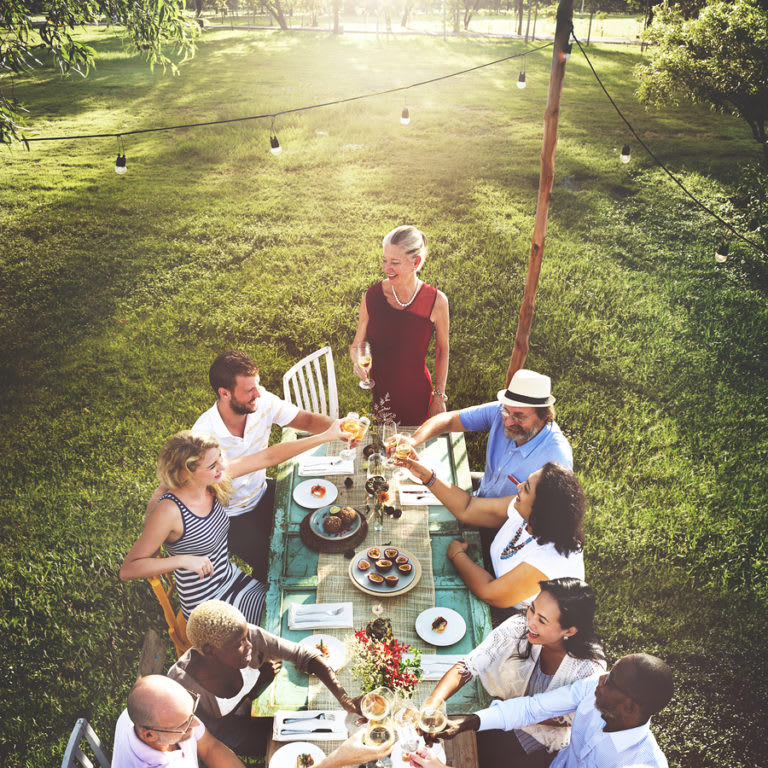 1. Keep it social. You can go big by organizing an annual block party or go small with a simple invitation to brunch every now and again. If you aren't into cooking yourself, check out SEED's guide to Austin brunch spots here. Take time to try a new place and invite a new friend!
2. Stay connected. Whether through apps like Nextdoor or good old-fashioned neighborhood parades, be sure to stay connected. Remember what they say: make new friends but keep the old.
Don't Forget
Once the welcome mat has worn out, how do you continue to co-exist with the people down the street? We don't always have the luxury of living amongst our BFFs, so keep these simple things in mind for a harmonious existence:
Be friendly (just like you learned in preschool; it still works).
Be considerate about noise (this includes loud music, loud pets and loud people).
Be mindful of shared spaces (in neighborhoods dominated by single-family homes this includes community parks and pools, but if you're in a condo or duplex, think about shared walls and carports, etc.).
Handle any issues quickly and in-person. The best way to avoid conflict is by keeping an open line of communication. If you have a problem with a neighbor, go to them first before escalating the situation. You'll find that most times people prefer to live in harmony with one another and will work things out accordingly.
Even if you love your current neighbors, there's always an opportunity to make new friends. If you're thinking of moving to a new home in Austin, contact an agent at SEED Property Group to find your fit.