Originally laid out on the northern edge of the city as a place for Victorian mansions at the turn of the 20th century, Austin's Hyde Park has managed to retain its charm and cozy neighborhood feel in the heart of [what is now] Central Austin. Hyde Park gets its small-town charm, which has survived for more than a century, from its historic homes and tree-lined streets, coffee shops and markets. Here's a look into some of SEED's favorite Hyde Park Hangouts—from parks to playgrounds to pizza!
Parks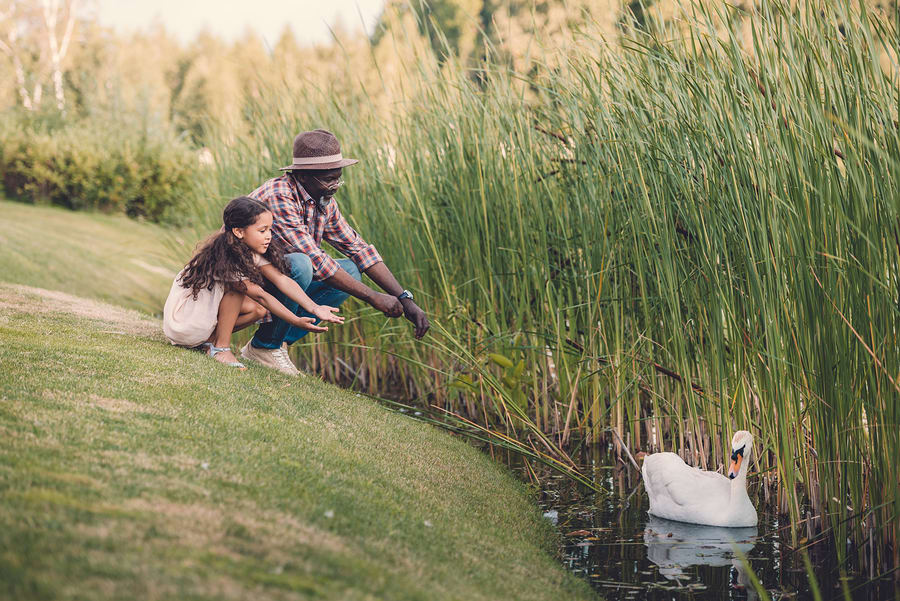 Shipe Park is the self-proclaimed "heart and soul" of the Hyde Park community. Sitting adjacent to the Elisabet Ney Museum, the park features a pool, playground, and tennis and basketball courts along with giant oak trees to shade its visitors from the Austin summer sun. On the weekends you'll often find locals hosting birthday parties and play dates; in the summer it's a place of community where locals gather during movie nights at the pool. Note: Shipe pool is currently undergoing an extensive renovation and was initially scheduled to reopen in time for the summer 2018 swimming season; however, leaks discovered during its renovation have pushed the timeline closer to 2019.
Eastwoods Park, which sits just outside of Hyde Park in the North University area, is another great spot for family and community gatherings. The playscape is small but shaded, and the splash pad is a hit with the preschool set in summertime.

Playgrounds

Lee Elementary is the public school assigned to Hyde Park residents. In addition to multiple playgrounds, here you will find the starting point for the July 4th children's bike parade. Residents join together and welcome family, food and fun at this annual event.
Ridgetop Elementary sits just outside of Hyde Park to the northeast, but it also offers a playscape, track and resident chickens that are a friendly source of entertainment for the little ones.

Pizza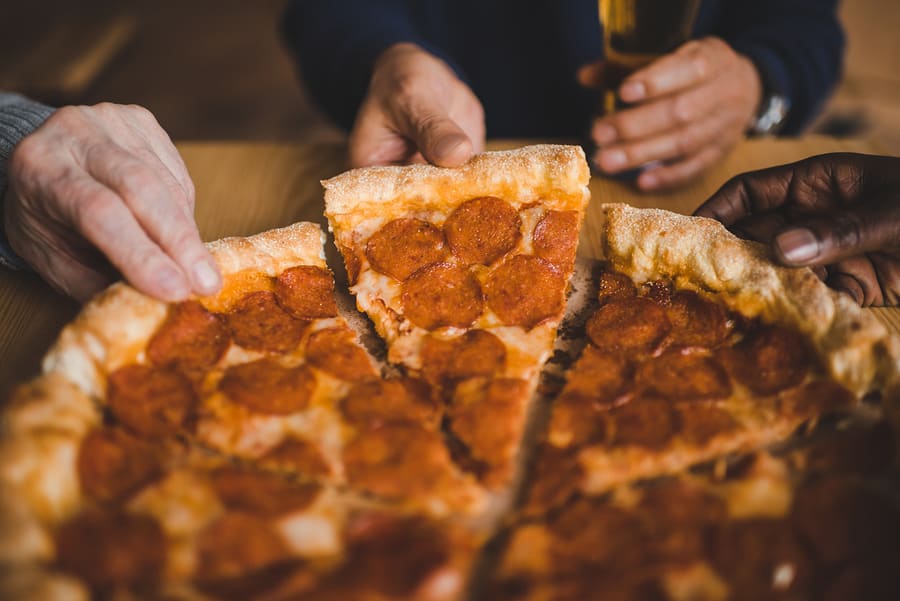 No neighborhood is complete without a proper go-to pizza joint (and we aren't talking Gatti's). The Parlor has just the right mix of weird-Austin-dive charm, complete with pinball machines and heavy metal/punk rock music, to round out any neighborhood. Nearby Salvation Pizza on W. 34th is a family favorite with casual outdoor dining. And over on Airport Blvd, East Side Pies is bringing its pizza game strong with its Texas-sourced meats and collaboration with local farmers (so Austin!).

…and Everything Else
Even though they won't satisfy your late night pizza cravings, these other Hyde Park staples are worth a mention: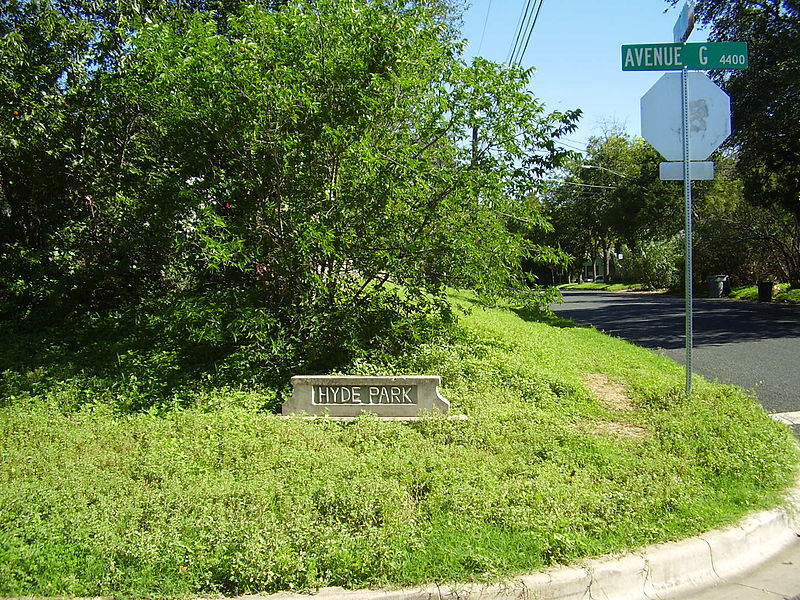 – Quack's Bakery: a favorite spot for college students, young professionals, and families alike. Things are always abuzz (and delicious!) at this local spot.
– Dolce Vita: right around the corner from Quack's is a more subdued hangout and a great place for your morning coffee (insider tip: caffeinated drinks are ½-off before 9:00am), your afternoon pick-me-up or evening cocktail.
– Avenue B Grocery: some of the best sandwiches in Austin come from this quaint shop tucked away in Hyde Park (insider tip: ask for the banana pudding).
– New World Deli: while this place is best know for its Reubens and other classic deli fare, it also has a corner stage and PA system in the dining room for music and open mic nights, because…Austin.
– Vino Vino: Just up the street from New World Deli is this wine bar and restaurant, which recently underwent a restructuring that includes an new sommelier and revamped, locally-sourced menu.
– Asti: If you like your wine on the Italian side, back over on Duval and 43rd Street you'll find Asti, a neighborhood restaurant that brings delicious flavors—and wines!—from Italy to Austin.
With all its charm and accessibility, what's not to love about Hyde Park? If you're sold on this neighborhood and want to see what's available, contact your SEED agent today. We are experts in the Hyde Park area and often have access to listings before they hit the market in this ultra-competitive real estate environment.