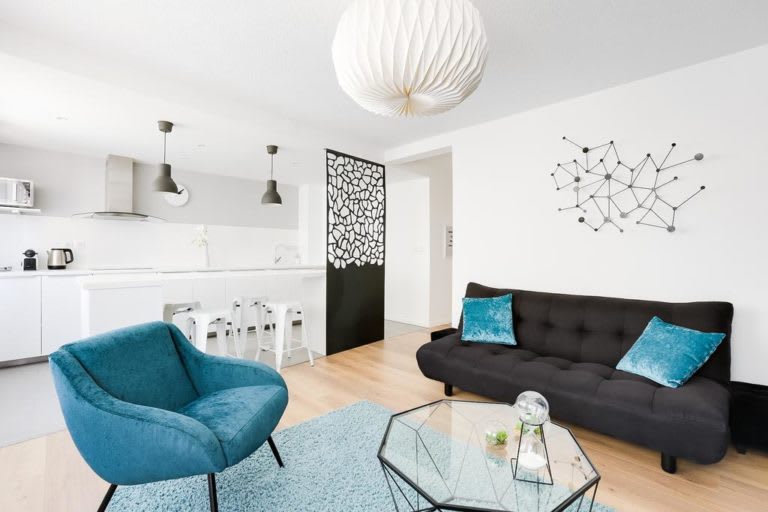 New year; new home? Even if you aren't in the market for an actual, literal new home, this is the time of year to fine-tune and revamp your existing space for 2019 [PSA: this isn't just another blog on how to for the New Year.]
A great place to start is with your home's energy. And when we're talking about a home's energy, there are actually two kinds that come into play: the flow (or feng shui) kind and the kind that keeps your house running efficiently and cost-effectively. Both are equally important, and can actually be interconnected when it comes to having a balanced and sane life. Below are SEED's tips for improving both kinds of energy for your home in 2019.
Feng Shui 101
Whether your house is spacious or , how you move through your space on a daily basis has more impact on your overall mindset than you may realize. Enter the art of feng shui. Even if you haven't dabbled in this Chinese custom, odds are you've at least seen those two words paired together and perhaps wondered what it's all about. While there are many levels to feng shui—we'll save those for another blog—the word you need to focus on when thinking of your home's energy is Chi. Chi is like a universal word for energy, and for the purpose of this exercise, we would like you to imagine Chi as water flowing through your home. Are you still with us? Here are the basics to keeping your Chi in check:
Curved lines are better than straight lines. If your home has a lot of long, straight lines consider breaking them up so Chi (or energy) doesn't "rush" or "leak" out of your home (this is considered "bad feng shui"). To remedy this, we aren't suggesting you create winding pathways in your home, but think of furniture placement and how you can use it to break up straight lines. Plants and mirrors are also great sources for corralling energy and allowing it to slow down and flow smoothly throughout the home.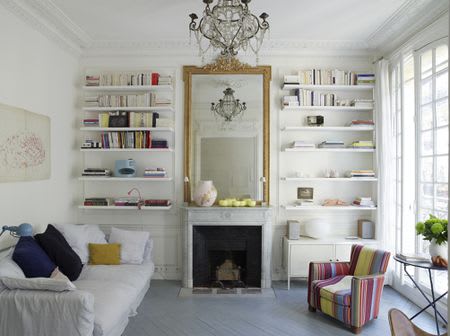 Watch out for blocked areas in the home. Still imagining energy as water flowing through the house, an area that may create a blockage would be a wall facing the front door, for example, or furniture that stops Chi from flowing freely. A way to remedy this situation—without undergoing a major renovation like taking down a wall—is to give the energy in your home a chance to slow down (vs. rushing out the door) by flowing through objects and artwork.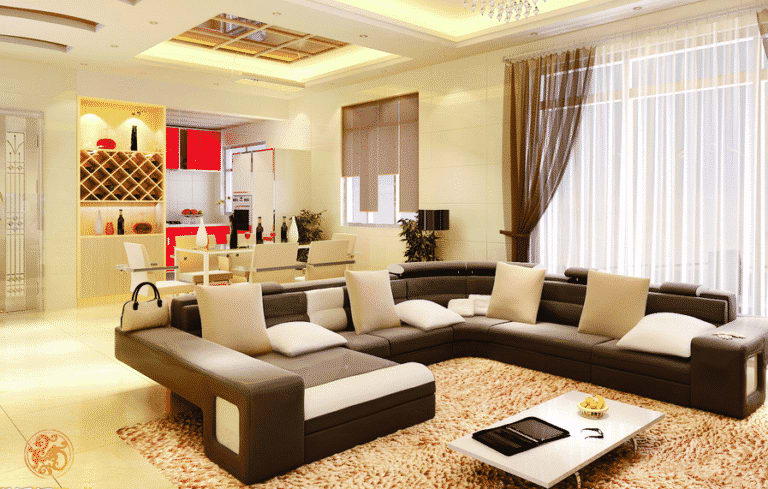 Energy Efficiency 101
Now that we've covered the basics of energy flow from a feng shui perspective, what about the other type of energy—the kind where you can see an impact to your wallet? Since we've traversed almost two decades in the 21 st century, there is no good reason to have objects or appliances that are wasteful and suck energy dollars out of your home. If you're looking for a simple, energy "remodel" in your home, here are a couple good starting points:
Go with low flow. While we're on the subject of water—the actual kind this time—anything "low flow" in your home is a good bet to cut back on energy costs. Low- flow showerheads are relatively inexpensive and can use up to 50 percent less water than the "regular" kind (SEED note: low flow does not mean drippy, low-pressure water).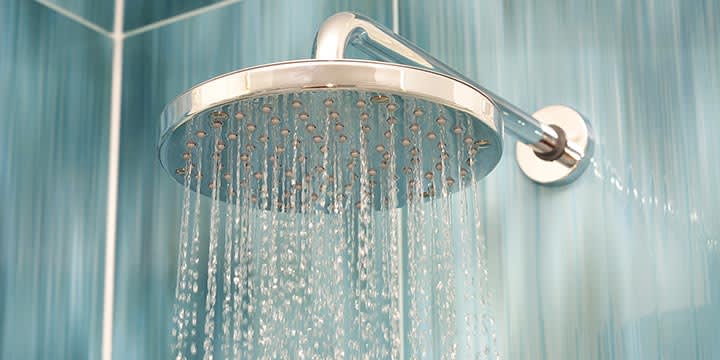 Get smart. From smart thermostats to LED lights, there are so many options out there for making quick and simple energy upgrades to your home. Start small if you aren't ready to call in a new HVAC system—even something as simple as using a pressure cooker can cut costs on meal preparations.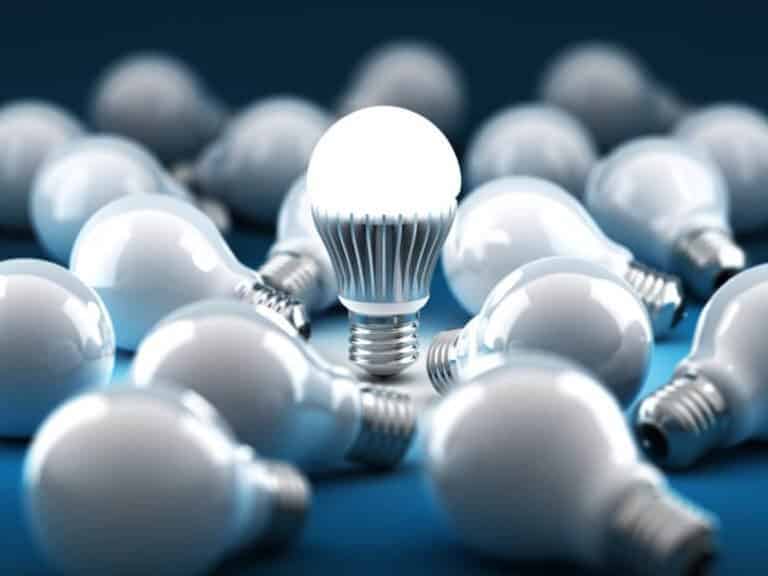 If your 2019 ambitions are a bit broader than upgrading your home's appliances or shifting furniture around, give us a call at SEED! If you're looking for the perfect fixer-upper to feng shui to your heart's desire, or if you'd rather move into something that's already been done for you, we can help with that. We are your Austin real estate experts and excited to take this journey into 2019 with you!