What exactly is house-hacking and why would anyone want to do it?
With rent and housing prices continually on the rise in Austin, many savvy "entrepreneurs" have implemented a strategy that allows them to live affordably while saving and actively investing in Austin's robust real estate market. It's called "house-hacking" and entails buying a house for yourself, and renting out the rooms you are not occupying. Essentially, live for free (or almost free) as your renters' rents cover your mortgage payments. Do this every 12-24 months and build yourself a portfolio of income-producing real estate. Think it's impossible? See below for tips and tricks on how to house-hack the ATX way.
Profile:
You have strong credit and steady employment (i.e. you can secure a loan from the bank).
You don't mind having a roommate (or roommates) sharing your living space.
You have at least 5% down payment in savings.
You don't mind living 15-20 minutes (maybe further) from downtown.
Strategy:
Start small. Find a 3 bedroom/2 bath starter home in your price range—where you can comfortably put minimum 5% cash down (although ideally 20%) for a down payment—that has an en suite bathroom. This is a fancy way of saying "a bathroom connected to a bedroom," but you're going to want this now that you're "adulting." Connect with a mortgage banker to find out how much home you qualify for.
Find a budget-conscience friend and a friend of a friend who are looking for a nice place to live in Austin. (This shouldn't be terribly difficult knowing there's a shortage of housing inventory in Austin.)
Do the math.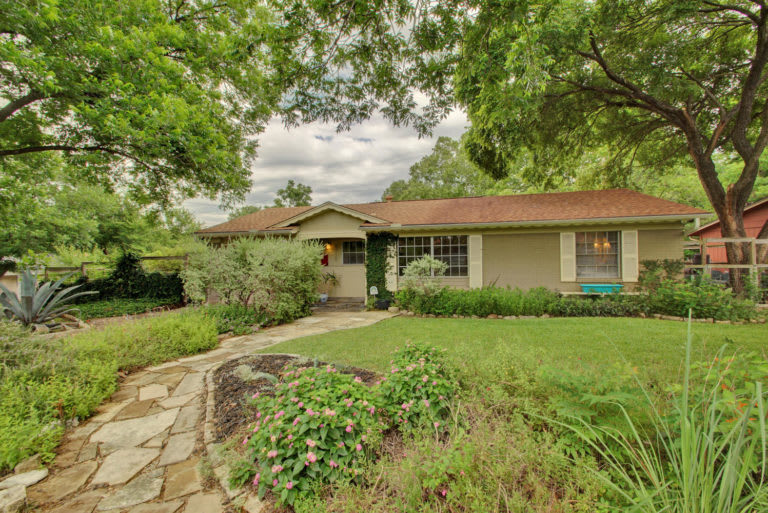 Example: 3 bedroom, 2 bath home in Austin's Windsor Park neighborhood. Recently sold for low $300s.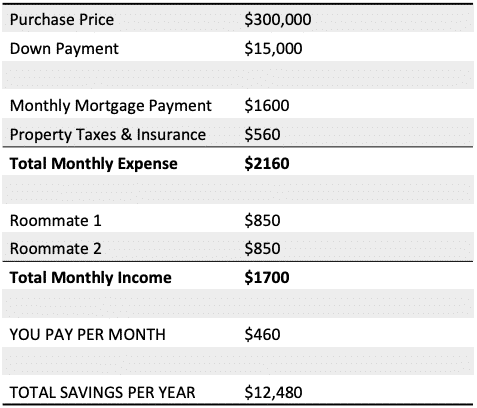 Total monthly savings: A little over $1000 per month (assuming you previously paid roughly $1500/month for that 1 bedroom apartment at the AMLI) for annual savings of more than $12,000 per year.
Take it to the next level:
Fast-forward 24 months. What you have been saving in monthly rent, you now have tucked neatly away for your next house-hack. You rent out your (master) bedroom to a third roommate and now cover not only your monthly house expenses, but you even start making a little profit.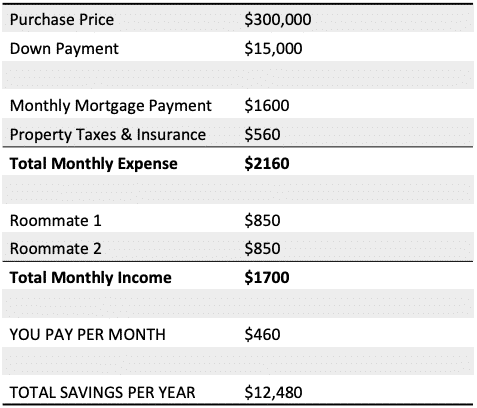 ​​​​​​​
Now, go shopping for house #2! Maybe this time you go a little bigger and settle on a 4-bedroom home, 25 minutes from downtown, with excellent public schools.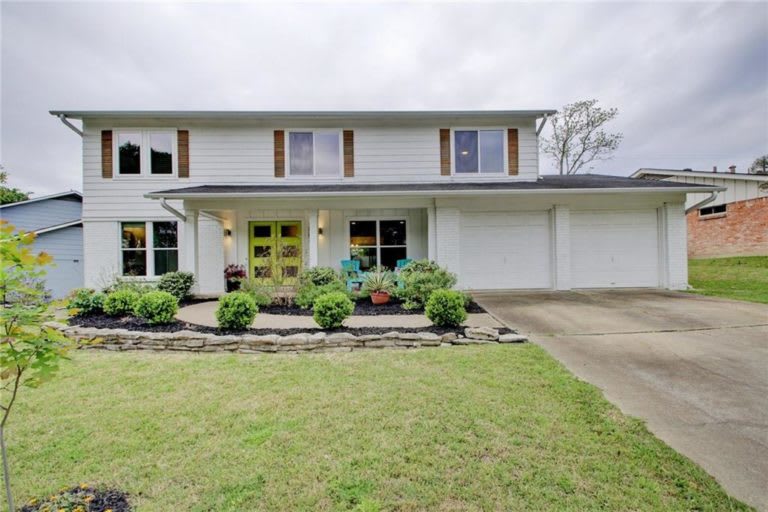 Example: 4-bedroom, 2.5 bath home in excellent school district located in Austin's Barrington Oaks neighborhood with homes in the low $400s.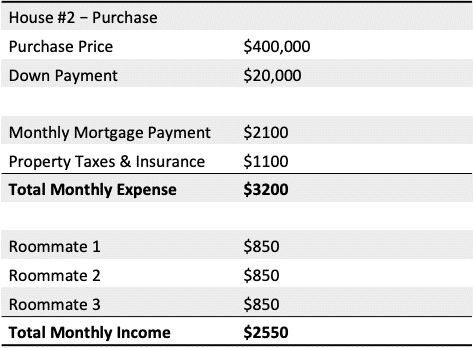 Add it all together, and you will not only be living for "free" but also making a little profit. Compound the savings and appreciation over several years and you can see why house-hacking has quickly become one of the most popular wealth building strategies for many Austinites (who don't mind a few roommates).
​​​​​​​
Don't let the competitive Austin market stand in your way when purchasing a home or investment property. In addition to tips like house-hacking, your friends at SEED are local real estate insiders with years of unparalleled experience! We have access to listings before they go public along with other strategies to help you be the most competitive buyer you can be. Give us a shout! We love Austin, and we love our people.
Like any business or investment, house-hacking comes with a set of tax considerations that should be taken into account. As always, consult your CPA to ensure that these methods fit with your particular situation.