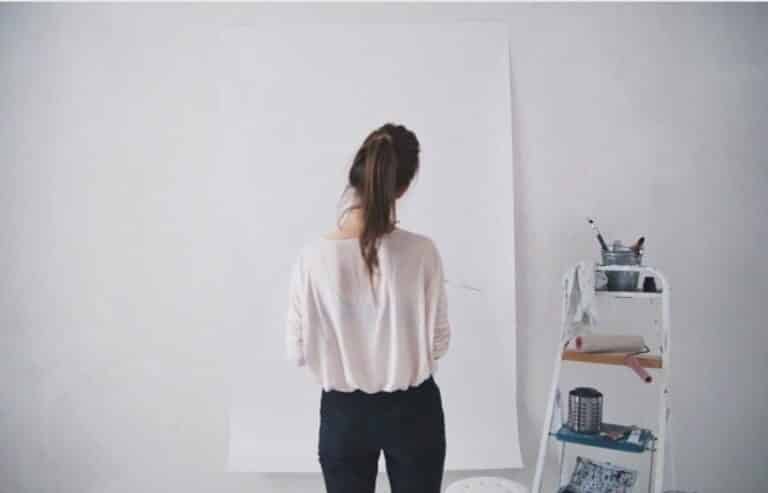 Whether you're on a Work From Home order or just practicing good social distancing, we're all finding ourselves with a lot more time at home than usual. Once you've finished everything Netflix has to offer (and Hulu… and Amazon…), why not try to tackle some of those home DIY projects you've been saving for a rainy day? And no, we don't mean simply spending a few days straight sprucing up your Pinterest boards.
Earlier in the year we posted a quick you can do to make some big changes. We understand that not everyone has several gallons of new paint prepped or shiny new hardware just waiting to be installed but even without the option of leisurely browsing your local hardware store there's plenty of headway you can make.
Projects You Can Do Without a Trip to the Store: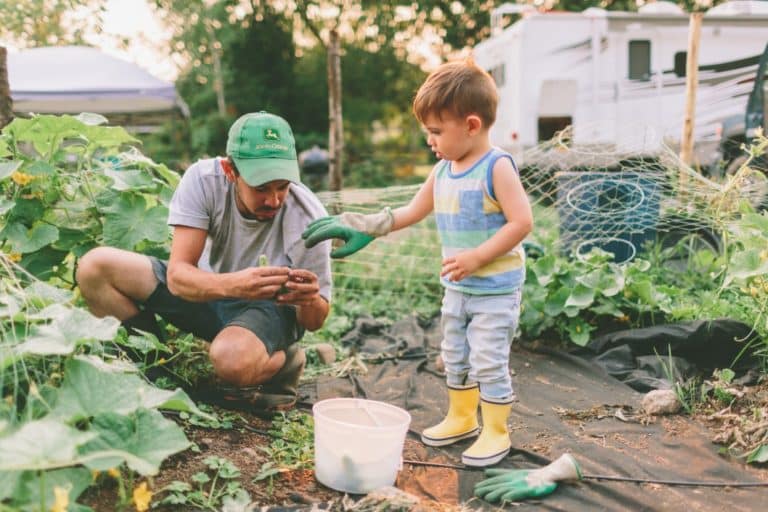 Gardening
What better way to brighten your spirits than a little fresh air? It's the perfect time to re-pot some plants, prune and deadhead your flowers, or even prep your ! Don't be afraid to get your hands dirty. Do some weeding. Fertilize your plants. Till the soil. Depending on the types of plants you have, you can even take some cuttings to propagate (SEED tip: pothos and philodendrons are quick to root, as is basil). Plus, if you decide you're tired of pulling weeds you can always just soak up some sun and enjoy the breeze.
Crafty Décor
It's the age of the internet, and there's no shortage of 5-minute how-to videos. If you're anything like us, you probably have pages of them saved on Pinterest anyways

and now is the perfect time to try some! It's much more relaxing than when you're trying to DIY something in time for a dinner party or some holiday function. When it's just you and your glue gun and a bunch of free time, there's no pressure or expectations. Watch some calligraphy or lettering tutorials, learn to embroider and decorate some tea towels, get creative!
Painting/Finishing
Everyone has that one bucket of paint in the garage you've been meaning to use to touch up the molding, or finally paint that cabinet with, so go for it. Only stuck with eggshell and want to do something bolder? Tackle some wooden furniture or fixtures that need a little TLC. A good sanding and a fresh coat of stain or finish can go a long way.
What if I Don't Have Everything I Need?
Start Anyways!
Even if you don't have every item you need to complete your dream project, you can still get started on it. No matter where you end up stopping for the day, at least you're further than you were before. It can be extremely helpful for your mental health just to spend time working with your hands and being creative.
Make a List
Don't lose momentum when you hit a snag in the process. Make a list of the items you're missing and keep it for later. You can also reach out on Facebook or Nextdoor to see if any one of your neighbors can loan you a tool, they're probably stuck at home without much to do either.
Keep Busy, But Have Fun
Don't lose sight of the main goal here, good old fashioned fun. There's no pressure to entertain guests or any deadlines on these, so it's a perfect time to take things at your own pace. The last bit of advice our SEED team will offer, is don't forget to make sure your DIY dream is actually something . Now is not the best time to call out for a professional to come by and fix anything.