Can you believe there was a time in our lives when Uber and Lyft were this sort of nebulous idea about what it would be like if you could have a ride on demand—no matter where you were or what time of day it was? And now it exists? Of course in Austin, we went through our own "thing" with those ridesharing apps (shout out to local nonprofit for keeping it local), but then we remembered that it's 2019 and technology is here to stay. From Uber to scooters to on-demand lawn moving, below is our round-up of the latest and most useful sharing—or outsourcing—apps of 2019.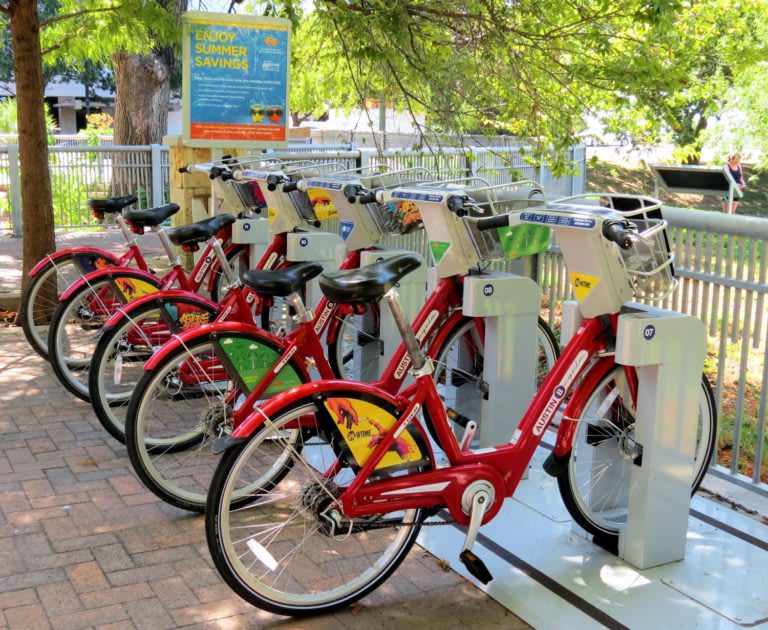 ​​​​​​​
For the urban explorer: Dockless bikes and scooters. As things tend to go in Austin, there was great discussion over whether or not to allow the ever-expanding dockless bike and scooter phenomenon to take hold in Austin. While there are pros and cons on both sides of the debate, we support urban exploring, and especially the kind that is friendly to our environment. However, we do ask that you bike/scooter responsibly (PLEASE where a helmet) and park them appropriately when you're finished. SEED's top picks: (if you're a scooter fan) and (for bikers).
If your method of transport requires a paid parking spot, we recommend downloading our brilliant city's "" app where you can pay, extend, and manage your parking session. No more digging for coins or running to feed the meter!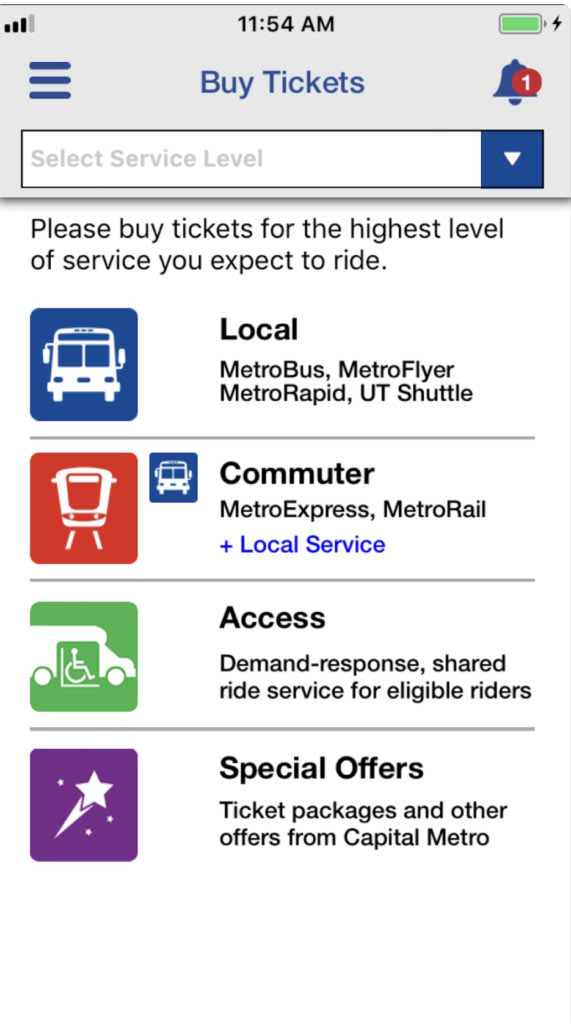 ​​​​​​​
No more digging for change or feeding the meter with the city of Austin Park ATX app.
For the commuter: While Austin still has work to do in the public transportation arena, commuting is more environmentally—and wallet-friendly in the Capital City than it has been in the past. Download the app to create your own trip plans and stay up-to-date on any delays. You can even purchase your metro pass on the app, and one-stop shopping is always a plus in our book.
If carpooling is more your speed, check out , where you get matched with people going your way. You can split the cost of gas and even request specifics—like an all-woman carpool or only ride with your coworkers (bonus employee-relation building time).
For the city-dwelling farmer at heart: Love the idea of farmers' markets but you never seem to actually make it to the farmers' market? Welcome to , where local, sustainable farming is delivered right to your door in the form of produce boxes, groceries or even meal kits! Everything is sourced from farms within a 150-mile radius of Austin, so you can keep it local.
For the nomad: As a real estate company, we would be remiss not to mention an app that makes moving easier for everyone—. This on-demand moving service can help you out whether you need to move big furniture, small furniture, appliances or whatever your Austin-area hauling needs may be.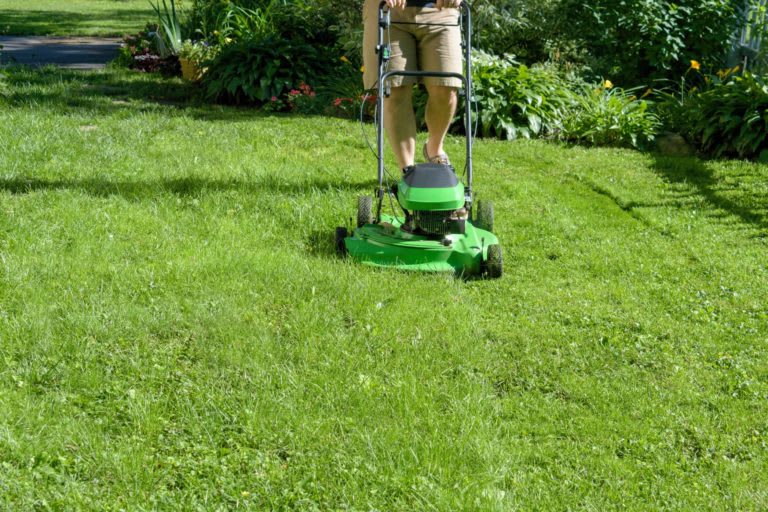 ​​​​​​​
For the homeowner: . HGTV called it the Uber of lawn mowing, and we can't imagine a better invention of the 21st century. Gone are the days of big, suburban yards where folks would spend a leisurely weekend meticulously maintaining their prized lawns. We're busy, and somewhere between the 1950s and today, lawn mowing became a chore! Besides, lawnmowers are clunky and take up unnecessary space in cities like Austin where storage space is limited. We've officially retired ours and encourage you to do the same. Just imagine—on-call, on-demand mowers at your fingertip
For the packrat: – the Airbnb of Storage – matches people's empty space with other people's extra stuff. The app makers claim consumers can not only save up to 50% in comparison with self-storage units but also, bring people and neighborhoods "closer together."
​​​​​​​
For the Not-So-Much Numbers People: Traveling with a group of your besties is the BEST. But – splitting expenses at the end of the trip can be the ultimate buzzkill – especially if your group doesn't have a designated "numbers person". Enter – – "the easiest way to share expenses with friends and family and stop stressing about who owes who." Also great for roomies to split rent and utility bills.
Now that we've helped you outline how to make your daily commute, city exploration, moving, shopping, monthly bills, and even chores more manageable let us help you find your perfect new home. The experts at love Austin and love real estate—give us a call to see how we can help!