Summer is normally a time for exploring outside, going out with friends, and relaxing. While the pandemic may have put a pause on a lot of social events, there is still quite a bit of fun to be had online. From local chefs teaching you how to cook your favorite restaurant dishes to classes and activities you can do with the whole family- there's plenty to learn this summer.
Cooking Classes
Whether you're a cooking novice or you've already mastered your quarantine sourdough starter, there are tons of online resources for cooking, baking, and even virtual wine tasting.
Arts + Music
We live in one of the most creative cities in the world, so take advantage of it.
Kids + Family
Kids home for the summer (and maybe the school year too) may be going stir crazy now, so what better time to try something new and engaging?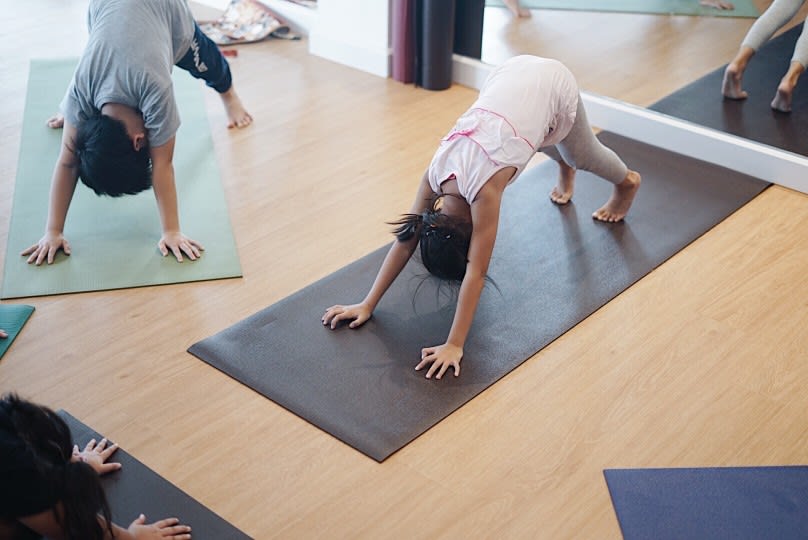 We encourage all of our SEED friends to learn something new this summer. It's still a time for growth and exploration, even if it looks a little different than previous years. Whether it's learning how to make pasta, or growing into a new home – we're happy to help.