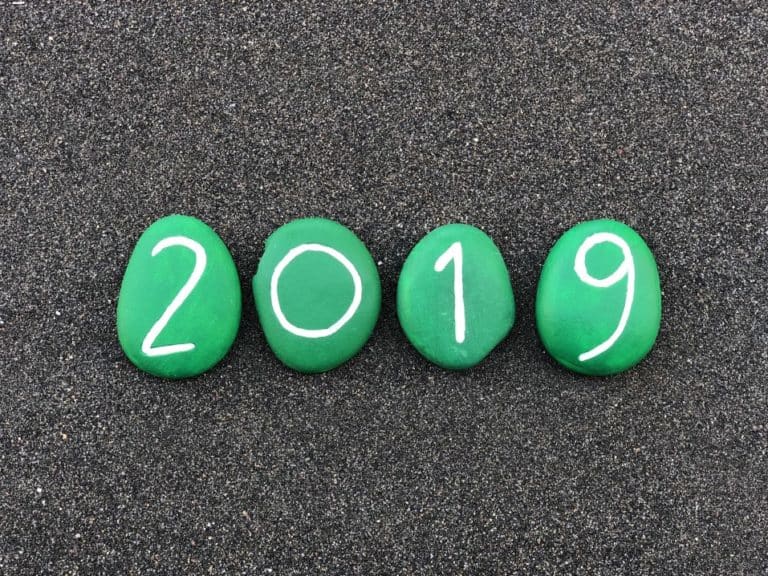 Forget about resolutions and getting back into your regular workout routine for 2019—let's talk about things that are actually fun to do in the New Year! Since we like to consider ourselves on the forefront of what's new and exciting in our lovely, weird city—remember when we talked about —SEED has curated a list of new places and experiences to try in Austin as we say "adios" to 2018.
EAT
One thing you can count on any year in this foodie city is new, exciting places to grab a bite. Whether you're looking for the latest food-truck-turned-brick-and-mortar (honestly, this happens so frequently in Austin that there should really be a name for that) or something other than a breakfast taco for breakfast (relax…we still LOVE breakfast tacos) SEED has the scoop on where to dine in 2019.
– : If you've spent any amount of time on the East Coast, you know that bagels to Northeasterners are like breakfast tacos to Austinites—you have your favorite makers and combinations…and you kind of can't live without them. To all the East Coast transplants—and anyone else wanting a delicious change up to their breakfast routine—we welcome this bagel shop in Austin's North Loop neighborhood. The owner is a native New Yorker, and the dough ships directly from New York City, which is really the only place that makes proper bagel dough. Try it, and you will not be disappointed. You might even have a new go-to breakfast for 2019.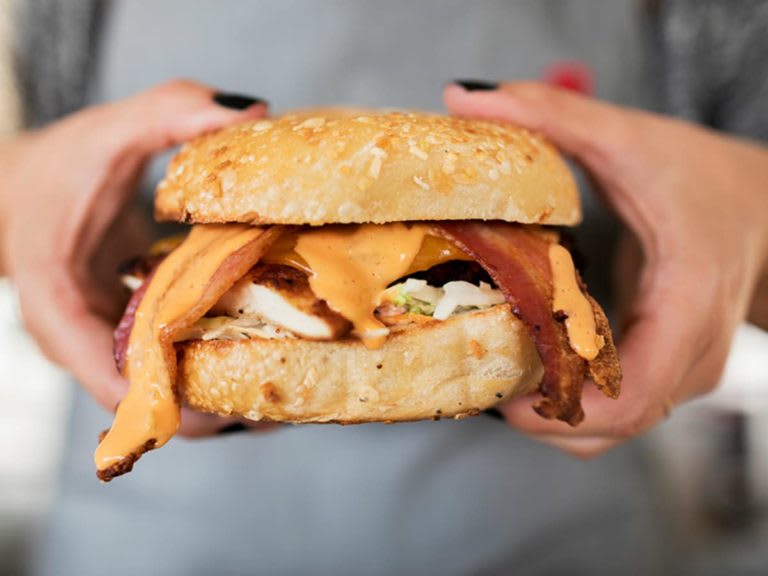 – : Why hello there, food-truck-turned-brick-and-mortar! It's so nice to see you. Specializing in Neapolitan-style pizza, this neighborhood spot housed in a bungalow on West 10th Street is the perfect place to visit when you're craving authentic, southern Italian pizza. P.S. They also serve yummy burgers, sandwiches, and salads if you're that rare American who doesn't love pizza.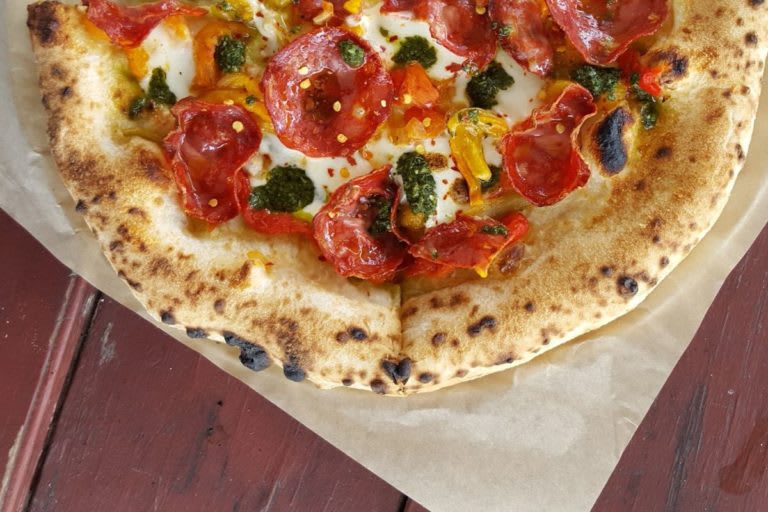 – : Allow us to introduce yet another food-truck-turned-brick- and-mortar (see…it really does need its own name). Located in Old West Austin, this is the place to find the city's best pastrami sandwich.
EXPLORE
You've tried paddle boarding and surfing, rock climbing and line dancing—what other quintessential Austin experiences are you missing? In the spirit of starting things fresh in the New Year, why not explore Austin in a way you haven't before (and we aren't talking about on one of those Segway tours)? Try one of these adventures below to see the capital city in a new light.
– : Let's face it—biking in Austin any time of the year can be a hot, sweaty mess. Save the workout for another time and enjoy a morning exploring the city on an electric bike tour. You can cruise around Lady Bird Lake, or join a Sunday morning brunch tour. The company also offers private tours for a fun, VIP experience.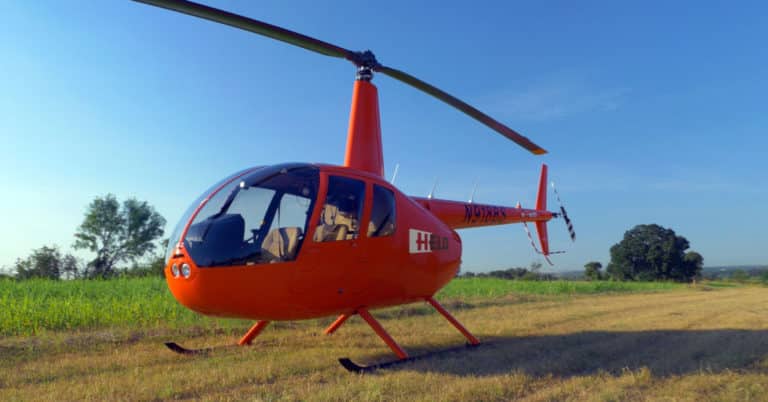 – You won't see the whole city on this tour, but it is weird and quirky in that beloved Austin kind-of-way, so we recommend it as something new and interesting to try in 2019.
Which Austin adventure will you try in the New Year? Do you have a favorite new food spot that we missed on our list? Drop us a line at SEED to let us know. While you're here, check out our amazing real estate listings…in case you're ready for
something entirely new in 2019.