10 of Our Favorite Podcasts for Your Holiday Travels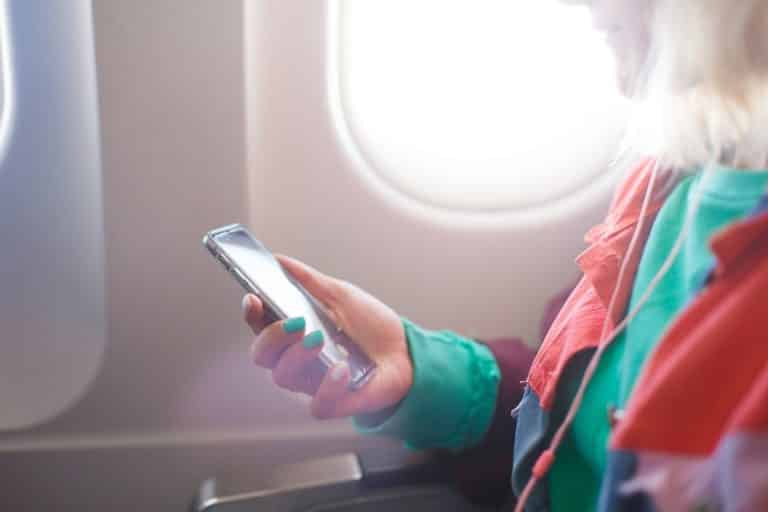 It's estimated that 115.6 million people will travel this holiday season by plane, train or automobile. That's a lot of people spending hours to go many miles during weather that isn't always hospitable to travelers.
Podcasts are having a real moment right now, and they can save you from boredom, long stretches of quiet road and noisy travelers that don't understand the sanctity of personal space. Never has there been such diverse, high-quality audible entertainment a few clicks away to rescue you from travel angst.
We asked the team at SEED Property Group to share some of the podcasts they can't get enough of right now. Here's a taste of what will be on our holiday travel playlist.
1865 tells the story of what happened after President Lincoln was assassinated. It's a historical account of Secretary of War Edwin Stanton's actions, which you won't find in most history books.
Strong female lead – check. Series of unsolved murders – check. Three missing women that haven't yet been found – check. Julissa Trapp is the central character in this real-life crime drama. The story is as much about Julissa coming up the ranks to become a detective as it is about her hunting down and interviewing a serial killer she's chasing. And boy is she a good interrogator.
Bad Batch is a 6-part medical investigative series that examines a treatment that went horribly wrong. Experts have to race to figure out what happened before more people are affected. Ultimately, things trace back to a stem cell company making us question the entire multibillion-dollar industry.
If true crime, unsolved mysteries are your thing you'll want to listen to Murder in Oregon. The podcast revolves around the 1989 murder of Oregon's Department of Corrections Director Michael Francke. The fact that the murder case of such a high-level official was wrapped up so quickly drew suspicion. Michael's brother Kevin and reporter Phil Stanford have worked for decades to prove Frank Gable, the drug dealer who was convicted for the murder, is innocent and Michael was killed because he uncovered corruption within the Department of Corrections.
StoryCorps is for anyone who enjoys hearing stories about life from the people who've lived it. What's amazing about the podcast is it features everyday people interviewed by someone who knows them. It's proof positive that everyone has an interesting story to tell. There's also something about the podcast medium that makes the storytellers refreshingly honest and insightful.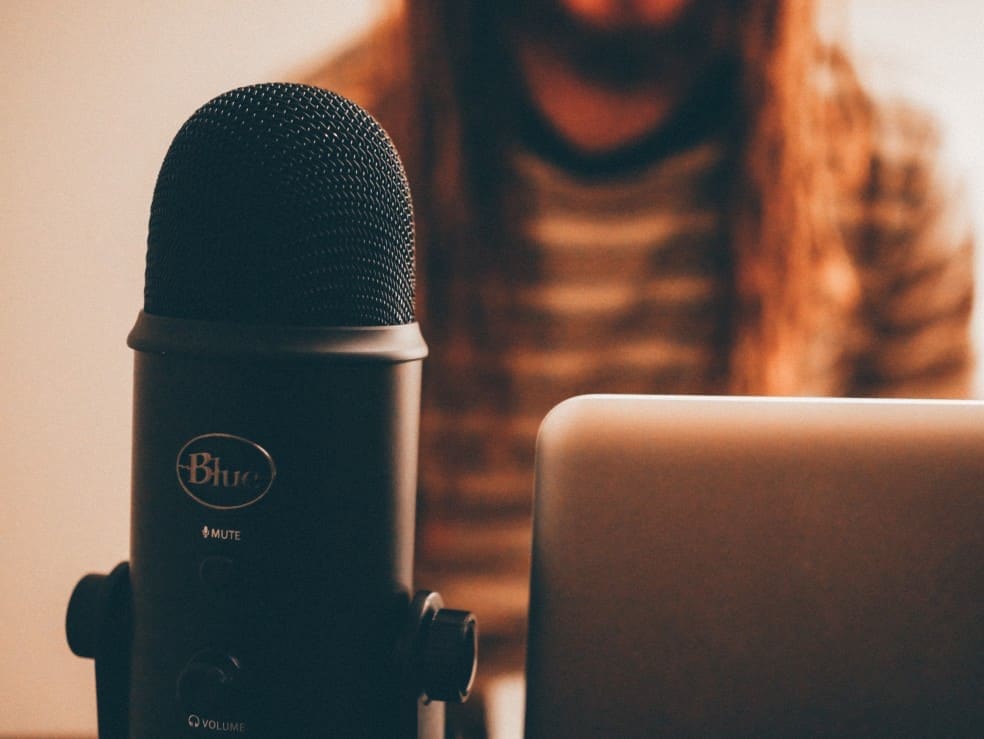 This isn't a podcast to mentally prepare you for the holiday feast. It's a collection of shows about offbeat stories that lie just beneath the surface. The show's goal is to reveal those lesser told stories, and they do so in a way that draws you in with interviews, music and more.
The holidays are a time of merriment, but if you need a break from the sugary enjoyment listen to any Lore episode. Host Aaron Mahnke does an amazing job of unraveling strange tales from history that have a dark side. Each show follows a theme that's anchored by a core story sprinkled with other related tales.
Bonus: There's also a Lore TV show on Amazon Prime and a book series.
Are you an avid learner? Do you love presentations from industry experts that are great at public speaking? Then the TED Radio Hour is the podcast for you. Each episode features a TED Talk presentation along with interviews and additional information. The podcast delves deep into topics with fascinating factoids and research that's being done to uncover more about what it is to be human.
This podcast isn't just for Dolly Parton fans. It explores how Parton's appeal crosses cultural divides. If you doubted her cultural significance, then you'll be surprised to learn in one episode that there are college history classes about Parton's life and influence.
Do you need a laugh before the family fun begins? This weekly podcast is hosted by the always hilarious Conan O'Brien. The concept is that after decades in front of the camera interviewing celebrities real friendship somehow eluded Conan. So in his completely unencumbered podcast he gets really real with some of his favorite guests from the past to make a deeper connection.
Safe Travels and Happy Holidays!