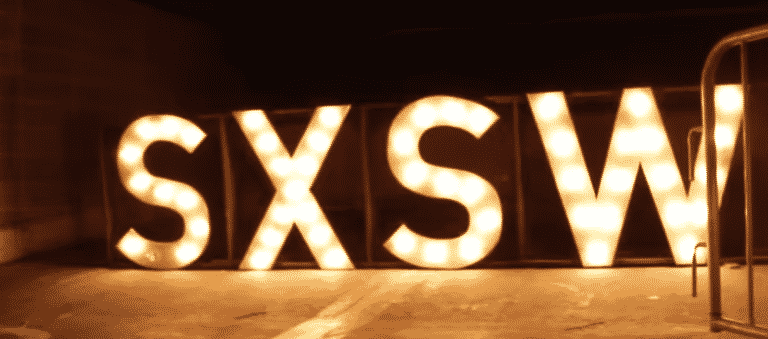 Can you already feel the energy of the crowds that will descend upon our city from March 8 – 17, 2019? It's happening—the all-encompassing festival (covering music, technology, film, and interactive media) with over 2,000 acts performing that we locals call South By. Panels, workshops, screenings, oh my! Here's the scoop on what to look out for in 2019.
On the Pod
We aren't just sweating to the 80s when we're running around Lady Bird Lake with our earbuds in place. Podcasts are firmly rooted in 21st-century recreation, and this year there are several taking over the stage at SX: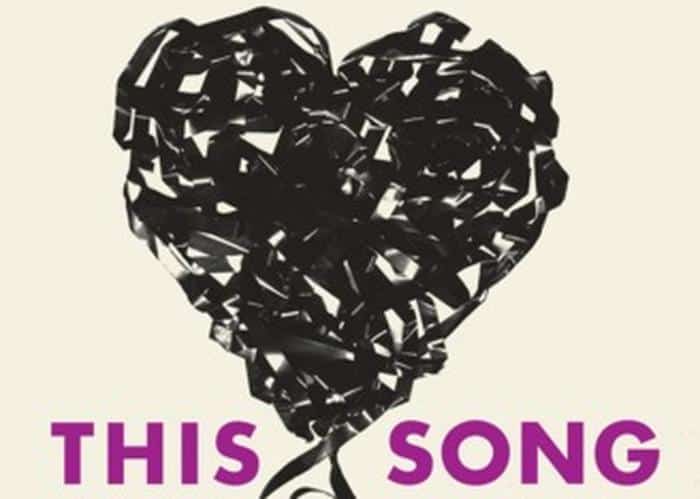 This Song podcast, produced by local radio station KUTX, invites musicians and artists to talk about songs that inspired and transformed their own music. KUTX is deep in the heart of the local music scene and also on the pulse of what's hot nationwide. Past guests on the pod include St. Vincent and John Prine. What we love about it: the conversations start with a story about a life-changing musical experience and eventually circle back to what draws individuals to the arts in the first place—creativity and inspiration.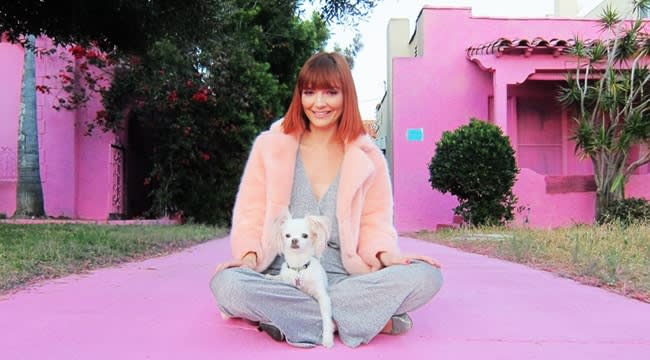 Natch Beaut, hosted by comedian and self-proclaimed "Beauty Passionista" Jackie Johnson, is a comedy beauty podcast (what?!) that takes a stab at eliminating the seriousness and intimidation of makeup and skincare. Honestly, we didn't know there was even a need for such a podcast until we listened to it ourselves. Guests include fellow comedians—or just funny people in general—who chat with Jackie about what beauty and self-care mean to them. It's a fun, lighthearted podcast that dares to look into others' makeup bags (gasp!) while also informing its listeners about the latest in sunscreen technology, for example. You may even come away with a new eye cream recommendation!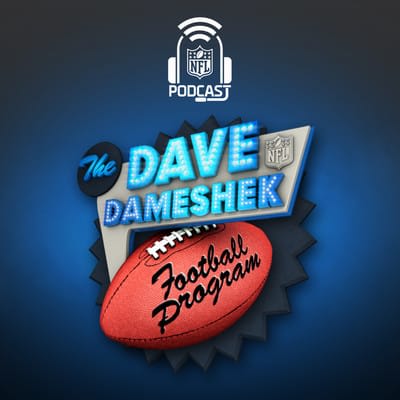 For the sports fans out there, a live recording of the DDFP (that's the Dave Dameshek Football Program) is one not to miss this year. Being promoted as an episode that will show some love for South By's all-encompassing spirit, it promises to highlight the intersection of sports and pop culture. Fans of the podcast will enjoy hearing the voice of Dave Dameshek from the NFL Network as he spews analysis, but newcomers will also be intrigued as he covers those stories in sports and pop culture that are generating serious of-the-moment buzz. With insights from player analysts (as well as a noted sports-obsessed actor), the SXSW live episode will touch on the sports-serious (like predictions for the 2019 NFL Draft) and the sports not-so-serious (like the greatest athlete-turned-actor). Tune in for a show that will be as lively as the festival itself.
Even though this town is a music town, there are plenty of other talents showcased in Austin during the festival. If we can track down a wristband, here are five must-see personalities that top off our list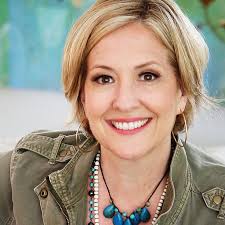 – SXSW Opening Speaker, researcher, and author, Brene Brown (how cool is that?)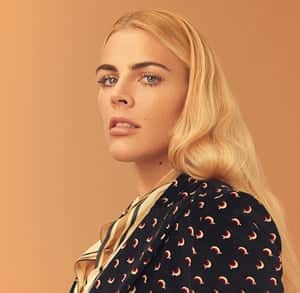 – Actor, Instagram darling and now a best-selling author, Busy Philipps.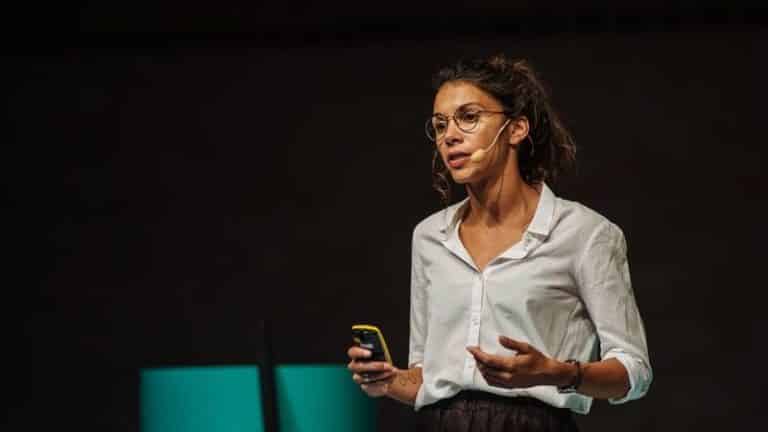 – The principal filmmaker for VR at Google, Jessica Brillhart.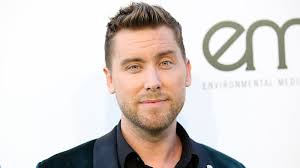 – Singer, actor, producer, philanthropist (the list goes on), Lance Bass (yes, the one from *NSYNC, but he's gone on to do so much more)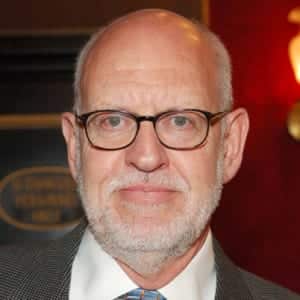 – Emmy winner, George Foster Peabody award recipient and the guy who helped bring us The Muppets, Frank Oz
So what are your plans for SXSW this year? Drop us a line at SEED to chat—we're always excited to hear an insider's scoop about this city we love.