Martin Luther King had the right idea when he said, "Everybody can be great. Because anybody can serve." Helping others by volunteering is one way that everyone can make the world a little bit better. Here are your very own SEED realtors speaking about the groups they love to support.
LESLIE BREELAND: "Meals on Wheels has been bringing meals to the elderly and handicapped since the 1950s. Volunteers pick-up hot, nutritious meals during lunchtime Monday – Friday and hand-deliver them directly to people's homes; it is a wonderful feeling to give someone who needs it a healthy meal. The organization is so successful it has grown into other services; Handy Wheels provides minor, safety-related home repairs and Groceries to Go helps clients with grocery shopping.
I also donate a portion of each commission I receive to my client's charity of choice. Donations are made in my client's name. I've donated on behalf of my clients to groups like the and "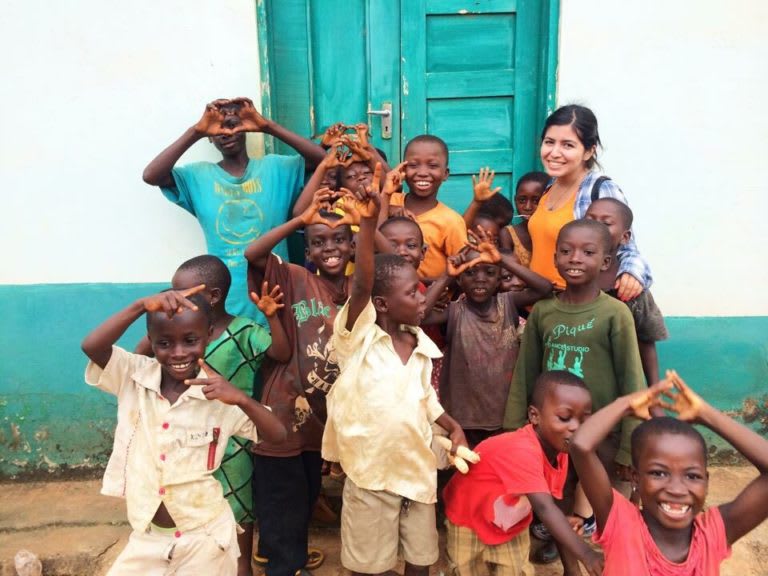 KAROL MAKI: "With an organization called , I help support an Austin UT graduate who is a missionary in Kigali, Rwanda and is helping build a medical clinic for the poor and underprivileged there. For a group called , my son and I sponsor a boy named Milder in Bolivia. On a side note, I plan to give 5% of my proceeds of every real estate transaction to Africa New Life. Every year, I will choose a new nonprofit to give to and this is the one I am focusing on now. In my free time, I also volunteer at my son's school where I help maintain the classroom's vegetable garden."
KAM MCCOY: "I am the co-chair for the civic engagement committee on the I think it's important to get community members educated and involved, and your neighborhood is the most grassroots opportunity for this.
I volunteer with groups like the to help clean up our local parks, plant trees, pull weeds, plan improvements, apply for grants…because Austin's parks are my personal favorite thing about our fine city, so I want to give back and make sure we continue to value and improve them."
ANNETTE PATTERSON: "I love because its mission is to enable those less fortunate with education and job skills, providing basic dental care and food and clothing and delivering this assistance with dignity. Manos de Cristo seeks to empower low-income people and their families with self-reliance, delivered with respect and love. For example, when a donation is made to the "Clothes Closet", individuals can shop for appropriate outfits for job interviews, important events and to clothe their families. Or click to donate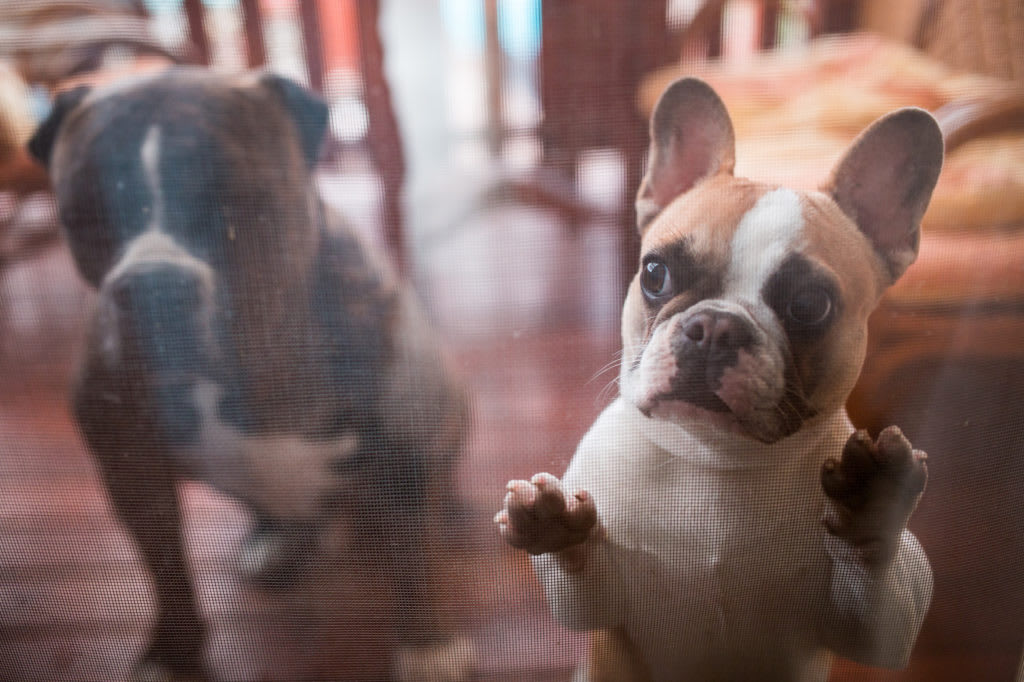 I also help out with Before Austin Pets Alive! began actively rescuing dogs and cats in 2008, the city of Austin was euthanizing over 50% of the animals that came through the shelter each year. APA! helped create and lobby for the "no kill plan" and in February 2011, Austin reached a 90% benchmark for no-kill, but they ALWAYS need help with volunteers, supplies and monetary donations. Many of the animals housed at APA! are desperately in need of a loving home to take them in. I am a sucker for these furry friends and am a proud owner of a cat I adopted through APA! and a dog that I helped rescue." Adopt or donate here: ,
Carl Shurr: " is a local Austin nonprofit dedicated to helping homeless and at-risk youth and families become self-sufficient. Each year they assist 1000s of homeless youth and young parents secure housing, education, and vital counseling necessary to get back on their feet. It's an amazing program and I am proud to be a founding member of Lifework's Legacy Circle, helping provide a consistent source of revenue to support innovative social service programs today and in the future."
Tammy Young: "I volunteer my time as one of the treasurers for my children's elementary school PTA. I enjoy putting my geeky love of numbers to work helping make our little school great. I am also a member of the , who's mission is to connect the Austin public with Austin's contemporary art scene. They have great events like Pecha Kucha Nights and ARTBASH that are easy and inviting to attend. I also support the who is not only building an amazing public library in downtown Austin, but they also support local Austin writers and help young teen writers cultivate their craft. We are fortunate in Austin to have so many cool Austin non profits to give back to."