Meet Kam McCoy, a SEED agent with over 13 years of experience and a focused and personalized approach to getting to know her clients and taking care of them from beginning to end.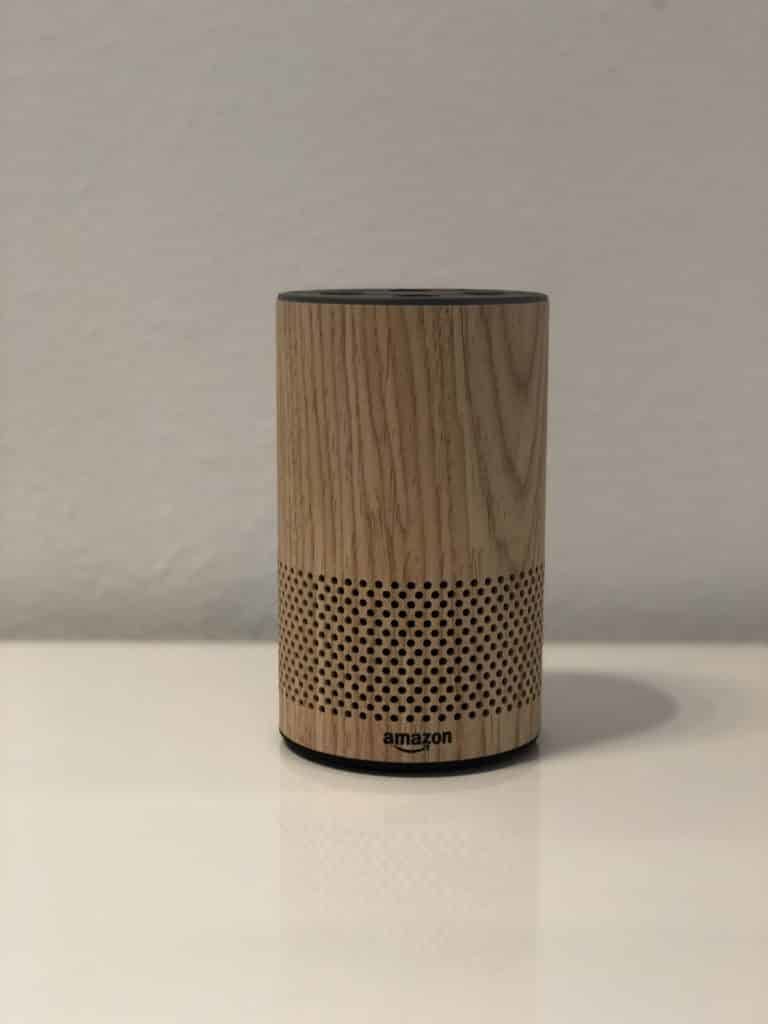 What's your favorite item in your home?
It's a toss-up between my Alexa and the old piano that came with the house. Both fill it with music. 🙂
What's your favorite thing to do around Austin?
Definitely the Lady Bird Lake trail – I go running there all the time and my dog loves the dog park and swimming in the Barton Springs spillway. I also like to ride bikes there with my children and stop for drinks and snacks at The Four Seasons lawn or Hyatt Regency, which has a nice patio right next to Congress bridge if you want to watch the bats!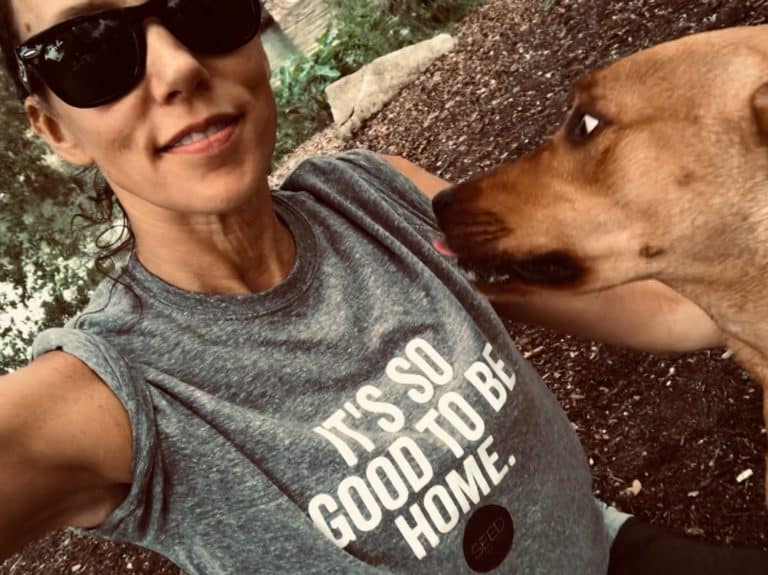 Can you pick a favorite Austin neighborhood?
That's a hard one! I live in Northwest Hills, which is beautiful and has the adorable deer all over…but I used to live in 78704 and love the walkability of restaurants and parks in that area. On the other hand, the historic homes in Pemberton Heights are amazing and any neighborhood close the lake is always aces in my book….Austin has too many awesome neighborhoods, lol! I feel like I could go on and on…
When did you know Austin was "home"?
When my girls started school here. The girls are fiercely loyal to their school, and I met such a great network of awesome parents from day one. It took my feelings from a general love of the city to really feeling like I was putting down roots here.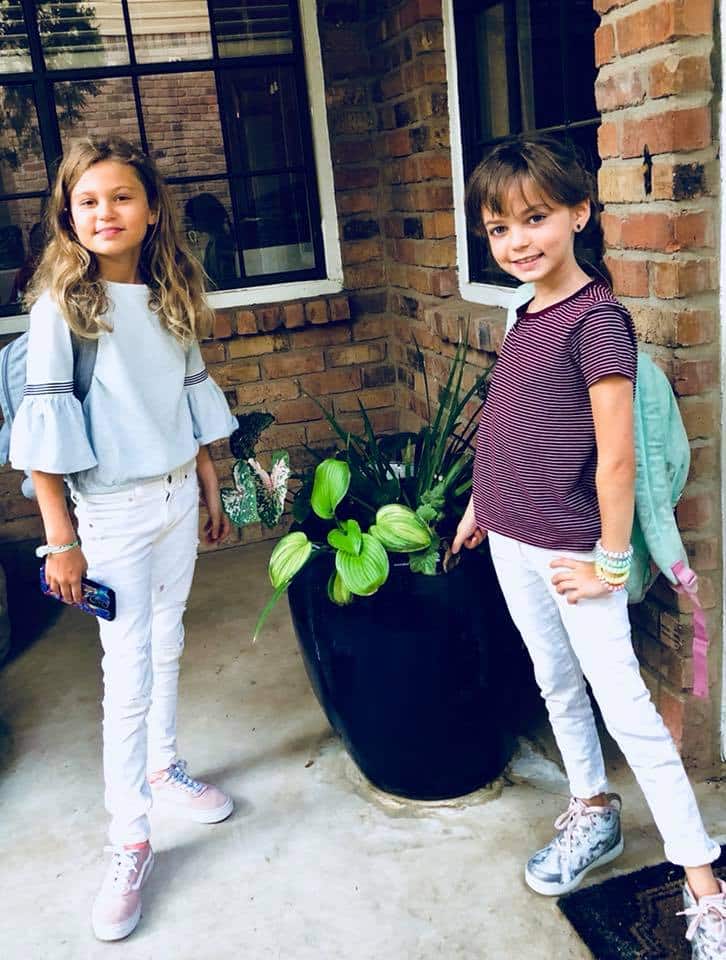 Any favorite date night spots?
Dinner and drinks are always my favorite. My go-to's are the bar at Vespaio (I love the white anchovies that nobody loves but me!) and Clark's Oyster Bar.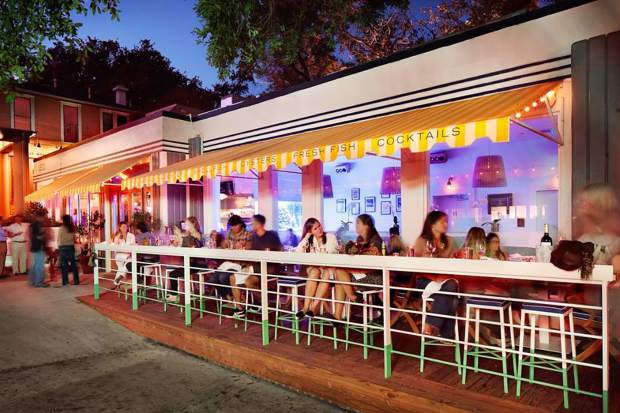 Where's your favorite hidden spot in Austin?
St. Edwards park on Bull Creek – it's not exactly hidden, but certainly lesser known. The drive there winds through green, tree-lined roads and horse ranches, and inside there are waterfalls, swimming holes and hikes with gorgeous views…all right in the middle of town!
Name one thing you can't live without…
My phone. Sad and boring, but true.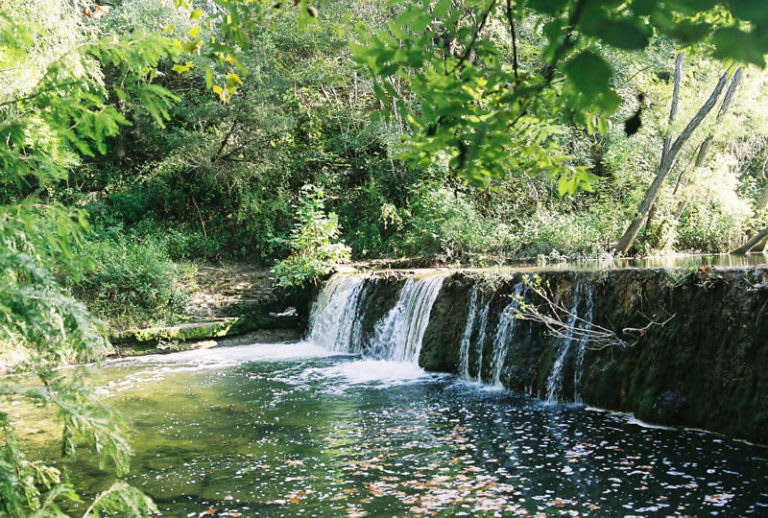 Describe your personal home interior style?
Casual, warm, minimal. I'm very un-fussy. I would love for my house to look "cool", but the truth is I don't have the patience to go vintage shopping or the guts to go bold. I usually end up with something neutral and textural…think wood, wicker, terracotta, linen, nubby textiles, soft fuzzy things….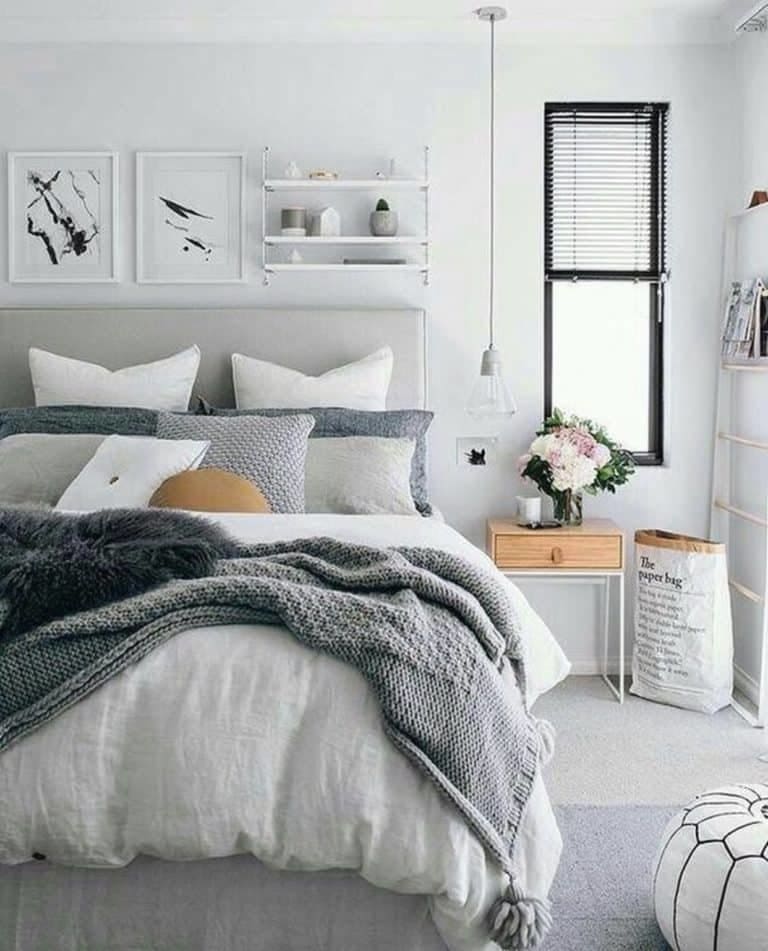 You recently renovated your personal home, what surprised you most about the remodel process?
Yes, we recently renovated a midcentury house in Northwest Hills – and we had just 30 days to get it move-in-ready. What surprised me was how many millions of small choices you have to make in the process! It seems like there would only have a handful of choices, but really there is a never-ending-stream of them and each one has an effect on the next one… like a domino effect.
What advice would you give to someone flipping or remodeling their home?
Trust your instincts! This is your vision and your project (whether you're living in it or selling it). Yes, get advice from professionals to help you along, but always listen to your inner voice.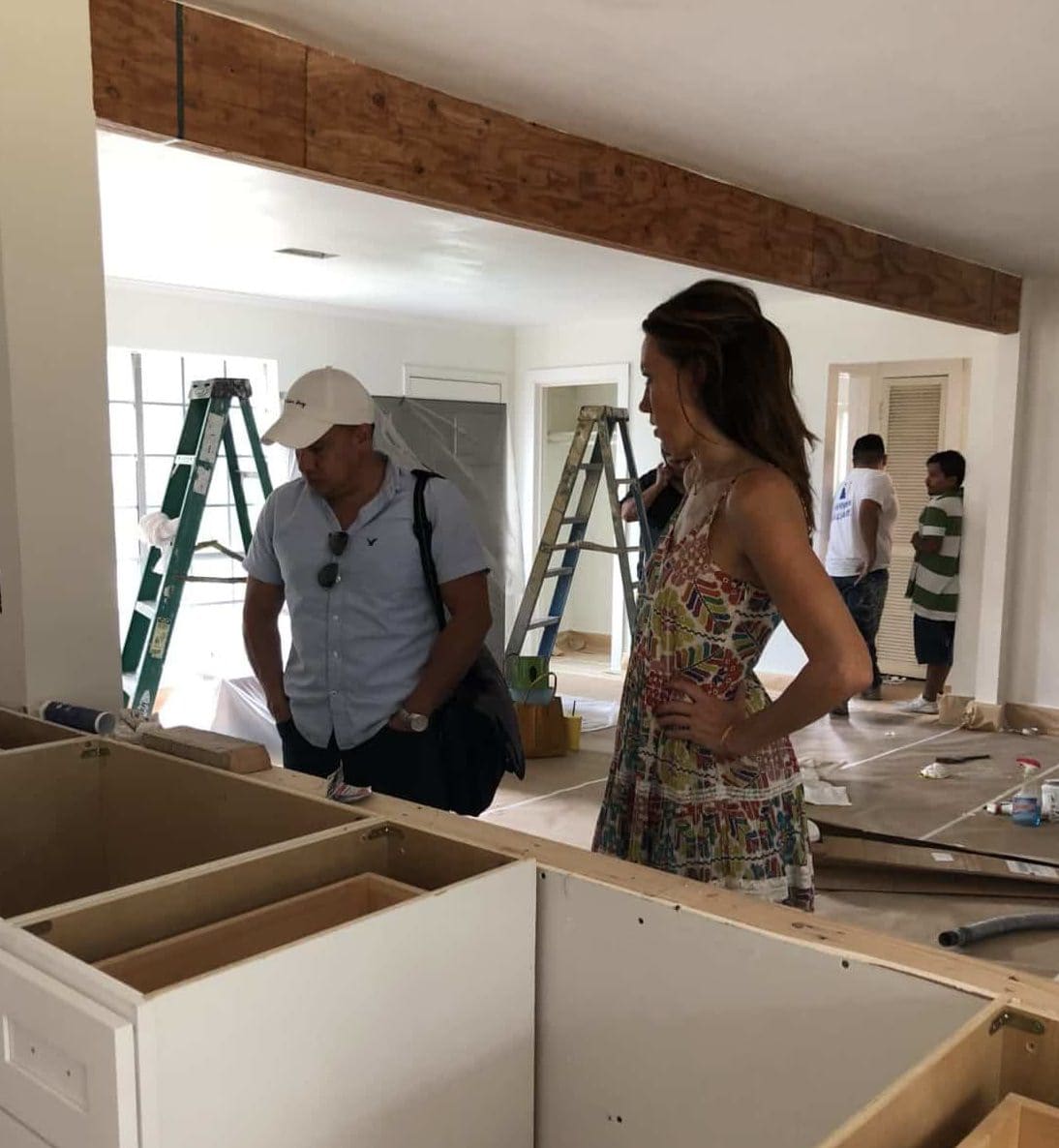 Learn more about Kam, her recent sold properties, and her growing list of happy client reviews here.
-Your friends at SEED