The Fair Spring Show is fast approaching. If you're a vintage lover or decor enthusiast that's never been, prepare to be amazed! It's arguably one of the best antiquing events in the country.
But – the Round Top Antiques Fair can also be intimidating for a newbie. There's a lot of ground to cover, especially if you only plan to be there one day. More than 50 vendors set up at the Big Red Barn Event Center for the fair, and there are a number of local food vendors worth checking out too. Needless to say, there's a lot to take in.

Below are a few helpful tips on how to make the most of your day at the Round Top Antique Show.

Leave Austin Early

Round Top is only an hour and a half drive east of Austin, but the fair starts at 10am and it's going to get busy the moment the doors open. Antiquing isn't like shopping at your favorite home goods store. There's basically only one of everything. Whoever sees an item first is the one who gets it.

Another reason to get there early – parking upfront. You may need to make several trips back to your vehicle (more on that below) so parking near the entrance is beneficial.

Get in Early With a VIP Ticket

If you really want to get a jump on the other antiquers opt for the VIP ticket. It will get you into the event one hour early at 9am. It's worth the extra $10 if you're driving all the way from Austin.

Bring Cash

These days, many vendors can run a credit card with their smartphone or tablet, but cash is king at the Round Top Antique Show. Even vendors that do accept cards may be more willing to cut you a deal if you pay cash. There's an ATM machine on-site in the Big Red Barn lobby, but you can save yourself the steep fees by bringing cash with you.

Research What You're Looking For and Bring a List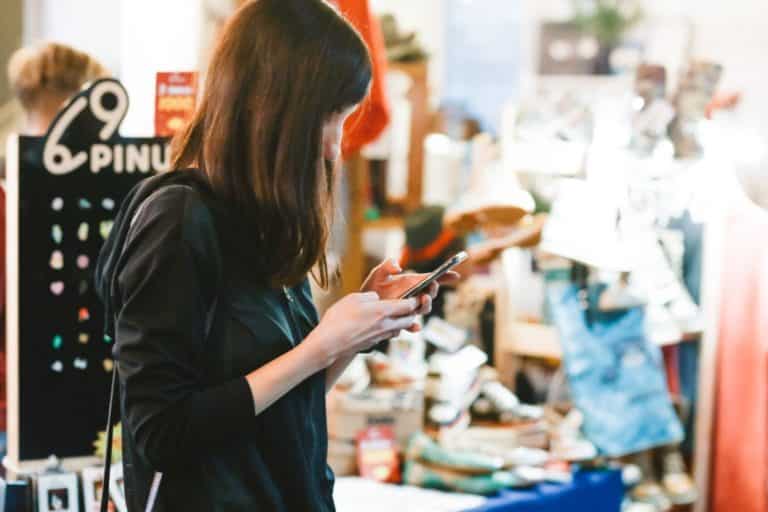 With so many vintage finds it's easy to get distracted. If you have specific items in mind that you want to find create a list on your phone. It will help you stay focused.
It's also a good idea to do research beforehand so you know a fair price range for each item. While you're at the fair there may not be time to look information up. Researching before the show also makes it easier to haggle and get the best price possible.

Be Prepared to Carry Your Purchases

No large wagons or carts are allowed into the fair. Sorry, that's the rule because it can get packed. However, you can bring large bags for smaller items. Looking for a large item? The fair coordinators offer shipping services on-site as well as porter loading services to help you get large items out to your vehicle.

Venture Outside of the Fairgrounds for More Vintage Finds

Round Top is an antiquer's paradise year-round. There are dozens of antique shops around town that are holding special events during the fair. Market Hill is a great place to stop first. It is a carefully curated venue with 19 vendors in one place. With over 119,000 square feet of space, it's not cluttered or difficult to look around. The Arbors is another hot spot that regular fair-goers never pass up.

Looking for a new home for all your antiques? SEED Property Group can help you find the perfect house in the Austin area.