This summer, Austinites may not quite have all the options like normal, but here are still plenty of ways to have a bit of fun while staying safe. While some of the typical festivals and events are closed or postponed, the city is still opening some pools and trails, as well as other outdoor activities that can keep you engaged and allow social distancing.
Swimming
There are still pools opening up this summer, most on abbreviated schedules. Do your research and find out when/
Family Fun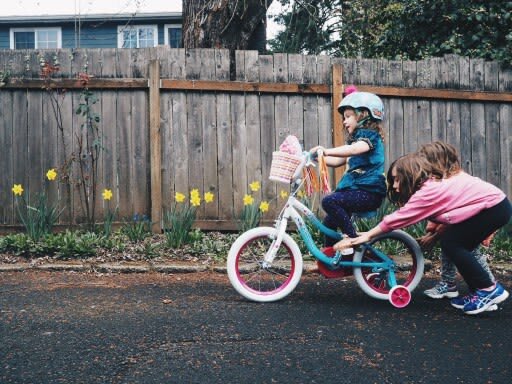 With many of the paid summer camps closed for the summer, families are guaranteed to have a lot more time on their hands with their kids in tow as well. Here are some ideas for family focused fun:
Create a small home scavenger hunt for your kids in different rooms of the house.
With pools and other bodies of water closed or posing more danger than benefit, never underestimate a good afternoon in the sprinkler.
Small day trips. The kids have already been stuck at home for a while now, and getting them out of the house can be helpful for everyone. Bike trails, hikes and other park activities can be done safely, and you can even make a parks bucket list to visit.
Good Eats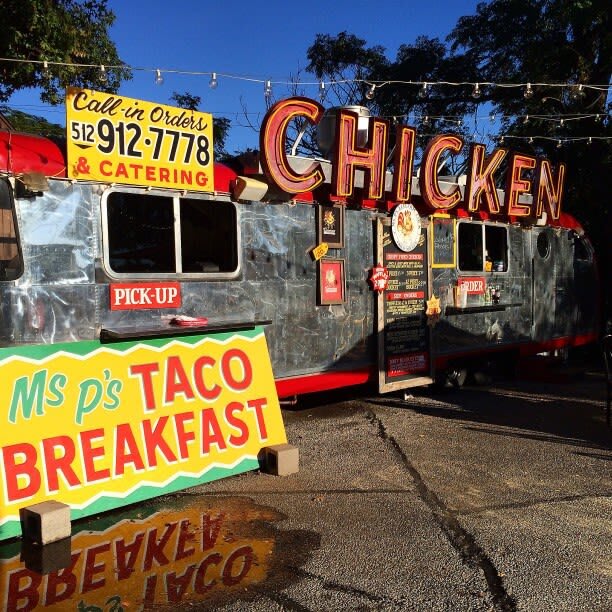 Things are slowly reopening, but many restaurants still offer takeout even if the dining area is closed. It's a perfect opportunity to try some new food trucks or grab your favorite food to go and have a picnic outside!
The Outdoors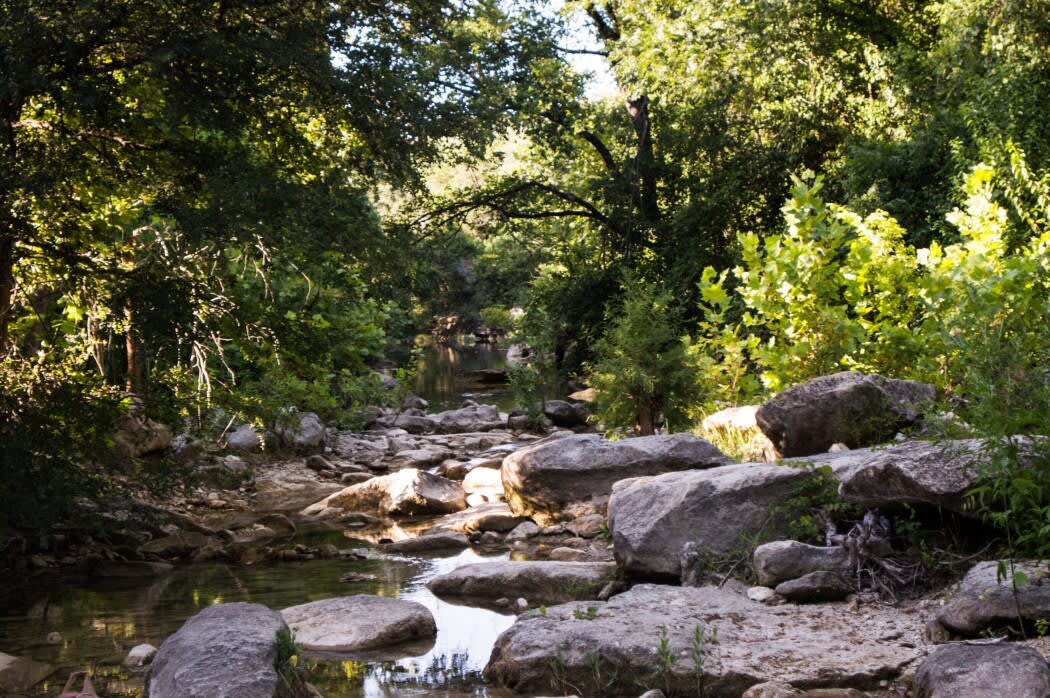 While some packed pools may not be your go to- plenty of Austin's other outdoor marvels can be enjoyed safely. Check each business for modified hours or closures, but here are some of our top options:
The Greenbelt is still open, but social distancing rules are in place as well. Try to visit on a week day or early in the morning to avoid crowds.
Austin's murals are still up and open, not to mention with addition of newer murals since the Stay Home Order has been in place. Artwork like this can even be enjoyed from your own car to take a mini street art tour.
The lake is a good place to get on some water and get outside without being crammed in with other people. Kayaking and paddle boarding are good solo activities that can get you outside and keep a distance from others around you.
Most importantly, keep up to date with individual businesses and parks to make sure areas are still safe and open for visits.