With 21st-century temptations like bulletproof coffee and avocado toast, it's sometimes hard to prioritize our spending. If you need a little nudge in the right direction, here are some real-life strategies that will put you on the right savings path:
First – set up a separate dedicated savings account and automate deposits to it monthly or from every paycheck – we recommend 10% of your paycheck. Experts say if you don't see the money in your checking account, you are far less likely to spend it.
Next – Figure out where you can cut costs for the next 12 months. It might be uncomfortable, but remember, this is only temporary! Start small and watch the savings grow. You may even become addicted to saving. In fact, if you look at being frugal as a lifestyle adjustment (kind of like becoming a vegetarian) then you'll find yourself with less clutter and objects to deal with over time and more money to spend on the things that are truly important—like experiences with your friends and family (after you buy that house, of course).
7 Tips for Saving for Your Down Payment:
Tip #1: Clean out your closet.
A good rule for any lifestyle change is to begin by tidying up the "old." That way you can free yourself from anything that may be holding you back and get your mind ready for a new era. A good place to start is with your wardrobe. Even if you love shoes (or scarves…or handbags), we actually have very little emotional connection to those "things" taking up space in our closet. Go through and sell any items that you no longer use/wear (remember to put that money away!) and then shift your wardrobe mindset to minimalist. In the future, purchase high-quality, timeless items (think Jackie O) that will last more than one season. Stay away from trendy temptations and only buy one or two more items each year (seriously…it works!). And one more thing, never pay full price. That jacket that you love at Nordstrom will be on sale in three months.
Potential savings: $200/month.
Tip #2: Use less of everything.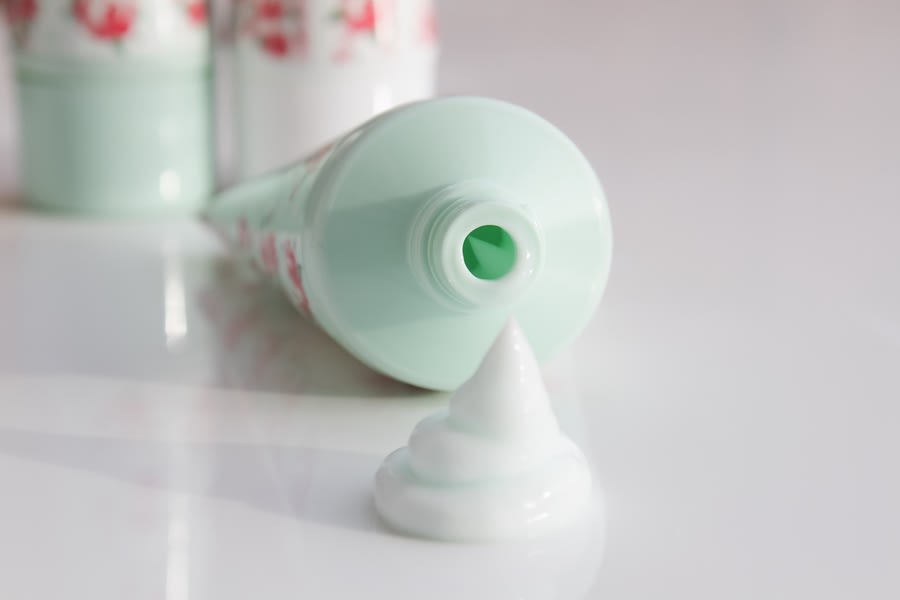 This one sounds easy, and it is! Simply use half a pump of liquid hand soap, a nickel's-worth of shampoo instead of a quarter's, a pea-sized amount of toothpaste, one or two squares of toilet paper. Don't limit yourself—think of all the times throughout the day you could use less. And in the spirit of using less, set your thermostat up a couple degrees in the summer (and down in the winter). These are little adjustments that make a big difference over time.
Potential savings: $100/month.
Tip #3: DIY your own beauty and health regimen.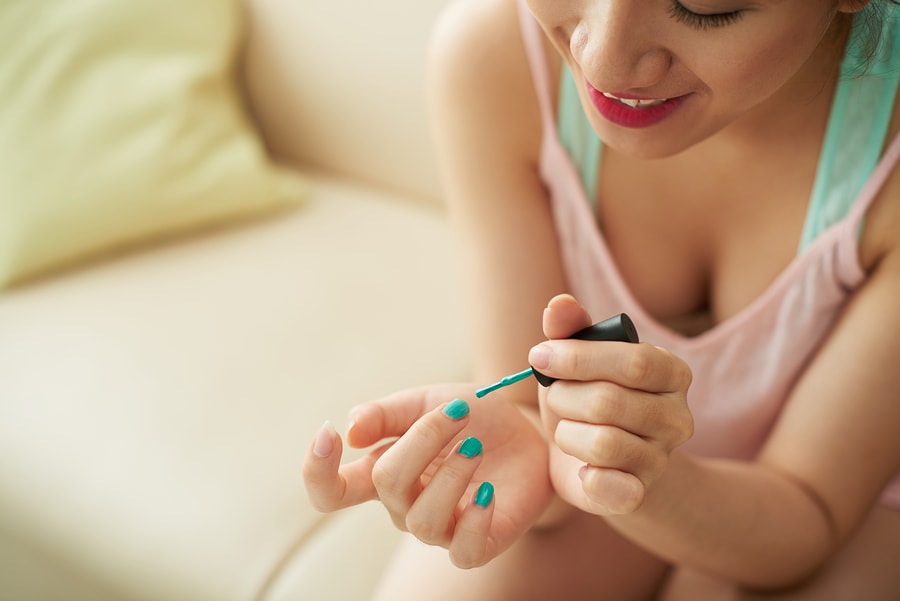 You might be surprised by what you can find on YouTube these days. While we don't recommend taking the scissors to your own hair without any forethought, you can find tons of how-to videos online for cutting and coloring your own hair (even tricky things like ombre). Manicures, pedicures and even facials and waxing can also be done in the comfort of your own home. While you're at it, cut out expensive gym, yoga and barre classes. Take advantage of all the outdoor running and biking trails available in Austin for big-time savings.
Potential savings: $500/month.
Tip #4: Cook at home.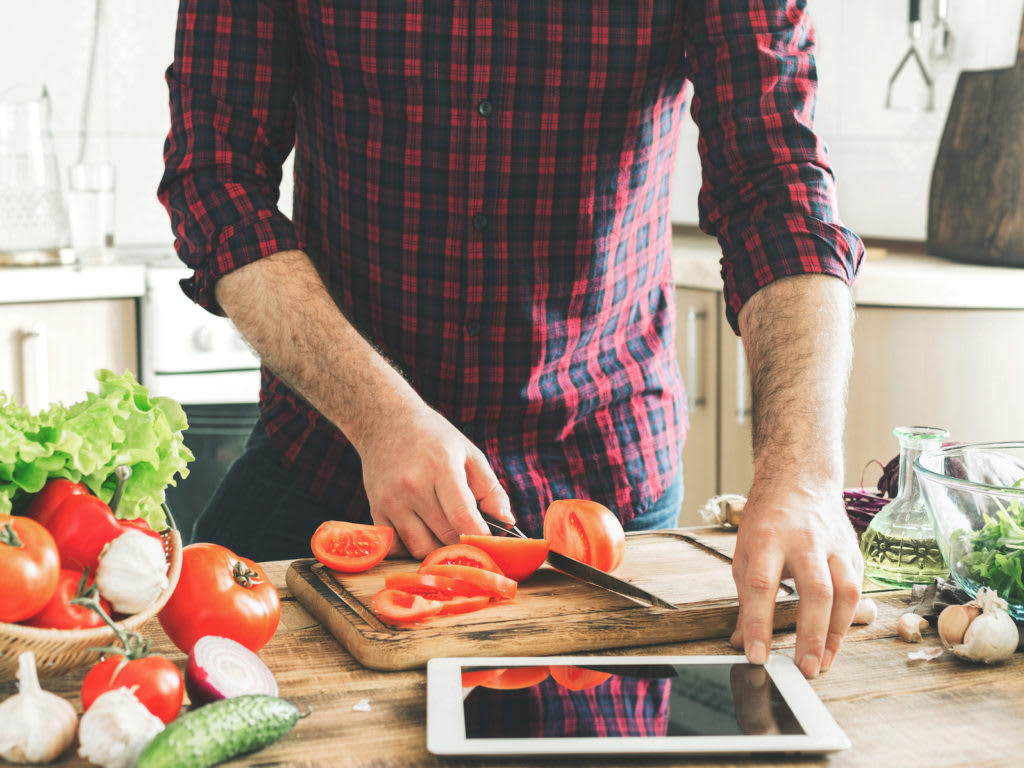 This one is easy too. Find a good site for recipes (there's even an app for that) and plan your meals out ahead of time. This is key to keeping you on-task at the grocery store. Also pay attention to in-store coupons. Don't buy anything you don't need simply because it's on sale, but if you're planning to make baked chicken breast and you see that roasted chicken is on sale: go for it! After you've prepared your meals at home, pack the leftovers for lunch and brown-bag it the old-school way.
Potential savings: $600/month.
Tip #5: Downsize your car.
Unless you're regularly hauling a little league baseball team around in the back of your car, most of us can get around with something smaller. Even better? What if you share a car with your spouse or partner? With all the ride share and public transportation options in Austin (not to mention bike paths), cutting back on car expenses is easier than ever. Even if you can't downsize (because sometimes you do have a little league team in the back), you can cut back on the number of times per day you actually drive the car, which will save gas (and money).
Potential savings: $500/month.
Tip #6: Make your own coffee.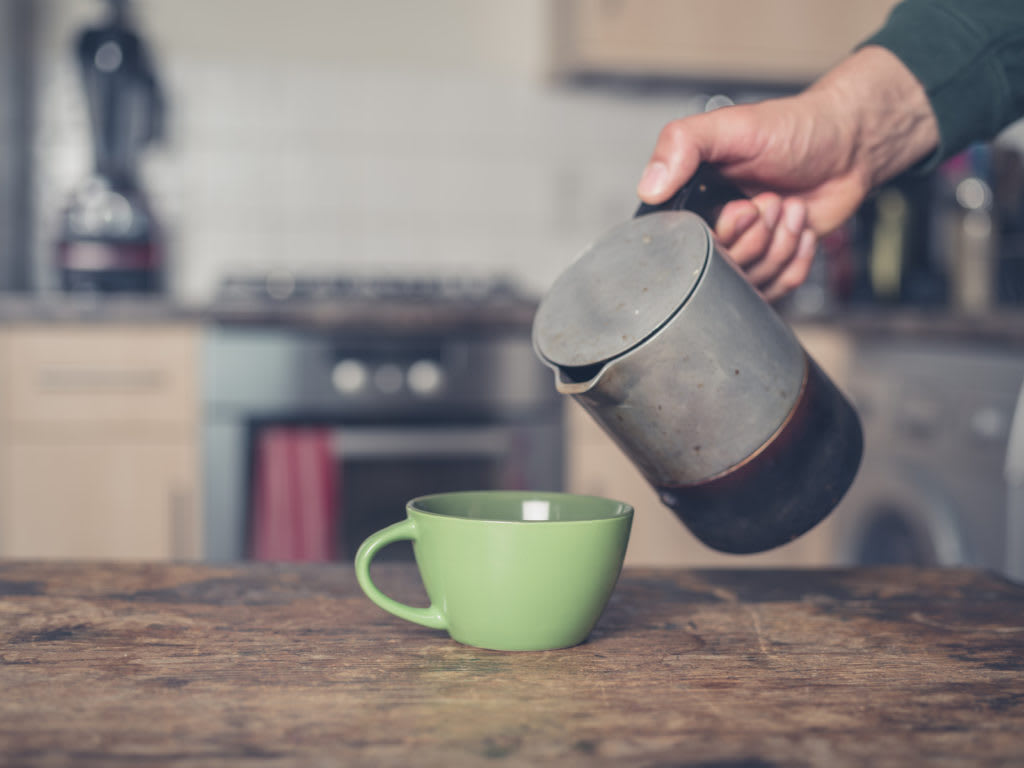 Even if it means getting up ten minutes earlier every day, in a world of $5 lattes, this is a great place to save. Speaking of beverages, if you cut back on carbonated drinks, spirits, beer and wine (even during happy hour, but remember it's for a limited time), you will see amazing savings.
Potential savings: $400/month.
Tip #7: Smart buying behavior.
Above all, be honest with yourself and your friends. This might mean skipping out on a fancy dinner or two and sending homemade gifts, like baked goods, for birthdays. But it also means comparing before you buy and buying used first. You can even use the to avoid impulse buys. At the end of the day, however, don't forget to treat yourself every once in a while. Otherwise you might find yourself back at Nordstrom on a binge undoing all your hard work.
Total target savings: $2300/month (or more!). See how easy that was?
Happy saving from SEED Property Group!