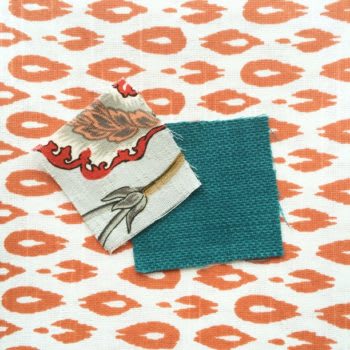 ​​​​​​​

If you're ready for a change and in the mood for a total remodel of your residence, or perhaps you just want to re-arrange some furniture and freshen up the place a bit, SEED is here to give you the lowdown on what to expect when dealing with the pros. Interior design services run the gamut from full service to 21st century e-design, and sometimes the biggest hurdle is determining what exactly you hope to accomplish by hiring a designer. Here is a list of questions to ask yourself before you add more dollar signs to your bottom line.
1. What is your budget?
If you're undertaking a major home renovation, then naturally your designer's fee is going to be significantly greater than if you are looking to re-design a room. However, even if you're simply updating your living room, for example, know whether you are willing to spend $50,000 on new furniture or $5,000. Do a bit of homework so you can be realistic about the amount you are willing to spend and the quality of pieces you will get for that price. A sofa from Crate & Barrel may cost $2,000 while one from a designer showroom could fetch up to $20,000.
2. How hands-on do you want to be?
A "full-service" interior designer may offer any of the following: photography and measurement of spaces, floor plans, renderings, in-home consultations, meeting with contractors, shopping trips, handling purchases and deliveries, and/or overseeing installation and styling of rooms. If you need all of the above, and possibly more, then full-service is the way to go; just be aware you will need a substantial budget for the designer's fee. If you can handle arranging deliveries and moving furniture around on your own, most designers today offer a hybrid of services tailored to your budget and needs. Don't be afraid to ask!
3. What is your timeline?
In a world where everyone wants everything done yesterday, it's important to be realistic about your design timeline. Are you a snap decision maker, or do you take more time to ponder the paint color of your room? There are tons of choices to make during the design process, depending on the scope of your work, so keep in mind that each decision takes time. Even if you aren't planning to have a space where everything is tailored or custom-made, mid-range furniture dealers like Restoration Hardware and Anthropologie may have a 6-8 week lead time on items.
4. What is your communication style?
Do you prefer email or texts? Phone calls or in-person meetings? Do you want your designer available to you 24/7 or can you wait a few days for a response? Ask yourself these important questions before deciding on the type of designer that's right for you. If you're willing to limit the back-and-forth, then virtual design may be a good option for you. Companies like Havenly, Home Polish and Laurel & Wolf offer online design consultation and services.
5. How do you want to be billed?
This is where things can get tricky in the interior design world. Fee structures vary as much as the designers themselves, so here is a look at some of the most common ways professionals charge for their services:
Flat fee
Hourly fee
Fee on each purchase made
Fee based on percentage of cost of the room(s) as a whole
Be just as wary of the designer charging a simple $99 flat fee as the one who wants to charge $75,000. You need to be comfortable not only with your designer's style and communication but also with how you will be charged.
6. Do you have a sense of your own personal style?
The more you know yourself, the better your designer can help tailor your home to you. Think not only about colors that you like or dislike but also how you move about your space on a daily basis and what you want the overall "feel" of your space to be. Do you like modern or traditional? Formal or casual? When you first meet with your designer, they should ask you these and similar questions, so be prepared with honest answers. Know your own limitations: if you're not the type to wipe red wine off the counter immediately after it spills, for example, then a white marble kitchen isn't for you.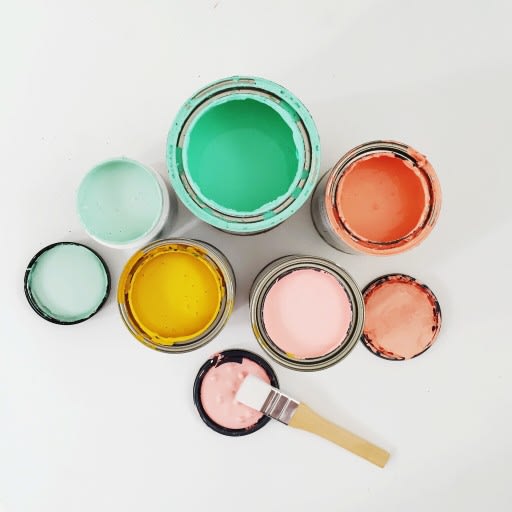 ​​​​​​​

Once you have quizzed yourself, you are well on your way to finding the perfect fit for any project. But how do you locate the professionals? Ask your friends, co-workers or basically anyone's opinion you trust or style you admire to see if they've had success with a particular designer. Many designers depend on referrals, and your friends at SEED have a plethora of recommendations when you're ready to start something new. Give us a buzz!