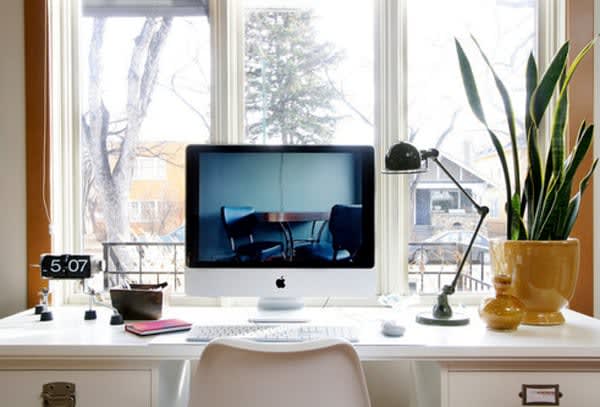 One of our resolutions for 2019 is to create an inviting, yet productive workspace. It's a conundrum, isn't it…how to make your work office more home-y and your home office more work-y? Paradoxical as it may seem, there is a way to achieve this seemingly complicated balance. Below are some tips from your friends at SEED on how to have a new, inspiring workplace for the New Year.
From Home to Work
– Without actually relocating your temperamental to your cubicle space under harsh, artificial lighting conditions (trust us, it won't survive), there are other ways to bring plant life into your work environment. Simple succulents can thrive in an office. If you find your surrounding walls drab and boring and you want to inject a bit of color into your space, the African violet does well with a fluorescent lamp pointed in its direction.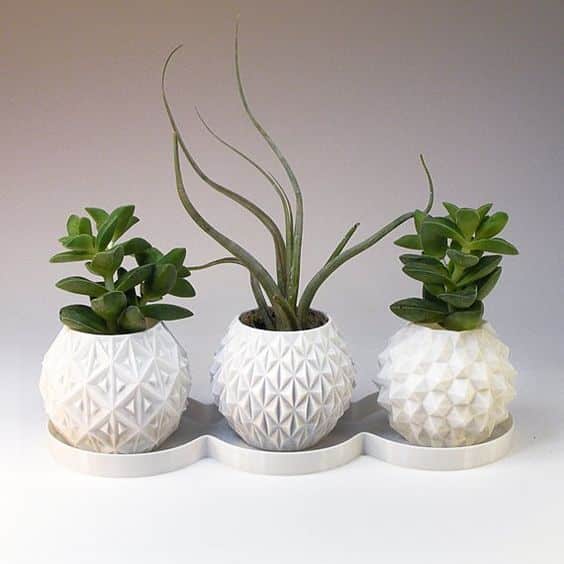 – If your ergonomic chair has seen better days, why not boost your seating comfort the old-fashioned way with a soft cushion? A simple lumbar pillow placed behind your lower back can work wonders when you're stuck on your tush all day. And if you find a cute one, that's bonus points for office décor!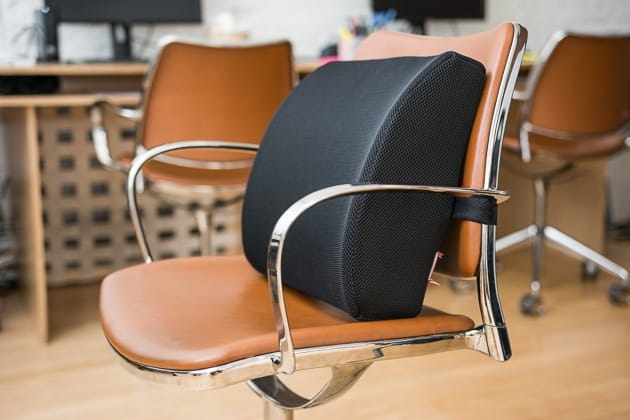 – Believed to bring prosperity to the workplace, placing a Buddha on an office desk can be considered a good omen. It also makes for a conversation starter with your coworkers…and Buddhas are pretty cute.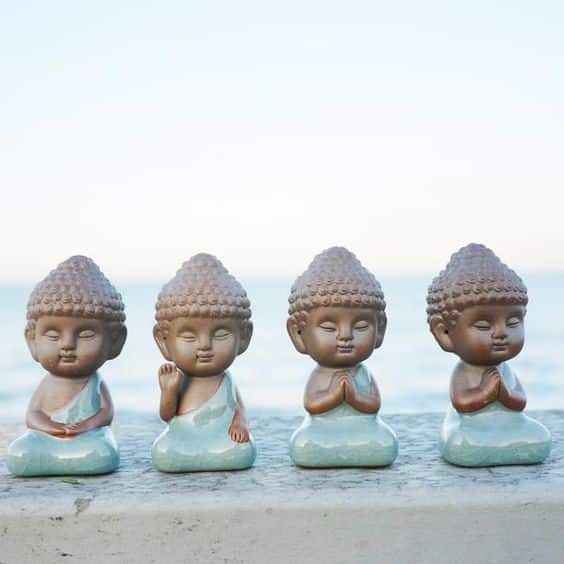 – If you're a believer in the power of crystals, we've done some research for you and these are the five that you should bring into your workplace:
As a stone of transformation, malachite is useful when frustrations arise at work since it compels you to face unresolved issues.
When you get an unpleasant email, turn to rose quartz, which reminds you to love what you do as the ultimate love and beauty stone.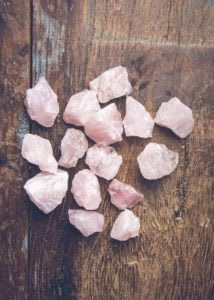 Yellow citrine connects to the energy of the sun and reminds you to stay upbeat and positive in your work environment.
Crystal clear quartz reminds you to be just that—clear and focused in your communication.
Because of its strong connection to water, aquamarine can help you feel revitalized throughout the day.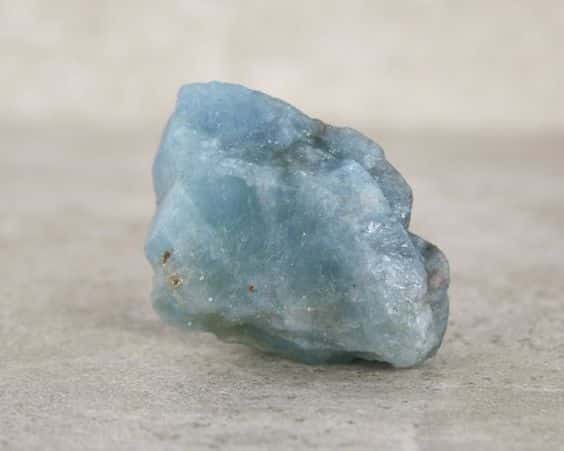 From Work to Home
While it's easy to incorporate plants and objects you find inspiring in your [at] home office décor, the challenge is often the opposite—how to eliminate distractions and run efficiently. The simple answer is organization. But not all filing cabinets and storage options are created equal. And they don't need to come straight from an office supply store. Below are some of our favorite at-home office products to help keep you on track:
– CB2 is one of our all-time favorite sources for stylish office furniture. We're in love with this Cabinet from their new collection. If you're looking for something a little less showy, there's also this simple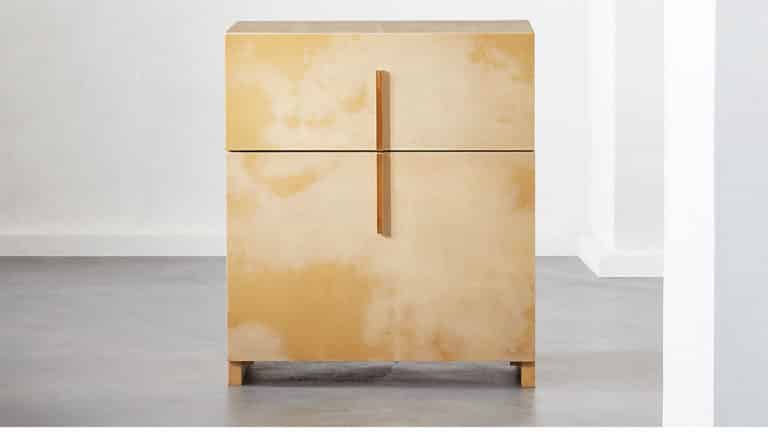 – For lovers of the old school, IKEA has a locker-inspired PS Cabinet with a door that actually locks to keep your top-secret home office possessions safe.
– If you're one that likes to keep it all right in front of you, we like this gold from World Market. It has magnetic clips and removable baskets so you can customize your space for your own needs.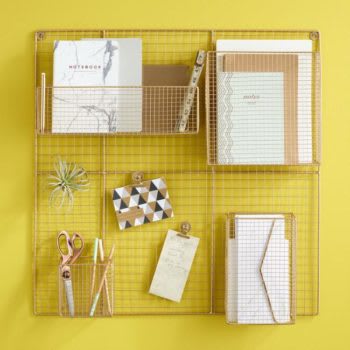 – But all that organization is for naught if you aren't comfortable (literally, like while you're sitting there typing emails) in your home workspace. Sure, you could easily pull a dining room chair into your office, but why not invest in something that is stylish and comfortable enough to sustain an 8-hour workday? We like this from West Elm as the perfect intersection of style and function.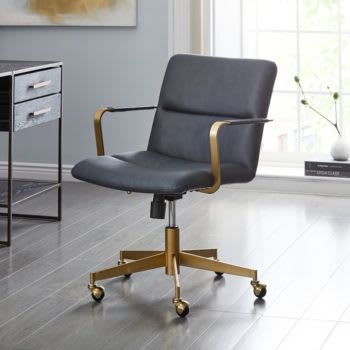 We told you ours, so what your resolutions for the New Year? If it involves more than just bringing a bit of home to your office (or vice versa) and you're ready for a major change, give us a call at SEED. We have the scoop on Austin's hottest neighborhoods for 2019, and we would love to show you around!