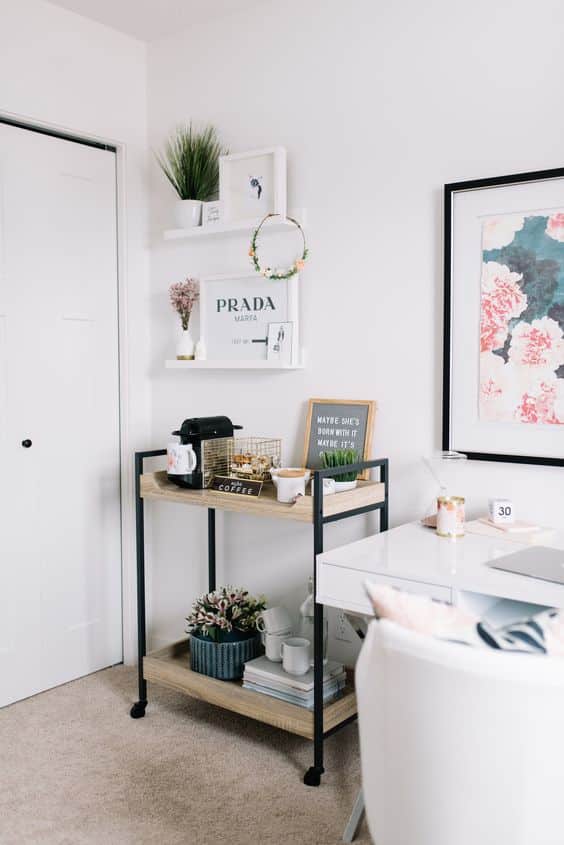 They accepted your offer. You signed the paperwork. The movers are gone, and now it's time to settle into your new home. With all the stress (and eventual relief) that goes with the "business" of buying a new home, it's nice when you can finally sit back, relax and enjoy what is now yours. Even though you have to take care of the big things, like mortgages and property taxes, it's always the little things that make your new house feel like a home. Check out the SEED Essentials, below, for a quick reference guide on how to get that settled-in feeling fast.
In the Bedroom
Nothing says "welcome home" like a good night's sleep in your own bed. A new home is a perfect excuse to upgrade your sleeping sanctuary if you haven't already. One of our favorite spots in Austin to spend the daydreaming about the night is at the quaint linen boutique Feather Your Nest. However, if your days leave you with little time for dreaming, and you're more of a "find it online" kind of person, we love the simple, affordable (yet insanely comfortable) sheets and bedding basics from Brooklinen.
In the Living Room
First: find a comfortable place to sit. Consider the sofa to be the heartbeat of your home—it keeps everything else in working order. Even if you have to spend a little extra on this one piece of furniture, the cost of a good sofa that will age well over time is a worthy investment.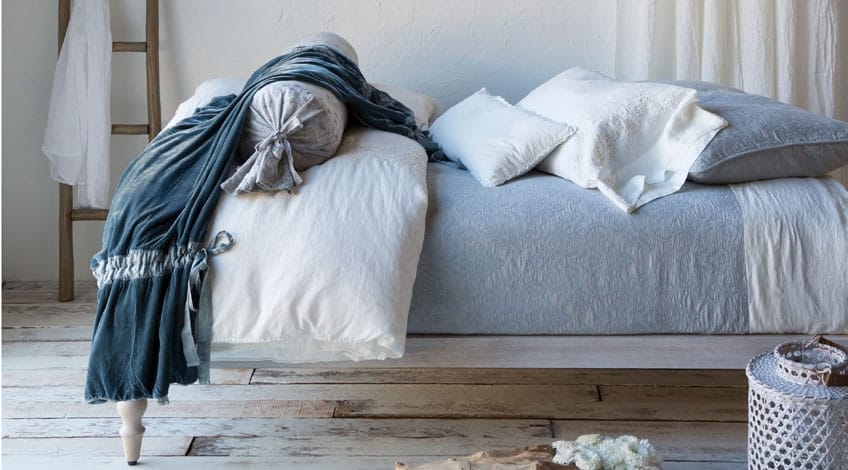 After you find the one, take a look at the walls around you. Are they kind of boring? Blank walls do not a cozy at-home feeling make. Or, spoken in more modern language, find something to hang on your walls already! Keeping your walls bare is a sure-fire way to keep a place from feeling like your own. Don't know where to look? Some of our favorite online sources for finding inspiration are Minted and Jenny's Print Shop. And parents: don't be afraid to solicit your children as mini-Picassos. If you frame those bright, bold elementary school art projects, you have instant art. Other great sources for art in Austin are the EAST and WEST studio tours. In the end, don't sweat it—unlike finding a new house, it's easy to switch out your wall décor.
In the Dining Room
Other than your sofa, the lifestyle experts agree that a dining room table is your biggest furniture expense. But we like to think of it as an investment in long-term friend and family togetherness. You're more likely to sit down for meals together at a dining table—whether or not you have an actual "dining room" doesn't really matter—versus at a kitchen island. Even when arguing with your in-laws, nothing feels more home-y than a family meal together at the table.