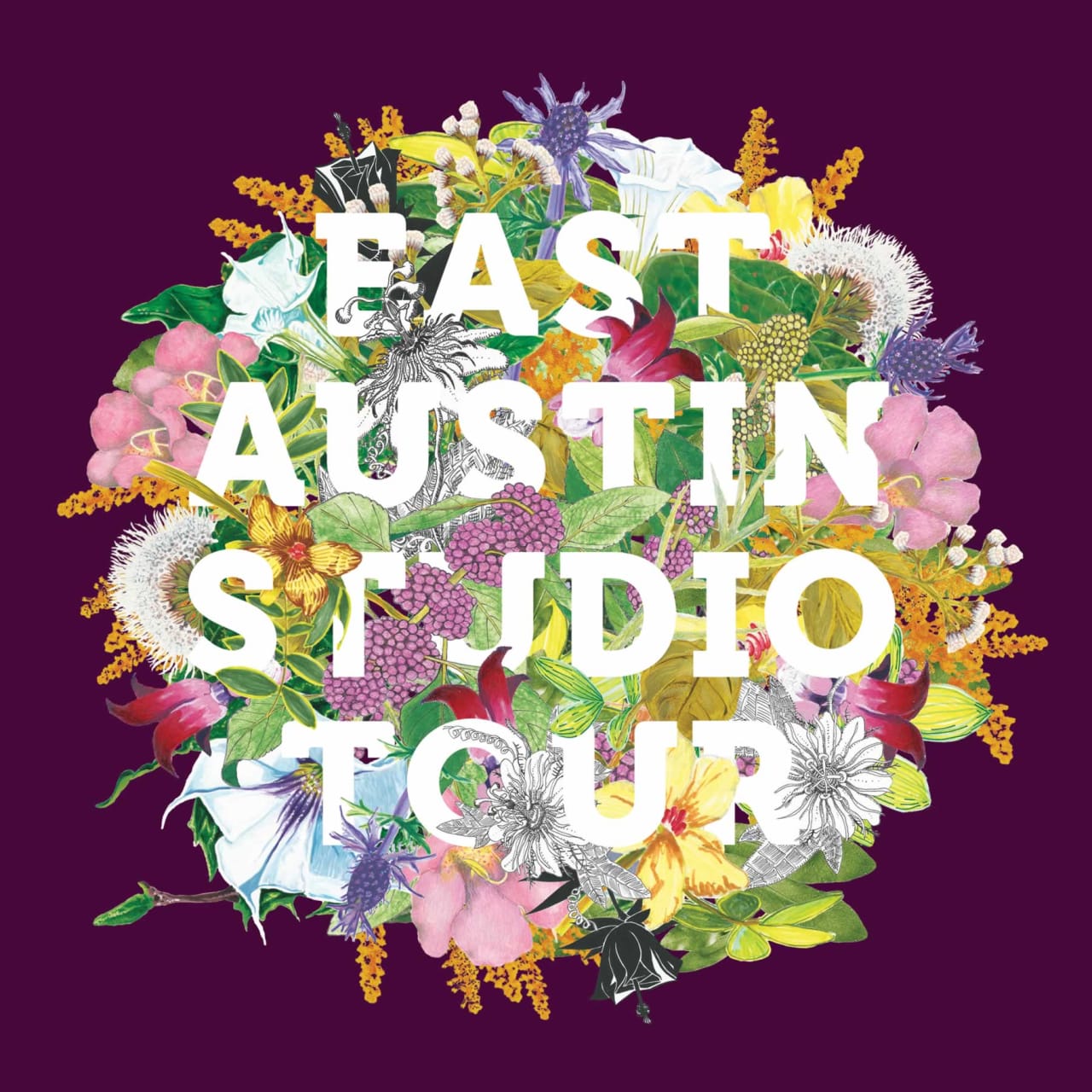 It's almost November and the hits keep coming in Austin. Just when you've finally wound down from ACL, it's time for another uniquely Austin event. The annual East Austin Studio Tour (EAST) will take place this year over two consecutive weekends (November 11-12 and 18-19) and showcase more than 500 artists. Produced by the arts nonprofit , EAST offers a chance for us "regular" Austinites to meet and mingle with emerging artists in their creative spaces.
Now in its 16th year the ever-expanding event, which has reached beyond its initial boundaries of central east Austin, can be challenging to navigate—especially when there are so many great artists from which to choose in this dynamic city. Below is SEED's list of ten not-to-miss artists along this free, self-guided tour.
1. – Little Blue House.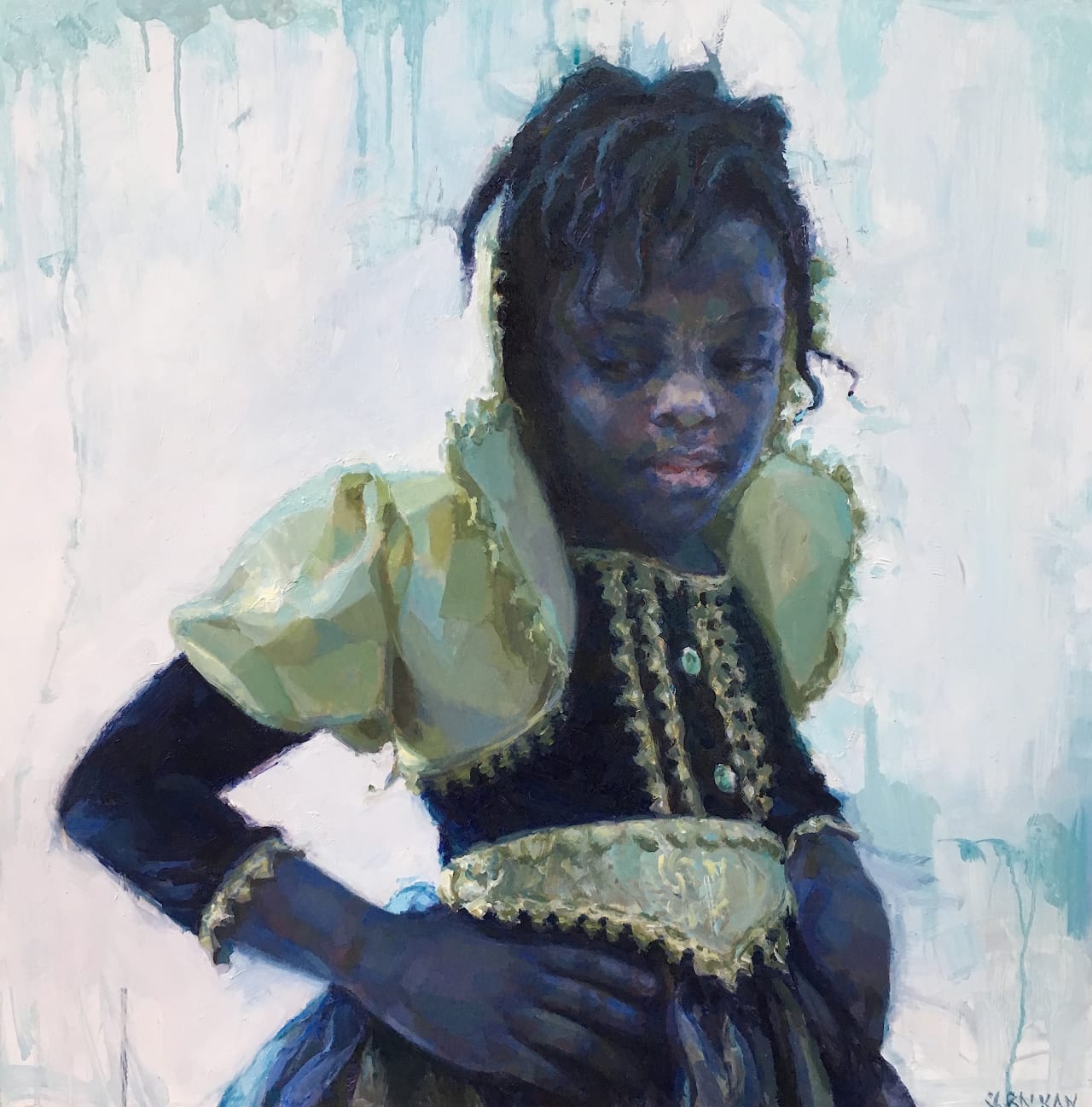 Cited as 2015's best visual artist by the Austin Chronicle, Jennifer Balkan is heralded for her slightly-surrealistic-yet-whimsical portraits of men, women and children.
2. – Canopy.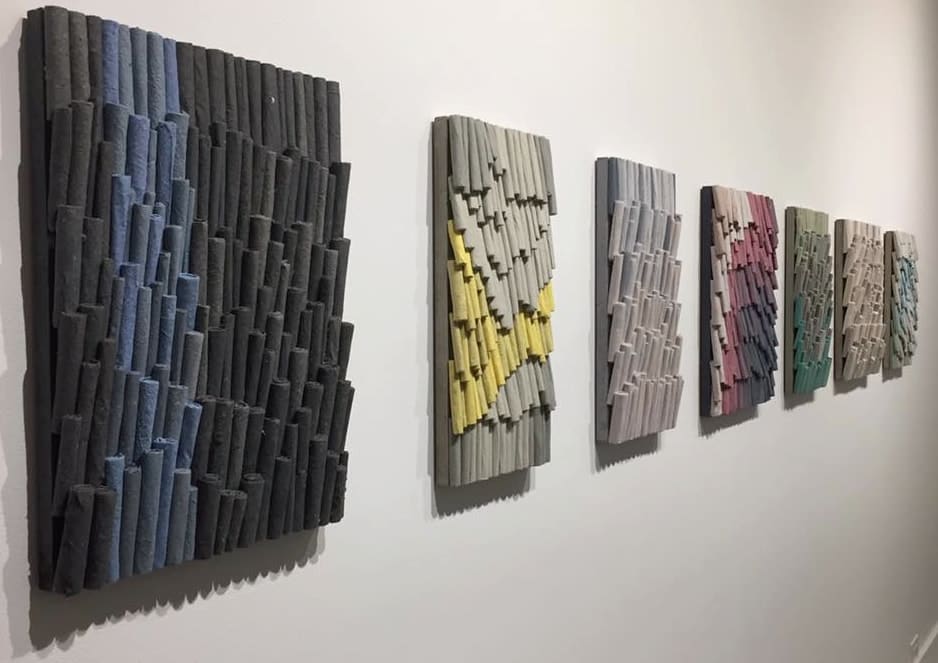 Tied with the above-mentioned Jennifer Balkan for Austin's best visual artist two years ago, Hassin turns her obsession of current events into three-dimensional works of art.
3. – The Satellite.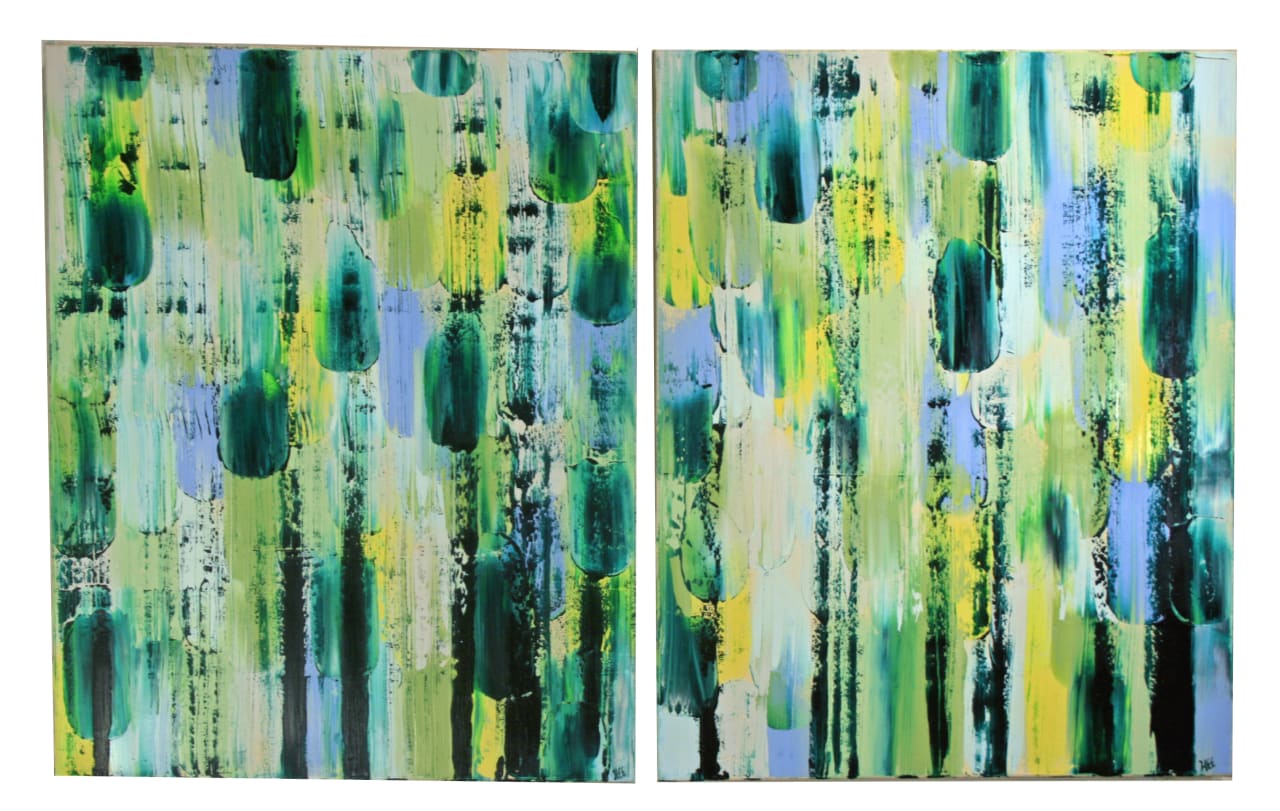 This native Texan, who holds a BA in Studio Art from the University of Texas, showcases dreamy, impressionistic land and seascapes in her mostly large-scale oil paintings.
4. – Canopy (Temporary Exhibition).
Look to this design studio with husband-and-wife duo Chris McCray and Grace Hall at the helm for inspired, hands-on interior, furniture and lighting design.
5. – East Space.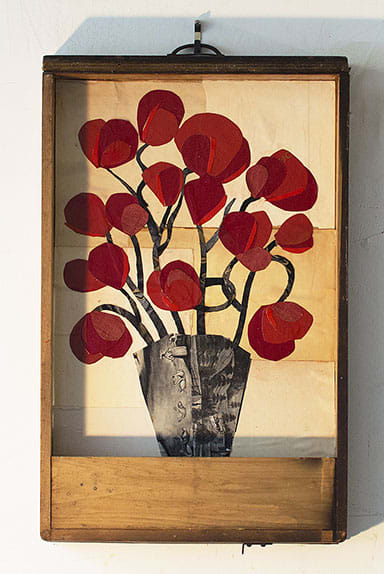 A self-described creator of "thoughtful collages that explore humor, whimsy and melancholy," this mix-media artist's work has appeared everywhere from the Austin Public Library to the HBO series The Leftovers.
6. – Studio Blue.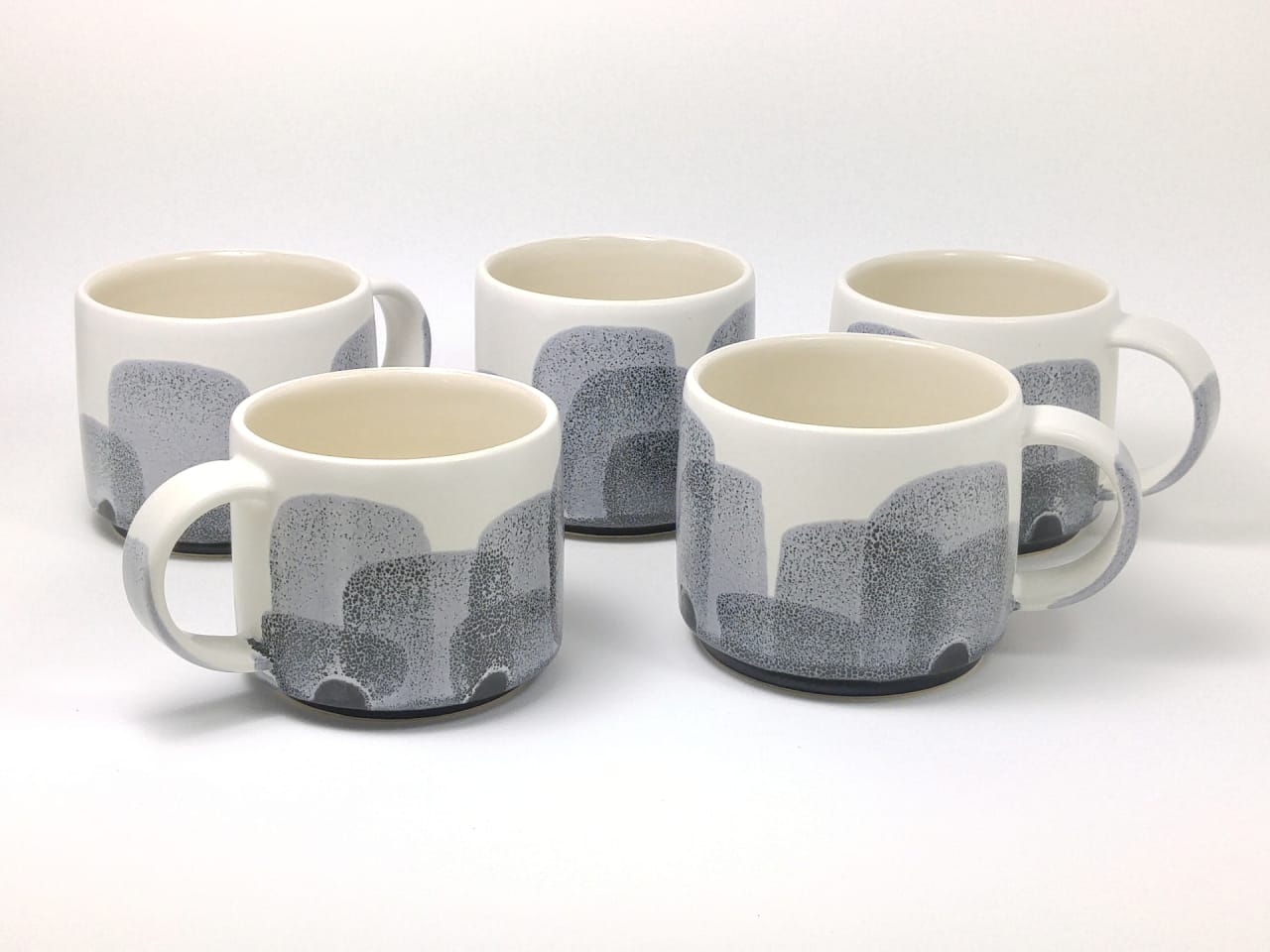 Recognize the name? Perhaps you caught his trunk show at the local . If not, be sure to check out Trevorrow's eponymous line of porcelain ceramics created with a modern aesthetic.
7. – Keith Kreeger Studios – Canopy.
Another local "celebrity ceramicist," you've seen his porcelain wares at some of your favorite restaurants in town (psssst…Uchi is one of the company's clients).
8. – Lumiere Tintype Photography – Justine's Brasserie.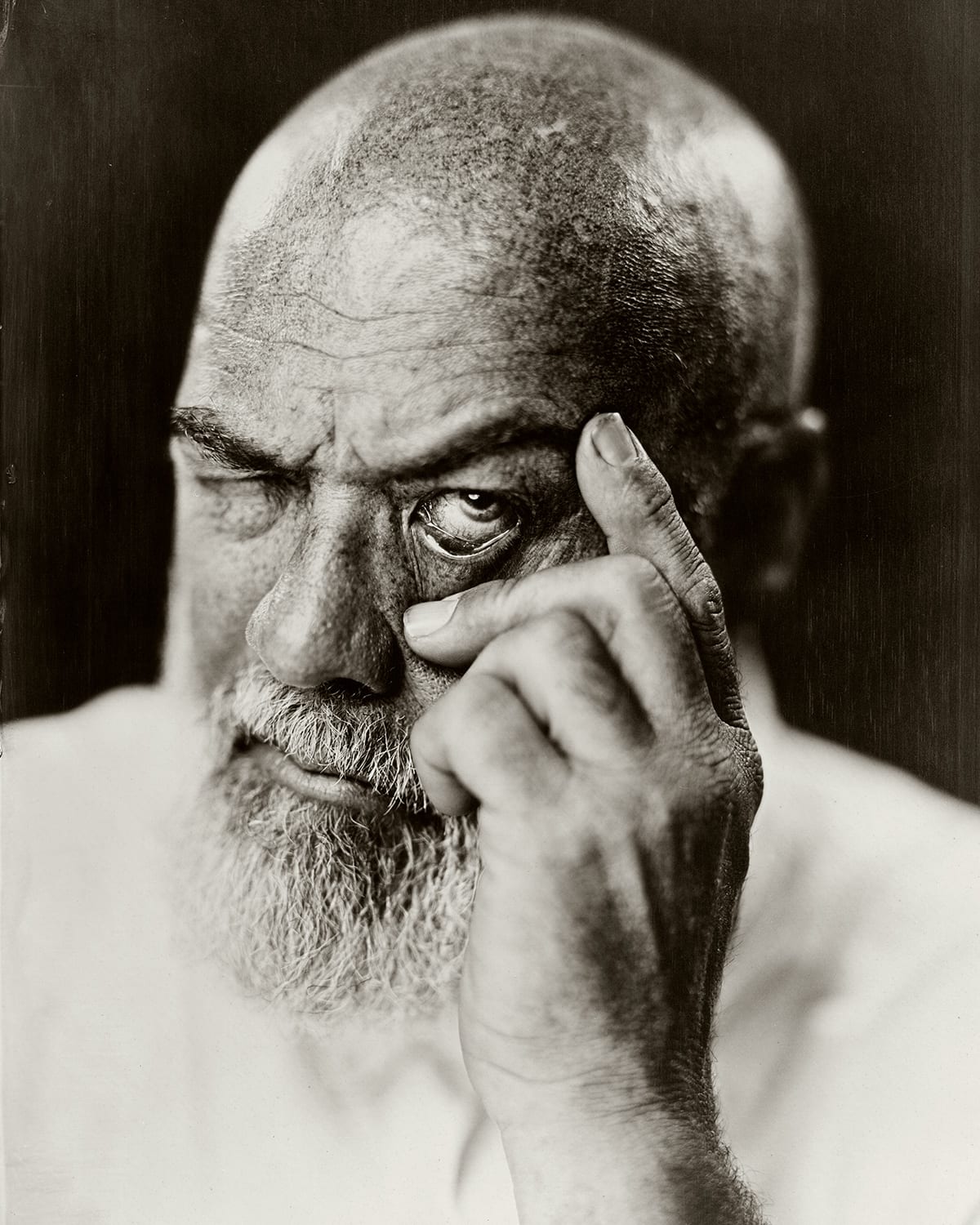 What's old is new again with the Lumiere traveling portrait studio conceived by photographer Adrian Whipp. Paying homage to analog photography, this one-stop shop is a combination portrait studio/darkroom that captures classic portrait photography virtually anywhere.
9. – Fisterra Studio.
This Austin street artist has an impressive portfolio of fine art as well.
10. – Western Whims – The Shaman Shack.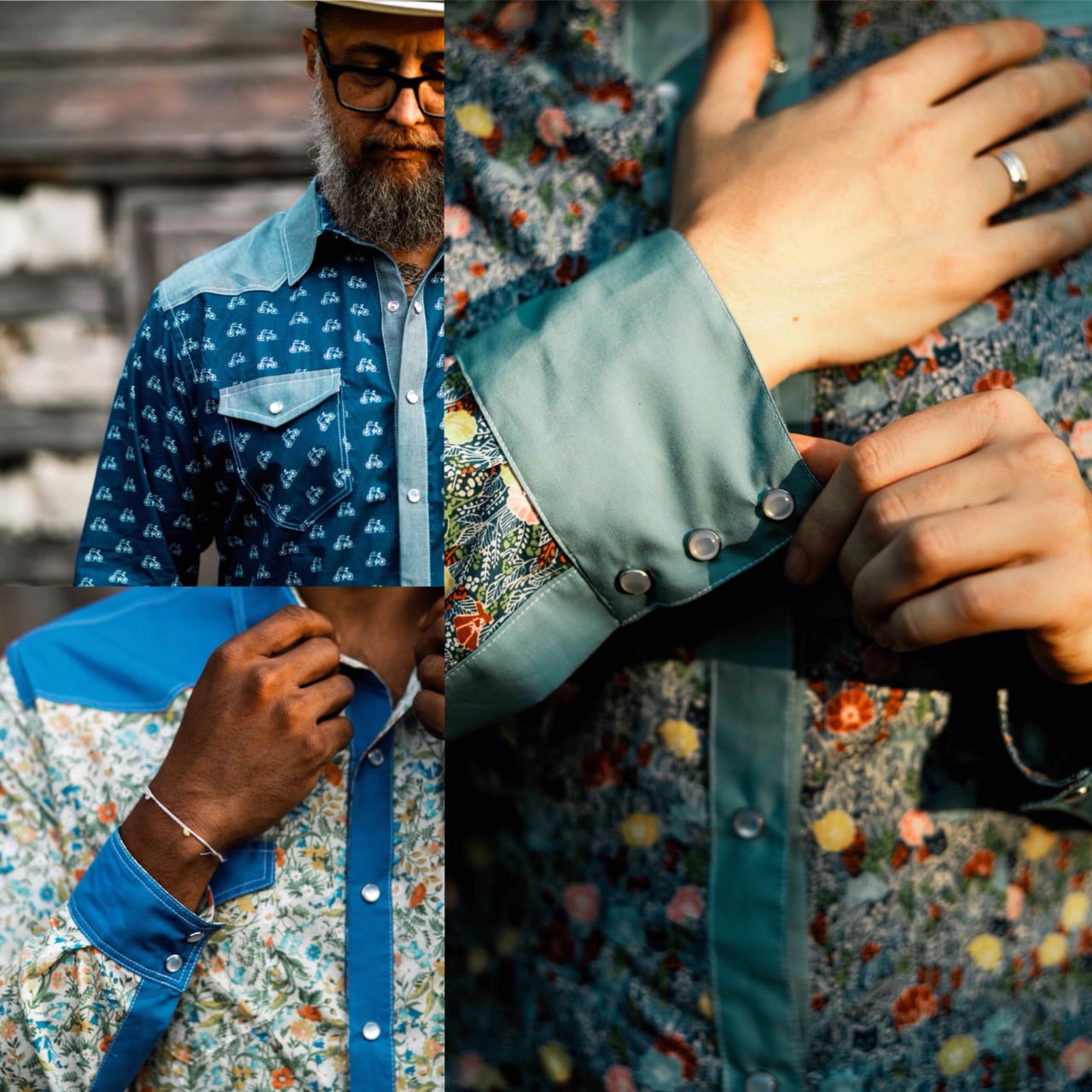 Lindsey Baker Photography
This young company, founded in 2016, is dedicated to creating classic western styles for the whimsical at heart—we dig the men's shirts.
Even as your local experts, we at SEED realize this list is just a starting point. We would love to hear from you if there's something (or someone) that we've left off. Drop us a line at !