Meet SEED agent Lisa Leary. Read on to learn about what's near and dear to her heart – from what she loves about Austin and why she loves working in real estate to how she enjoys spending her free time.
How long have you been working in real estate?
8 years
What are you most passionate about when it comes to real estate? What most excites you about the work that you do?
Helping people find their dream home - getting to research and look at all of the amazing real estate in this town.
What do you love about Austin?
I love the cool vibe of this town - the live music scene, the access to outdoor activities, and all of the fantastic dining options.
What are you passionate about personally? What can you not stop talking about outside of work?
Traveling, I'm always daydreaming of where I can travel to next.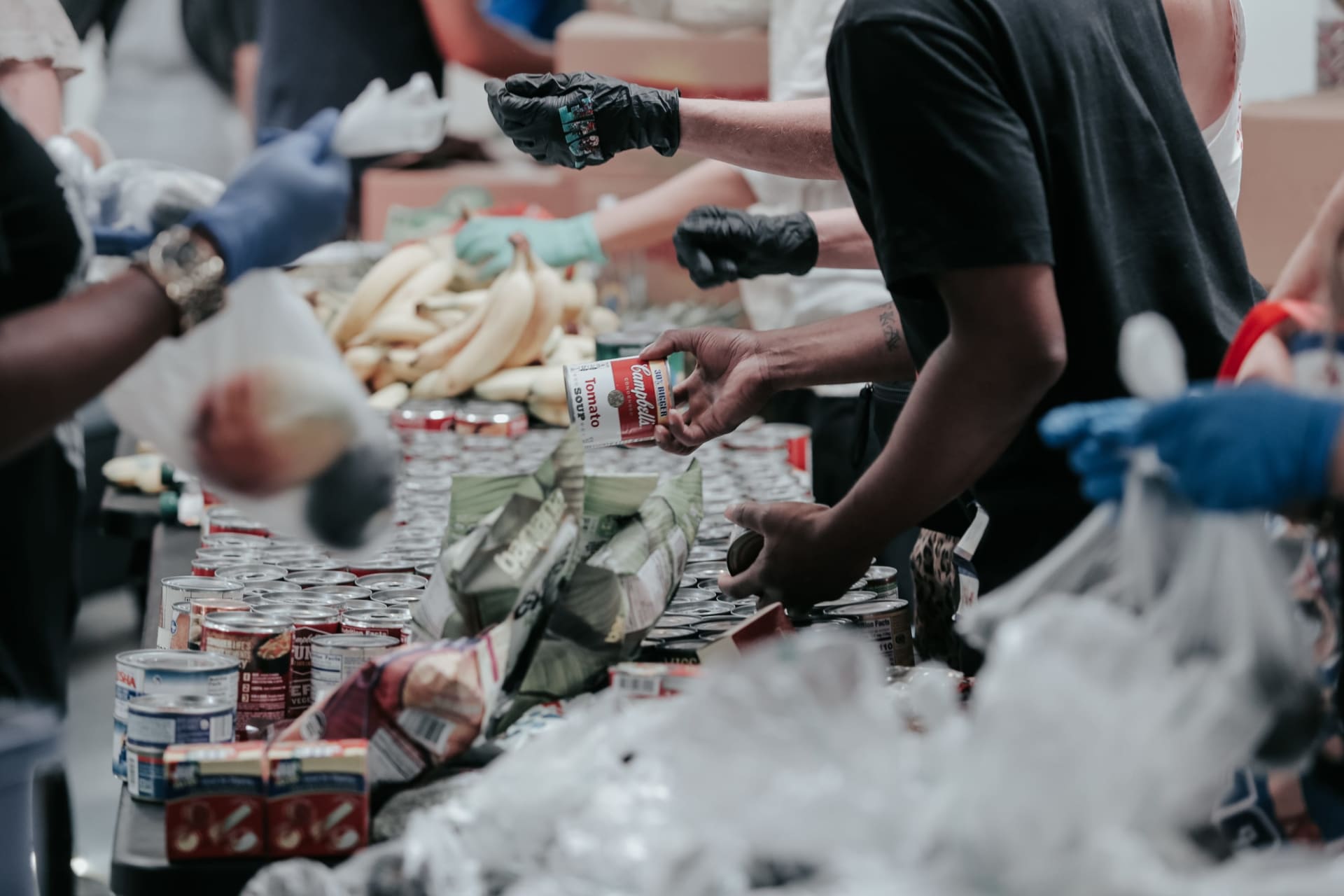 Are there any volunteer activities you are passionate about?
I love animals. I love volunteering at the Central Austin Food Bank and also anything with my church.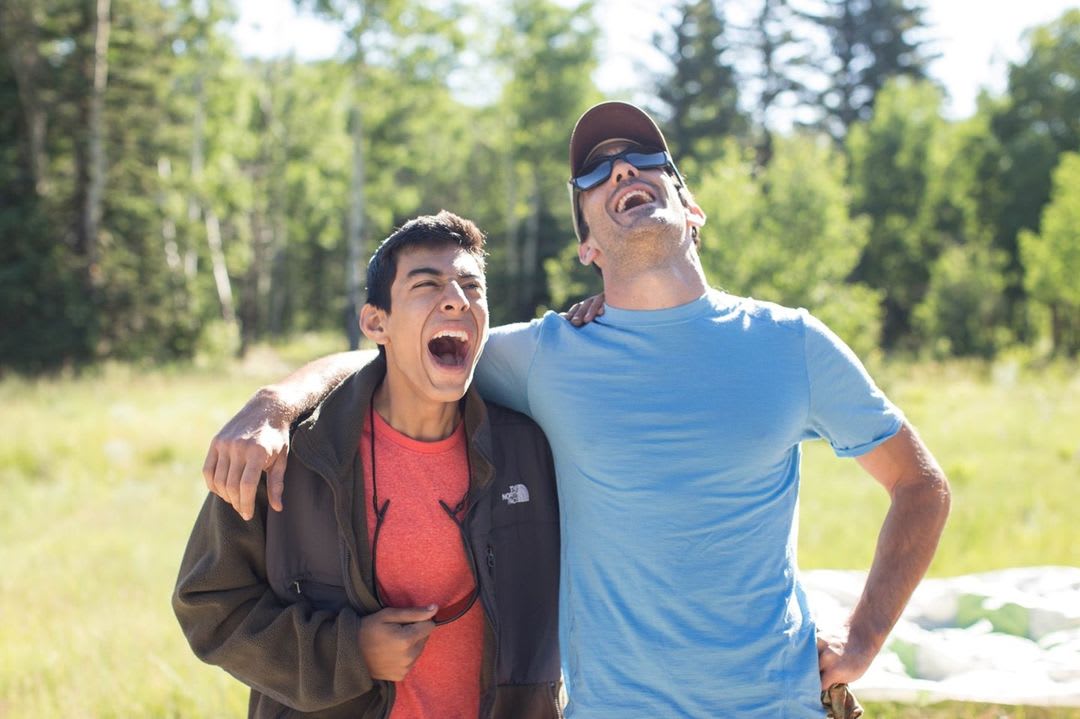 Are there any charities or non-profits that are dear to your heart?
Explore Austin. My husband and I are huge supporters. They take underserved youth and expose them to outdoor activities and use mentoring, leadership, and outdoor adventure to empower them to reach their full potential. We've been involved with the non-profit for over 15 years and I've seen first hand the impact that it has on the kids that go through the program.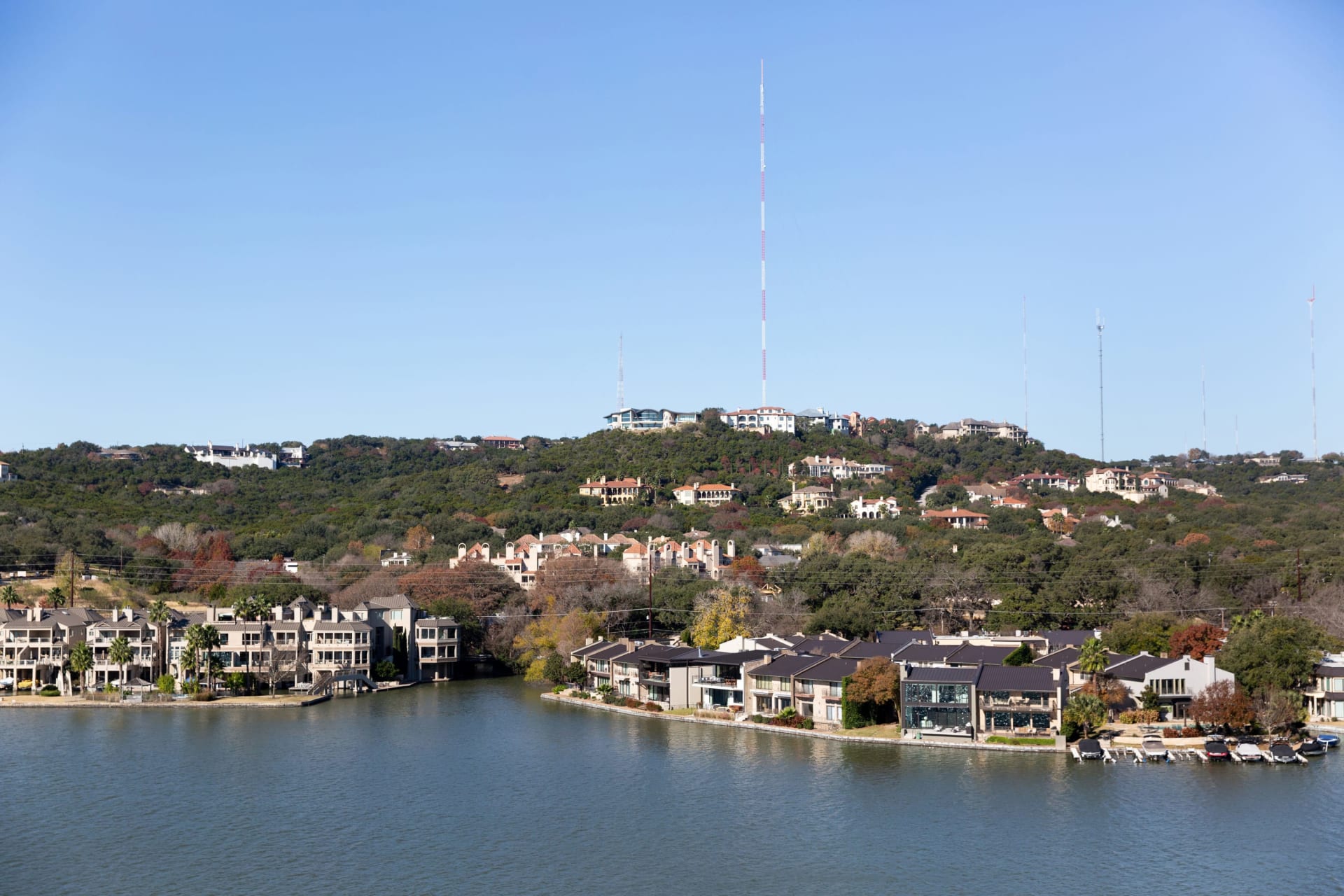 What area of town do you specialize in?
West Austin
What is your favorite thing about your neighborhood and why?
I've been a resident of West Austin for over 19 years. I love all the different architecture in the neighborhoods, the new and the old.
What is your favorite thing about your home?
The location.
What's your favorite place to go and/or thing to do around Austin?
Walking my dog, riding my bike, or paddle boarding on Lady Bird Lake.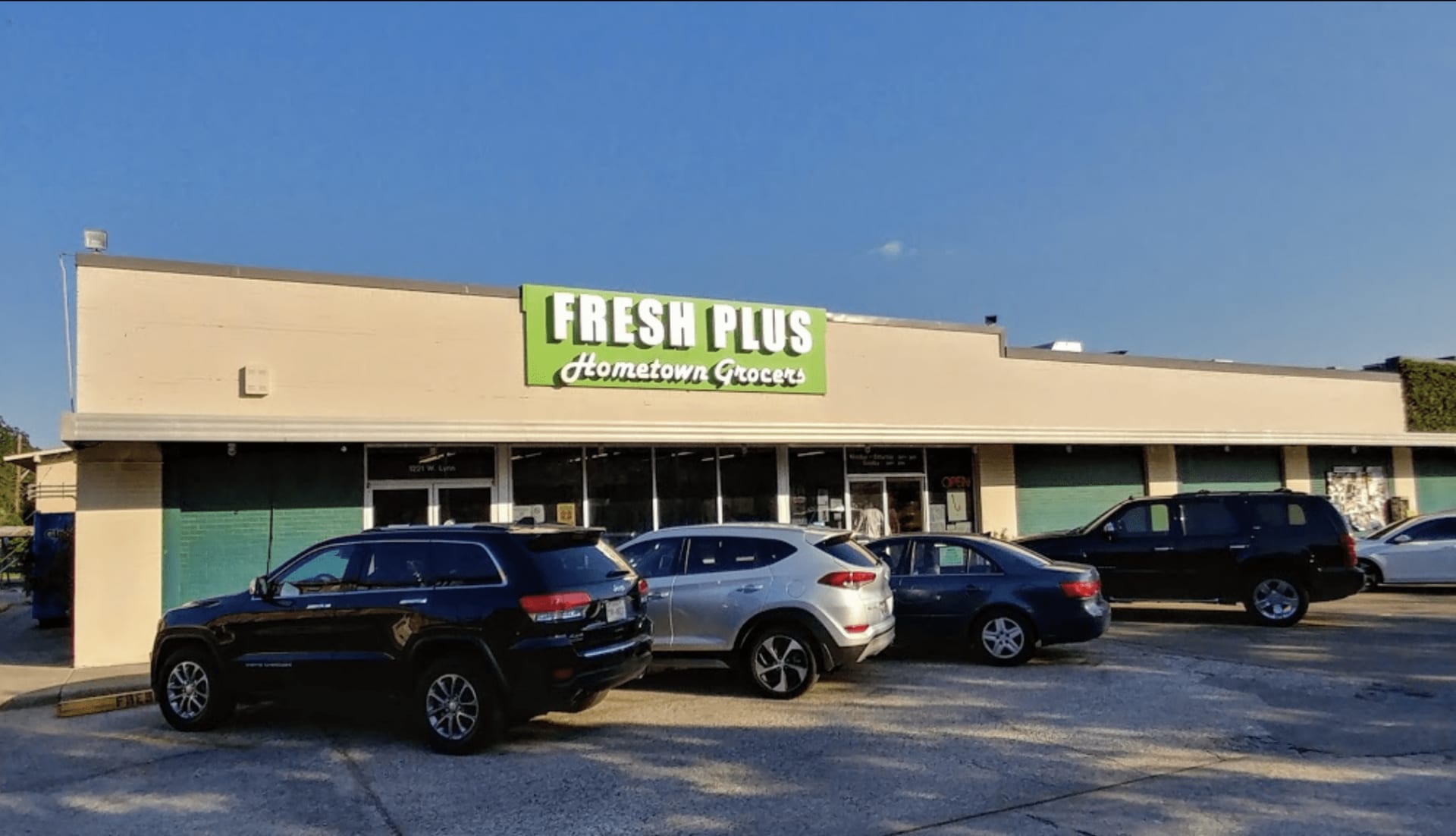 What is your favorite local bar, restaurant, or business?
I love Fresh Plus in Clarksville. It's my go to Grocery store in the neighborhood.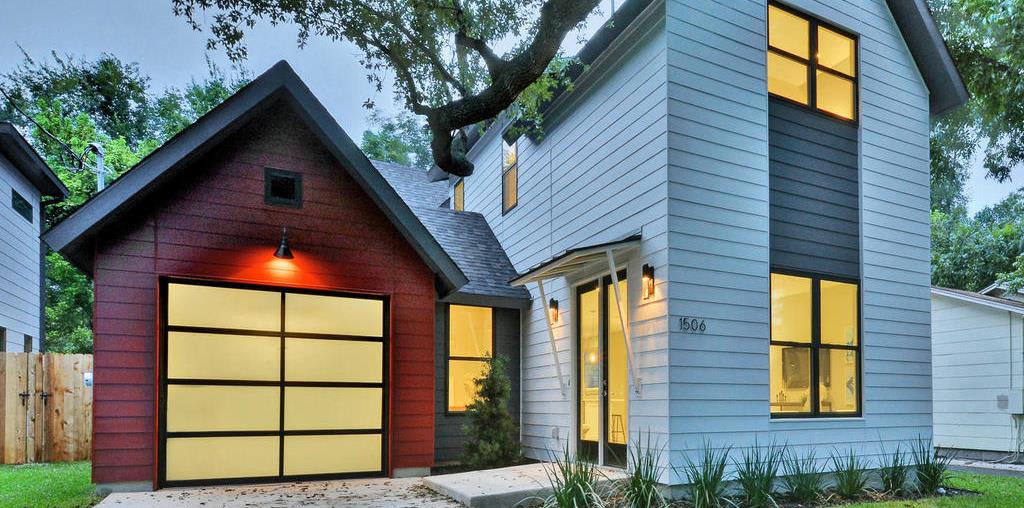 What's your favorite trend in home design/decor?
I love the modern farm house style of architecture.
What's your favorite color?
Purple.
What's your creature comfort?
Taking epsom salt baths.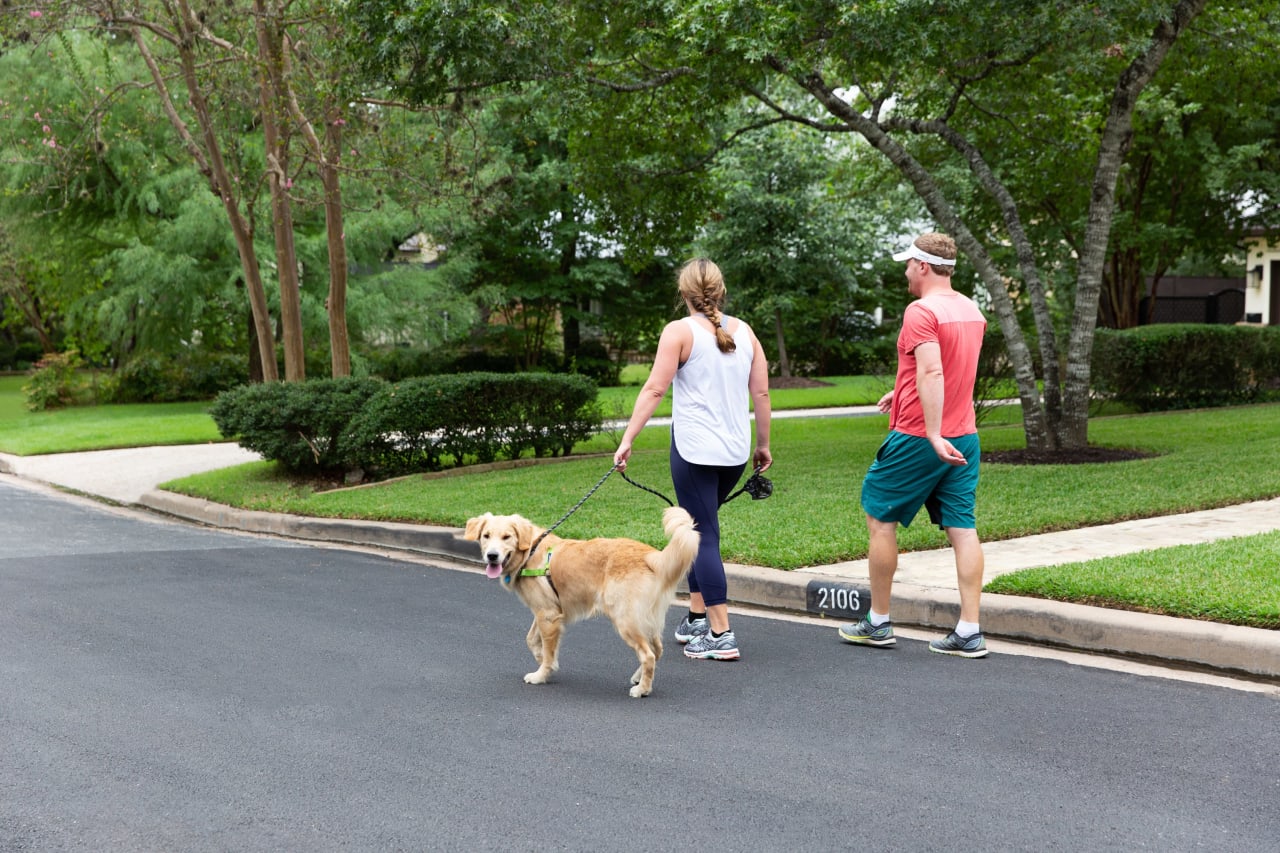 Would you like to tell us about your family?
It's just me, my husband, and our sweet 8 year old golden retriever, Scarlet.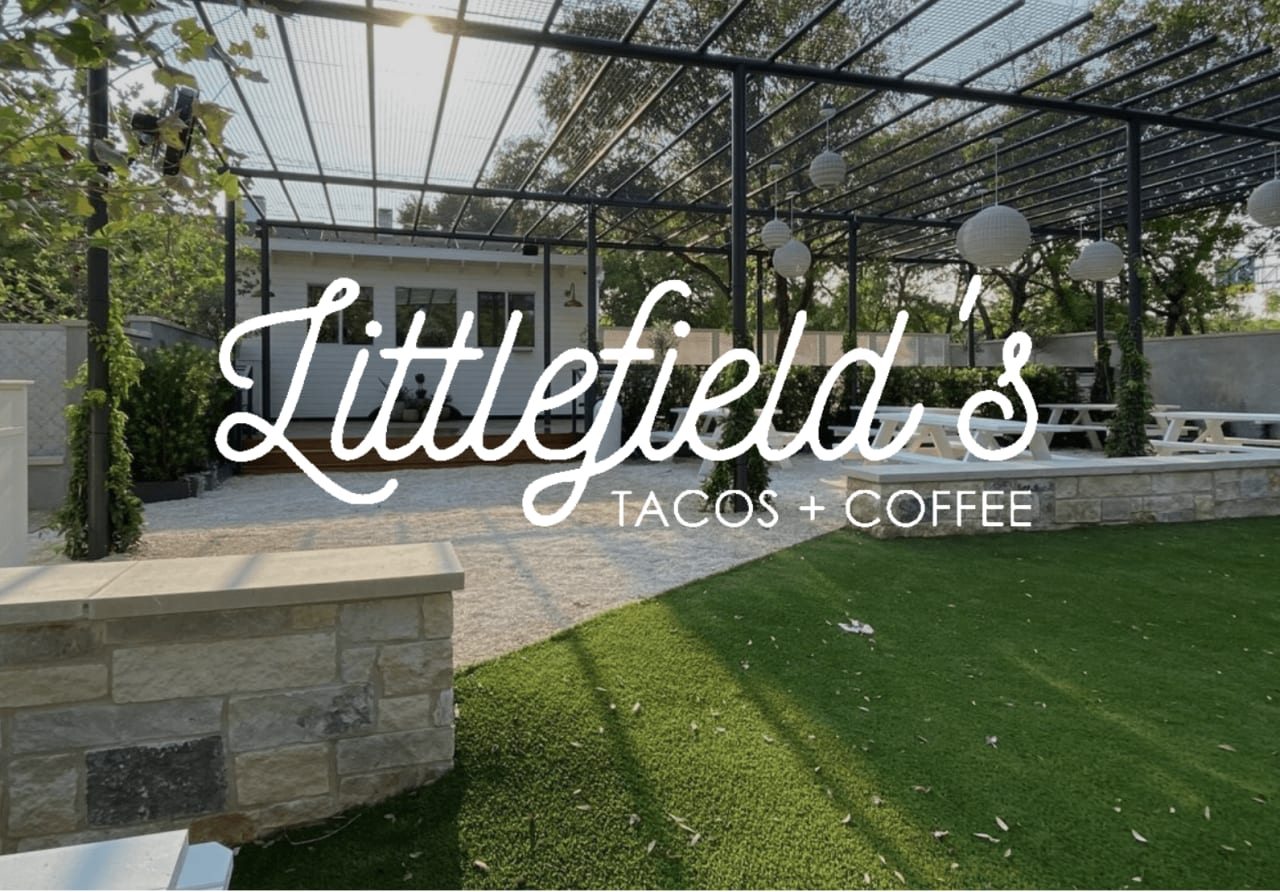 Are there any hidden gems in your neighborhood people should know about?
We love walking to Littlefield's in Tarrytown to grab coffee and a Veracruz taco.
Thank you, Lisa. Welcome to the team!