Meet SEED agent Nicole Cukierman. Read on to learn about what's near and dear to her heart – from what makes her tick and why she loves working in real estate to the things she loves about Austin and what she's doing when she's not busy being a multi-million-dollar producer.
What are you most passionate about when it comes to real estate? What most excites you about the work that you do?
I love helping people learn about Austin and the amazing opportunities for fun, family, and friends to do around town. I love how the architecture is evolving and seeing all of the new designs being incorporated into old and new homes. I have a real passion for design and would redo my own home all the time if I could.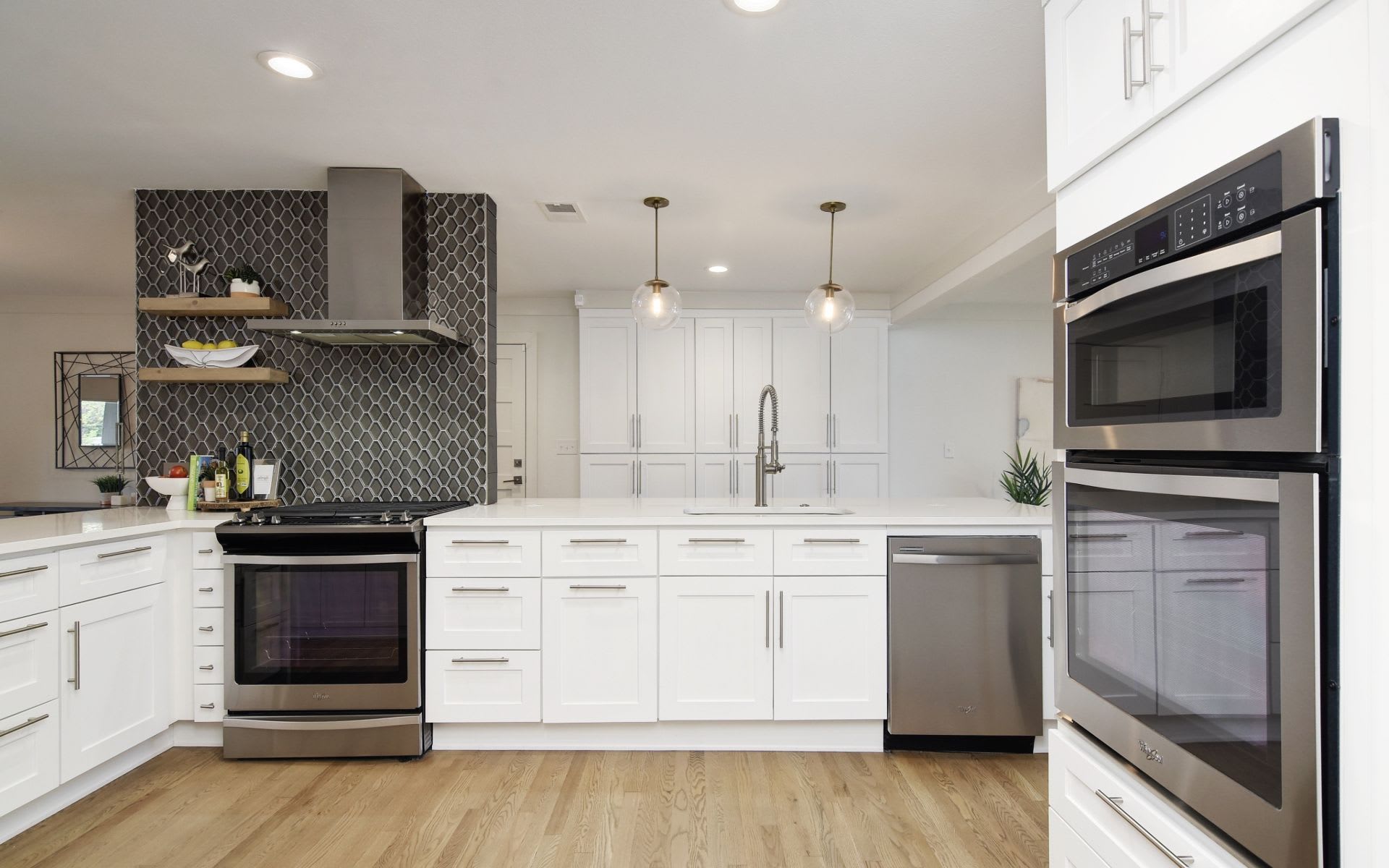 How long have you worked in real estate?
I've been in real estate for 8 years now. I've also been building spec homes for about 4 years. I love mixing both aspects of my job, and when I build spec homes, I always incorporate the things my buyers need that aren't in a lot of homes in the market. I make my spec homes like they are custom homes - with the attention to detail and fun design.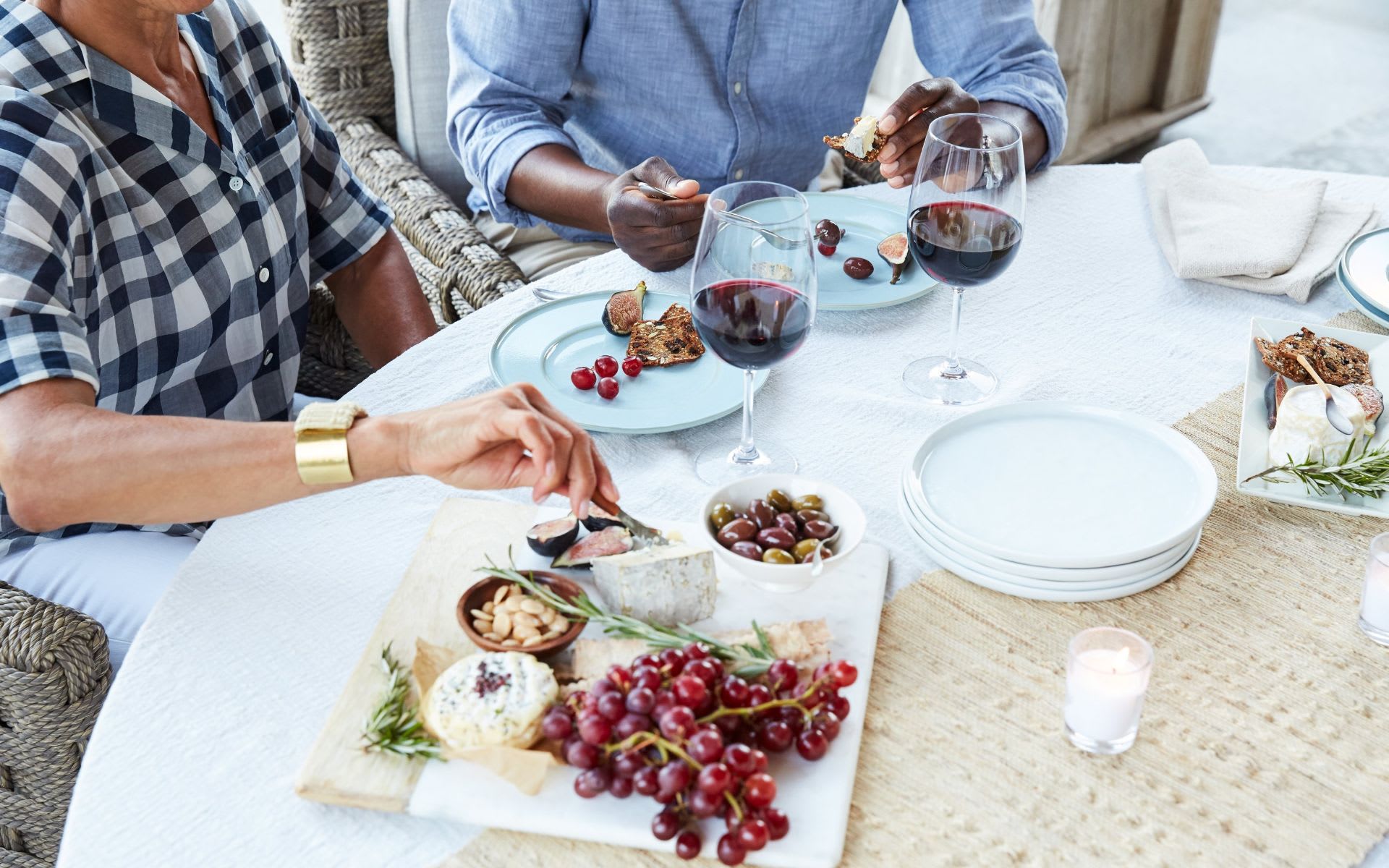 What do you love about Austin?
Austin is a real success story. It's not the Austin that it once was and I love that. It's evolving, yet it's still BIG on the charm. The restaurants are amazing - and constantly bringing new and interesting foods to the area. You can be outdoors almost 365 days a year, and the best part is how casual it is. I love not having to dress up to go out to a nice dinner. It's casual chic all the time. What is better than that?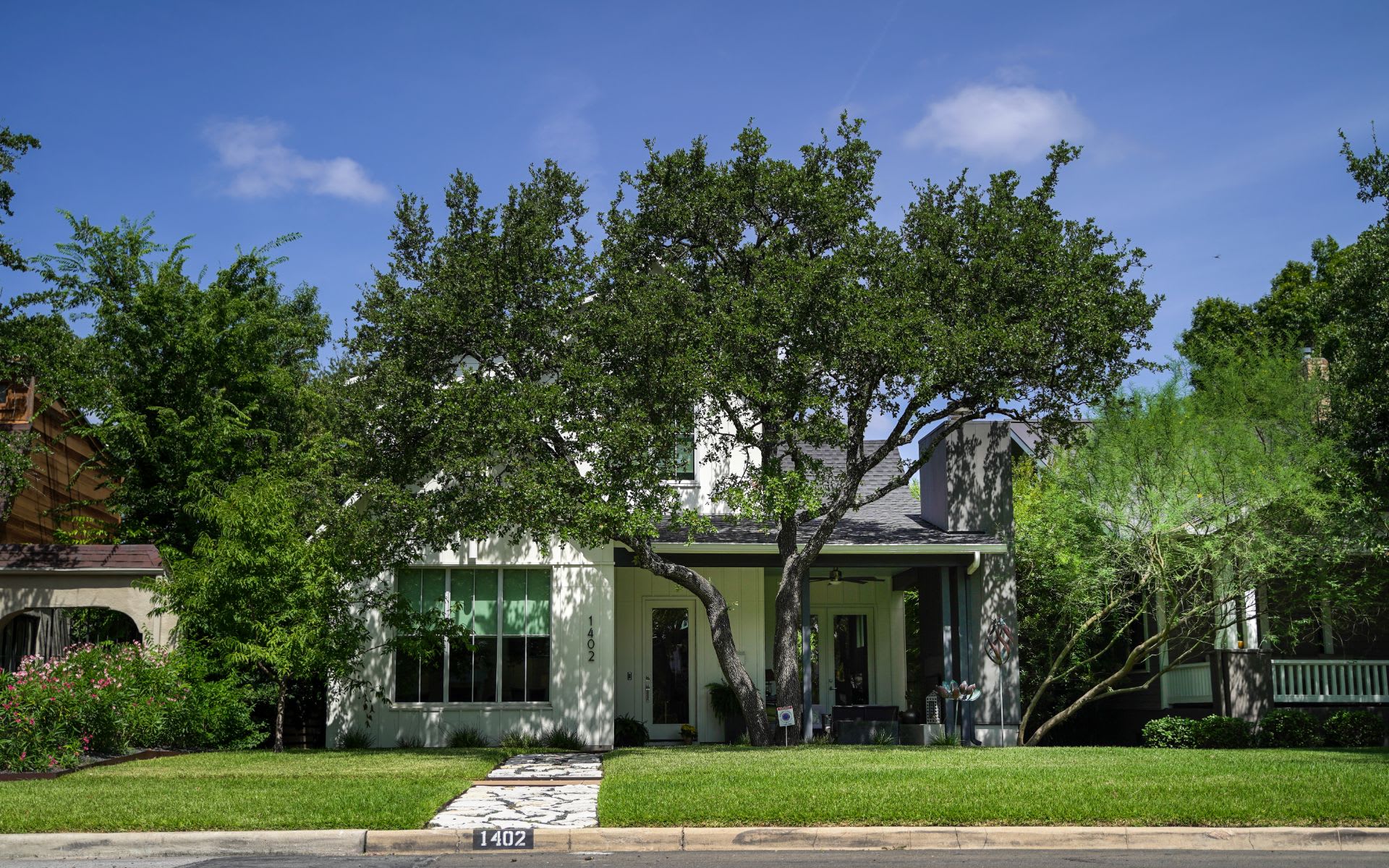 What neighborhood/area do you specialize in?
I am very versed in Downtown, central, northwest, west towards the lake, and north Round Rock, Cedar Park, and Travis Heights. I can cover it all. I've bought and sold all throughout Austin.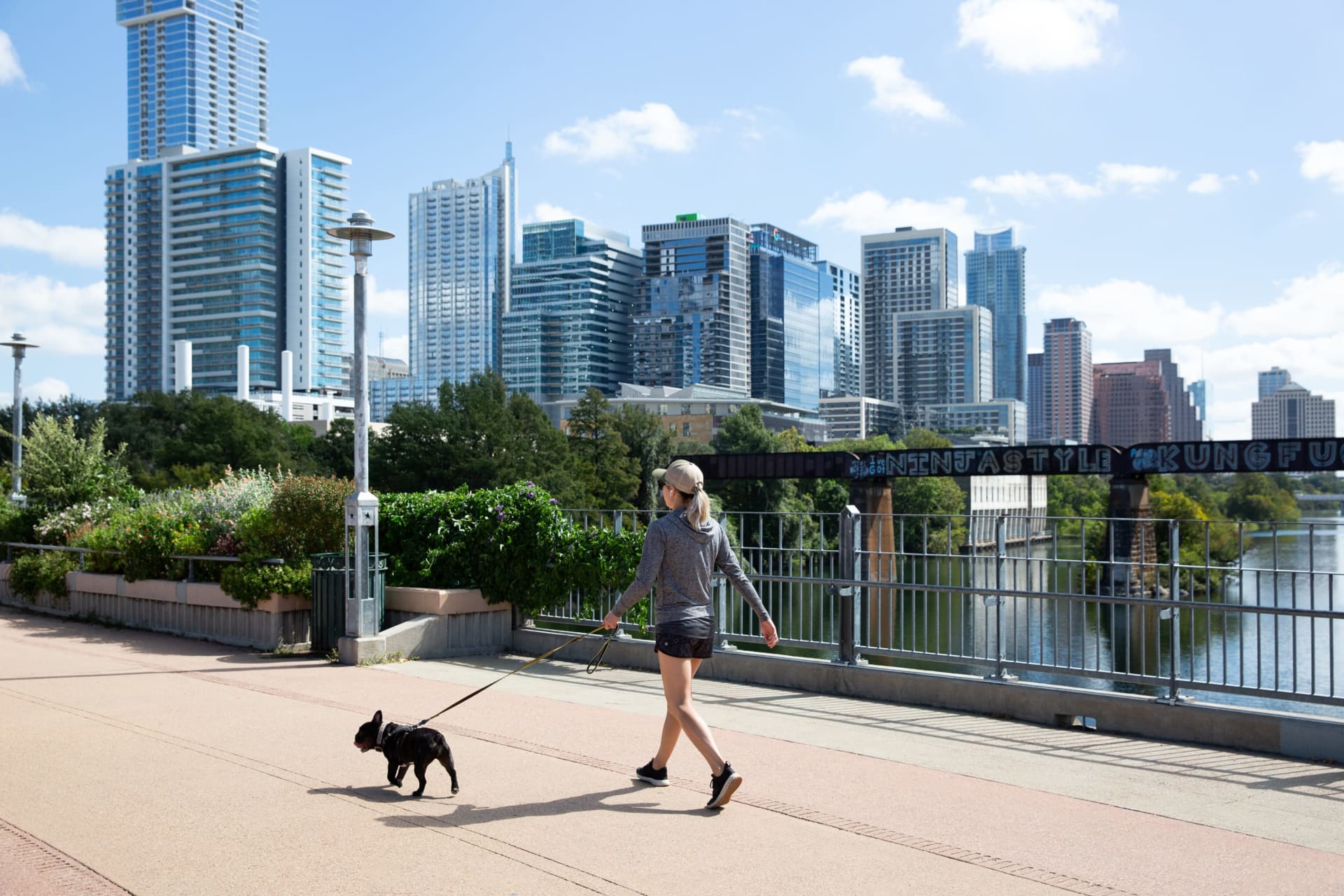 What is your favorite thing about your neighborhood and why?
I love Travis Heights for its charm and walkability to Zilker Park and Downtown and Congress. I love Northwest Hills for it's convenience to Mopac, family friendly environment, and easy access to all things Austin. I love Central Austin for its convenience to good food, friendly neighbors, walkability, and charm.
What is your favorite local bar/restaurant/business?
I'm loving ABA right now. It's on Congress Avenue near downtown and Travis Heights. Yummy mediterranean food and amazing patio. I also love Red Ash in Downtown. They have the best Italian food I've ever had.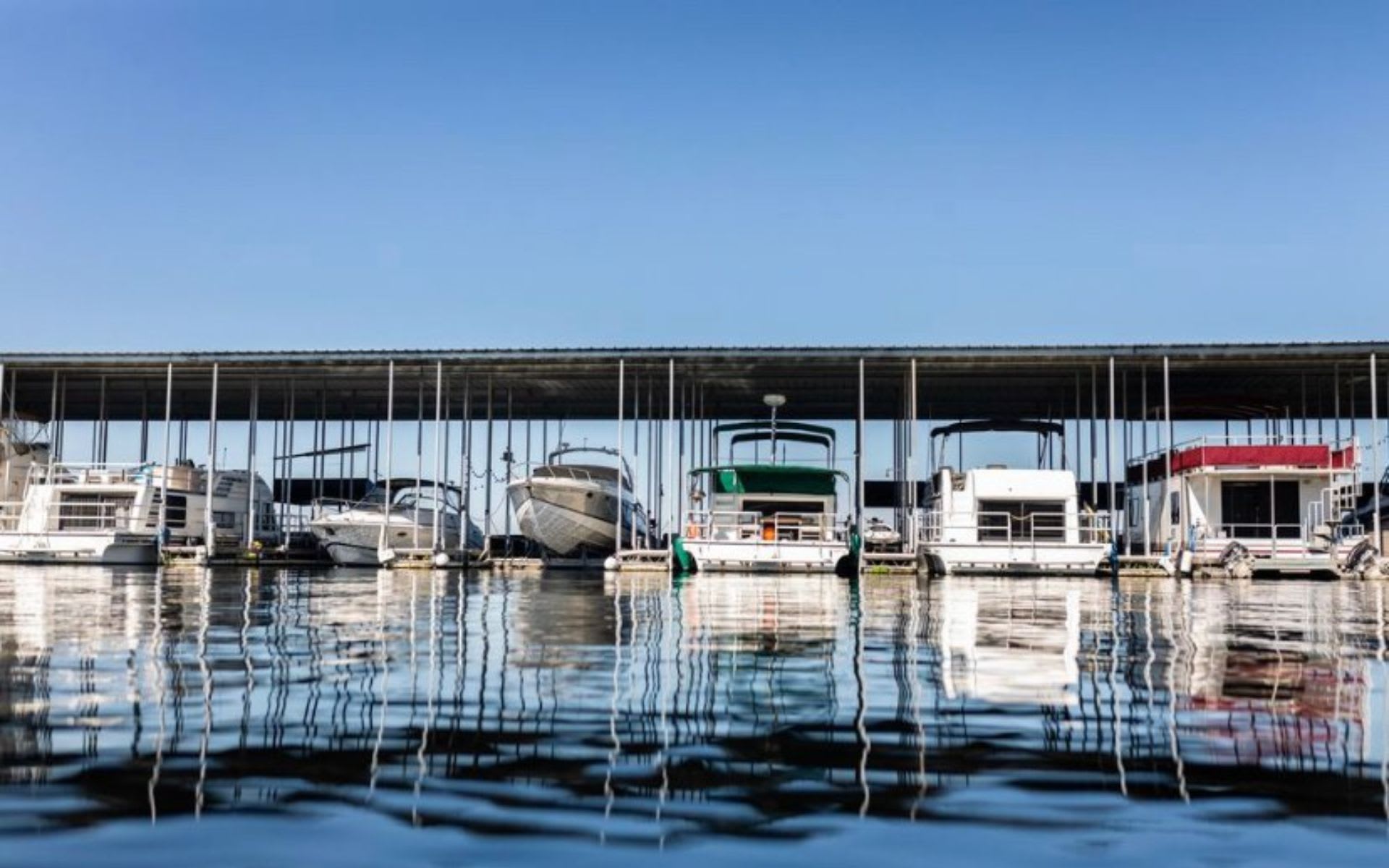 What's your favorite place to go and/or thing to do around Austin?
I love renting a boat with my family or friends on Lake Travis. What a special treat to be able to do with such ease.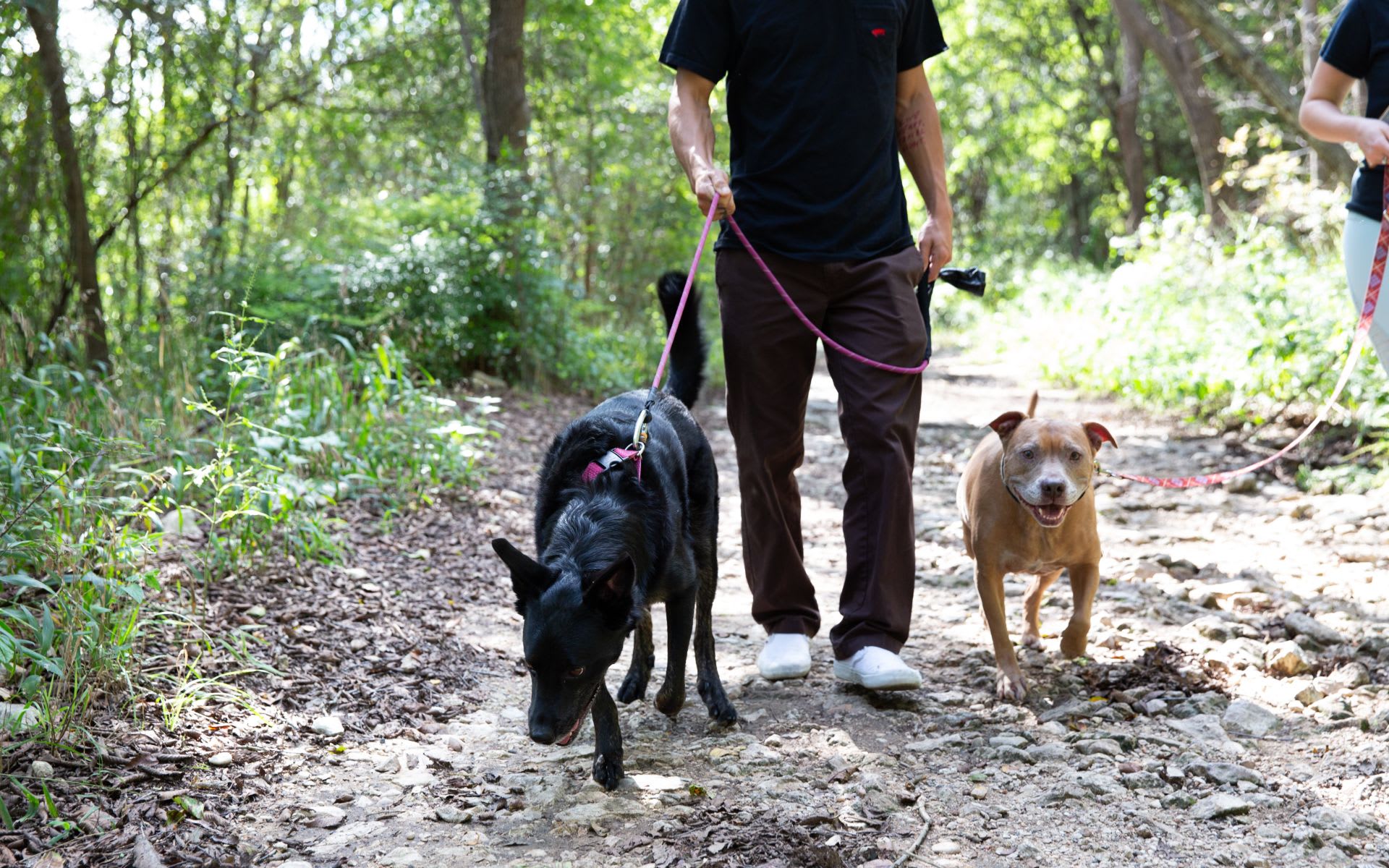 Any hidden gems in your neighborhood people should know about?
I live in the Jester neighborhood. There's a cool hiking trail at the end of the neighborhood that is shaded and can take you all the way to Bull Creek.
What's your favorite trend in home design/decor?
I'm excited about laundry rooms. That s sounds funny, but who doesn't love an amazing laundry room. Put a desk in there, paint the cabinets a bold color (plum or army green) and add some cool wall paper. Oh and don't forget some really cool floor tile. To me, that is heaven!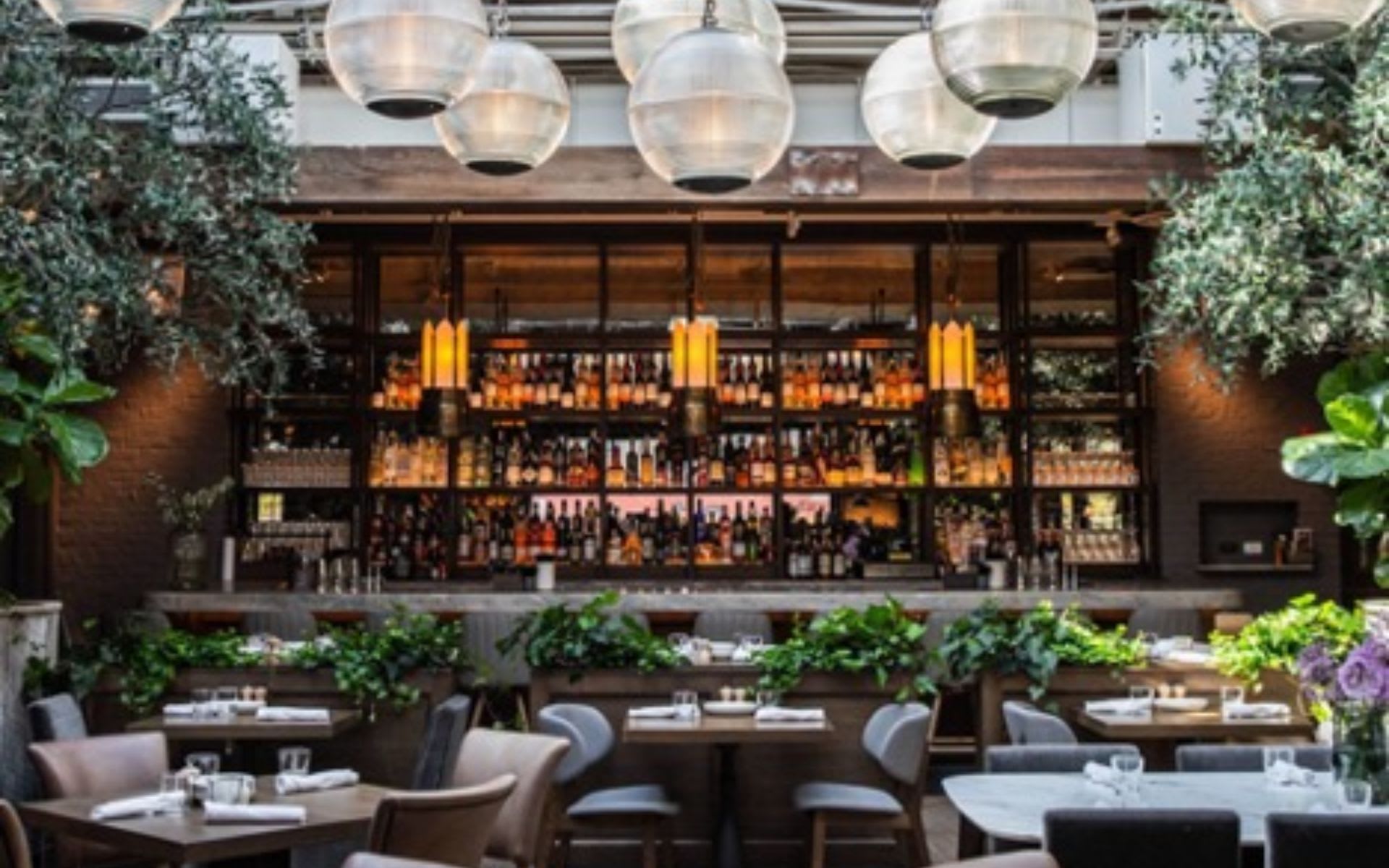 What are you passionate about personally? What can you not stop talking about outside of work?
Design, specifically tile. I could talk about new tile options all day long. I love all of the fun patterns and options there are now. I also love food. I love exploring new foods and taking field trips to different areas around Austin to find yummy food. Austin has so much more to offer than bbq.

Are you involved in any volunteer activities?
I am passionate about fighting for justice for all, so I love being a part of the anti defamation league (ADL). The work they do is so needed right now in the world and in our local community. The ADL fights all forms of hate to secure justice and fair treatment to all. Both my husband and I are very involved in this organization and have been for over 10 years.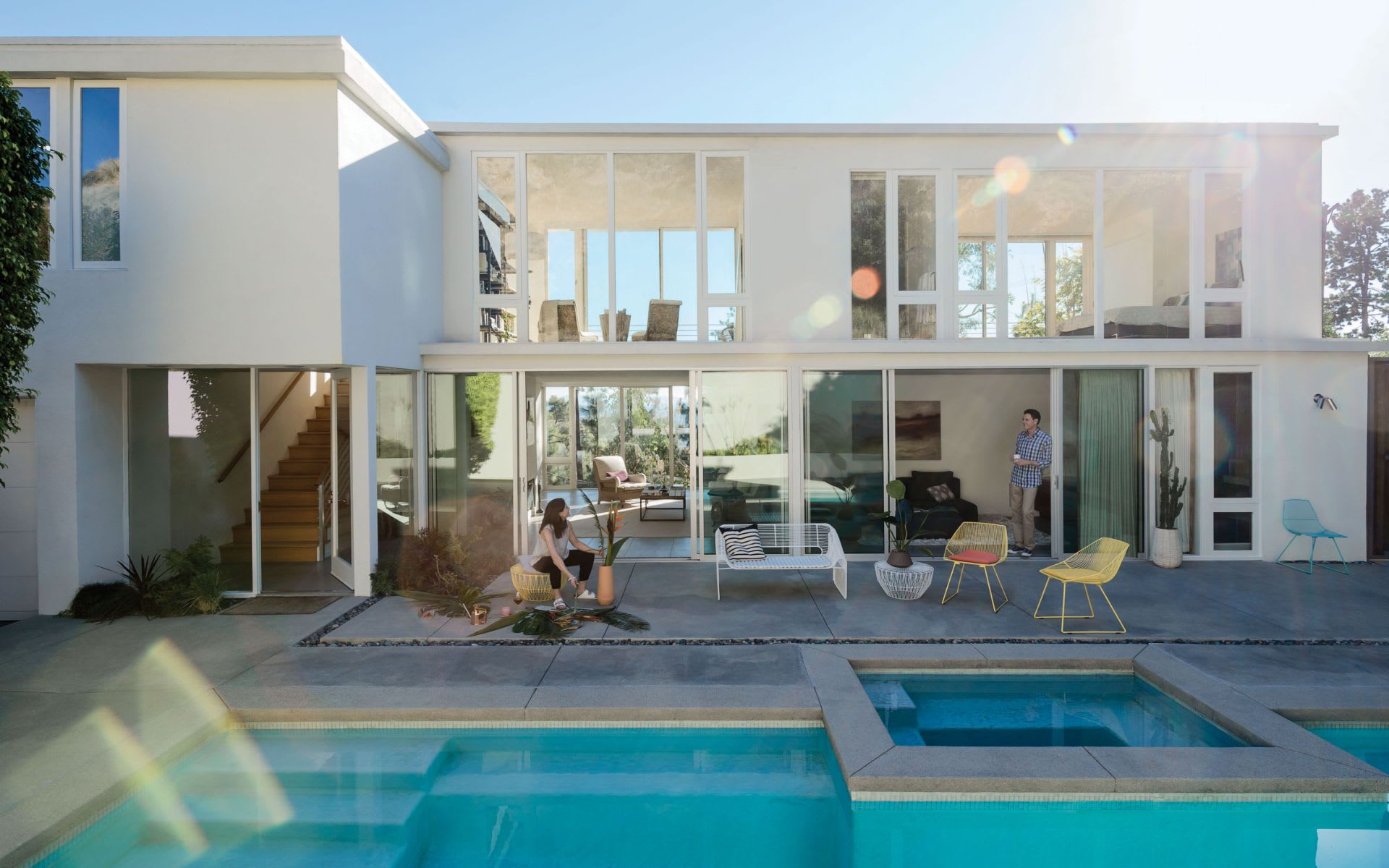 What is your favorite thing about your home?
My pool. When we moved back to Austin over 20 years ago, my husband was adamant about buying a home with a pool. I am so glad he was. It's been the best activity for our family and friends over the years to have fun in and entertain around.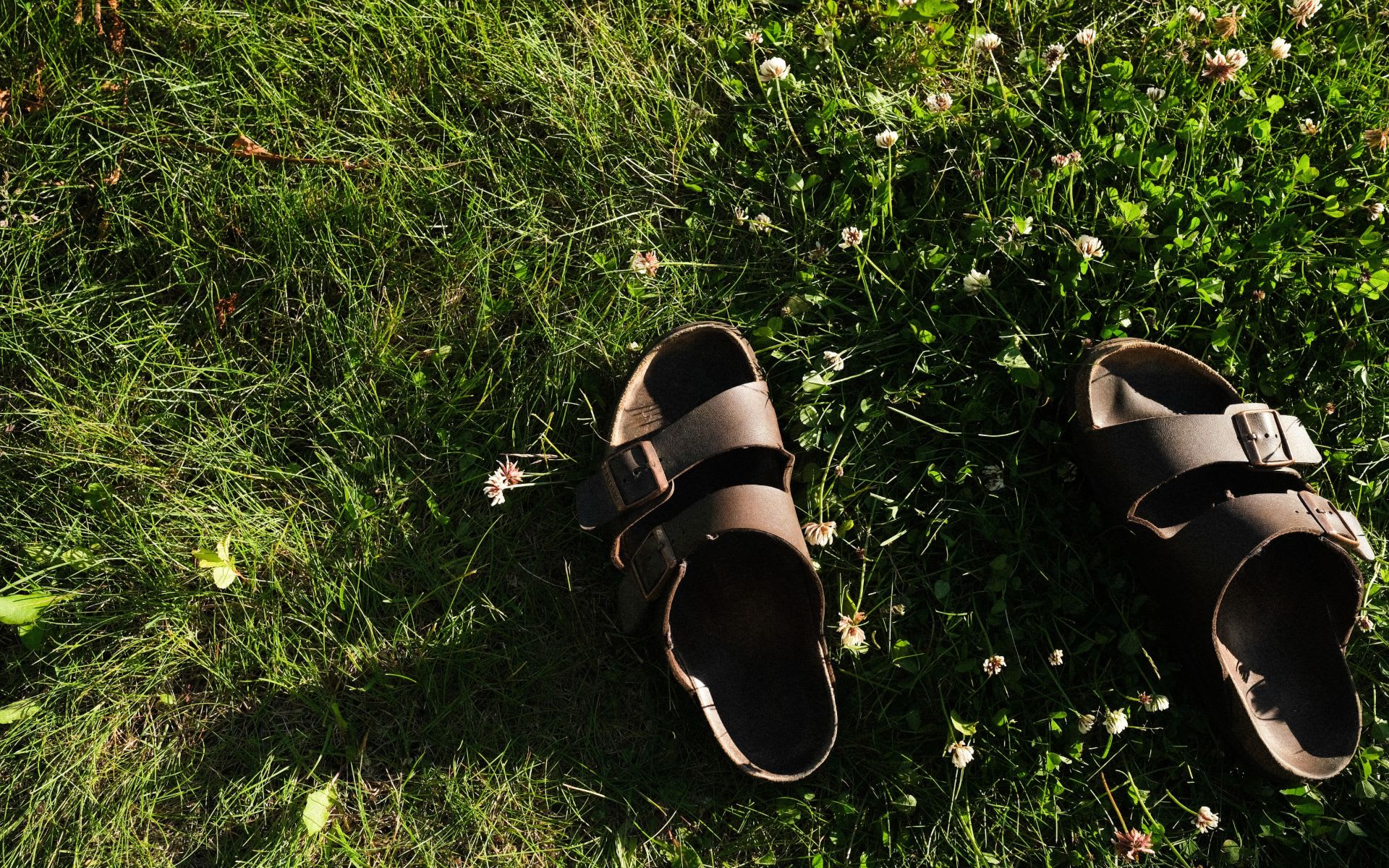 What's your creature comfort?
My Birkenstocks I live in my Birkenstocks. They are so comfortable and make my feet so happy. And because Austin is so casual, I have a nice pair to go out in.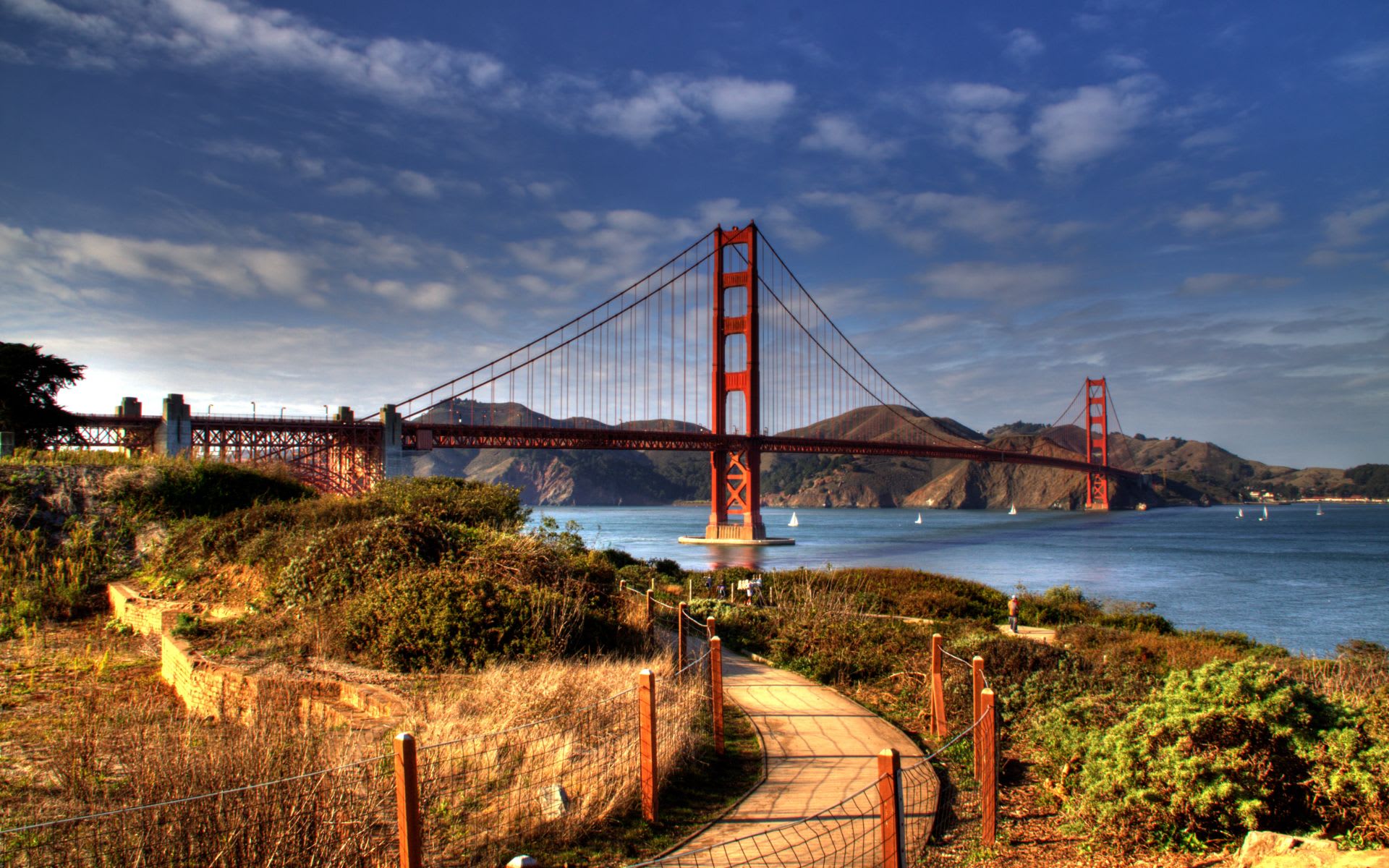 Would you like to tell us about your family?
I've been married to my husband for 24 years. We have 3 wonderful kids: two daughters and a son. They are in college, high school, and middle school, respectively. And we have 2 dogs, one old and one new (puppy). We are very busy with tennis and lacrosse tournaments all year long. I love watching the kids grow and see what they become. We love to travel together - especially to the west coast where we have family and friends. My oldest daughter was born in San Francisco, one of our all time favorite places to vacation. What's your favorite color?
Great questions. Yellow, because it reminds me of my mother.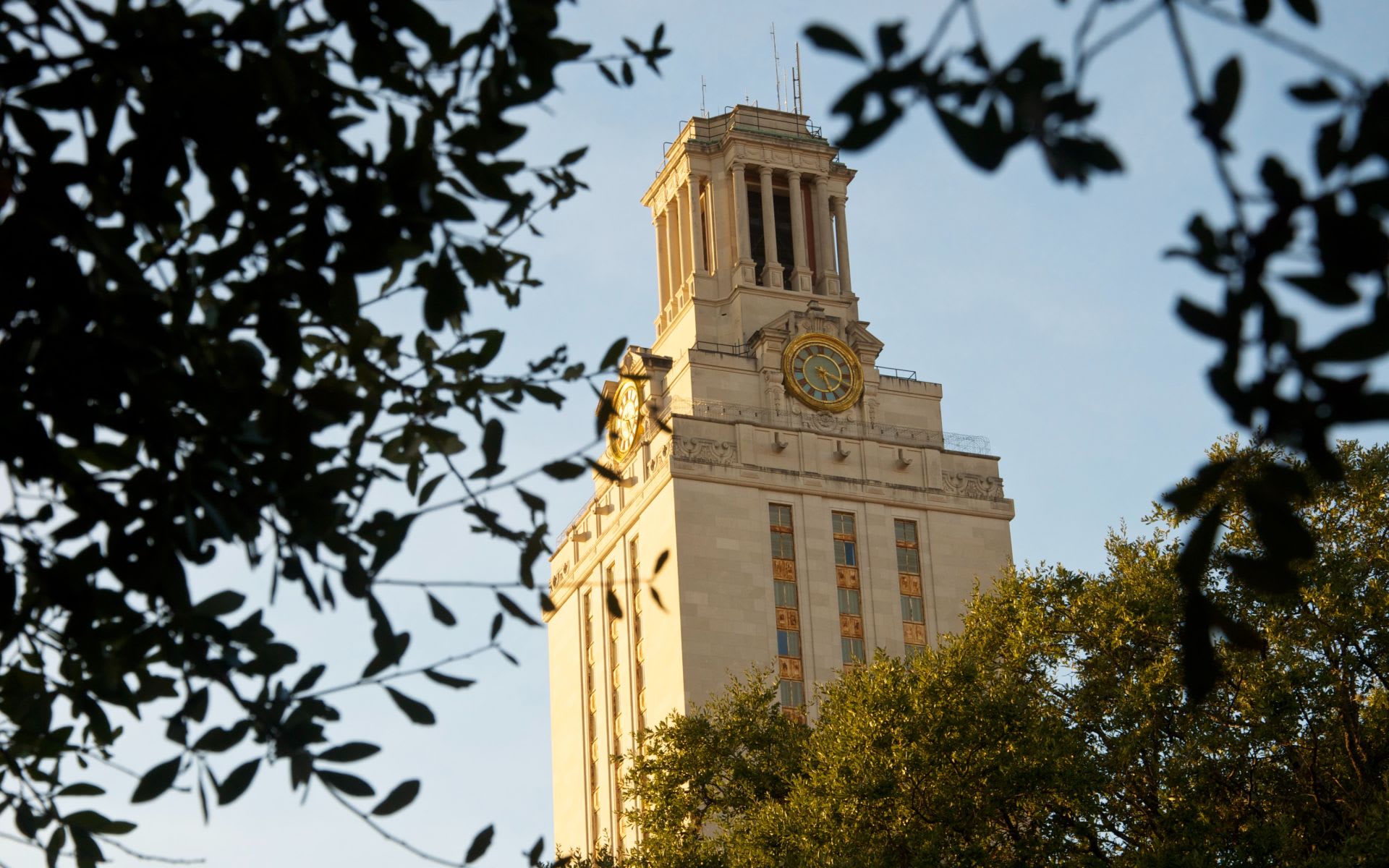 Anything else you'd like to share?
I love living in Austin. The best place in Texas to live. I went to the University of Texas. After I graduated, I tried out so many cities. I lived in NYC, Atlanta, Chicago, San Francisco and even Caracas Venezuela. But my heart brought me back to Austin and I couldn't be more happy to be a part of a city that I love and watch it grow into a new extraordinary place.