We're all guilty of telling people we'll add that one show they recommend to 'our list', but now that most of us are stuck home with time to kill it's time to actually follow through. There's only so many times you can re-watch Grey's Anatomy, and no matter how many streaming services you have, a lot of us are scraping the bottom of the proverbial barrel for new content. In order to help our friends out, the SEED team has gotten together (remotely) to make a list of our top bingeworthy TV shows that you can watch right now.
Top Pick: Ozark (Netflix)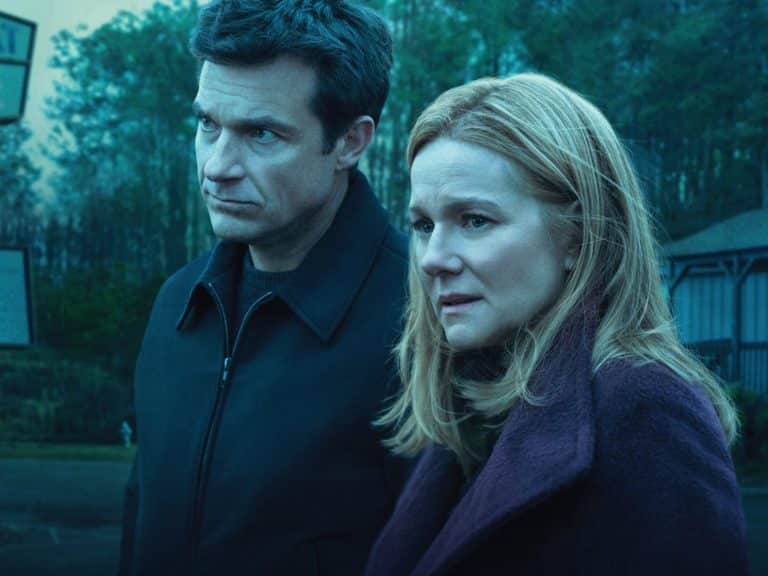 The setup: After a money laundering scheme goes awry, the Bydre family is forced to relocate to the Ozarks to pay off their debt.
This crime drama has 3 seasons so far and has been nominated for 2 golden globes. Plus, as Amy Mintz and Karolina Maki point out it has Jason Bateman in it. Jason Bateman AND Laura Linney… enough said.
: Homeland (Hulu, Amazon)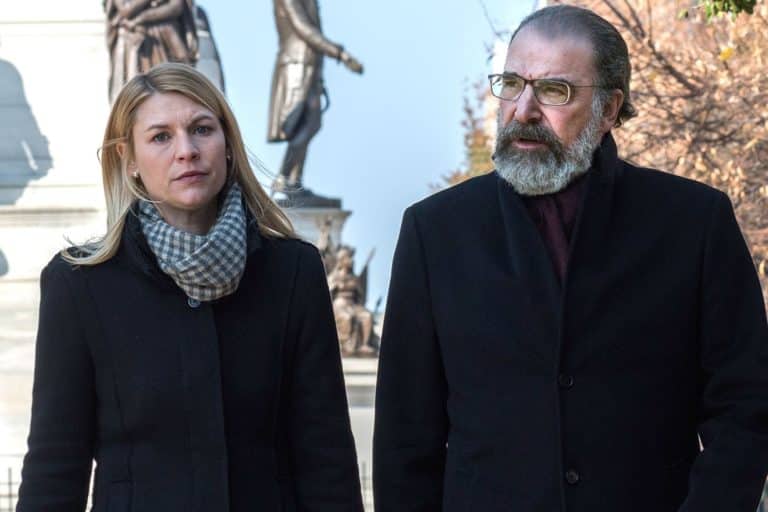 The setup: Homeland centers around a CIA agent who is convinced that a returned prisoner of war has been turned and is attempting to carry out a terrorist attack on American soil.
Homeland has just finished its 8th and final season, wrapping up with 5 golden globes, NBD. Amy's reason for watching; "Anything Mandy Patinkin's in can't be bad, plus [in Homeland] Claire Danes is such a mess, on so many levels."

Amy's other picks include:

Billions (Hulu, Amazon)
The Killing (Hulu)
Luther (Hulu, Amazon, YouTube TV)
Dead to Me (Netflix)
Monk (Amazon)

: Better Call Saul (Netflix)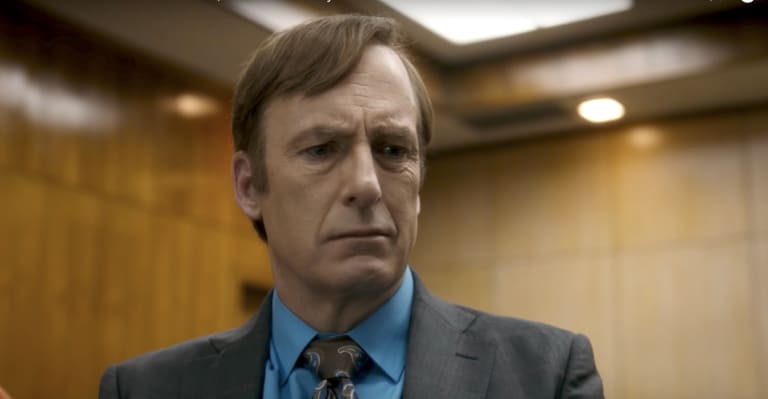 The Setup: This Breaking Bad prequel focuses on Walter White's attorney Saul Goodman, and his hustle as a small time criminal lawyer trying to make a name.
Better Call Saul is currently working on its 6th season, with 3 golden globe nominations. Listed as a drama, be prepared for a good amount of dark comedy mixed into the story.

Karolina's other picks include:

I'm Sorry (Netflix, Hulu, YouTube TV)
Catastrophe (Amazon)
Nailed It (Netflix)
: All American (The CW, Netflix)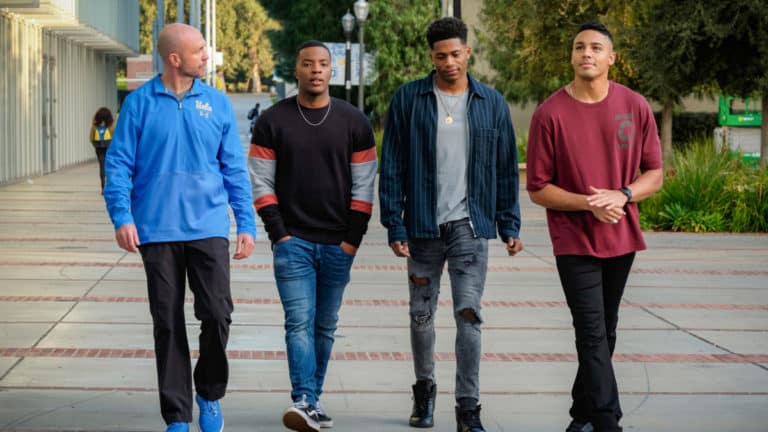 The setup: A high school football player from South Central is recruited to play for Beverly Hills High School, and two very different worlds collide.
This sports drama is a relatively new show, currently working on its 3rd season, but as soon as it became available on Netflix it quickly jumped to the #1 most popular spot. With one teen and one tween in the house quarantined with her, Tammy says this is their current favorite binge show.

Tammy's other pick:

Sarah Nemec: The Good Fight (CBS)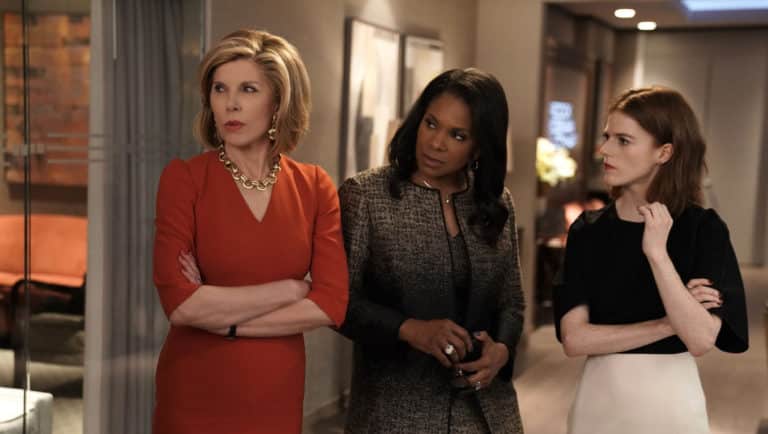 The setup: This show picks up a year after the finale of The Good Wife, after a scam ruins the reputation of lawyer Maia Rindell and forces her and her mentor/godmother Diane Lockhart out of their firm.
This sequel is on its 4th season right now, and stays true to form for those who enjoyed The Good Wife.

: That 70s Show (Netflix)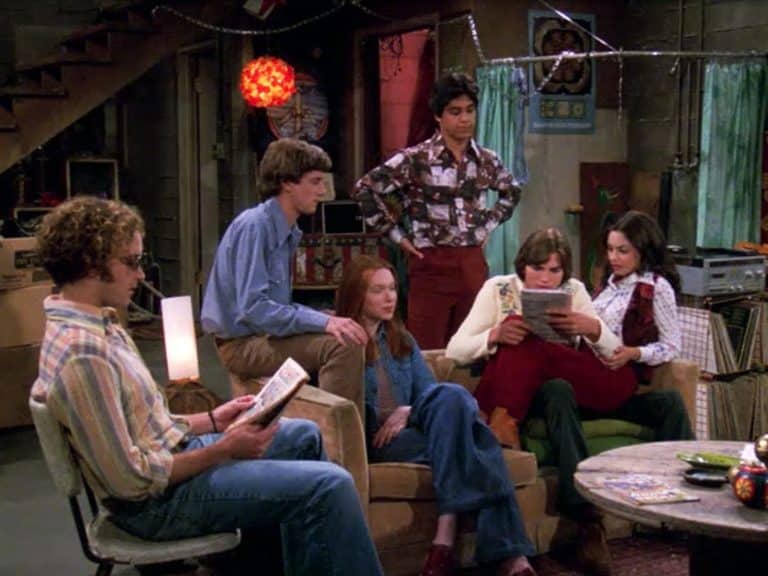 The setup: This late nineties/early 2000s sitcom focuses on 6 friends living in a fictional Wisconsin town in the 70s.
In case you somehow missed this show when it aired originally, or in case you haven't seen it since then, you'll be happy to know the entire series (8 seasons long) is on Netflix. If you're looking for a good laugh and something a little more lighthearted, this is a perfect pick.

Gabrielle's other picks include:

: The Stranger (Netflix)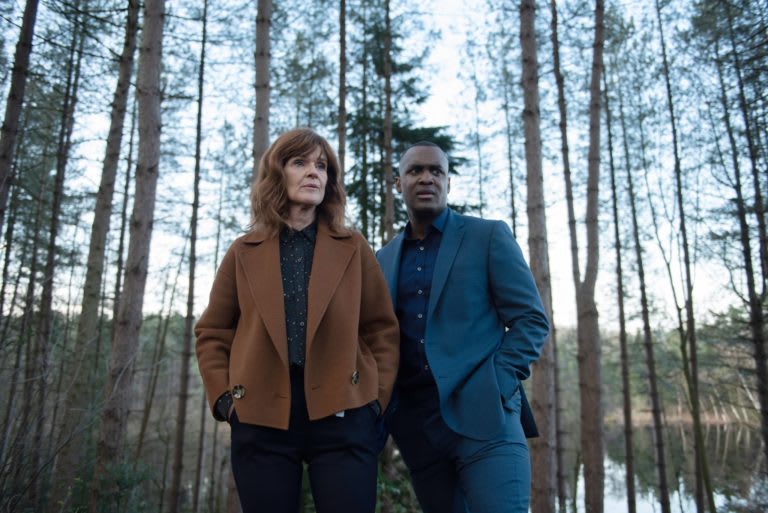 The setup: A mysterious stranger shows up in town with a rude awakening to family man Adam Price as he uncovers a series of dark secrets about friends and family he thought he knew.
This novel based miniseries aired in January of 2020, so it's still relatively new. It's a dark and addicting crime drama sure to make you binge it all in just one or two sittings.

Want More From SEED?

Whether it's talking TV shows or buying a home, our team is always standing by ready to help you out. Give us a call or to get in touch.