Meet SEED agent Annette Patterson, read on to learn more what's near and dear to her heart. From her favorite things around her house, to what makes Austin feel like home to her, get the scoop from this 25 year Austin native.
What's your favorite thing to do around Austin?
I love to hike with my crazy dog Hawker, and my most favorite spot is Bull Creek. It's a pretty involved hike that makes a big oval from start to finish and requires some boulder climbs and some smaller incline treks, and you always end up getting your feet wet, but it can be finished in a little over an hour and it's just beautiful there.
What is your creature comfort?
I work from home, so I like to set the tone of my work day with a feeling of zen. The first thing I do before I sit down with my laptop and coffee is light my small brass incense burner. I most often burn small incense bricks made of various types of wood (think Juniper, Pinion, Cedar etc…) called "Incense of the West". And when I'm feeling more decadent, I'll burn an incense cone from an English company called , my favorite scent from their line is "Malus".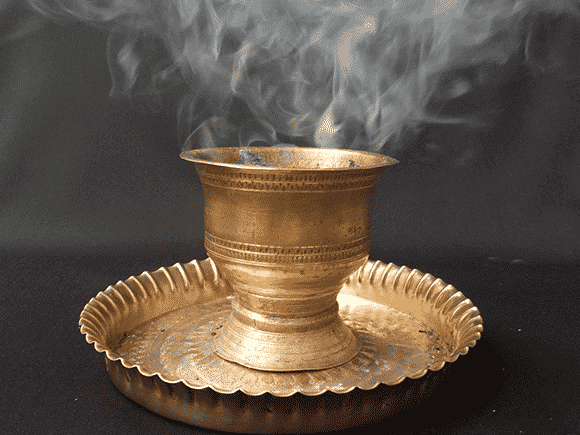 What's your favorite Austin neighborhood?
Hands down, my most favorite neighborhoods are the two just north of UT—Hyde Park and North Loop. I lived in Hyde Park while I attended college at UT (when the rent was cheap-hard to believe now) and I could bike to class every day in my 1990's uniform of vintage dresses and Dr. Martens. Later I moved to North Loop, but back then there wasn't too much going on in the area. Now, there are plenty of great bars, coffee shops, and restaurants and all are walkable, and Shipe park is just down the street for my son Prine to bike to the courts and shoot hoops.
What's your favorite current trend house design?
A trend that I'm really loving is outdoor living. Enormous windows or glass doors that open the inside of the house to the outside. Landscaping that uses very little water and still flourishes and outdoor furniture that looks good enough to be inside the home. I also really love the Dutch tubs that in Marfa has made popular. I think you can even grill on top of the heating element while the water warms! On my wishlist for sure.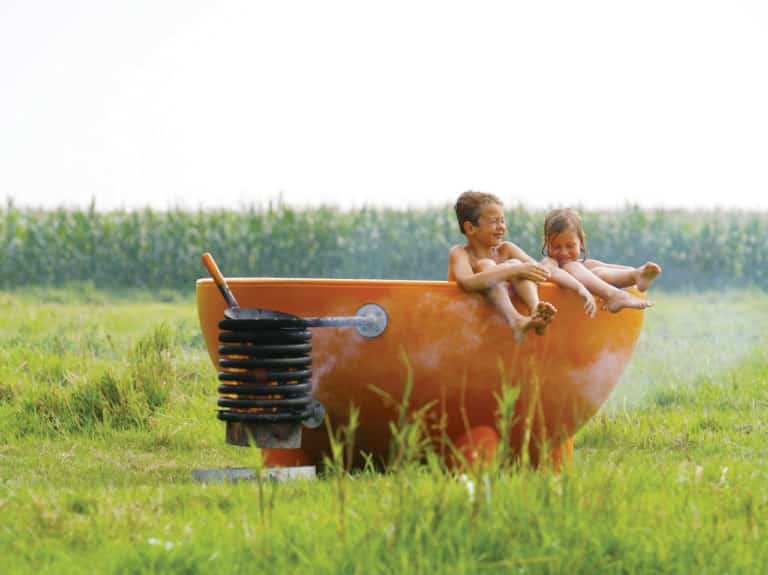 What's your favorite thing about your home?
I have lots of favorite things in my home. I've spent a lot of time working to incorporate a mix of vintage pieces with more contemporary ones that fit with my personal style. I have a small kitchen island, made entirely of cast iron that I found in Round Top several years ago. The vendor said he thought it might have been used in a printing press somewhere around the early to mid-1900s. It's sturdy and one of a kind and is just super cool.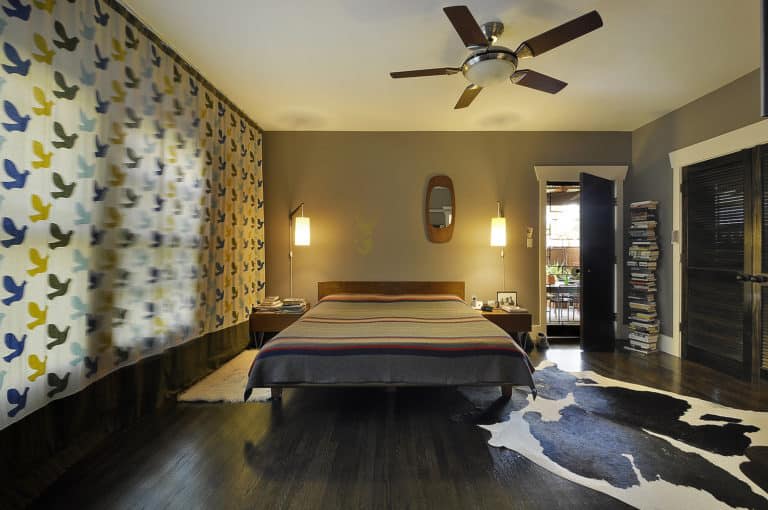 Something else I love is the custom "Doves" drape I had made for the master bedroom, created by sewing several tapestries together. It has two layers, to allow the room to be lightened or darkened. Another piece I love is my new coffee table, a custom design. It's a steel frame, glass-topped table that has a beautiful layer of white Maribou feathers under the glass. I've thought about maybe putting a rattlesnake skin in there someday. And then there are small things throughout my house that really make me happy.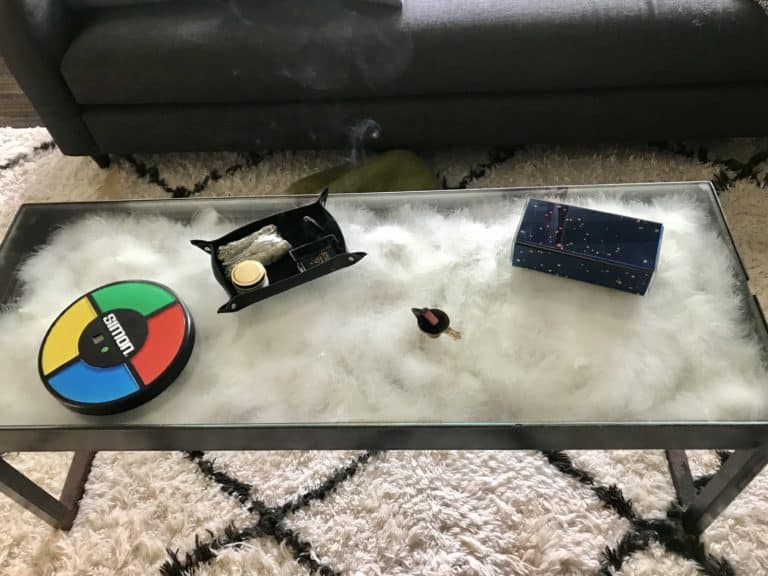 What charity is most near and dear to your heart?
I have several, but I would say ! Is what I'm most drawn to. I'm a big animal lover, and I'm super proud of the efforts of so many people and organizations in our city that promote adoption and fostering in Austin. (The very spoiled, neurotic, sweet, athletic dog in the picture is Hawker)