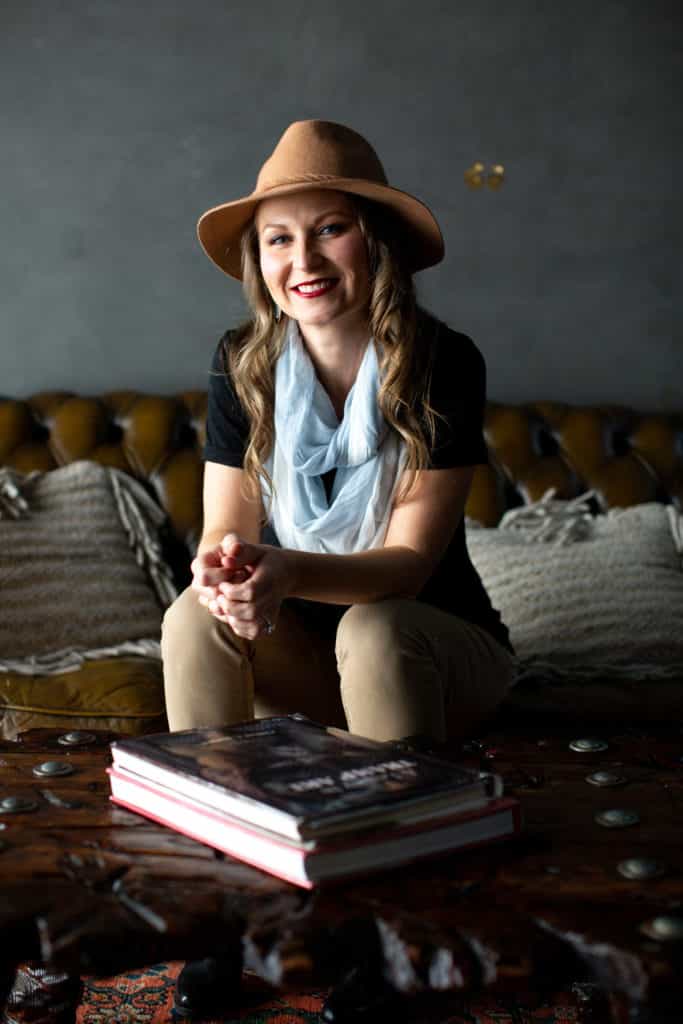 Meet SEED agent Karol Maki, read on to learn more about this 20 year Austin enthusiast, from her favorite Polish spots to day trips and everything in between.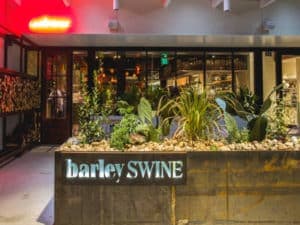 What's your favorite Austin neighborhood? There are so many neighborhoods that I like in Austin but my absolute favorite is Allandale. After living in Austin for 14 years, my family and I finally moved into the hood in 2012 and there's plenty of reasons why we're staying put. For one, it's very central to everything in the city. It also has a multitude of local Austin shops (Uptown Modern, A-Town, Sparkle Kids, to name just a few), restaurants (Barley Swine, El Dorado, Epicerie, Picnik, Pinthouse Pizza, The Peached Tortilla, Bartlett's, I could go on…) and bars to keep any foodie satisfied. Furthermore, the neighborhood schools are excellent, the people are down to earth, and the multitude of bike lanes connect you to the center or north of the city quite easily. We have a yearly 4th of July parade where Allandale residents trick out their hot rods and roll down Bullard Ave to celebrate.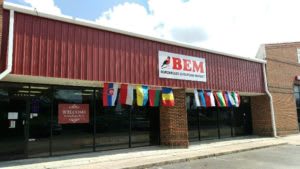 Where's your favorite hidden spot in Austin? BEM – If you're into Eastern European foods – this place has everything from Prince Polo's to Pierogi. Located in a nondescript strip mall reminiscent of 1980 Austin, it's a tiny little grocery shop with treats and eats from Hungary, Russia, Poland, and even Latvia. Try the smoked eel, it's delish!
What's your favorite thing about your home? My garden. My garden is my sanctuary. It contains native and Texas friendly plants that can withstand the scorching heat of the death star. There's always some kind of butterfly, lizard, bumblebee, or ladybug to be discovered. It's a little ecosystem in and of itself!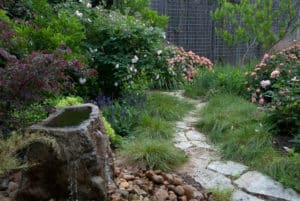 What's your favorite item in your home? For sentimentality's sake, our Montana elk antlers hanging in our living room bring me the most joy. It's a 13 point bull elk that my husband's father and grandfather took down in 1961 in Libby, Montana. It was a cold fall day when they spotted the 800 pound elk on the 300 acres behind their home. They were grateful it only took one shot to put him down. It took a whole day to quarter up the animal and get it back home. That much meat would feed the whole family for the upcoming brutal Montana winter.
What's your favorite thing to do around Austin? EAT out at new and old restaurants with friends and family.
When did you know Austin was "home"? The first time I visited, which was in 1997. I was visiting colleges and Austin was on the list. Needless to say, I was accepted to UT and as they say, the rest is history.
Describe your personal home interior style? Eclectic postmodern.
How did you get into real estate? In 2010, after buying and selling two homestead properties, my husband and I bought our first rental investment property. His family owned and managed rental properties in Montana, so he had the handyman know how to do a lot on his own. That diamond in the rough rental needed work and my hubby convinced a very hesitant, hormonally pregnant wife (me) into buying it. We fixed it up, rented it and have owned it ever since. After my 2nd child was born I knew I wanted a change from insurance (my previous career of 10 years). I decided to make the leap into residential sales and haven't looked back since. I absolutely love that I get to help people build wealth and invest in this great city every day!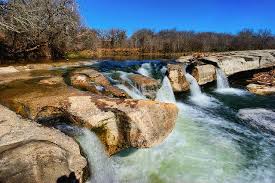 Favorite day trip? McKinney Falls – it's such a great spot and you can even rent cabins there. Great foliage, excellent water access and loads of shade make it a great place to hang out even in the hottest months of the year.
Favorite restaurant or coffee shop? Way too many to list. Anything local is always a good bet. Choose local!
What do you do to relieve stress on the busiest of days? I take pills. Loads of them. KIDDING. I usually can manage my stress pretty well as long as I complete my T-25 workout and get at least eight hours of sleep.