Get to know SEED agent Leslie Breeland, Austin real estate (and restaurant) expert! From her go-to spots to her taste in interior design, learn more about this longtime Austin resident!
What's your favorite Austin neighborhood? This is a tough question because there are so many cool neighborhoods in Austin, but I have to say one of my very favorites is Crestview. We lived there for a couple of years and loved every minute of it. I love its location in the city, the eclectic mix of homes new and old, the relaxed vibe, the neighborhood deli/pizzeria, and the cute little grocery store…there's almost too much to love. Dang, I miss it!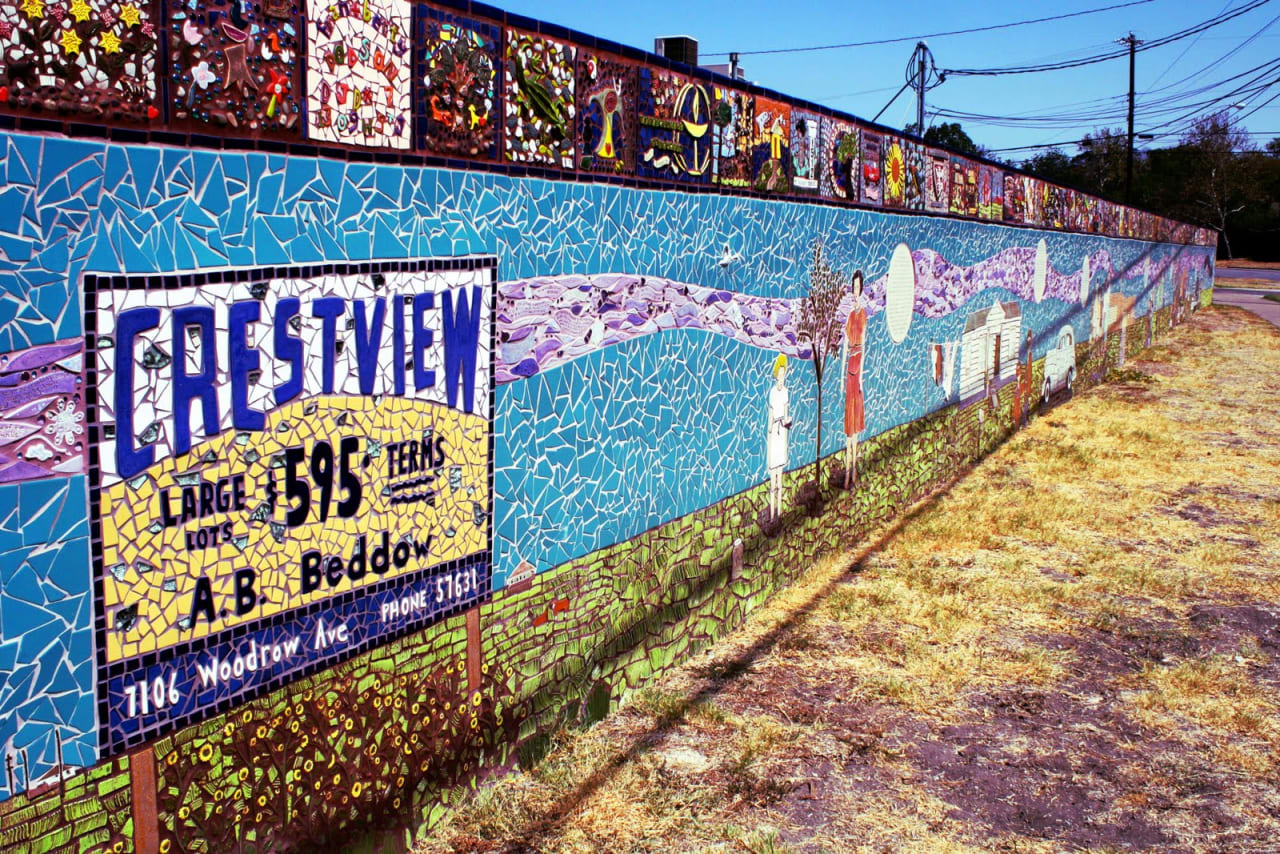 Three words to describe the Austin lifestyle? GO. Vibrant, amusing, laid-back. Is that four words?
What's your favorite thing about your home? We moved to a new house at the end of 2018. I adore almost everything about it, but I have to say my favorite part is the backyard. It was one of the reasons the house caught our eye. We love to sit on the patio, watch the kids swim, and enjoy a drink or two. We've been doing some pretty intense landscaping lately. I've never been all that into yard projects, but I'm enjoying them these days. We recently added some sizable evergreen trees and shrubs, as well as some big and bold perennials. I can't wait for those to come into their own this spring/summer. We also replastered the pool and hot tub in a dark blue tone. Sounds funky, but somehow it works. The lot also includes a separate green space that wraps around the back of the house where the kids can play soccer or baseball without losing their sporting goods in the pool.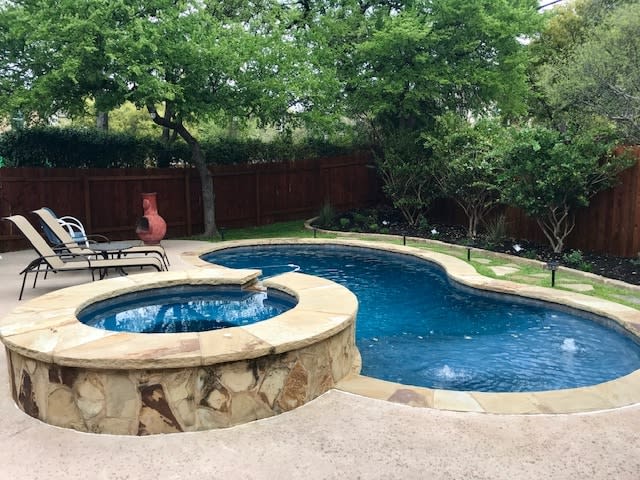 What's your favorite thing to do around Austin? I love to try new restaurants. We've been trying to hit the new spots in East and South Austin as much as possible these days. Austin has an ever-changing restaurant landscape, so it's best to try the new places and support them as soon as possible.
When did you know Austin was "home"? I knew I wanted to live in Austin pretty early on in my adult life. I spent a good deal of time here visiting friends and interviewing for jobs between college and law school in the very early 2000s. I'm originally from a small town in West Texas (shout out to my San Angelo peeps!). Austin provided the luxuries of a big city, but it didn't overwhelm me in the way that most big cities do. Not to mention that Austin is beautiful and unique. You really can't beat it. I've officially lived here since 2007. Once I got my bearings and learned my way around, it felt like home.
Describe your personal home interior style? I guess I'd say it's eclectic with modern touches. Typically, my eye is drawn to bold and rich colors in furnishings and on walls. However, I'm trying to keep our new home light and bright with just pops of color here and there. I want to keep things a bit more timeless and classic this time around so I don't get bored of it. I'm fulfilling my deep-seated need for color with polychromatic vintage rugs, indoor plants, and fun wall art we've collected over the years. As our kids get older, they've started bringing home some pretty cool art from school. Once framed and matted, it brings a personal touch to our walls.
Favorite day trip? Wine tasting in Fredericksburg and the surrounding area. I usually try to stay overnight because…wine. But it's a trip that can definitely be done in one day, and it's always a good time.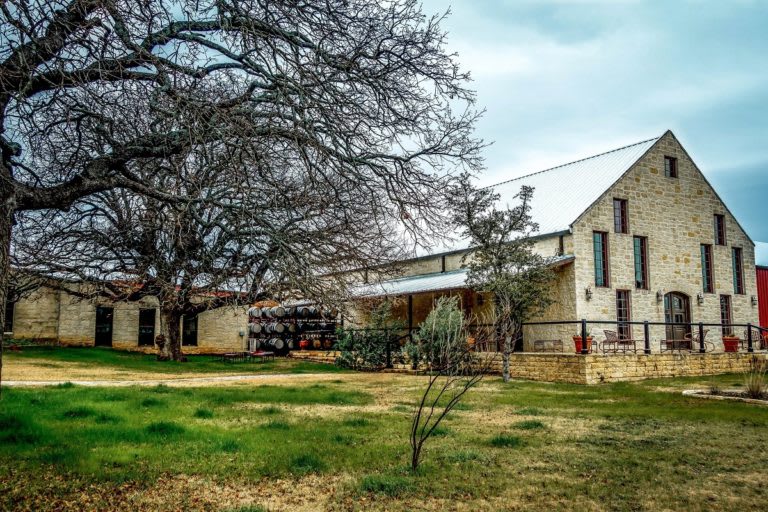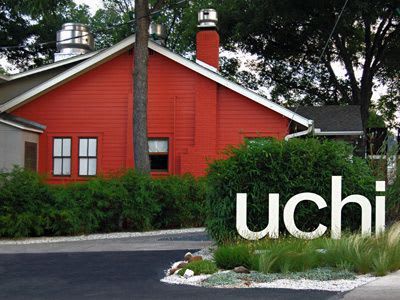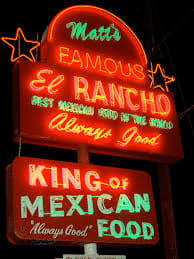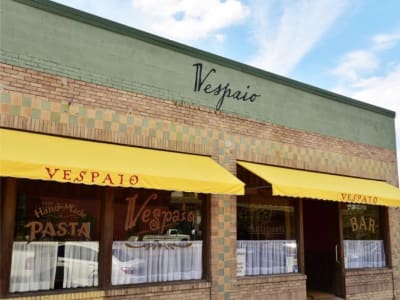 What do you do to relieve stress on the busiest of days? I'd love to say exercising, but that would be a lie! My stress relief usually involves a glass (or two) of wine, a soak in the hot tub, a phone call/text chain with a good friend, or a good movie or book. I've also been coloring a lot lately with my kids. It's quite therapeutic. I can spend hours getting lost in those complex "stress-relieving" coloring books.