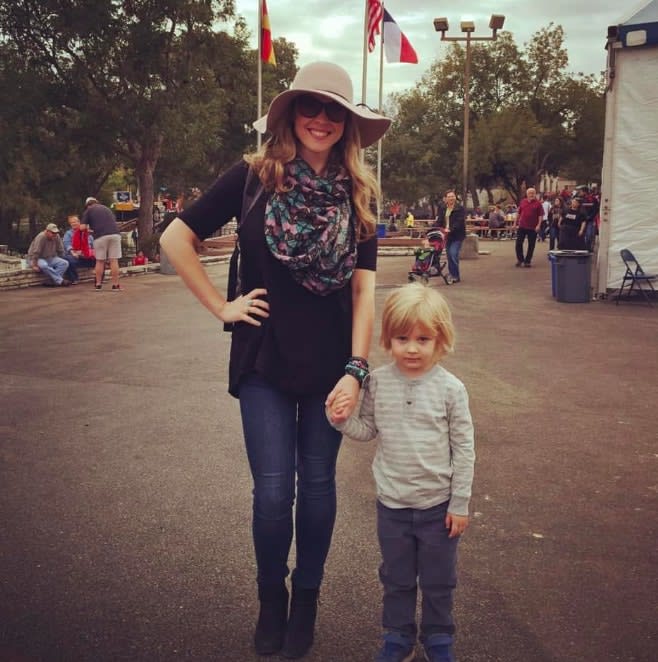 welcome Leslie Breeland Austin Realtor as our newest member of the SEED Property Group team!
We are beyond excited to welcome Leslie Breeland Austin Realtor as our newest member of the SEED Property Group team!
Leslie fell hard and fast for our beautiful capital city when she and her newlywed Austinite husband arrived in 2007. Originally from small town San Angelo, Austin provided just the right amount of "big city" excitement along with an easy, friendly vibe that made her feel right at home.
Prior to launching into real estate, Leslie enjoyed a career in civil litigation where she honed the shrewd negotiation and critical thinking skills she puts to work for her real estate clients every day. Her strong business sense, along with high regard for client satisfaction and genuine love for helping people, are what helped Leslie's real estate practice quickly take root.
Leslie works throughout Austin, Round Rock, and Lakeway. She lives in southwest Austin's Circle C neighborhood with her two pre-school age children and Longhorn husband. Leslie is an alumni of Texas Tech University and Texas Tech School of Law as well as active member of the Austin Board of Realtors, the Texas Association of Realtors, and the National Association of Realtors. When not hard at work, you can find her engrossed in the latest Netflix documentary, sampling the margaritas on the patio at Matt's El Rancho, or making memories with her family.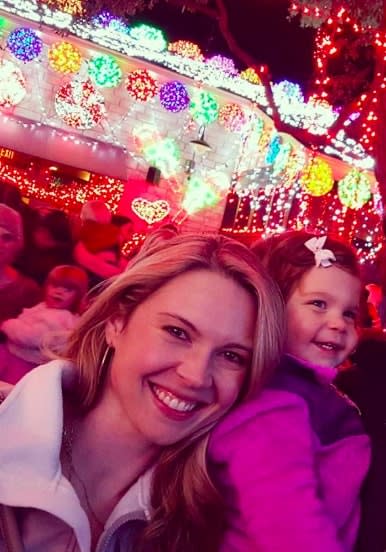 5 Things to Know About Leslie Breeland: A SEED Property Group Q & A:

What are your go-to restaurants here in Austin?:
Matt's El Rancho, Uchi, and Clark's Oyster Bar!
What are the five must-haves in your purse at the moment?:
Hand sanitizer for those germ-y door handles, my iPhone because I don't know what I'd do without it, my wallet (nothing is free), sunglasses (I wear them even on cloudy days), and always a hair tie for those days when a top knot is all I have time for.
What do you consider your greatest accomplishment?:
Graduating from law school and passing the bar exam.
What is the favorite item in your home that costs under $100?:
Three Lil' DaVinci spring loading wall frames to display my children's artwork.
What is the favorite room in your home and why?:
My bedroom. I've got my comfy bed, dim lighting, and all my DVR'd shows at my fingertips. (I am a bit of a movie buff!)
Look for more updates from Leslie and the SEED team at seedpropertygroup.com and on our Facebook page @