Welcome to fall and one of Austin's best parties of the year: in Zilker Park! If you have your wristband secured but are wondering which acts to follow this year, read below for SEED's day planner to ACL 2017.
Weekend One – October 6-8
Friday
o 12:30pm: The music starts at 11:00am, but we recommend easing into the weekend and waiting to catch Austin-based Asleep at the Wheel (Honda). This 8-piece country and western band boasts 10 Grammys and over 20 studio albums recorded.
o 1:30pm: Continue to support the locals and don't miss Band of Heathens (Tito's Handmade Vodka). Look for songs from their recently released album "Duende."
o 3:15: Take a break, walk around and then check out Lemon Twigs (Miller Lite). Their funky sound is the perfect pick-me-up for mid-afternoon tunes.
o 4:15: Next check out Big Wild (Tito's Handmade Vodka) for some upbeat, positive music.
o 6:15: The time has come for your first big decision of ACL weekend. Do you go for The Revivalists (Honda) or Foster the People (American Express), who have performed at ACL more recently but also have a new album?
o 7:15: Another major decision…Ryan Adams (Miller Lite) vs. Solange (Barton Springs). The nostalgia in us leans toward Ryan Adams as one of the headliners for the original ACL fest in 2002, and he's out with a new album.
o 8:15: No question—Jay-Z (American Express). Now, we aren't saying that there will be any guest appearances by a certain wife who just had twin babies and a sister also performing at ACL this year, but we wouldn't want to miss it if there were.
Saturday
o 11:30: Start your day with the "post-genre pop" soulful R&B music from local artist Mobley (Miller Lite).
o 1:00: AGT fans will not want to miss young Grace Vanderwaal (HomeAway), who proved to the world last year that she, indeed, has talent.
o 2:00: For some good old-fashioned rock mixed with "stunning songwriting," check out Car Seat Headrest (Honda).
o 5:00: Local Austin band The Black Angels (Barton Springs), which has been called "the spearhead of the post-millennial psychedelic movement" is worth a listen for its attempt to change the way people listen to music (like the The White Stripes and The Strokes in the early 2000s).
o 7:00: Keep the local love going and check out Spoon (Miller Lite).
o 8:00: Chance the Rapper (Honda). Even if nostalgia is calling and urges you to head toward the Red Hot Chili Peppers, we're putting our money on Chance the Rapper as the better performance of the night.
Sunday
o 1:15: We suggest sleeping in on Sunday and having a nice brunch before you head back to the park and check out Middle Kids (Miller Lite), led by Hannah Joy with a sound reminiscent of female-fronted indie rock bands of the late 90s.
o 3:15: For a great set of upbeat songs in the middle of a Sunday ACL afternoon, check out Whitney (Barton Springs).
o 6:15: Skip festival-staple The Head and the Heart in favor of Run the Jewels (Honda) and their "conscious hip-hop."
o 7:15: We're betting that Vance Joy (Miller Lite) is going to be quite the star this year.
o 8:15: Close out the night with The Killers (American Express). Because…The Killers. Go home, rest up, and get ready to do it all again next weekend.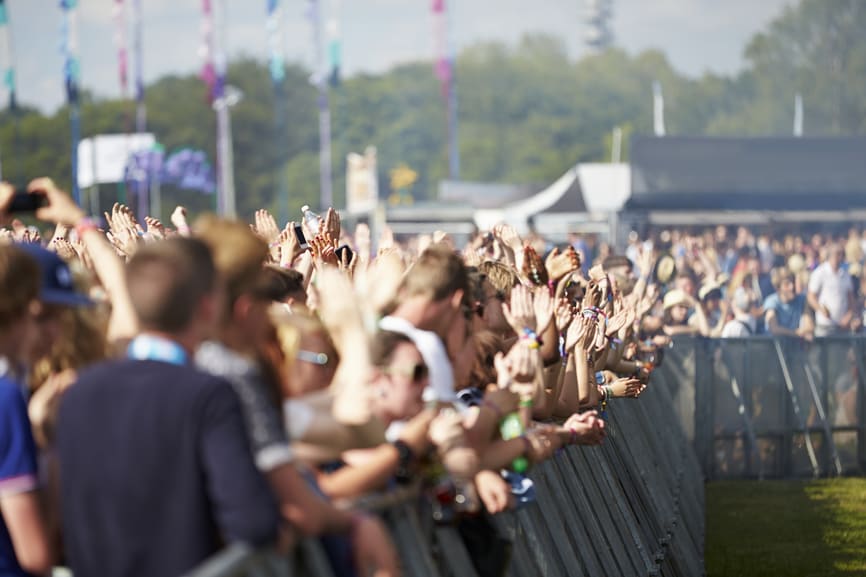 Weekend Two – October 13-15
Friday
o 12:30: Start your day with local Austin sibling band The Bishops (Tito's Handmade Vodka); you may have read about them here.
o 2:30: For amazing female vocals, don't miss Valerie June (Tito's Handmade Vodka). NPR says she's "an elemental talent born with the ability to rearrange the clouds themselves."
o 4:15: Check out the sound of rhythm section Vulfpeck (American Express).
o 5:00: Take a break, wander around, get some food and re-energize for the evening shows. If you chose The Revivalists over Foster the People last weekend, then this is your chance to watch the other one (ditto for Ryan Adams vs. Solange). If you're only attending one weekend, it's time to make those choices.
o 8:15: There are arguments for both sides on whether its better to attend the first or second weekend of any given music festival, but no matter where you land, we don't think it's a bad idea to stake your claim on Jay-Z (American Express) weekend two (even if you saw him last weekend). Artists have been known to drastically change their shows for the second weekend, and if Bey didn't show up the first time, there's still a chance.
Saturday
o 12:15: Show up "fashionably late" for day two and hit up local Austin band MISSIO (Honda) first.
o 3:00: If you missed him at SXSW, be sure to catch the eccentric, soulful Benjamin Booker (Miller Lite).
o 5:00: Stay put—or maybe quickly grab some water for late afternoon re-hydrations—and wait for Angel Olsen to take the stage.
o 6:00: Check out Ice Cube (American Express) because he hasn't played in Austin in years.
o 8:10: If you're attending both weekends, now is the time to watch Red Hot Chili Peppers (American Express); otherwise our vote is with Chance the Rapper.
Sunday
o 12:30: If you have the kids in tow, 10 and under are admitted free with access to Austin Kiddie Limits, today is a good day to hit up School of Rock (Austin Kiddie Limits) with the little ones.
o 2:30: If it's not too hot and the kids aren't too cranky, stay put for Shakespeare "add-RAP-tations" by the Q Brothers.
o 3:00: Take some time to walk the festival and (hopefully) enjoy the October weather (*disclaimer: we aren't weather predictors).
o 5:15: If you haven't seen Louis the Child (Barton Springs), catch this young duo whose music Billboard has praised as "soft and soothing." Perfect for a Sunday evening.
o 8:15: Close out your festival experience with Gorillaz (Honda), one of the most anticipated acts of this year's festival. After releasing their first album in over six years, this iconic pop act is back and ready to put on a show.
Outside of the Music
Now that you've got your planner, there are several other logistics to keep in mind during your weekend adventures.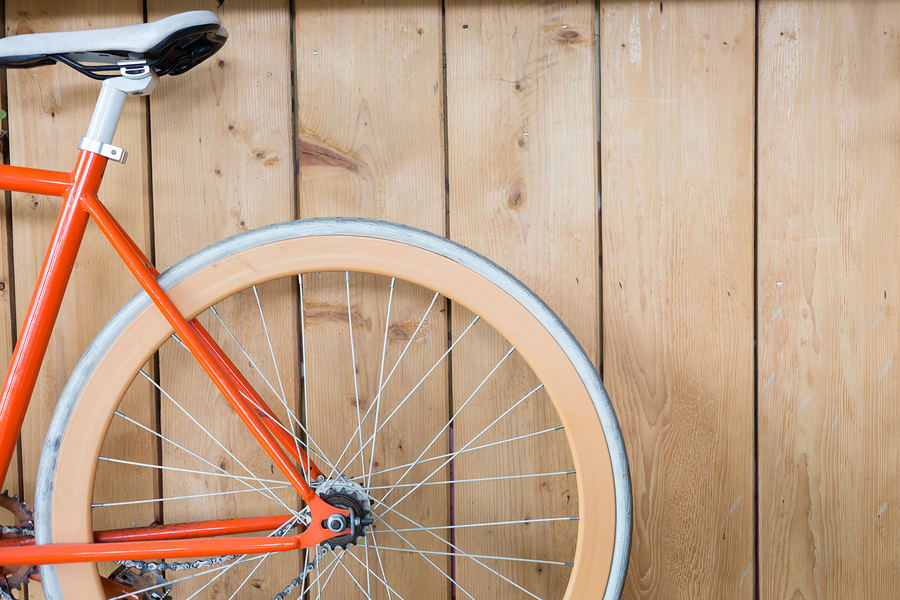 How to get around:
Take advantage of Capital Metro's free shuttle from Republic Square Park to Barton Springs Road during festival hours. You can also ride your own bike (don't forget to BYOL—bring your own lock) or hop on a and drop it off at the "station" on Barton Springs Road by the South Entrance. Other transportation options include ride shares and pedicabs.
Insider tips for a successful ACL:
o Secure your wristband (this might seem obvious, but it's the one time you want to keep it on the whole weekend).
o Wear sunscreen (it might be October, but it's still Texas).
o Drink plenty of water (and not too much alcohol…sorry to sound like your mom).
o Bring hand sanitizer and tissues while you're at it (think: Port-a-Potty necessities).
o Do not rely on technology (cell phones notoriously get spotty reception during the festival, so think of an alternative way to meet up with friends if necessary).
o Blankets are easier to carry than chairs.
o For those who are braving ACL with children, you can find great tips from a local mom .
Of course there's always the option of skipping town and renting out your Austin abode to visitors. If you have questions about renting your home or anything else real estate related, reach out to the knowledgeable staff at SEED —your Austin experts!