This last year of the 2010's decade—if you can even believe that's possible—is all about the self-care. It's been a wild ride through the beginning of this millennium, so now is the time to take a moment to reflect on your own self before 2020 comes knocking on the door.
Whether you're a spa person or an outdoorsy person (or any kind of person who just wants a moment to themselves), our SEED Guide to the best places and ways to pamper yourself in Austin is sure to be a hit. Read on for ten simple ways to practice self-love:
For the spa-lover: If you want to give yourself the best of the best (and don't you deserve it?), look no further than the 24K Gold Facial at Organic . Let the pampering begin as experts apply strips of 24 karat gold to your skin to rid it of its impurities.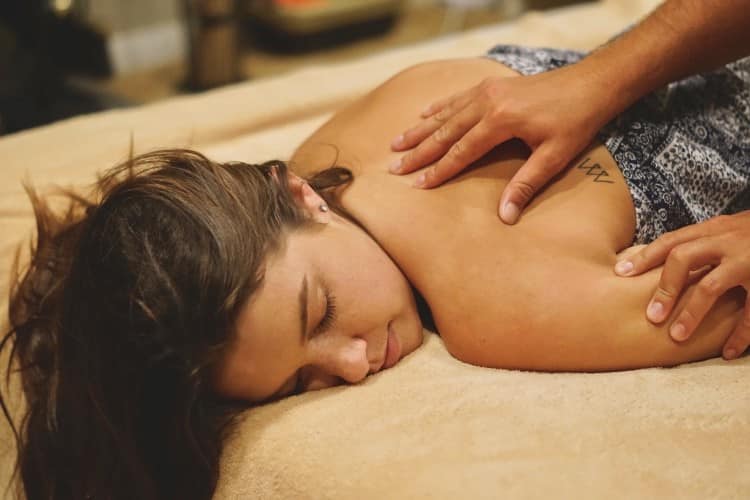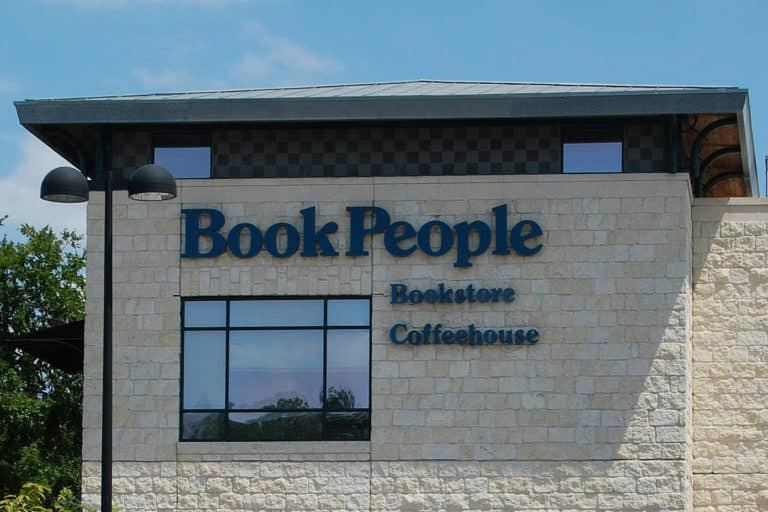 For the entertainer: Self-love is all about you, but if you find joy in welcoming others into your home, then throw together a simple last-minute get together with a few of your closest friends—the more spontaneous the better!
For the aspiring writer: Journaling is no longer reserved for middle school girls and their daily "Dear Diary" entries. Recording your thoughts at the end of a hectic day can help your mind relax and prepare for a good night's rest.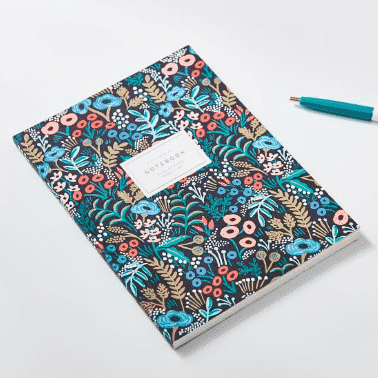 For the nature-lover: Take a break at . With activities ranging from outdoor yoga to boating, a trip to this rustic-yet-luxurious resort will help you find your zen.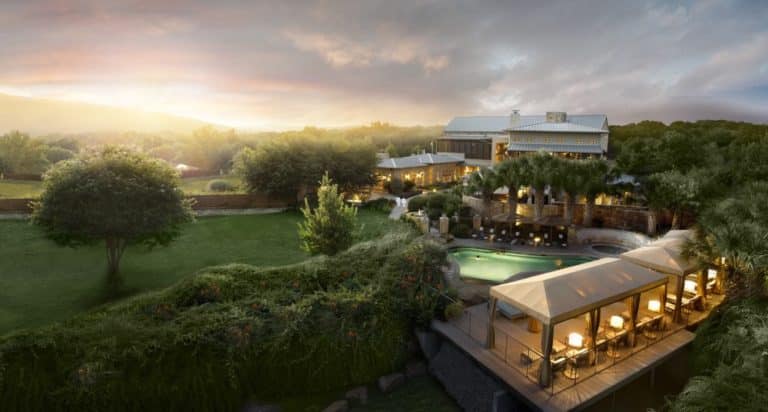 For the sweat-lover: Exercise is a powerful way to inject a little self-love into your day, and we're loving the vibe at boutique fitness studio . With a concept that could only have been born in Austin, the masterminds behind this workout philosophy combine "dark lighting, pulsating music, and killer routines" for a workout like no other.
For the people pleaser: Just say "no." Sometimes we can't do it all, so give yourself permission to use this simple word every once in a while.
For the flower child: On your next trip to Trader Joe's, take time to stop and smell the flowers (literally), and then buy yourself some just because.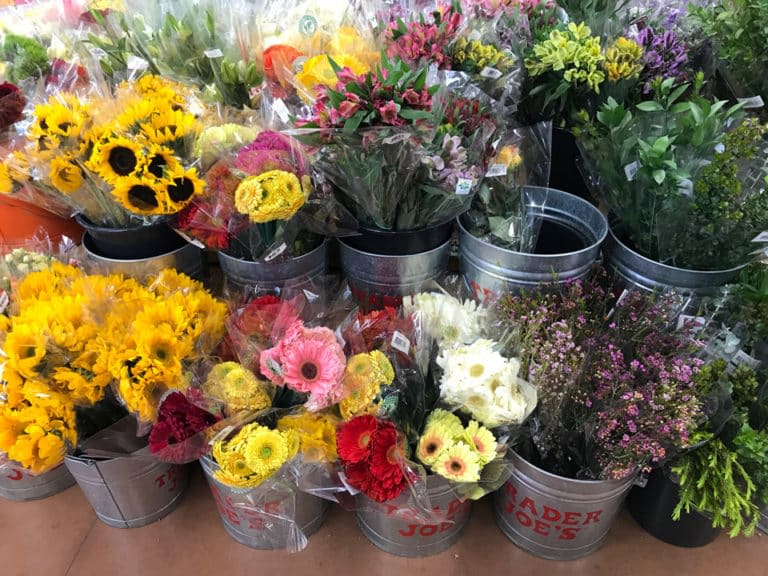 For the creative soul: Sign up for an adult class at the Art School at , where you can find classes ranging from printmaking to watercolor painting. You never know—you may just uncover your inner Picasso.
Self-care is all about understanding yourself and staying true to your person. It's something you can practice in your home, work and recreational life, so make a belated New Year's resolution to yourself today and give yourself some self-love.