Remember when "" was the most sophisticated "smart" technology we had for the home? Today, your three year-old can work the remote better than you (wait…do you even have a remote?). Much has happened since the dawn of the 21st century. With all the and the carousel of available for your smart phone, it's easy to get lost in the techno-jargon. Here's a look at some of the best bets pushing the ever-promising future of smart home technology forward: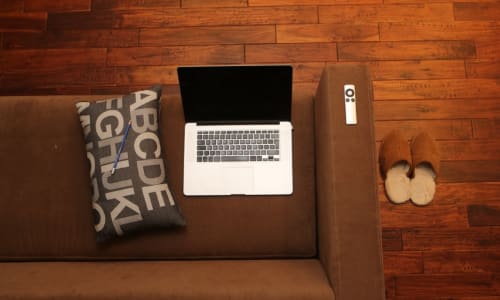 Maximize your style​​​​​​​
If you've ever found yourself tangled in a mess of electrical wires wondering if you must sacrifice style for substance then rejoice—freedom is on its way. Technology companies are finally catching on to consumers' wishes for . Now you can find a router that sits instead of hidden away in a back closet.
Over the past several years, outdoor entertainment has become increasingly more affordable. Especially in Austin, TX, where indoor-outdoor living is a viable commodity most months of the year, homeowners have moved their has followed. What used to be a cost-prohibitive luxury is now within reach as the price of continues to decline.
Maximize your savings:
Thermostats have been in the smart game for a while, but even they have stepped up their technology prowess. For around $250, take programming one step further. These guys are so intuitive they can sense whether or not you're home and go into standby mode when you aren't, which saves energy and money.
Use the hot Austin sun to your advantage with that harvest the energy of the brutal summer sun, which turns into savings every month. Solar technology is becoming increasingly more affordable for residential consumers, with solar panels costing 10 percent less now than they did the same time last year, a trend that is expected to continue into the future.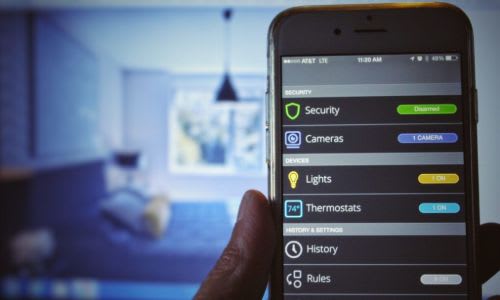 Maximize your safety (and sanity):
How many times have you ripped your smoke detector from the ceiling because the tuna you were searing for dinner sent it into a tailspin of beeping chaos? New can tell the difference between an active kitchen and an actual fire. They also monitor carbon dioxide and air quality for overall better health.
Your days of fumbling for your house keys are over with new . For about $250, you can use your smart phone's proximity to home to lock and unlock your front door. In addition to upping the security ante, it also protects you from the exorbitant rates that locksmiths can charge if you lock yourself out of the house