And just like that it's spring again (well, almost). If you're finding your design style stuck in 2017, get ready for a refresh with the scoop on what's trending for 2018. Below you will find five of our favorites for 2018 along with some trends that it's okay to let go.
Out: Neutral everything.
In: BOLD.

Bold colors, as showcased by Benjamin Moore and Pantone with their choices for 2018's color of the year. But bold doesn't have to be over-powering; simple accents placed strategically around your house can have just as much appeal as painting the breakfast nook a daring color. SEED loves: , available at local home decor shop . Choose your own adventure of color with these bright, functional trays that echo this year's bold color choices.
Out: The statement wall.
In: The statement pendant.

Go big or go home when it comes to pendants for the kitchen island, pendants for the dining room, pendants for the entryway…or any other place you can think to hang a pendant in 2018. SEED loves: from CB2.
Out: The farmhouse dining table.
In: The oval dining table.

A shape that has been dormant in the dining room table circuit for quite some time is making a comeback this year. More spacious than its circle counterpart yet sassier than its rectangular cousin, we're psyched to see this shape—a classic in mid-century design—make its way back to the floor. SEED loves: from Article.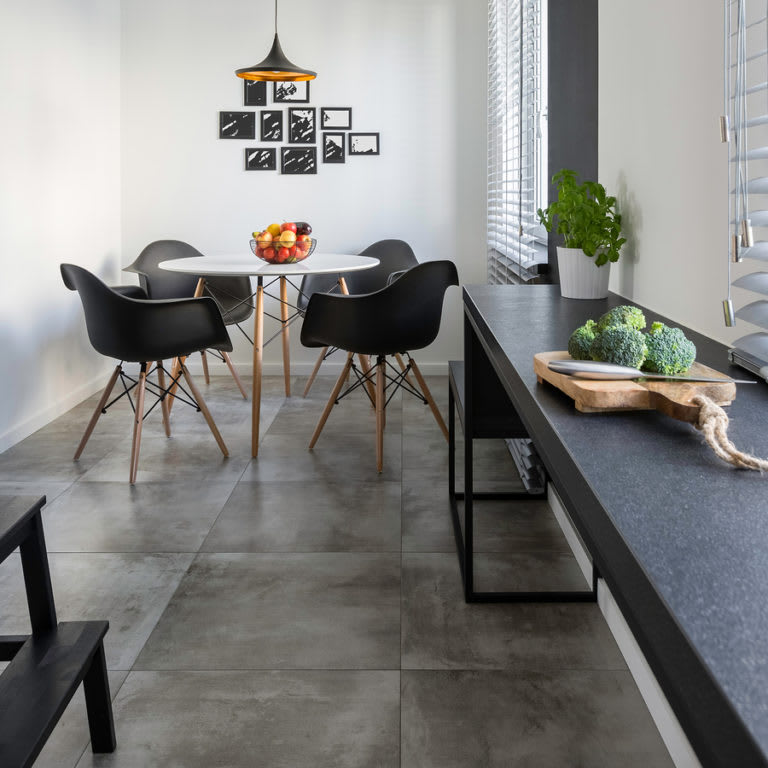 Out: Brass hardware.
In: Matte black finishes.

On everything from kitchen hardware to bathroom accessories. While we love matte black juxtaposed against the simplicity of white subway tile in a kitchen or bathroom setting, SEED just can't get enough of this classic dressed up in a sleek black finish for 2018.
Out: Industrial chic.
In: Wicker and rattan.

You've seen it as a front porch staple for decades, but wicker and rattan are taking center stage in the interiors realm for 2018. What's great about this trend is that it doesn't limit itself to furniture alone—look for small decorative items like placemats, trays and baskets to incorporate this trend into your own style. If you aren't afraid of a more long-term commitment, there's a host of chandeliers and statement-making furniture from which to choose. SEED loves: from Lulu & Georgia.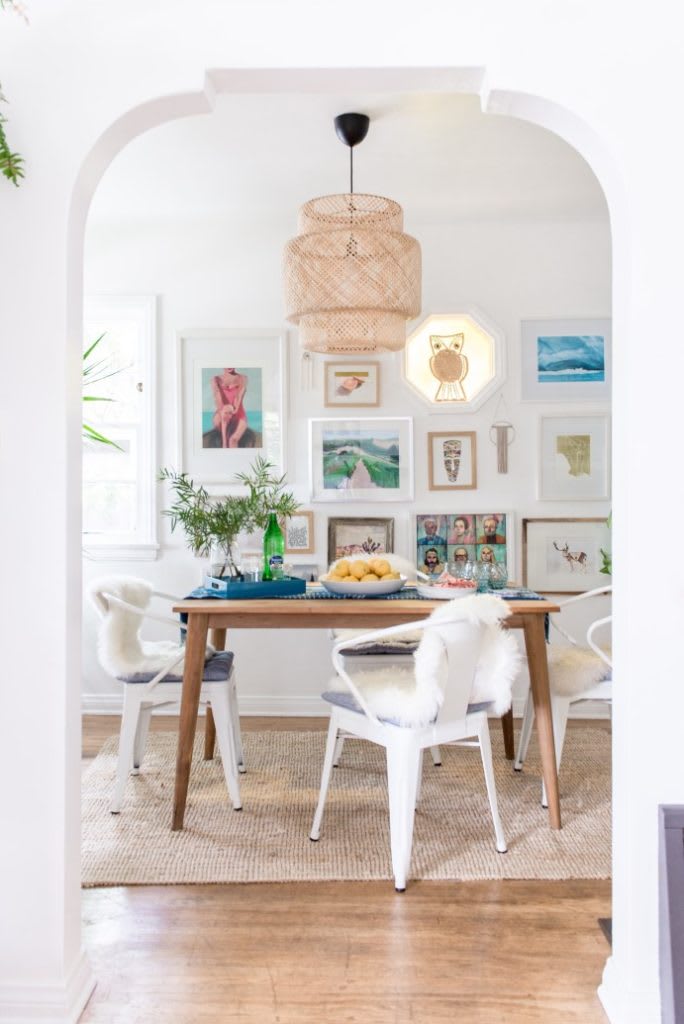 If you're ready to up your design game in 2018 with a new space to call your own, contact today to tour the hottest places in Austin's scorching market!