For a landlocked city located in the heart of a very big state, Austin's sushi game is on point. There are the familiar, local names like and the chains like , which is pushing (literally—on a conveyer belt) the sushi dining experience to the next level. Whether it's to grab a quick lunch, a night out with the gals or a romantic dinner for two, Austin's sushi scene runs the gamut from funky to inspiring. Here are some of SEED's top picks to satisfy any sushi craving.
Hey Big Spender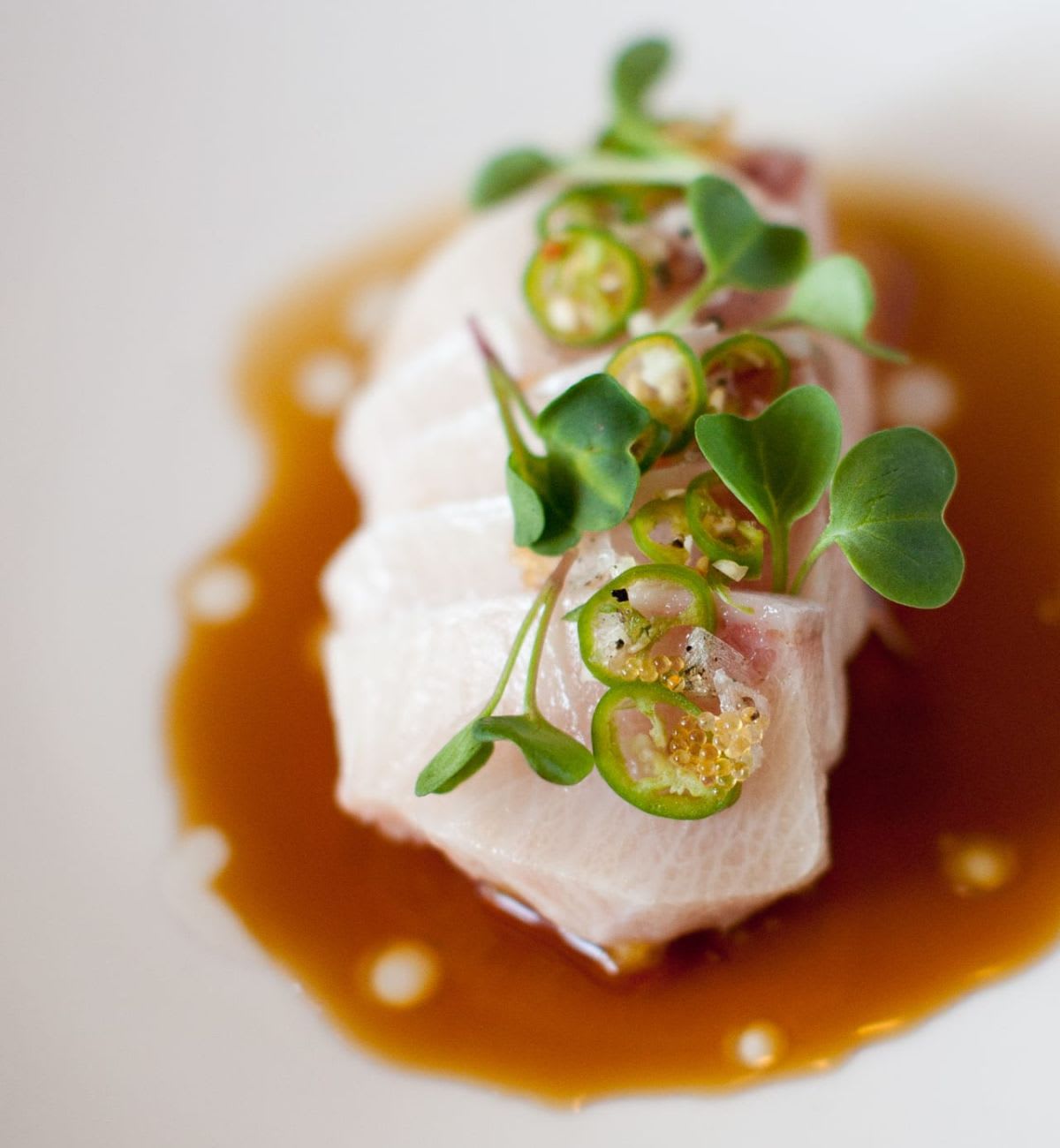 Uchi/: No Austin sushi list would be complete without this inspiring duo from chef Tyson Cole that has been pleasing the Austin foodie crowd since 2003. Dinner at either restaurant is going to cost you, but SEED recommends stopping by during Sake Social (available at either location) from 5-6:30pm, when tastings of popular dishes are a fraction of the regular menu price. Sign us up!
: Before there was Uchi there was Musashino, where chef Tyson Cole trained. This West Campus establishment is proud of its dedication to Edomae Zushi (Tokyo Style Sushi) for a traditional Japanese experience.
: When you see lines forming at a strip mall, you know there must be something special inside. Queue up with your fellow savvy Austinites, and treat yourself with this family-run establishment where a husband-and-wife team creates the dishes while their daughter serves as maitre d' (and also the creative force behind the restaurant's hip design).
Blue Plate Special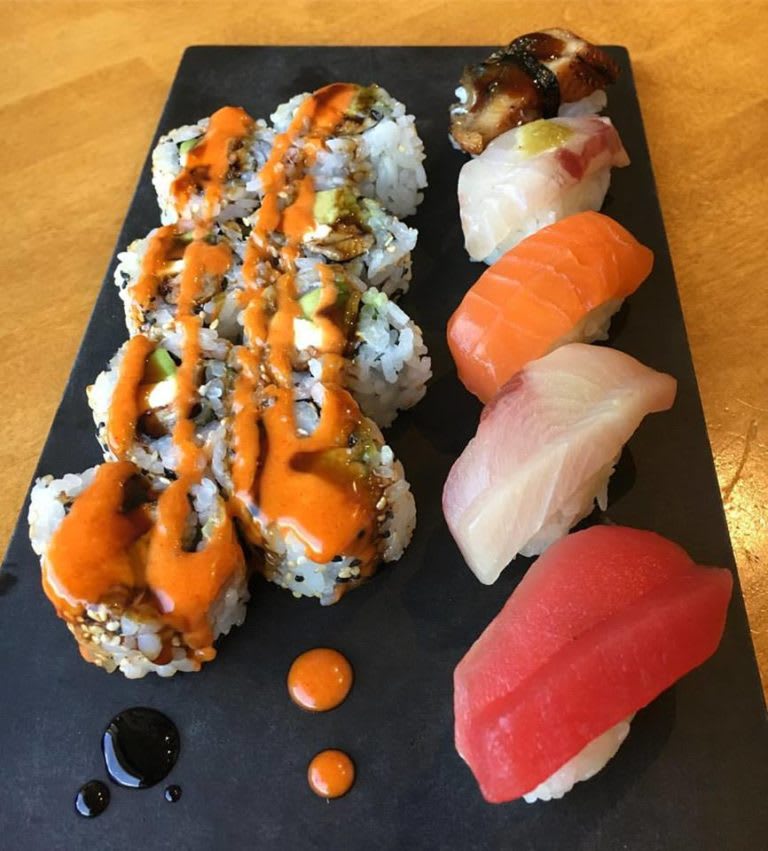 : What ever happened to that cute trailer Sushi A-Go-Go, you ask? It turned itself into the brick-and-mortar Kome, which is currently moving a few blocks north from its spot on Airport Blvd (scheduled to open mid-October). In addition to a larger dining room and more parking (yay!) the Kome menu will stay basically the same, which is good news for those who know to take advantage of its delicious fixed lunches.
Sushi Junai: At this downtown eatery, enjoy all-you-can-eat sushi rolls for just $20 (yes, as many as you can eat for $20). Word to the wise, however, put in a hefty order when you arrive since everything is hand-rolled and can take a while with this hungry downtown crowd.
Piranha Killer Sushi: Another downtown establishment where you'll find a killer (excuse the pun) happy hour deal on weekdays from 4-7pm.
Uniquely Austin
: For no-frills sushi at a reasonable price, look no further than Austin favorite DK Sushi. This is also the place where people come for the sushi but stay for the karaoke. Stop by the North location on Thursday night, where owner DK Lee takes the stage himself.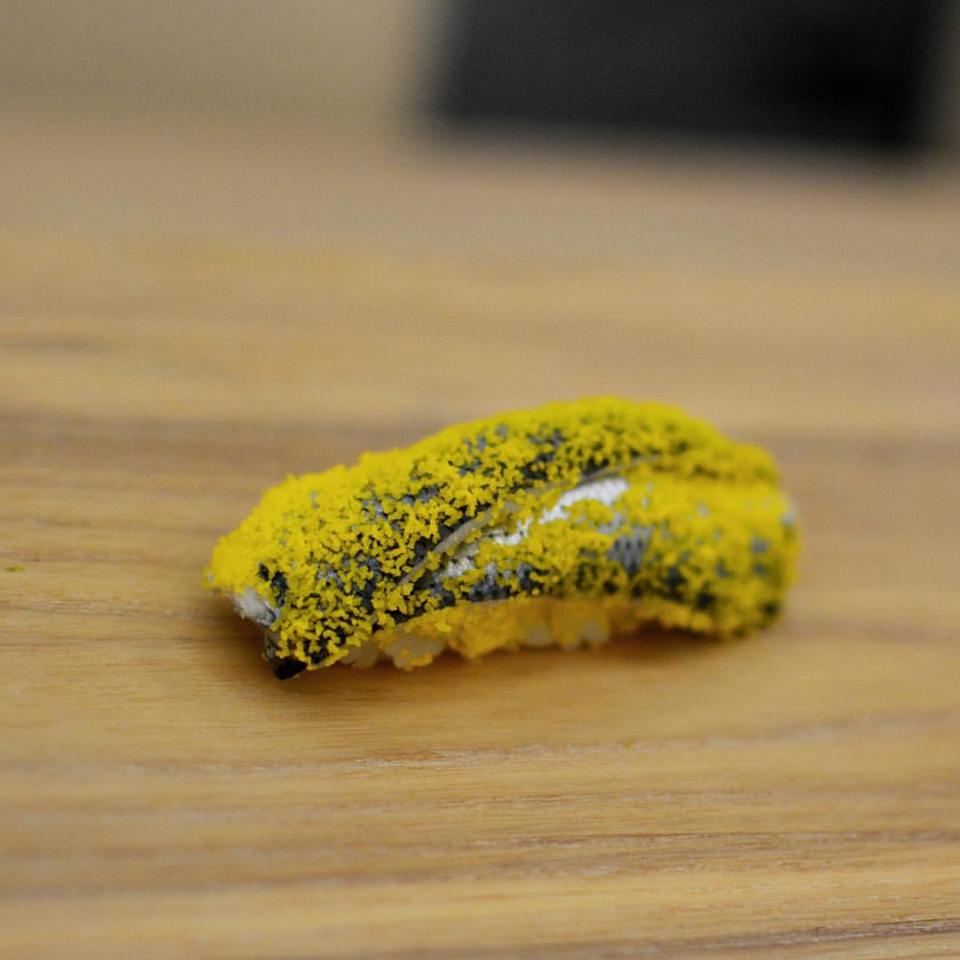 ; Here is yet another Austin sushi establishment that started as a food truck in East Austin, where it was surrounded by a peaceful Zen garden and fairy lights. Since then it has blossomed into one of the city's finest restaurants thanks to a chef who honed his skills at Nobu in New York. SEED recommends dinner here, which is done omakase (think tasting menu for $150 per person, tax and service included). What you get in addition to amazing food is a chance to hang out with the chef and just one waiter for a couple hours—there are two seatings per night (5:30 and 8:00) with a maximum of eight stools set up around the sushi bar. It's pricey but worth it for this one-of-a-kind Austin experience.
: It's easy to spot the street-art inspired exterior of this place when you're touring around SoCo. Stop in for a funky, affordable meal where you'll find Toyo-style street food along with some inventive creations like the Sea-3PO and Veggiepillar rolls.
What's your favorite sushi spot in Austin? If you haven't found one or need help narrowing down just the right neighborhood for all your culinary fancies, contact SEED at 512.368.9990. We can help with that!