We love watching those fixer-upper shows as much as the next HGTV addict (in fact, Restored by the Fords is our latest obsession). However, as experts in Austin real estate, your friends at SEED know what you see on TV doesn't always align with reality. For all those handy and ambitious real estate moguls in the making – in the scorching Austin real estate market, we've put together a simple list of real estate Dos and Don'ts.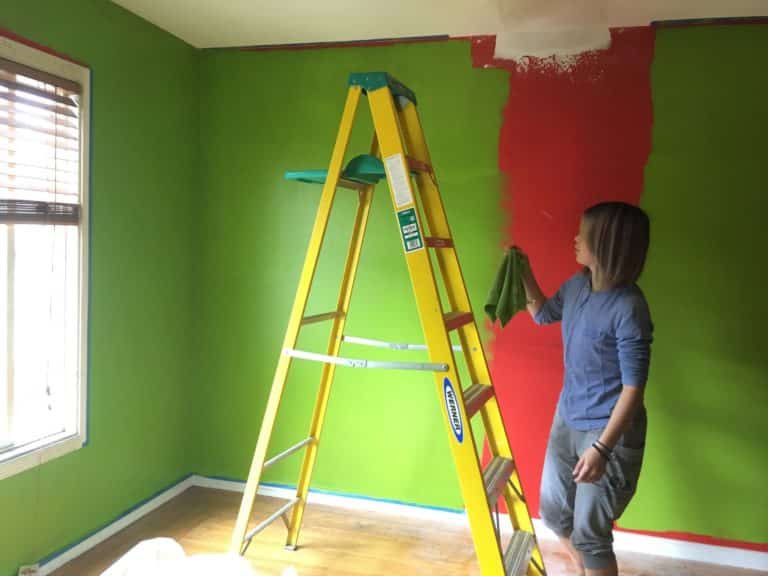 DO look for the ugliest house on the block… a.k.a. the one that DOESN'T have multiple offers. Horrific paint colors, dated flooring, slightly awkward layouts… these usual buyer turn-offs could be opportunity knocking. Other house hunters who don't "have the eye" for possibilities will shy away from these properties, which gives you a leg up on negotiating (even in a competitive market). But at the same time…
DON'T get involved with a property that has serious, expensive issues unless you are financially prepared to address them. During your option period, be sure to have all the right inspections (structural inspections, plumbing inspections, roof inspections) and if you are considering an older home, be prepared to spend up to $1000 on inspections during your option period. These inspections can save your moneymaker from becoming a money pit.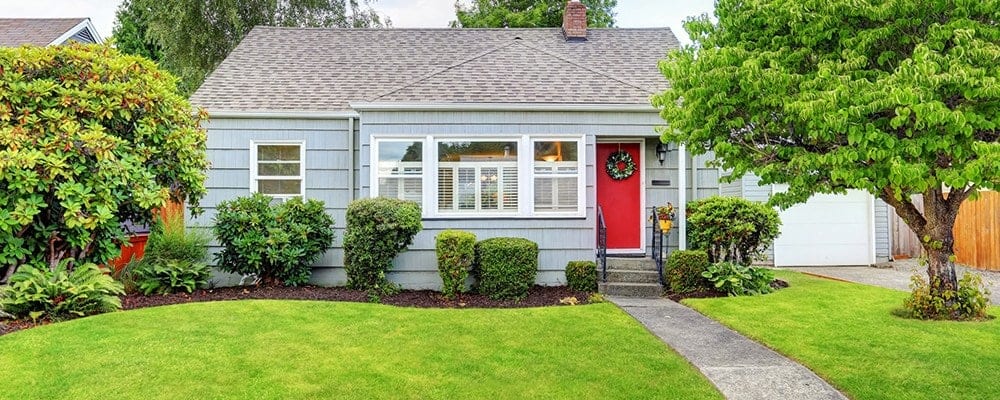 DO consider calling your fixer-upper home for a while. If you establish your renovation project as your primary residence for at least two years, then you avoid paying capital gains tax when it's time to sell. Plus, you can use what you learned as a guide for what to do next time around (because you may just catch that remodeling bug!). But we do caution: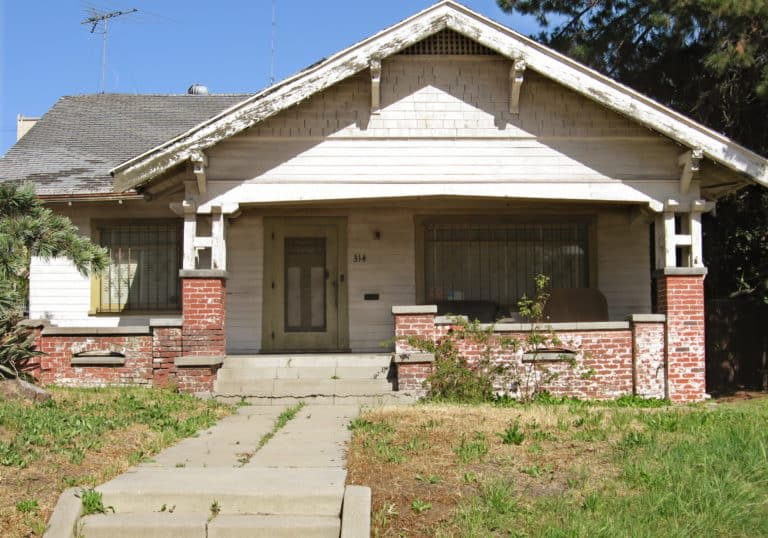 DON'T live in a house undergoing a major remodel if you can avoid it. In addition to the dust (and dust and dust), that will drive you nuts, renovating—even minor projects—puts a strain on relationships, and living in the work zone makes it that much more difficult. Build into your budget from the beginning rent for a few weeks' stay at a nearby VRBO during major construction projects.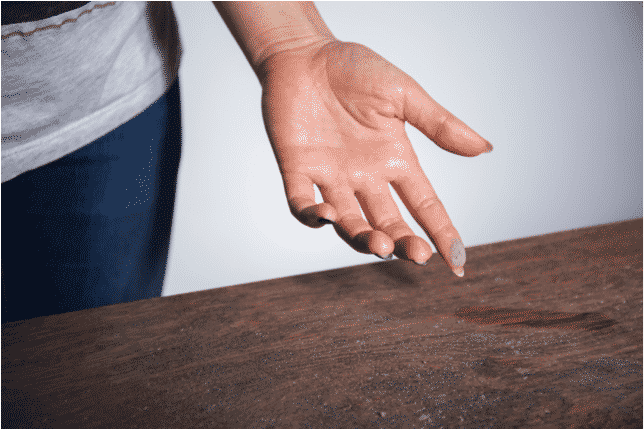 DO consider a buy and hold strategy. In this scenario – you go ahead and buy the ugly house that no one wants and you go ahead renovate it too. Instead of selling immediately you rent it out to a lucky new tenant. Then, you get your lender involved, pull out 75% of your equity in cash… and move on to your next property where you do it all over again (meanwhile, the tenant is paying your mortgage, taxes, insurance and the property appreciates year after year). In a strong sellers market like Austin, where it can be challenging to find properties that are inexpensive enough to flip for profit in the short term, a buy and hold strategy lowers your risk for loss and still lets you take advantage of the strong market.
DON'T buy more properties than you can—or want to—manage. Managing a property yourself can mean emergency repair requests at inopportune times (i.e. just as you settle in for your first day of vacation), meeting contractors at properties, organizing routine house maintenance, as well as the tenant screening and lease negotiation. If none of that sounds like your cup of tea, we recommend hiring a property manager. Most property management companies charge 8-10% of the monthly rents to handle everything for you beginning to end.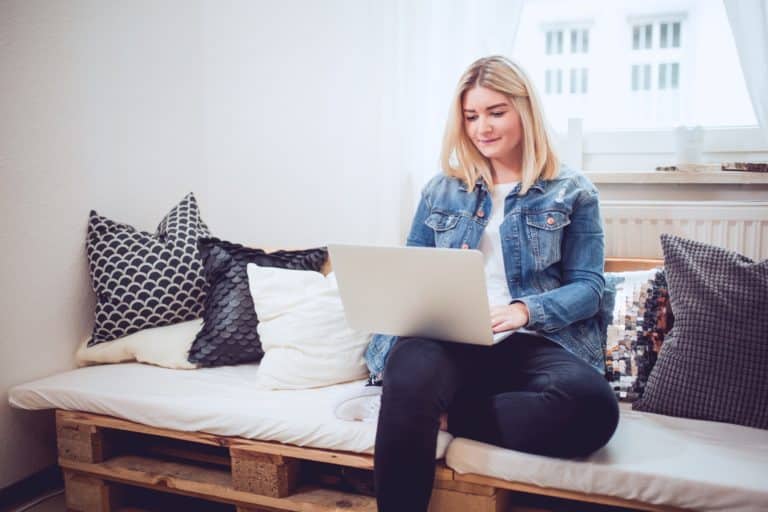 DO use other people's money (like a bank, not your grandma) as much as possible. Mortgage interest rates – although they have risen recently – are still low enough that it makes sense to borrow money on real estate, and keep your cash in other interest earning investments.
DON'T pay too much for an investment property. The profit is in the purchase. Be able to walk away. If the market feels too hot right now, give it a minute to cool. Keep your eye on the local real estate economy (or work closely with a trusted Realtor), wait for a slight lull and be ready to pounce when the time is right.
DO pay off that mortgage as through strategies such as bi-weekly payments.
DON'T empty out your life's saving simply because getting into the flipping game feels fun. It can be a serious risk and will definitely present some serious ups-and-downs. The competition is tight in Austin, so make sure you have the stamina and a realistic game plan.
If playing the real estate game in the Austin market sounds up your alley, give us a call at SEED! We've been at this for a while, so we can help you find the right place at the right price.