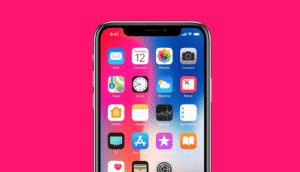 There are times—like on a or with your family—when it's a good idea to throw technology out the door, but there are other times when technology honestly makes life simpler in our 21 st -century world (like having the ability to read the SEED newsletter on your smartphone).
That's why we've gone down the rabbit hole of a million apps to find the top five that will make your life simpler in some way, shape or form this year.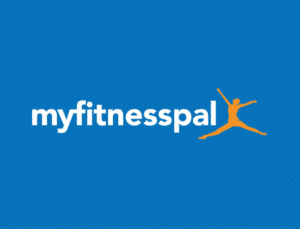 1. MyFitnessPal – If you can't be troubled by wearing a Fitbit to keep track of your daily activity, this little app will keep all your fitness and/or weight loss goals in the palm of your hand. It's up to you to log your daily exercise and food intake (no cheating if you want accurate results), but who has time to do calorie counting by hand? Some might think it's a bit judgey, but at the end of the day the app will even tell you how much you should weigh in a few weeks if you keep up your current habits. Accountability at its [technological] best.
2. Wanderlust – You have a to-do list at work, a to-do list at home, a to-do list for each of your children…the list goes on and on. Enter Wanderlust: the app that organizes all the post-its and checklists and to-dos in your life into one handy app. You'll never be bothered by post-it notes—the paper or the digital kind—again.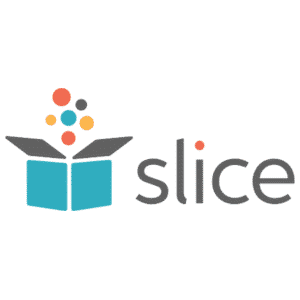 3. Slice – If you aren't shopping online these days, then are you actually shopping? And if you are shopping online, have you ever discovered that occasionally the ease and convenience of shopping online is far outweighed by the stalking and monitoring of prices (not to mention keeping track of when all those packages will arrive)? This is the app to streamline your online shopping experience. It not only saves you money (and time) with price drop alerts but also keeps track of all your online purchases with real-time updates.
4. PostMates – For all those times—and you know it happens more often than you may want to admit—that you Just. Need. Queso. PostMates will get it (and any other food craving that you might encounter) to you in under an hour.
5. Headspace – After the onslaught of technology and general chaos that fills any given day, it's nice to have a moment to just relax and be mindful. Is it any wonder that mindfulness and meditation are all the rage these days? Sometimes humans just need to take a moment and get inside their own heads to know that it's okay to leave your thoughts and anxieties behind. That's why we love this app as a reminder to take time to be chill.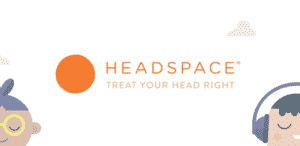 6. DoStuff – We said top five, but consider this one a bonus for the Austinites. From the super-cool founders of Do512, this Austin-specific app will keep you in the know about all you need to know about what's happening in our city.
But of course, a couple of our all-time favorite apps are still Instagram and Pinterest. And guess what—you can follow us there! Look us up @seedaustin to stay on top of the latest in interior design style news as well as the hot Austin market!