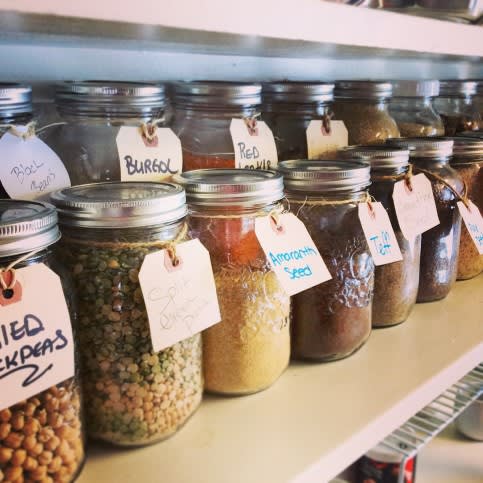 ​​​​​​​

We know, we know…not another article telling us how to get clean and organized.
But trust us—you'll like this one. We've condensed all the whys and how tos and what to dos with the dreaded pantry into three simple tips. Read below for our handy-dandy guide to get an organized, happy space in less than a day
1. Where to find canisters/containers for all those unsightly goods. Whether your stage of life has you bogged down with baby food pouches, up to your ears in pre-packaged snacks or in desperate need of somewhere to store all the coffee things, there's a canister to contain that. Beyond the Container Store, at SEED we're fond of places like H&M Home and Urban Outfitters for inexpensive storage with style. The key to pulling everything together is consistency, so pick a color or you're drawn to and get canisters in various sizes to mix and match.​​​​​​​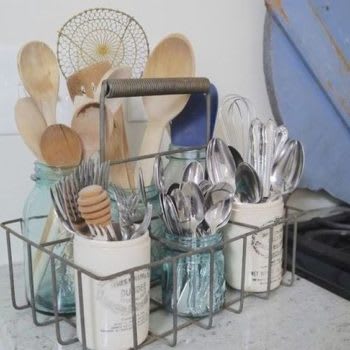 ​​​​​​​

2. How to curate a spice rack. Home chefs, listen up! If you're the type that loves to cook but find yourself spending an outrageous amount every time you have to purchase that obscure spice you don't have, buy one random spice every time you're at the grocery store until you've built up a substantial collection. Be sure to keep it all together in an orderly fashion. We like these mini glass storage jars from Crate & Barrel for a unified look and this copper wire rack from World Market that tucks nicely inside the pantry door. (SEED bonus tip: this trick of "buying one per grocery store trip" also works if you're trying to stock your wine fridge).

3. Become a superstar label maker. Since Pinterest has taken over the world of homemaking, images abound for ways to creatively label all the things. While we consider a good old-fashioned label maker, like the kind you find at Staples, an acceptable method, there are tons of options—from mini- chalkboards to self-made stickers—so let your inner organizer go wild!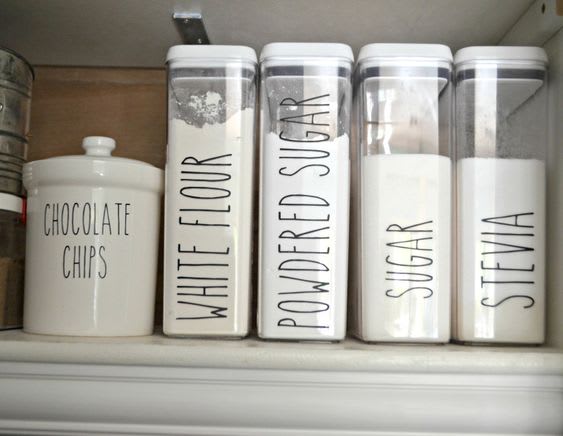 ​​​​​​​

That's it: consider you pantry tackled. Ready to move onto something bigger…like a new house? If you're looking to buy or sell, your SEED experts are ready to partner with you. Give us a call at 512.368.9990.