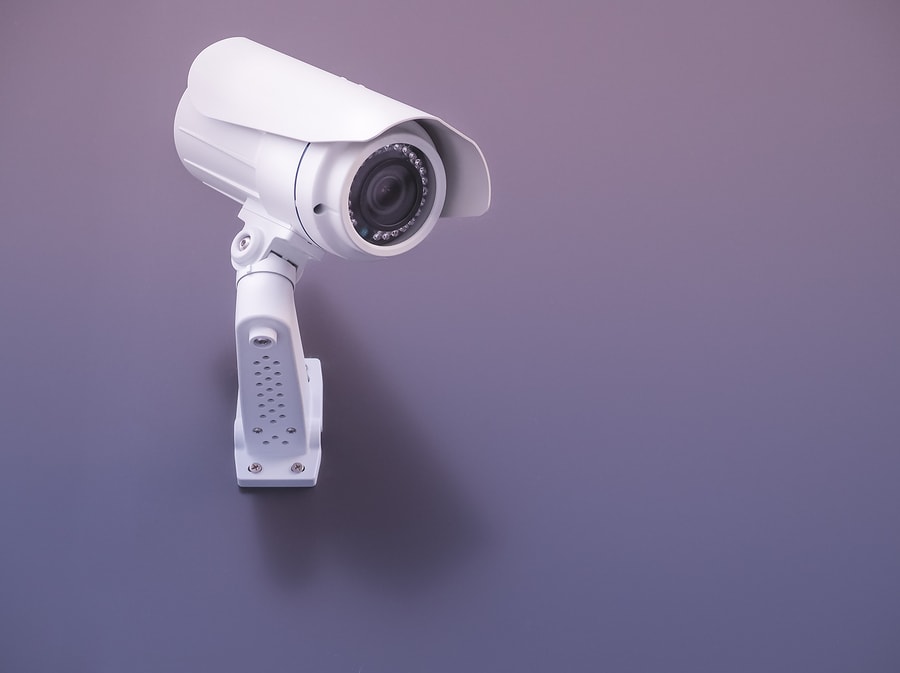 Now that the iPhone X with face recognition has been announced, you might be wondering about the future of technology as it pertains to your home. While we're no experts on the inner workings of a smart phone (although we did finally sort out the Cloud), we can offer some advice on the future of home security. As it turns out, the future is here.
was one of the first companies to revolutionize the home security business—no more contracts, no installation fees or services, no landline required, and you can control everything from the palm of your hand. The format allows you to customize security based on your own preferences, and many companies have followed suit. The average cost for a system like SimpliSafe is around $500, but it fluctuates up and down depending on how tech-y you go. Read below for additional high tech home security systems ranging from the hundreds to the thousands.
Bronze Level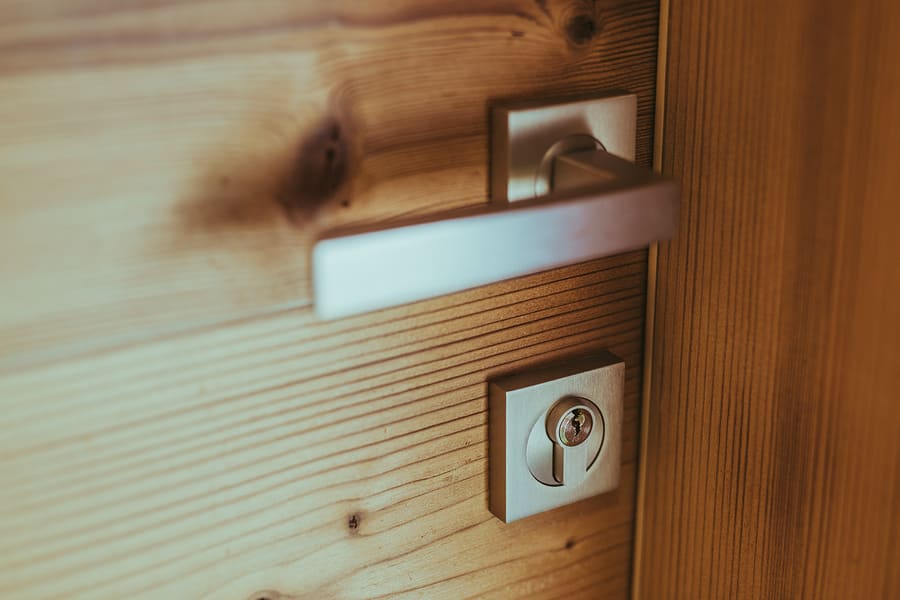 We've talked about smart locks before, where you use your cell phone to lock and unlock your doors, but it turns out that little computer in your pocket can do even more if you're checked in to the right social media networks. For example, and this may be for the most technologically-savvy among us, you can use Twitter to create a laser trip wire that sends you a warning if it's touched (along with a photo of the perp). For information on how to set up this futuristic security system in your own home, click . For those less adept at science fiction, try —an app that lets you monitor every corner of your home through a video doorbell. Even when you're out of town, you'll be the first to see who has set foot on your doorstep ($199). Note: apartment and condo dwellers should check out [think: Peep Hole] for similar security features ($149).
Silver Level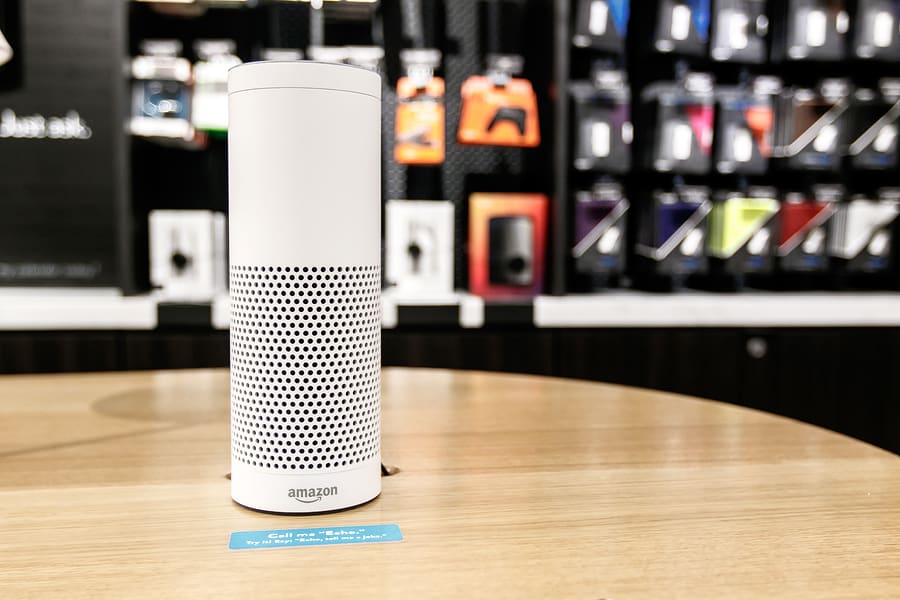 offers a DIY home security system starting at $299 with no monthly monitoring fee. The system is highly customizable (with door locks, light, smart switches, etc.) and works with your existing WiFi and third party devices, such as Amazon Echo.
Another do-it-yourself option with lots of bells and whistles comes from . Depending on the features you require for your home—starting with a simple home video with free emergency alert system to the comprehensive "shield" system—prices range from $199 to around $600.
Gold Level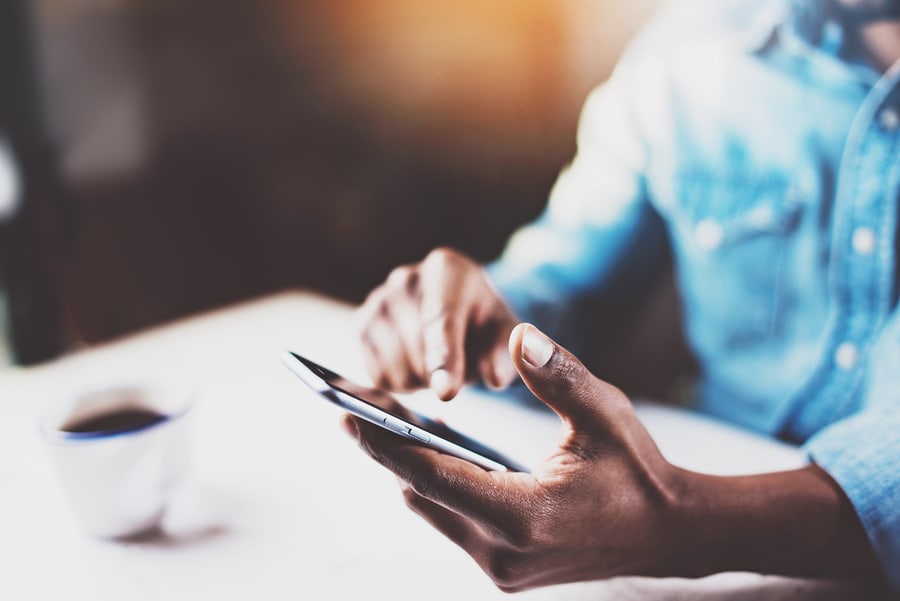 The does everything for you (and we mean everything). The package includes professional installation along with smart locks, a doorbell camera and garage door control—and that's just the beginning. There are also options for smoke/CO2 detectors, thermostats, light switches, water detectors…and the list continues. Prices start around $549 for equipment purchase with a monthly monitoring fee of $39. For those looking to put the exclamation mark on home security, has created a system that combines outdoor sensors ("smart lights") with a drone that patrols your property. The final price of this system hasn't been announced, but the company plans to move out of its beta phase in late 2017. Watch out for flying objects!
If you've found the right security system but you're still looking for the right home, drop us an email at . We can't wait to meet you!