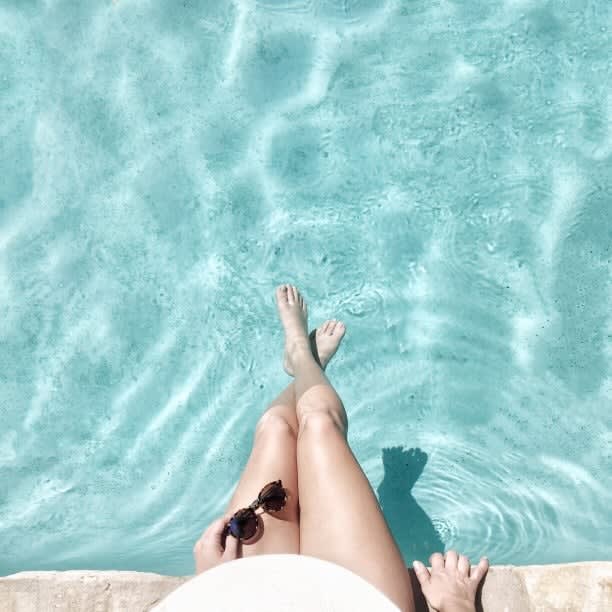 The weather is warm! The kids are out of school! The days are longer and the nights are shorter! There are so many reasons to look forward to a fun-filled summer, but often we become our own worst enemies when the actual vacation time is upon us. From stressing about whether or not things are going exactly as planned to worrying about the weather, we can turn our summer bliss into a summer bummer in no time.
But what's a family to do? Below are five tips on how to make the most of your summer vacation and keep the stress away from beginning to end.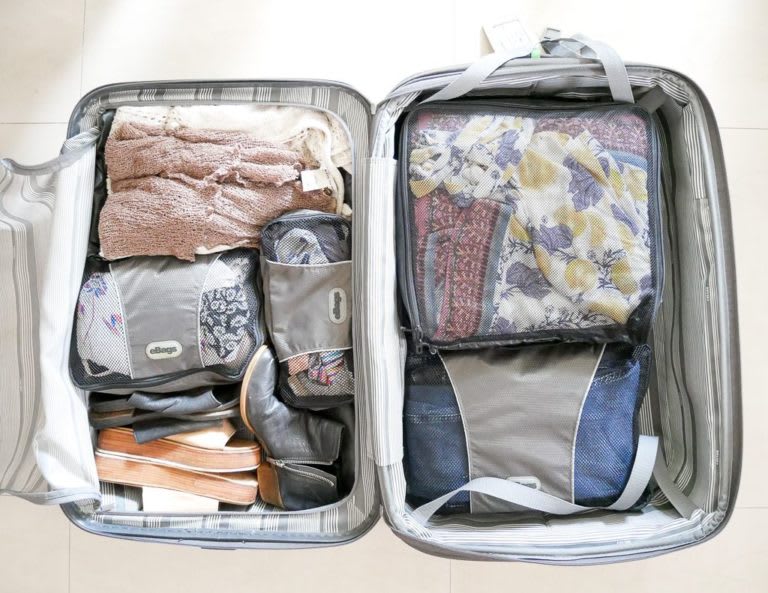 Be organized. At SEED we're big fans of organization. It might mean a bit more leg work at the beginning, but thoroughly researching your vacation destination and preparing for a less-than-perfect scenario upon arrival—what will you do if it rains all week?—will make for a smoother vacation if/when something does come up.
Keep to a normal routine. Even though you're on vacation, setting up a somewhat "normal" routine can help keep your days stress-free. If you wake up around the same time every morning vs. sleeping in, you won't feel like you're "wasting" the day
Be present. No one ever looks back on a summer vacation and says, "I wish I had sent one more email related to work while we were there." Put the phones away (unless you're checking that day's surf report), turn off the TV and unplug.
Don't over plan. Have you ever tried to pack too many activities into a trip? Us too. When you have a flexible schedule you won't rush to complete everything on your wishlist. Sometimes the best days are spent unplanned, enjoy the downtime, stumble upon a picturesque cafe or take a much needed nap…its called self care.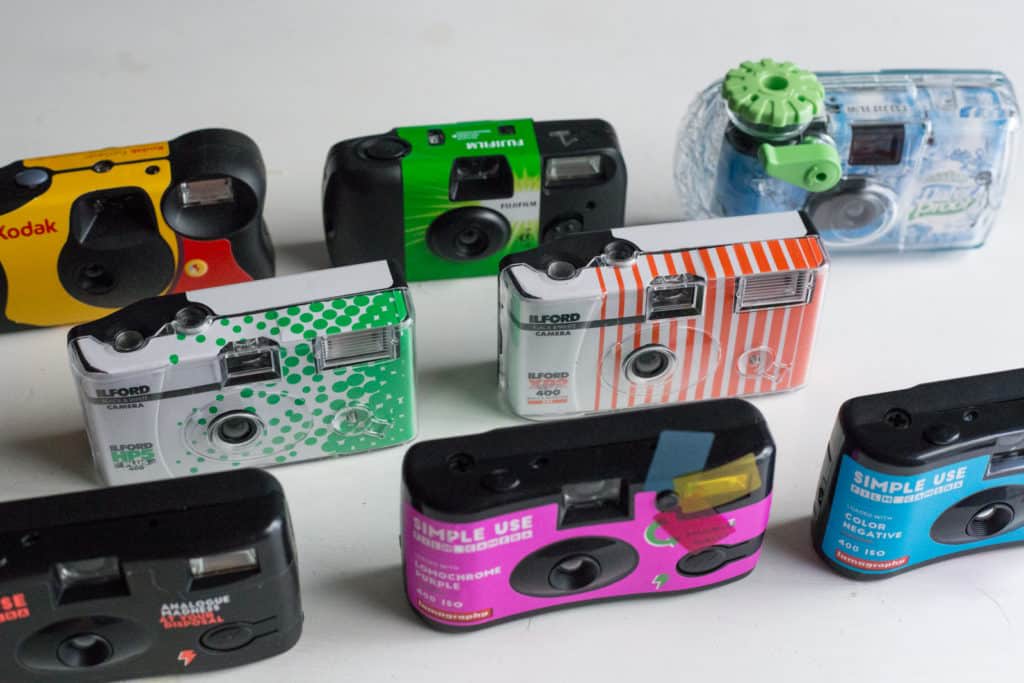 Document your fun the old-fashioned way. It's fun to take pictures on vacation, but why not do it the old-fashioned way this year with an actual camera? If you don't have one or it feels like too much of a burden to lug one around everywhere you go, pick up a disposable camera for every member of your family (yes, they still make those!) and relive the fun when you get home and get the film developed. You'll get to see how everyone captured the experience in their own way. Bonus: you've saved yourself the stress of watching your "likes" tick up (or not) when you forgo posting on social media during vacation.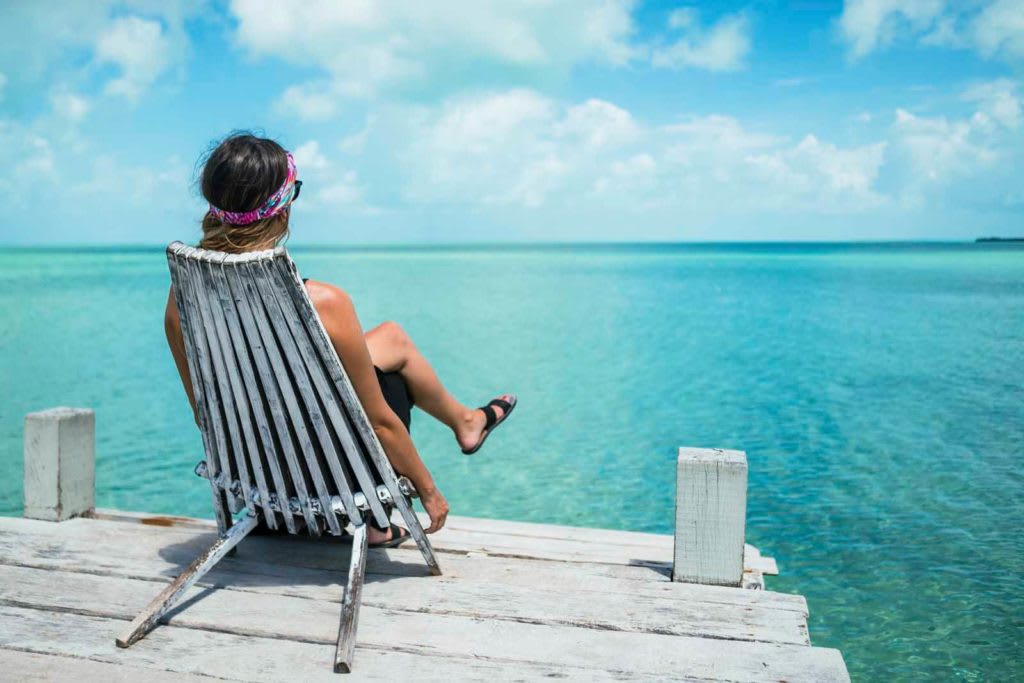 Go somewhere off the beaten path. Mexico, Hawaii, Disneyland, they're all destined to be packed this summer, and chances are you've already been there. Ditch the crowds and long lines and go somewhere less crowded and more interesting. We hear San Pedro is the place to go… but shhh don't tell anyone.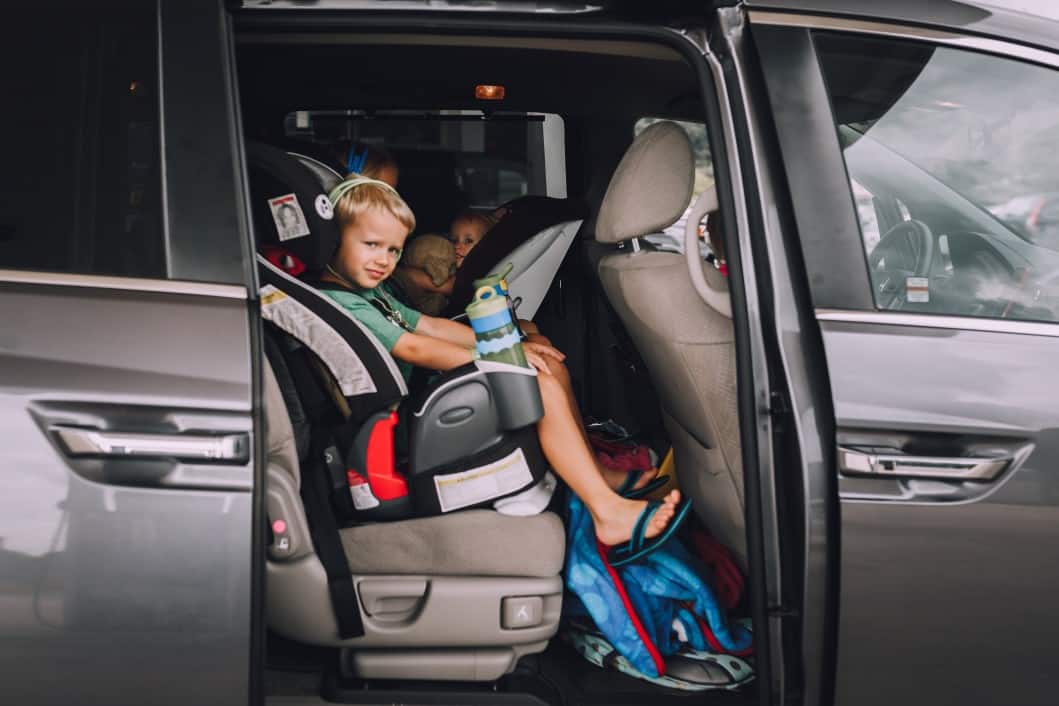 Be thankful. At the end of the day, a vacation is a time to get away from the pattern of our everyday lives. Even if someone gets sick or the car breaks down on the way, remember that it will make a good story someday. Enjoy the time you have with your family and look at it as an opportunity to bond and enjoy a shared experience.
Planning a summer vacation—no matter how big or small—can be stressful, but buying or selling a home doesn't have to bee when you reach out to your friends at SEED. Give us a call at 512.368.9990 if you're ready to take the plunge!