Here at SEED Property Group, boutique Austin broker, we know how to help buyers and sellers conquer the Austin real estate market, no matter your personality type. Read on to find out how to get your inner spirit animal working best for you. (Dear Reader, insert your own personal wolf howl here).
Personality Match: What is Your Real Estate Spirit Animal?
Are you a fox…or perhaps a bear? Would you follow a wolf where it leads you? Every person, according to Native American tradition, has several spirit animals guiding him or her through life, which means one of these creatures is right there beside you in your real estate ventures. Read below and match your personality to the descriptions to discover your real estate spirit animal.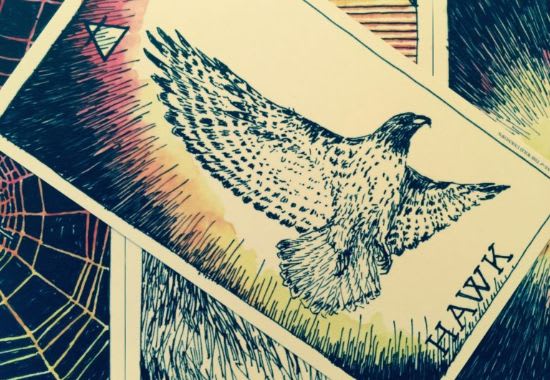 You might be a Hawk if you watch the real estate market (shall we say, like a hawk?) and wait for the perfect time to take action. You are observant and use intuition as a guide. When it comes to finding a home you're the person who will spend months, which could easily turn into a year (or more!) in this lively Austin real estate market, searching for the right place. You see the details—like a questionable foundation—as well as the big picture, like a safe, stable neighborhood that will continue to thrive for decades. Your keen observation leads you to study the market (at times bordering on the obsessive) until the right home reveals itself. If you're a Hawk, check out these Austin neighborhoods: Clarksville, Hyde Park, Deep Eddy and Barton Hills.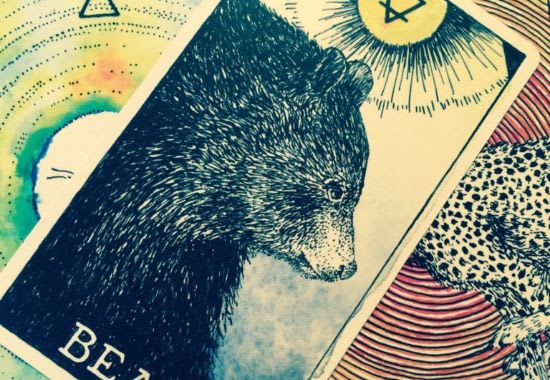 The real estate Bear is on the cusp of a personal transformation and ready to take life in a new direction. You may identify with this spirit animal if you're transitioning from the life of a young, single professional into family-hood. You've done downtown Austin; you were there before Rainey Street was a thing. Now you're ready to settle down for a quieter life…in the suburbs. There will be great obstacles to overcome in your new role as parent, but your real estate spirit animal will guide you safely to the outskirts of town where balance in your new life awaits you. Also awaiting you in the suburbs is more square footage and conveniences like neighborhood parks and swimming pools. If you're a Bear, you may want to plant your roots in Austin neighborhoods such as West Oak Hill, Steiner Ranch, Lakeway or Dripping Springs.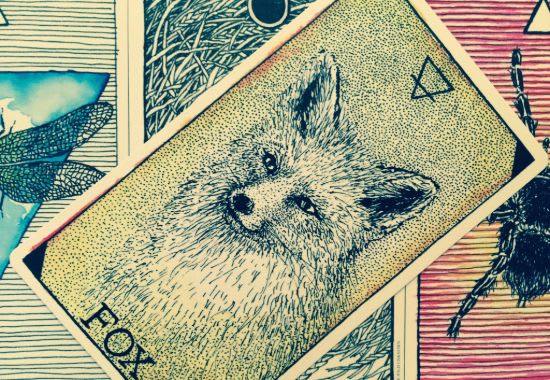 The Fox is skillful in business and a quick learner. The spirit of the Fox is leading you in real estate endeavors if you're the one looking for the next big thing. But you already know the game because you invested in East Austin years ago. In fact, you were there when SoCo was the leading hipster neighborhood, and you were talking about 78704 Real Estate before there were t-shirts for this trendy zip code. Your sly business sense leads you to anticipate changes in the market and seek out investment opportunities. A Fox should go hunting in the Austin neighborhoods of East Riverside and Airport.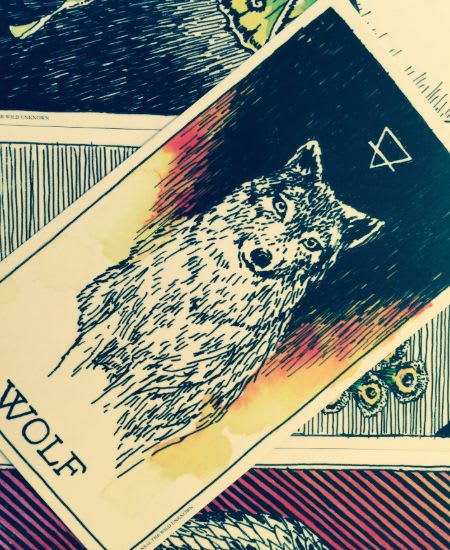 The guardian of the family is the Wolf, and when it comes to real estate this translates to the one who bides one's time. Using your strong instincts, you're immune to market chatter touting the "next new thing." You seek out your forever home—a place where your family will thrive and grow. "Starter homes" and house-flipping opportunities will not distract the attention of the Wolf; however, the Wolf also sees the value in taking on a project (for those properties that aren't exactly turnkey) when it is beneficial and ensures longevity. Look for a home in Westlake, Bee Cave, Northwest Hills or Bryker Woods if you're a Wolf.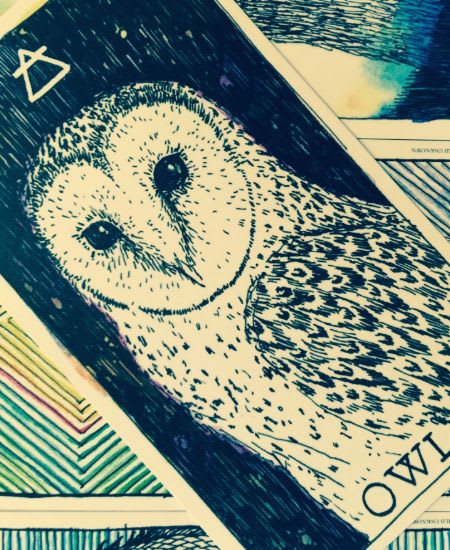 The Owl is wise; the Owl is clairvoyant. And in real estate, this can translate to luck. Are you the non-expert who just happens to buy low and sell high through real estate's ups and downs? Do you find that properties "speak" to you, and you somehow know what to do? You appreciate life's magic, and with the Owl as your guide, no shabby fixer-upper will do. You see beyond deceiving appearances and seek out beauty and perfection. Set your intuitive eyes on Tarrytown, Balcones, Zilker or Pemberton Heights in the Austin real estate market.
Are you dying over the artwork in these Spirit Animal Cards? We are. Our deck and all important "Animal Spirit Guidebook" are from The Wild Unknown. You can purchase your cards and guidebook locally here in Austin at
Have you determined your Real Estate spirit animal yet?
Austin real estate can feel like a jungle, but we at SEED, boutique Austin broker, can help you find the home that makes you roar, whether you are a lion or not.