We know how it is—you like what you like, but when someone asks what your decorating style 'is" it's not that easy to define. Do you look to the past for inspiration or are you more of the forward-thinking kind? Do you lean toward calm spaces or something that jumps out and demands to be noticed? By asking yourself a few simple questions, you can hone in on your own decorating style and figure out what works for you.
That's why your friends at SEED have come up with a simple quiz to help you sort it all out. Answer these five simple questions below, and you'll be one step closer to defining your own personal style.
1. How do you want your home to feel?
A. Calm and cozy—perfect for curling up with a book or a glass of wine at the end of the day.
B. Glam and polished—ready for a cocktail party a la The Great Gatsby.
C. Full of energy…all day every day.
D. More updated than Grandma's but something with a timeless feel.
2. What colors are you naturally drawn to?
A. I often say I'm "scared" of color; better keep it neutral.
B. The brighter the better—nothing is too bold or shocking.
C. A few bold accents here or there should do the trick.
D. I like color, but nothing too bright or over-stated.
3. How do you feel about patterns?
A. I can deal if the patterns are tonal and subtle.
B. Bring on the chintz!
C. Go bold or go home.
D. I'm happy with a few patterned accents. Sofas and beds wouldn't feel complete without them.
4. You're redecorating the living room—what does your new sofa look like?
A. Simple in the Mid-century vein and upholstered in something natural like linen or leather.
B. Something with a Chinoiserie kind of flair to it.
C. A big sectional in a bright color.
D. A classic Chesterfield style is the way to go.
5. What would be your biggest home decorating splurge?
A. A vintage Tobia Scarpa sofa.
B. An oversized, ornate crystal chandelier.
C. An original Roy Lichtenstein.
D. An over-sized French antique mirror.
For a quick assessment of your design style, revisit your answers and refer to the list below: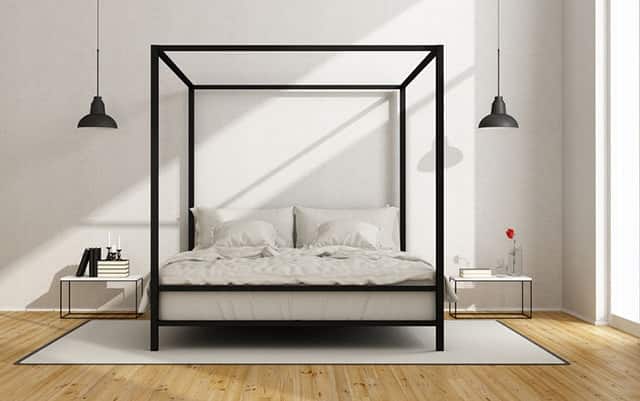 Mostly As: You're a modern minimalist. Minimalist in the 21st century does not mean cold and uninviting. In fact, minimalist interiors are often the opposite. You like a neutral color palette but don't mind mixing in the occasional pattern (or event better—texture!) to create a space that is zen-like and cozy.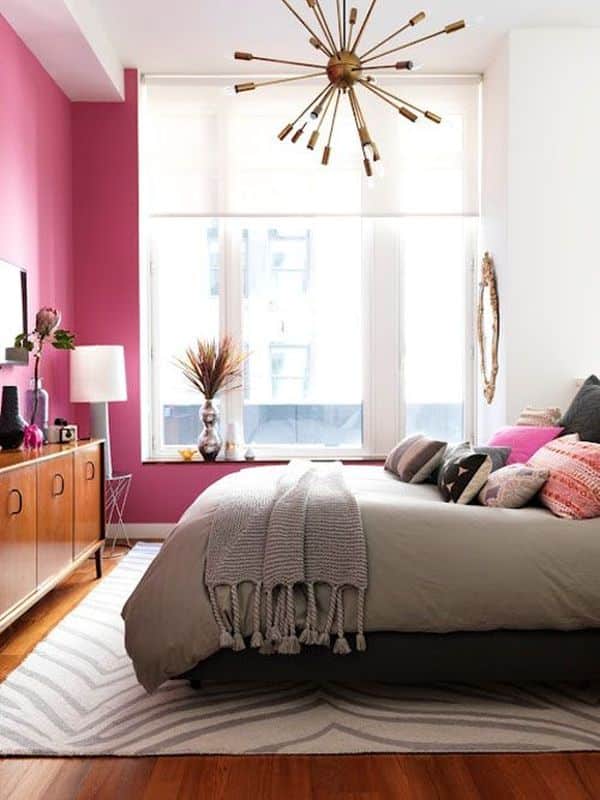 Mostly Bs: You're a glam superstar—but was there ever any doubt about that? Not afraid of mixing bold colors and patterns, your house sparkles and shines with reflective surfaces and glistening chandeliers. Textures like shagreen and the occasional animal hide are right at home in your interiors.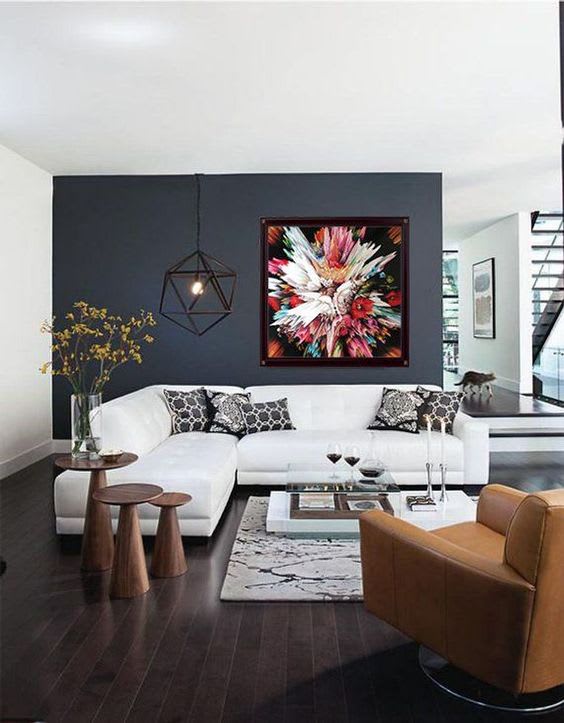 Mostly Cs: You're eclectic. This style is all about high-energy, captivating styles. You look for that bright piece of modern art to bring life and energy to your space. Don't be fooled, though, eclectic style doesn't come with an "anything goes" design aesthetic. Your decorating choices are thoughtful and purposeful and all work together for a space that is cohesive and creative (just like you!).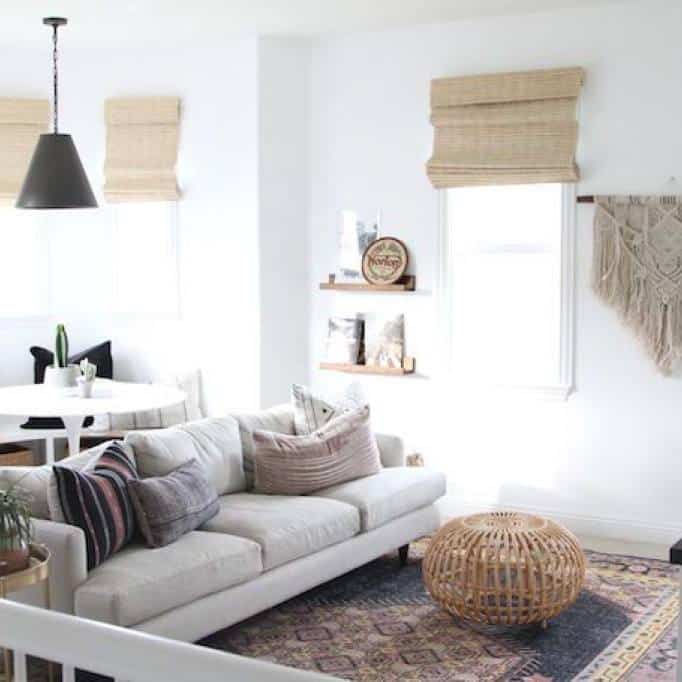 Mostly Ds: You're a traditionalist, but you aren't boring. Traditional interiors are familiar spaces that you can make all your own by incorporating bits and pieces of your own personality. You're probably drawn to traditional furnishings like Persian rugs and Louis VI armchairs, but you keep it fresh with a contemporary light fixture or unexpected accessories like pillows and throws.
So how did you do? Are you inspired to revamp your current space? Or do you have a touch of spring fever, and you're thinking about making a move? If you're ready to buy (or sell) give us a call at SEED and see how we can make your experience both pleasant and memorable.