Bring out the Steins: Oktoberfest 2017 in Austin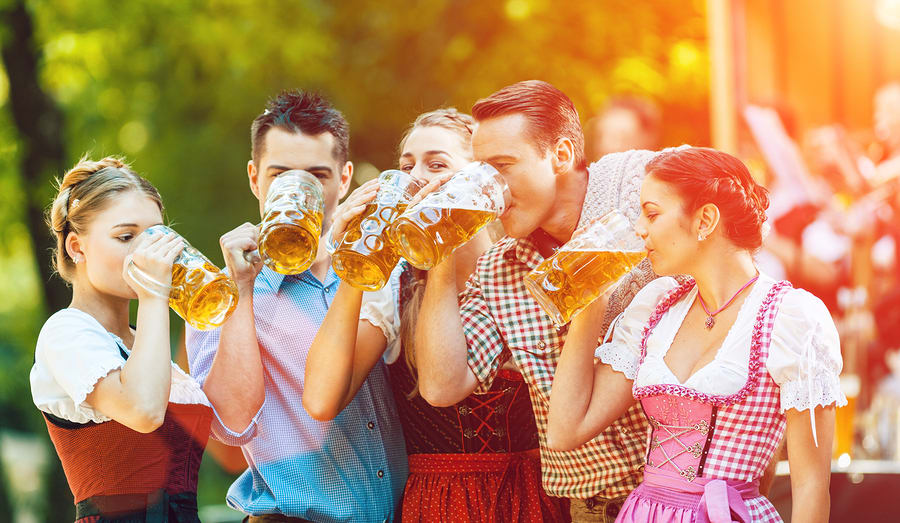 ​​​​​​​Contrary to popular belief, Oktoberfest is not just an excuse to drink liters of beer in big, heavy mugs while jamming out to some folksy polka. Even in a city like Austin that celebrates brew and live music, Oktoberfest is also a celebration of German heritage. In fact, The Oktoberfest—as they say in Germany—began as a wedding celebration that didn't even include beer, according to the .
The official Oktoberfest this year (the one that happens in Munich) begins on September 16th and lasts until October 3rd, but the excitement kicks up a little later on this side of the pond. Check out the SEED guide to local Oktoberfest celebrations, in order by date, and find your perfect festival fit.
Oktoberfest Celebrations in Austin:
Saturday, September 23rd: When a brewing company crafts a beer called "Oktoberfest," you can bet they will have a raging shindig for the Oktoberfest. Venture out to in Blanco for "the essence of Oktoberfest"—German beer, German sausage and German music. What to expect: limited edition Oktoberfest mugs for the first 400 advance ticket purchasers and the Fabulous Polkasonics.
Saturday, September 30th: Named the "best new food event" by Austin Monthly magazine as well as one of the "top up-and-coming Oktoberfest celebrations in the country," (yep, that's Austin + Oktoberfest) at Scholz Garten is an evening celebration—running from 5pm – 11pm—featuring sausage, beer, bands and bowling. All ages are welcome (admission for children under 13 is FREE), but you'll have to leave the dogs at home for this one. What to expect: lots of people, lederhosen and cookies in the shape of Bavarian pretzels (in addition to sausage from some of the best names in Texas BBQ including and Louie Mueller, which you may remember from reading about here).

Friday, October 6th – Sunday, October 8th: If you're a Germanophile looking for a fun day trip near Austin, consider in downtown Fredericksburg—an affordable, family-friendly event (tickets are only $8 for adults and $1 for children ages 7+) that is celebrating its 37th year. What to expect: arts and crafts for the little guys, a domino tournament and the chicken dance.

Saturday, October 14th: Bring the family to the for an authentic German Oktoberfest experience. Enjoy its Biergarten along with German food, live music and kids' entertainment. What to expect: this is a family-oriented event; for robust revelers, (neighbors with the Heritage Society) offers a more "adult" spin on Oktoberfest.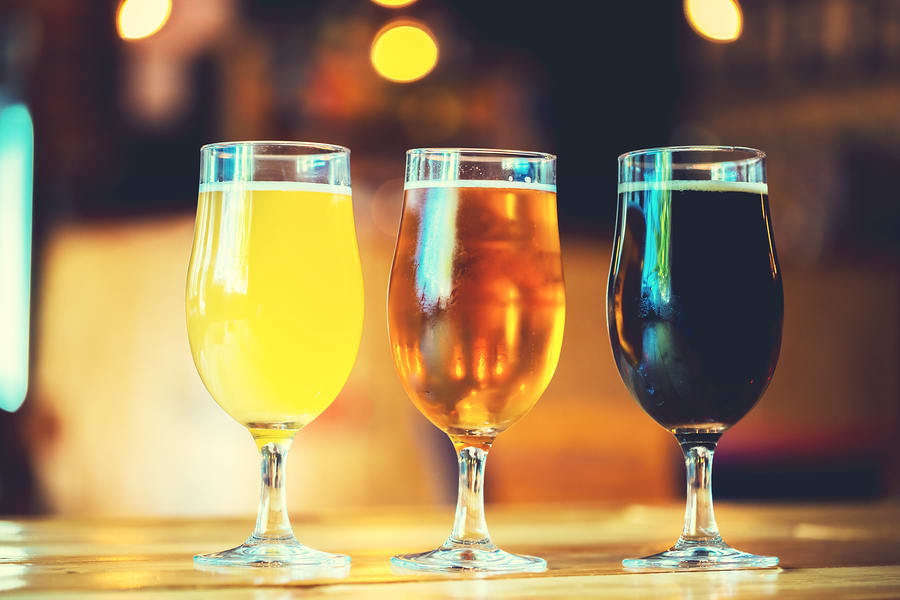 Friday, October 27th – Sunday, November 5th: If you want to keep the Oktoberfest fun going (or you really, really like beer), don't skip out on . In its seventh year, Austin Beer Week is dedicated to showcasing "all things craft beer." What to expect: something for every beer taste—hoppy, sour, sweet, smoky, and more. There are also family-oriented events like a morning Halloween party with pumpkin carving for the kids!

Saturday, October 28th: Because we love our pets in Austin, there can't be an Oktoberfest without a Barktoberfest. For 15 years Austin-area dog lovers have gathered at this event benefitting the Central Texas SPCA for family-friendly canine fun. For more information about the event, which has a new location this year in Cedar Park, click . What to expect: a morning 5K run, costume contest and a story time visit from Curious George!
Now that you've read our Oktoberfest list, what's on yours this year? Do you have any go-to celebrations in and around Austin? Did we miss one of your favorites? Let us know by reaching out to SEED. Prost