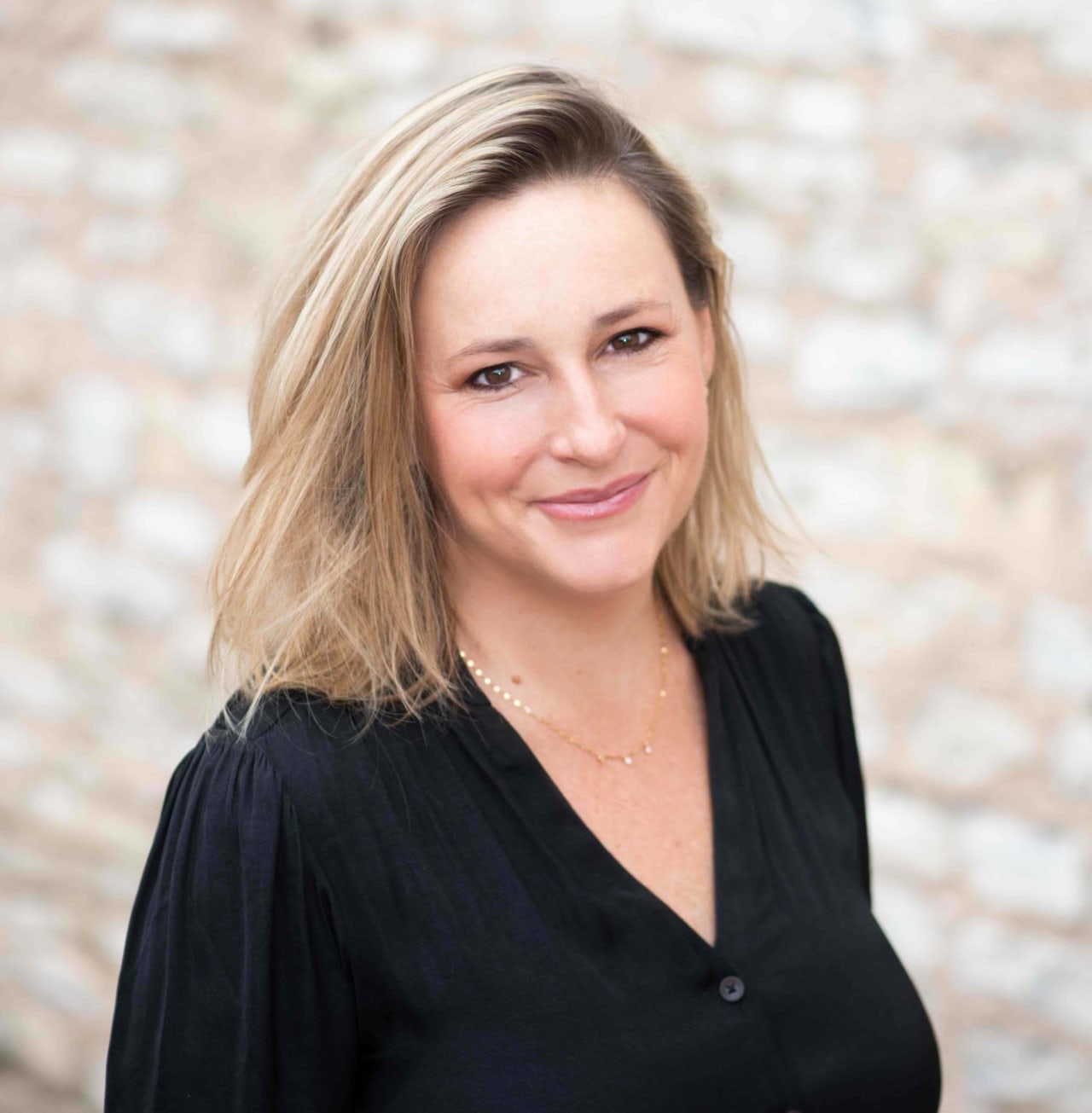 Resourceful. Adventurous. Curious

Originally from Dallas, Ashley's penchant for adventure brought her to the shores of Maui after graduating from Texas Tech University. From there she made Los Angeles her home before settling in Austin in 2020, just in time to ride out the pandemic. Like her adventures, her career has followed a similar pattern having started out in finance and accounting, followed by a short stint in special events and then segueing into public relations and marketing.
Ashley worked in the world of hospitality public relations and marketing, representing wineries, travel destinations, hotels, and restaurants, which allowed her to indulge in her love of travel, food, and good wine. Her years working at an award-winning national agency provided her with valuable experience that gave her the foundation to start her own boutique marketing consultancy serving clients in hospitality, the arts, and non-profit sector.

Ashley's move to Austin in 2020 brought new opportunities, including purchasing her first home in the Cherrywood neighborhood with the assistance of SEED. In her free time, Ashley enjoys volunteering as the fundraising chair at her son's school, Magnolia Montessori for All. She also enjoys exploring the music and food scene, cooking at home with her family, and lazy Sundays.