Pandemic and social distancing aside, sometimes it's simply better to plan your date night at home. Valentine's Day is all about love and being close with your partner, so why not do it in the comfort of your own house? Here are a few simple ideas to get you started, and a quick list to help you shop.
Plan a Backyard Picnic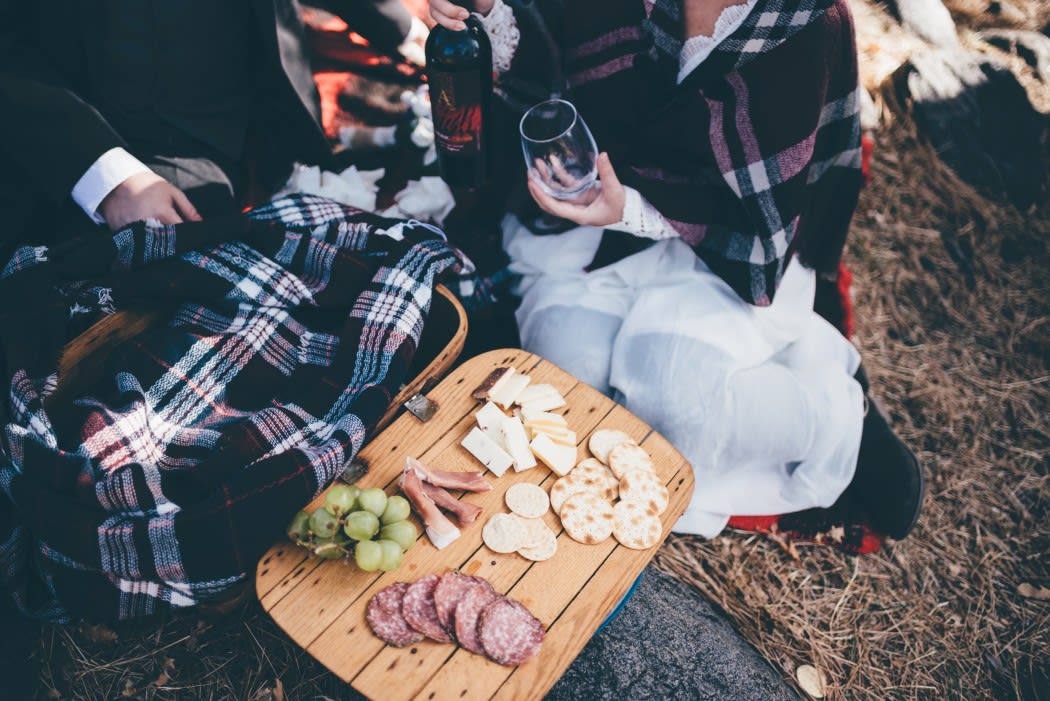 Austin is known for its beautiful weather, which means ample opportunities to create a candle lit picnic outside under the stars. You could go with a theme or just get cozy and grab a throw blanket and a bottle of wine to enjoy. If you want a fancier picnic, try a cheese board and wine pairing, or grab some rose petals and flowers to adorn your picnic spot.
Suggested Supplies:
Blanket and/or pillows
Snacks or appetizers
Candles
Wine or drinks
Have a Romantic Movie Night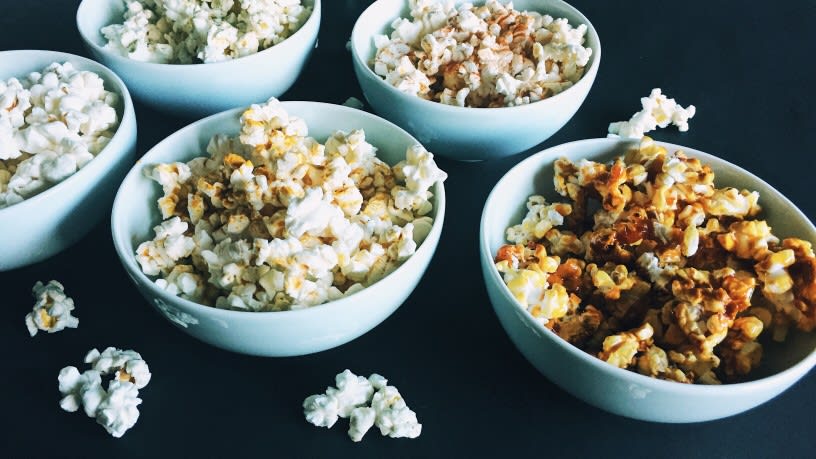 This is not your normal Netflix night. Set the mood with a classic romantic movie, snacks, and plenty of space to cuddle up. If the weather is nice, try renting a projector and screen to set up an outdoor viewing.
Suggested Supplies:
Popcorn and movie candy
A favorite movie
Blankets and pillows
Cook a Fancy Meal Together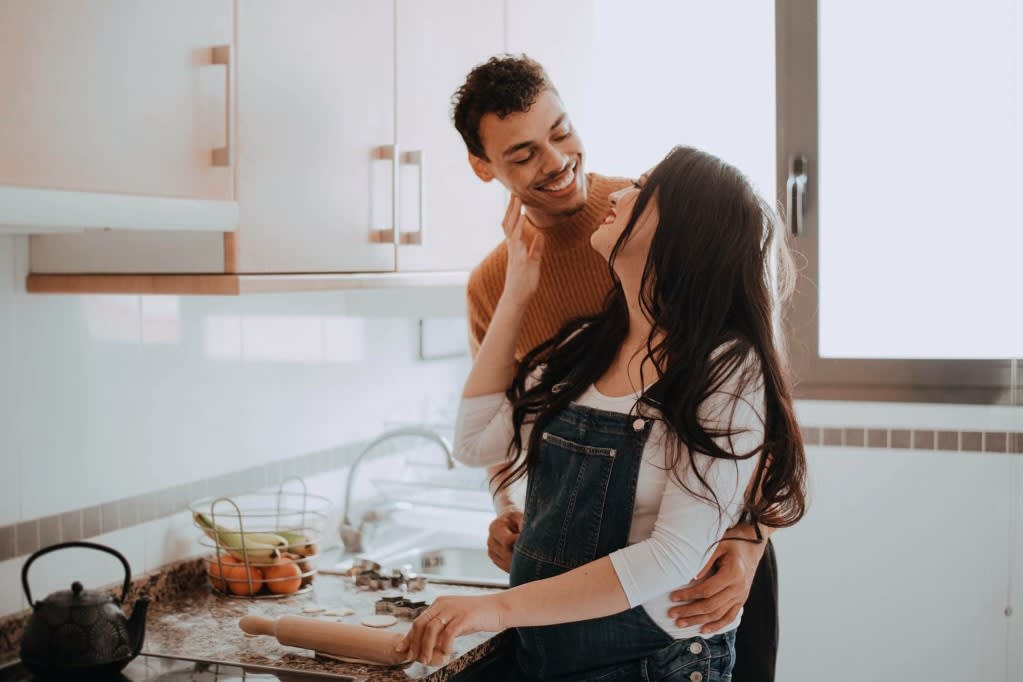 Plan a menu in advance, or even choose a virtual cooking class to follow along together. Don't slip into your normal cooking night habits- turn off your phones, opt for the fancier grocery store, and have some wine while you cook. For the final touches, take some candles and flowers to decorate your table, and enjoy!
Suggested Supplies:
A new recipe or virtual class
Mood lighting
Fresh, local produce and ingredients
Flowers for table settings
Make a Home Spa Experience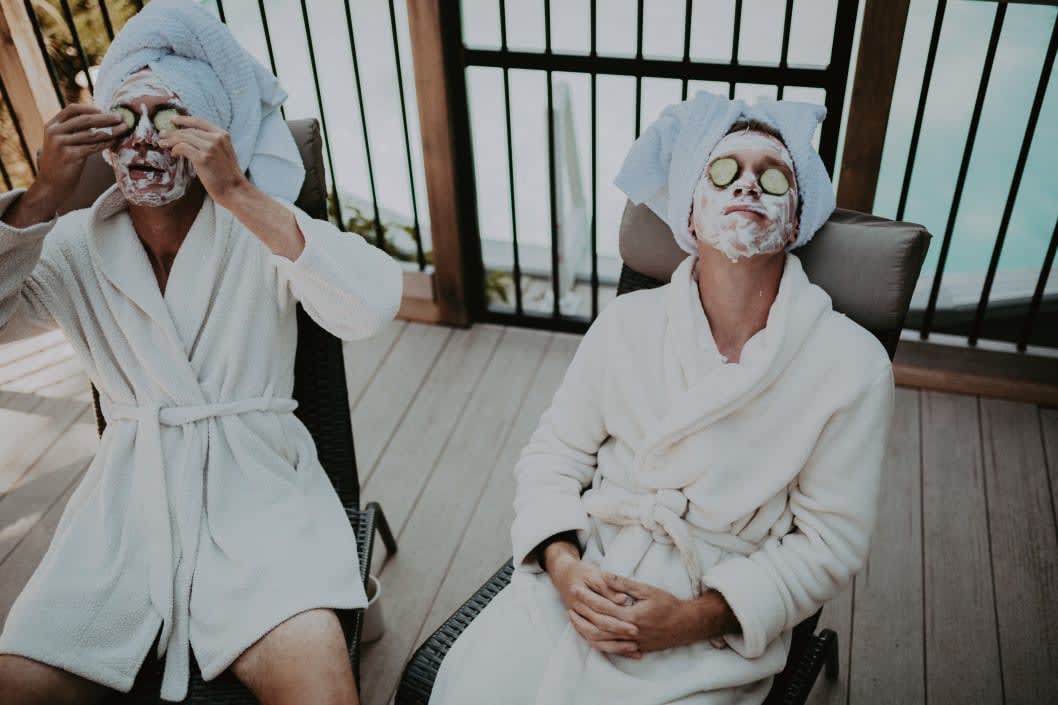 Who wouldn't want to be able to relax and unwind without leaving your own house? Whether you grab a pampering kit from a spa you like, or go the DIY route, half the fun is enjoying it together. Take turns picking the 'spa' activity- mud masks, bubble bath, massages, there are plenty of options.
Suggested Supplies:
Face masks
Flower petals
Massage oil
Snacks and beverages
Mani/Pedi kit
Soft robes
Turn the Living Room into a Dance Floor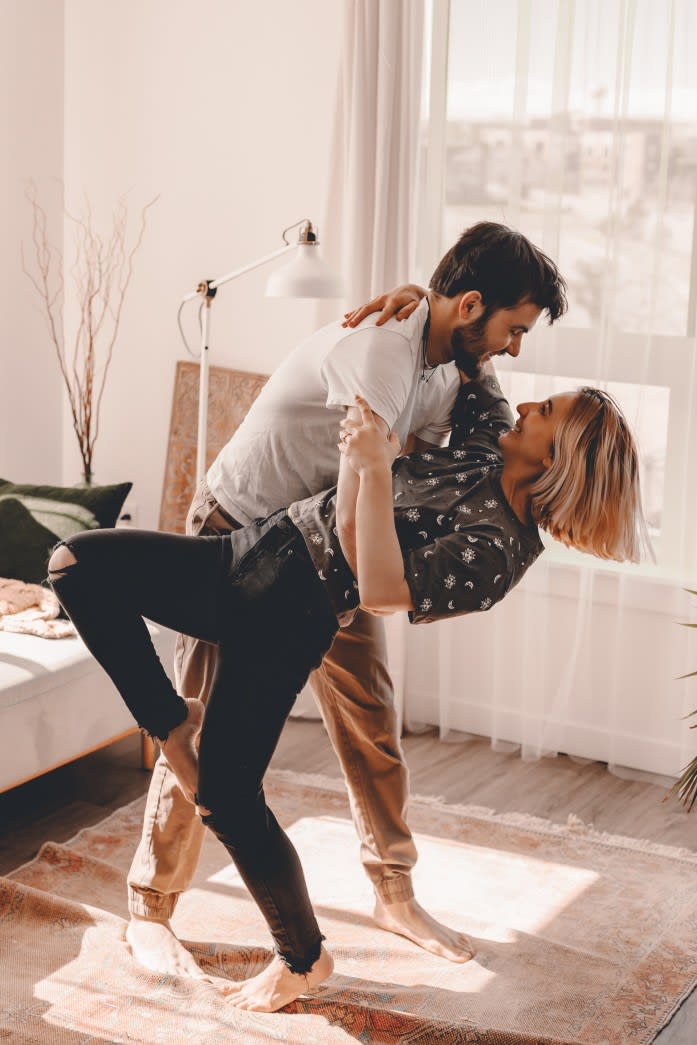 Clear out the furniture and make room for this fun date idea. Dim the lighting, and set up a record player or stereo to play slow jams. Snacks are always great for intermissions, and you can always switch up the tempo with different kinds of music.
Suggested Supplies:
Record player or speakers
Comfortable dancing attire
String lights or candles
Snacks and beverages
Don't limit yourself to just one idea either- if you want to cook together and then have a starry evening outdoors, go for it! There are tons of ways to personalize it for your own partnership and make it special. Home is where the heart is, so make sure your house is full of love this February.